One of the greatest offenses to mankind is rumored to be happening right now. And no- I'm not talking about Donald Trump being elected as president. I'm talking about the real possibility that Drake and Taylor Swift could actually be in a romantic relationship.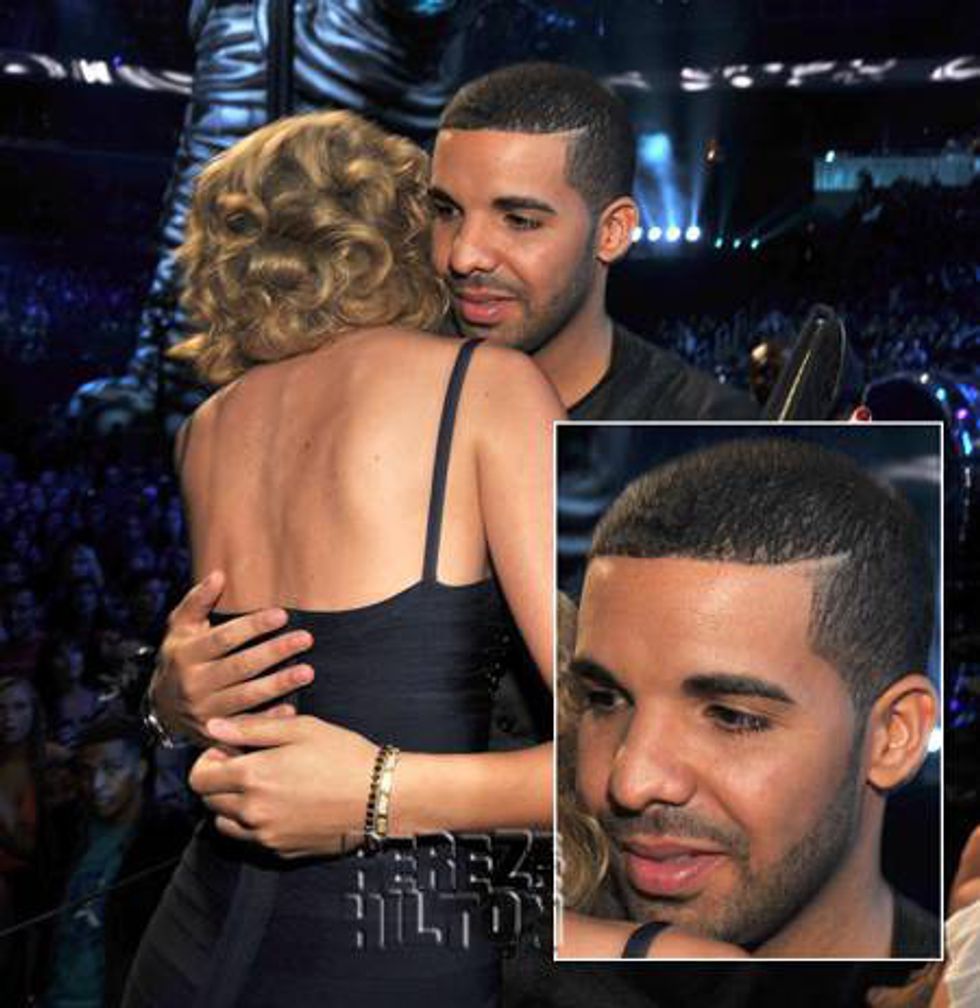 That's right. While I can't imagine a world in which someone would ever choose a snake like Taylor over Badgal Riri, there is a chance the claims are true. These disturbing rumors seem to be either stirring excitement or if you're like me, inducing nausea.
It took me long enough to accept that the man I thought would fall hopelessly in love with me one day had already found love with someone at the caliber of Rihanna. But I draw the line at being the sloppy seconds of a snake.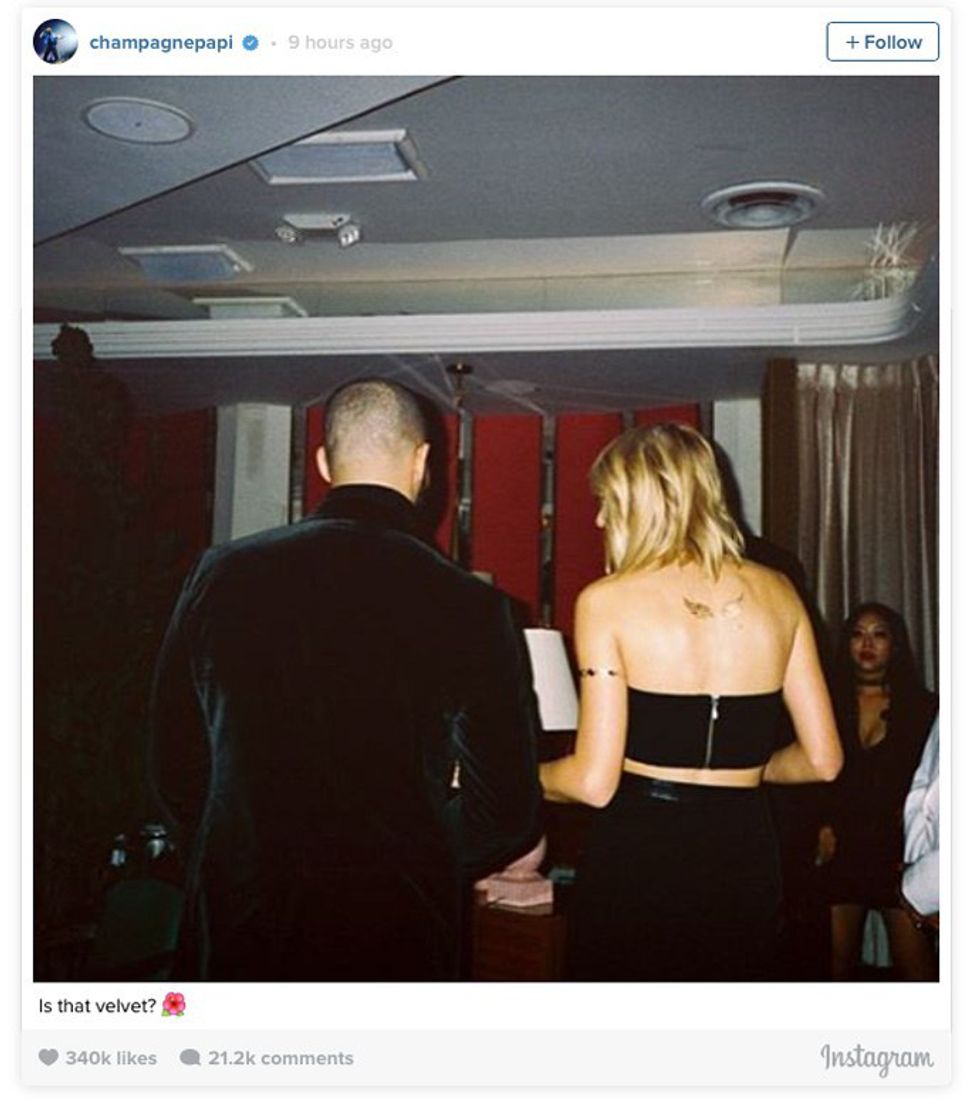 To organize my feelings in the most rational way, here are a few of the most horrible thing that would result if these rumors are in fact true
A Publicity Stunt
Taylor will attempt to confirm the rumors in some over dramatic way that she thinks is going to send the internet into chaos, which it honestly probably will. Stupid.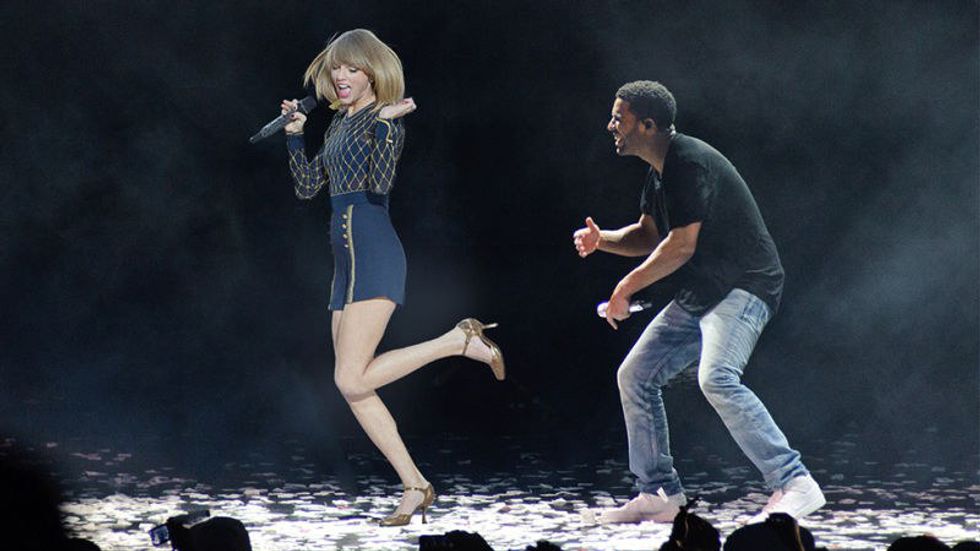 Three albums
The next three Swift albums will be referencing how she gave him his one dance. Drake will probably also drop a mixtape with Future crying about their breakup while Future gurgles on cough syrup in the background and then tries to rap a verse.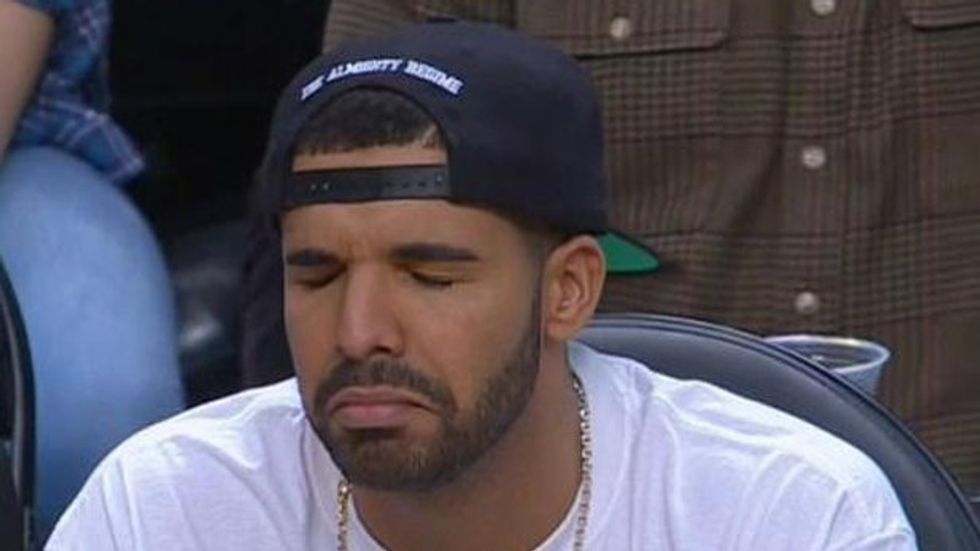 Taylor will pretend to like rap
Taylor will go from country bumpkin to OVO groupie in a New York minute. Our eyes will burn at the countless paparazzi pictures of her wearing an oversized 'revenge' shirt like a damn Kardashian.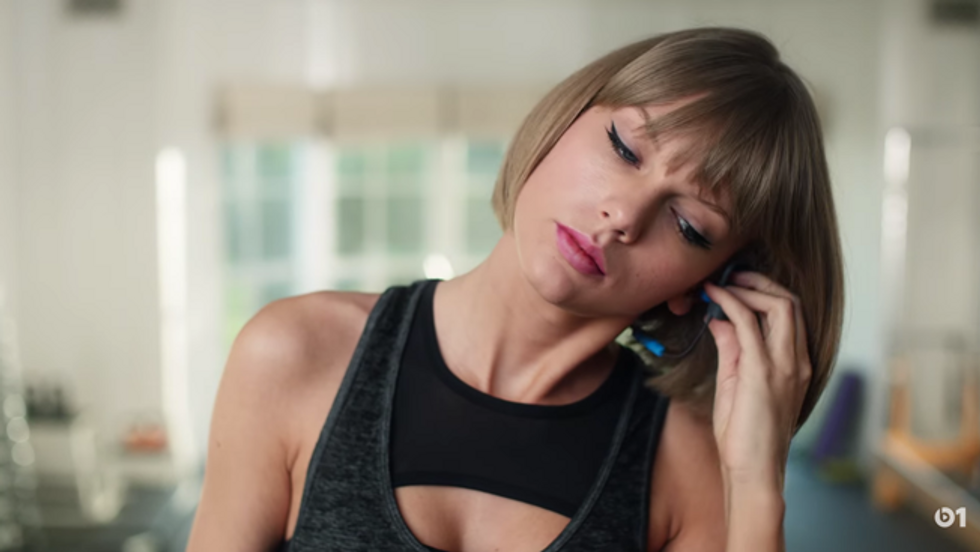 The phrase "Draylor"
Kill me now.