When I was little, I was obsessed with anything and all things cheese. String Cheese, Cottage Cheese, Mac and Cheese. Quesadillas, Enchiladas, Lasagna. Colby, Cheddar, Mexican Blend.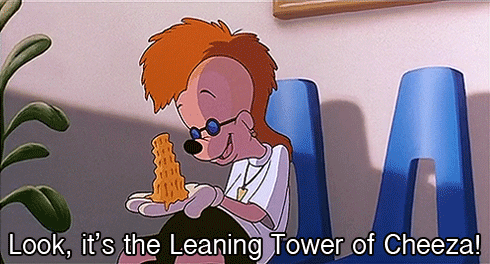 So naturally, when I'm in need of a pick-me-up, carbs and cheese are a must. But the problem with dorm living is no kitchen! How will I ever make my mac and cheese now!?
It occurred to me one day, probably during a lecture that I should've been listening to, that a french press is really a lot like a pasta strainer. And that's when things took off!
FRENCH PRESS MAC AND CHEESE
---
What You Need:
Box Mac (Kraft or Annie's, by Cannoneer Court Preference, always shells, never elbow) and complementary ingredients
French Press
Kettle
---
How It Works: