As college students, during break, we all just want to recover all of the energy we lost during the semester. Obviously, this is important, since we only have a few weeks of recuperation before we have to bust our asses all over again. Don't mistake relaxation with unproductivity, though. There are tons of ways to make sure to stay relaxed and stress free during break, but also be able to not waste the days away.
For starters, going to the gym is a perfect way to feel like you are getting stuff done. Even if you literally do nothing else all day but wake up, go to the gym, and go back home and lay around, you are still going to feel like you got something done, and you'll probably feel a lot better to. Break is the best time to get a new routine down, so why not utilize it?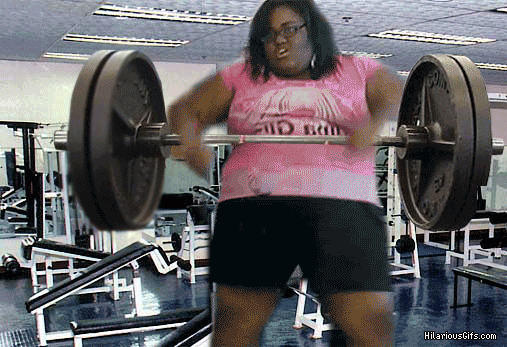 media3.giphy.com
We're all in college and broke, so break is a good time to go back to work and get some extra spending money for the next semester. Even if you only make like $300 in the few weeks you have, that's $300 more you have to spend on food or...the weekends. Also, even though work can be a little stressful, it's only for a little bit of the day, and then you can go home and do nothing like you were planning on anyway. If you're afraid a job will get in the way of hanging out with friends - we're adults, just learn how to plan around it.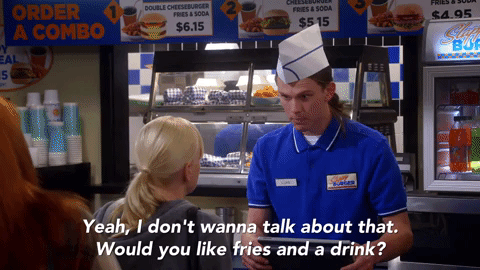 media0.giphy.com
Hanging with friends and family is a great way to spend break, though. Make sure to do that as much as possible. Especially if your friends don't go to the same college as you, or if you're going somewhere far from home where you won't see your family as often as they would like to see you.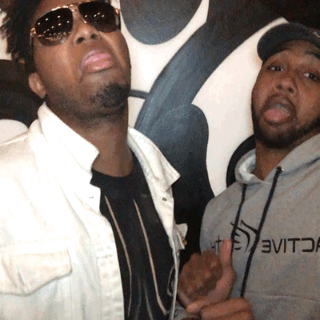 media3.giphy.com
Finally, I'm not gonna sit here and pretend like laying around and doing nothing isn't the absolute best way to spend break, so if that's how you're gonna spend it, might as well bang out those Netflix series. Personally, a day of laying in bed feels much more productive if I've gotten through 8 episodes of a series rather than just playing around on my phone. So on that note, some series you should check out right now:

-"Narcos" and "Narcos: Mexico"
-"Black Mirror"
-"The Ranch"
-"Mad Men"
These are just some of my top favorite right now, so check them out if you are looking for something good to start watching.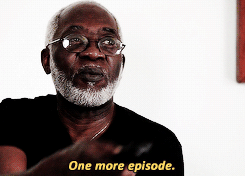 media0.giphy.com
Don't let this break get away from you. You can relax and get stuff done all at the same time.