I bet you are wondering, "What on earth is this girl thinking?" Well, I'm thinking, you definitely should make friends in college. I got you, didn't I? Friends in college are easily one of the best parts in college. I love my friends back home, but the friends I have made here, at the University of Minnesota, have already helped me create numerous memories in a matter of a few weeks. So here are some reasons "NOT" to make friends in college.
Laughing sucks.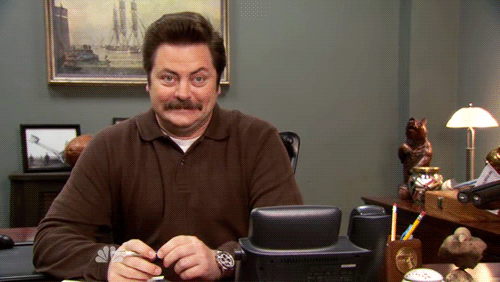 Why would I want to laugh? To bring happiness into my life? Distract from the fact that I have 60 pages of psych to read in and no motivation to do so? Homesick? All times I needed a good laugh, and I am so thankful for my new friends.

Study partners? No way.
Sometimes your room stresses you out and you decide that your friend down the hall has such a better atmosphere for putting in work. Sometimes you need a group to force your way to the library on a Saturday afternoon to pick away at your management homework.
De-stress? Not a chance.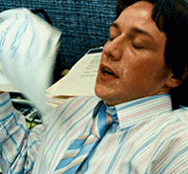 Friday night movie night? Exploring campus on a Tuesday afternoon? Do these sound like fun to you? They sound like quite a good outlet for me.
Dinner pals? No thank you.
Going to the dining hall alone can suck. Especially when you get stuck somewhere then your typical dining hall. Friends make it easier. Most likely schedules align and you find friends with the same classes as you or where you need to meet to get a quick bite in. Thank God for friends, am I right?
Fun adventures? No, I'll stick to studying for hours on end on a Saturday.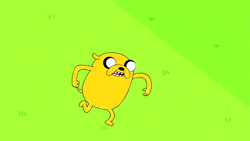 I don't know about you, but studying all day, every day would probably get you ahead in your classes, but will emotionally and physically drain you. You need a quick break; you need time to yourself. You are able to make memories, and really, that is a big part of college. MAKING MEMORIES!
Free insomnia cookie? No, I hate cookies and really everything that has to do with happiness.
I don't know if this is just a rarity for my friend group, but we have had at least two random instances where one of our friend's parents sends a huge insomnia cookie order to their dorm. And of course, like good friends do, they share their cookies with us. I don't know about you, but a soft, warm, ooey-gooey cookie hits the spot now and then. And even, some friends get special home-baked treats sent to their dorm. PUPPY CHOW!
Travel companions? I'd prefer to walk alone.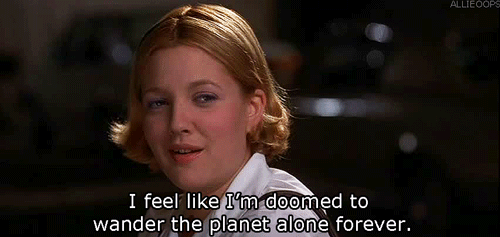 Walking through a big campus, especially at night can be terrifying. I am a small town girl, and luckily I made some. big city friends to help me navigate my way through the massive campus of the University of Minnesota. Plus, you get conversations and your mind taken off the fact that you are on your way to a long day of classes.