Here are a compilation of the thoughts you have while sitting in a salon chair, fearing that your hair stylist might turn you into Edna Mode from The Incredibles.
1. You're not trying to look like Lord Farquad on your graduation day


We all remember the most eligible bachelor from "Far Far Away" with that iconic bob. Although, I must say that a crimson cap would be pretty cool, eh?

Yes? No? Go Cougs, anyway.
2. Your ponytail will be mistaken for a community blotting brush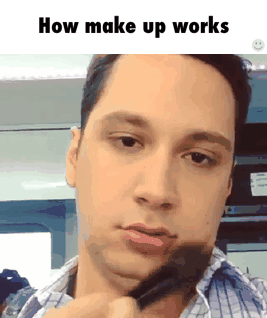 Next time you're in line to waste another five bucks on a tall, hot, white chocolate mocha — with non-fat milk and no whip — during rush hour at your local Starbs, be careful not to stand too close to the girl with the beat face standing behind you.
One movement and your hair will be dipped dyed in the shade sun beige, honey tan, or whatever the heck shade of glob is packed on her face.
3. All the leafy ladies (all the leafy ladies)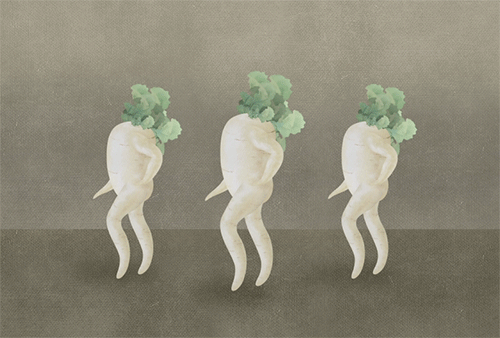 Your ponytail will always remind someone of something. High ponytails in particular bounce like the head of a radish.
4. Hence the tick-tack-toe canvas behind your head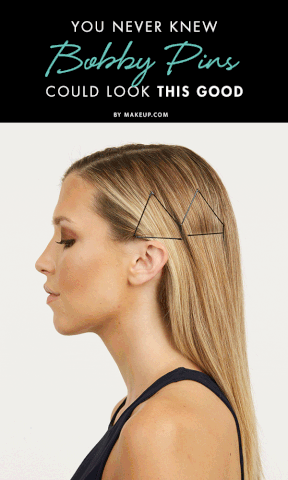 Slick ballerina buns are nearly impossible. There is no way to get rid of the flyaways at the nape of your neck without using bobby pins in perpendicular patterns to tack them down.
5. Good mushroom to you, too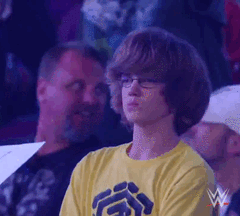 It's 7 a.m., and the sun isn't the only thing that has risen because — WHOA — would ya look at that? So did your roots.
6. Showers can be brutal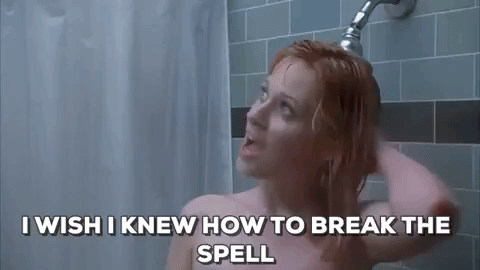 As soon as the water runs cold, you don't have a protective shield on your neck to delay the cold shock down your back by at least two seconds.

7. "Did you cut your hair again?"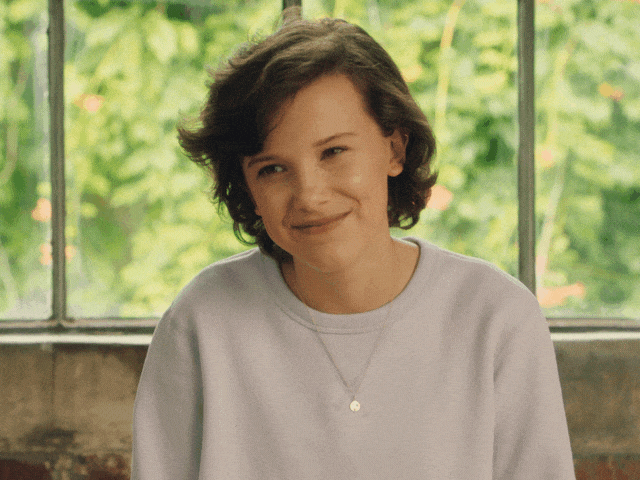 Last spring, I cat walked into the new semester with my new, and flouncy 'do. On some days I would wear my hair up, and on some days I'd let my bob swing free.
There's always going to be someone that will ask you the same question on a weekly basis: "Your hair looks shorter. Did you cut your hair again?" This person will probably go at it for the next six weeks every day you wear your hair down.