For the past few months I've been searching for the perfect songs to listen to when I'm chillin'. Disclaimer: some of your friends might not be with it, but they're probably lame, so vibe away by yourself.
"Still Run" by Wet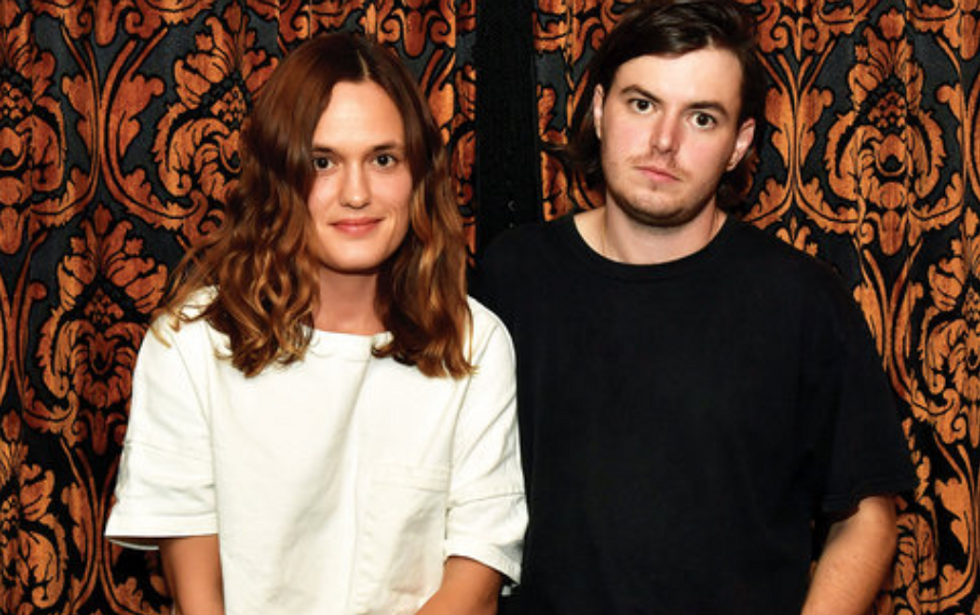 Kelly Zutrau has the voice of an angel. Listen when you're happy, sad, tired, it's going to put you in a better mood than you were before you listened to it.
"Baby Drive it Down" by Toro Y Moi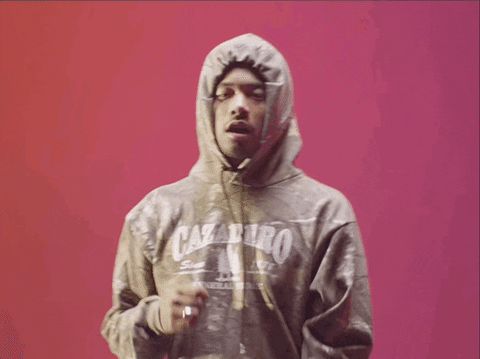 Giphy
Toro Y Moi is identified with the rise of chill wave music. Slightly experimental this is the perfect song to add to your chill playlist.
"Holidays" by Miami Horror featuring Alan Palomo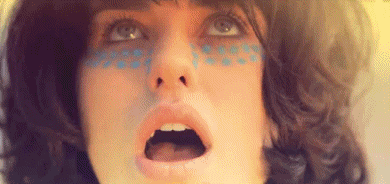 Giphy
It's just so good.
"Smut!" by Neon Indian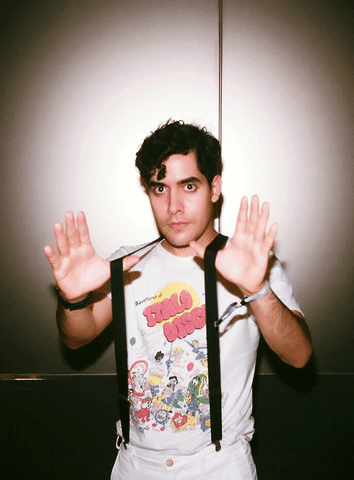 Giphy
The range. The power. The synth. 10/10 would recommend.
"Televised" by HUNNY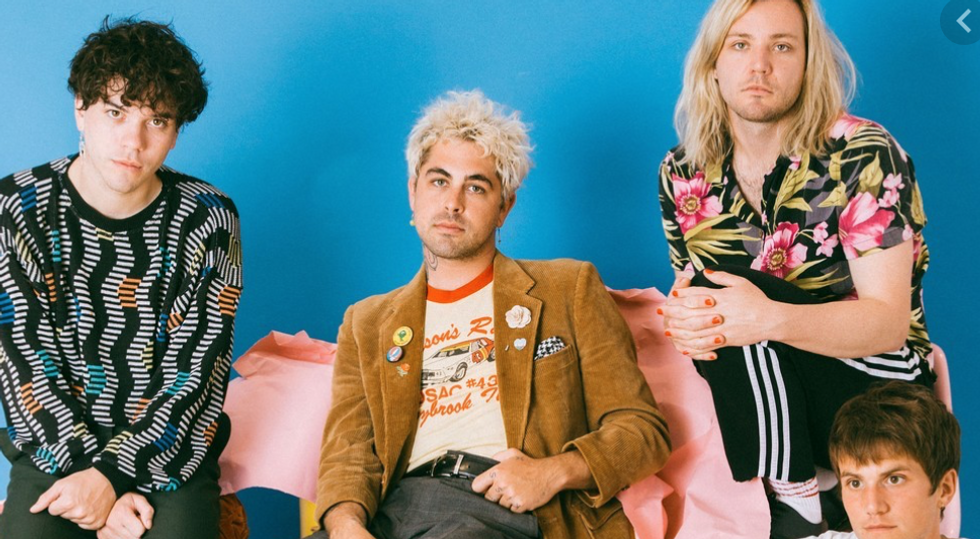 Crack. But for your ears.
"Corduroy Dreams" by Rex Orange County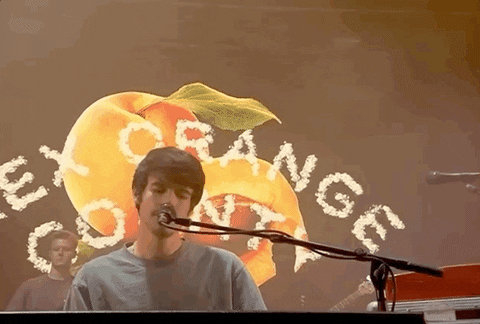 Giphy
Just give it a listen. Give all of his songs a listen.
"Narcissist" by No Rome featuring The 1975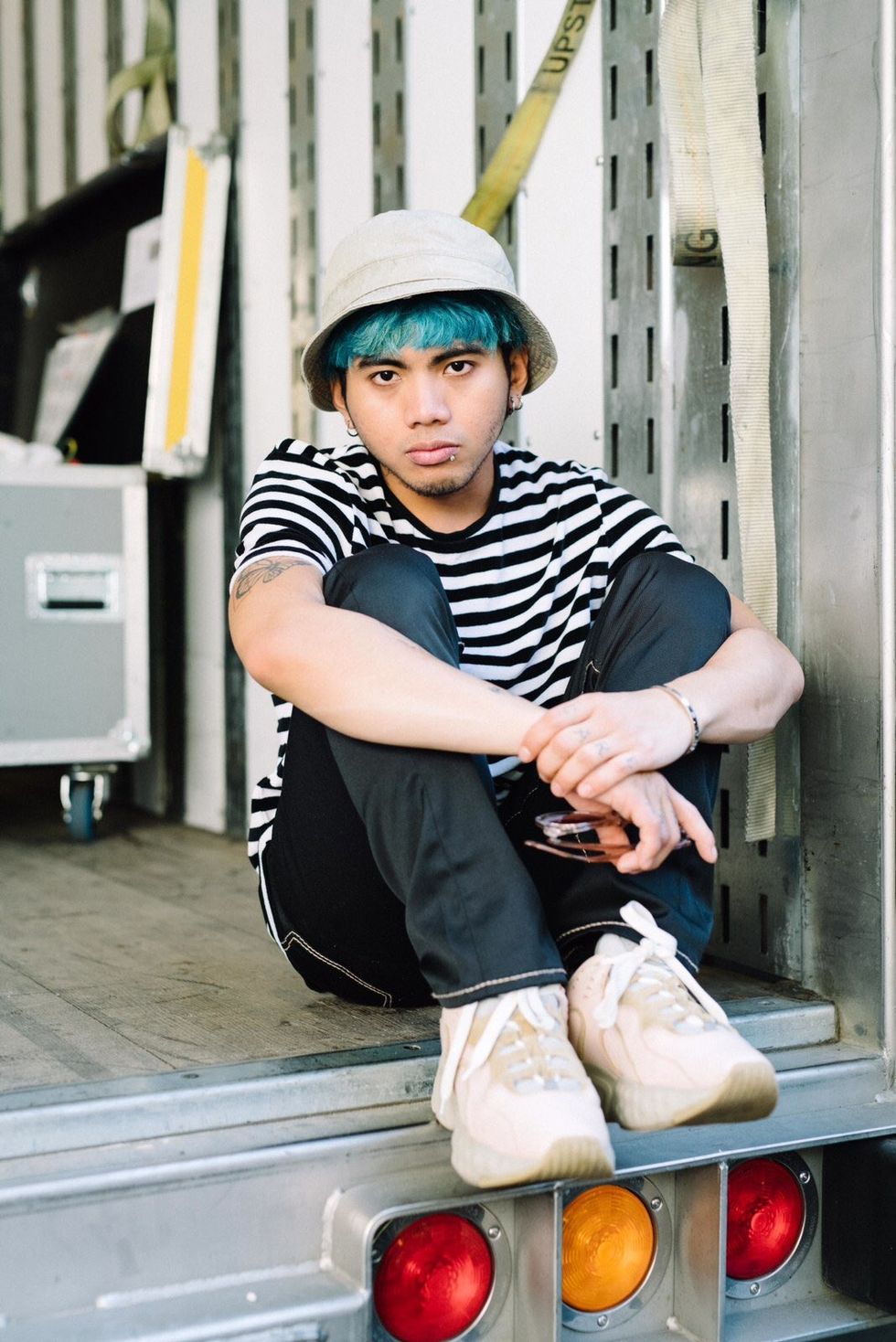 That "oooOOOOoooo" reaches a part of your brain you didn't know existed.
"Saw You in a Dream" by The Japanese House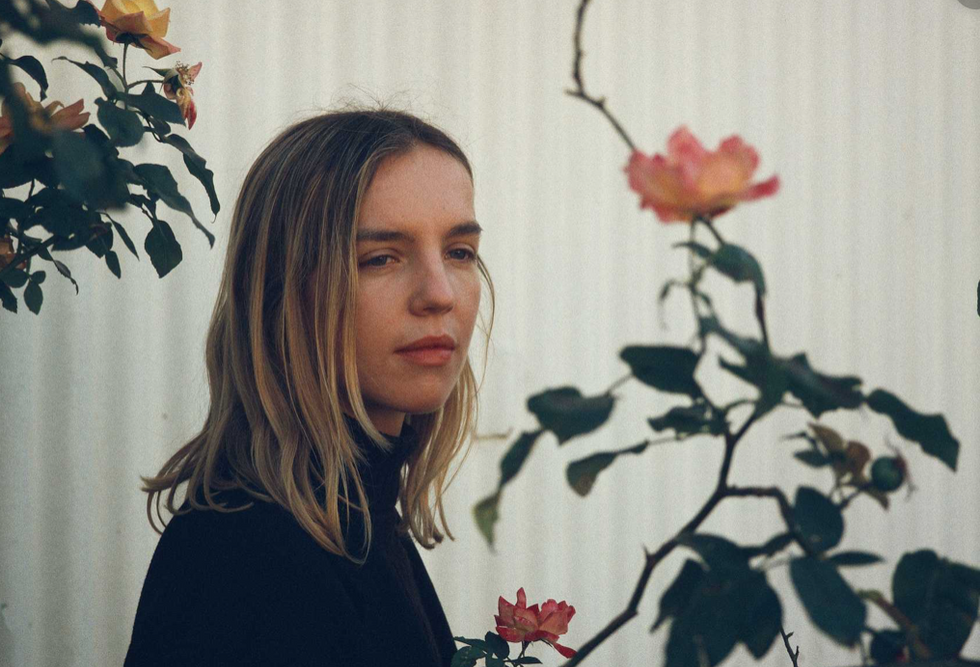 So relaxing.
"Buttercup" by Hippo Campus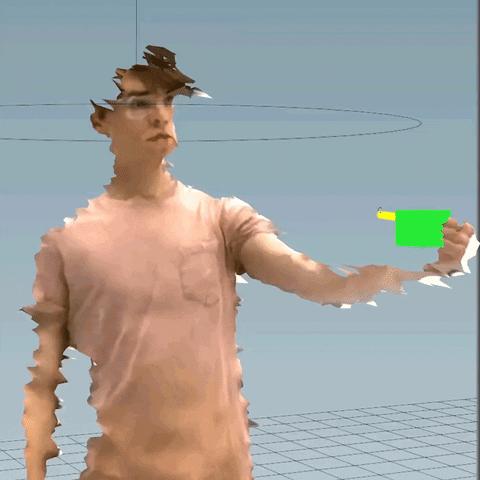 Giphy
Good anytime of day, any occasion.
"So I Met Someone" VHS Collection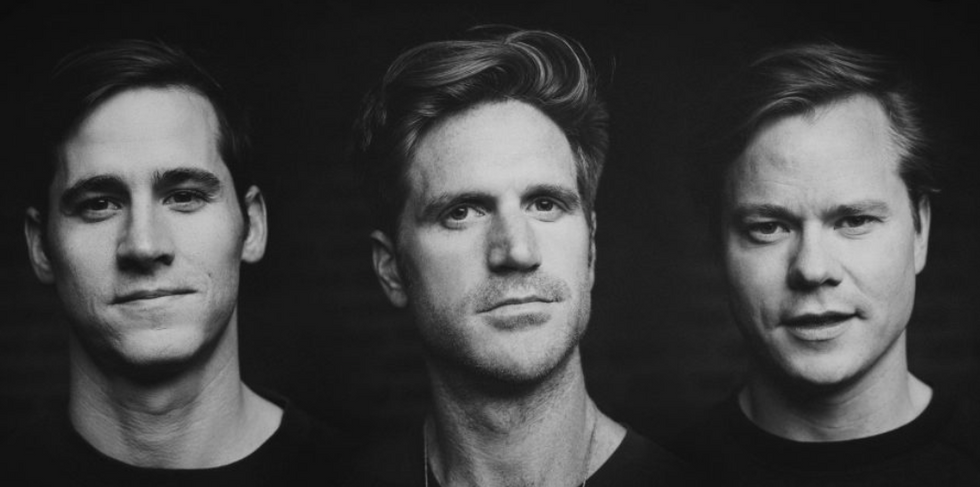 Love it.
"little light one" by flor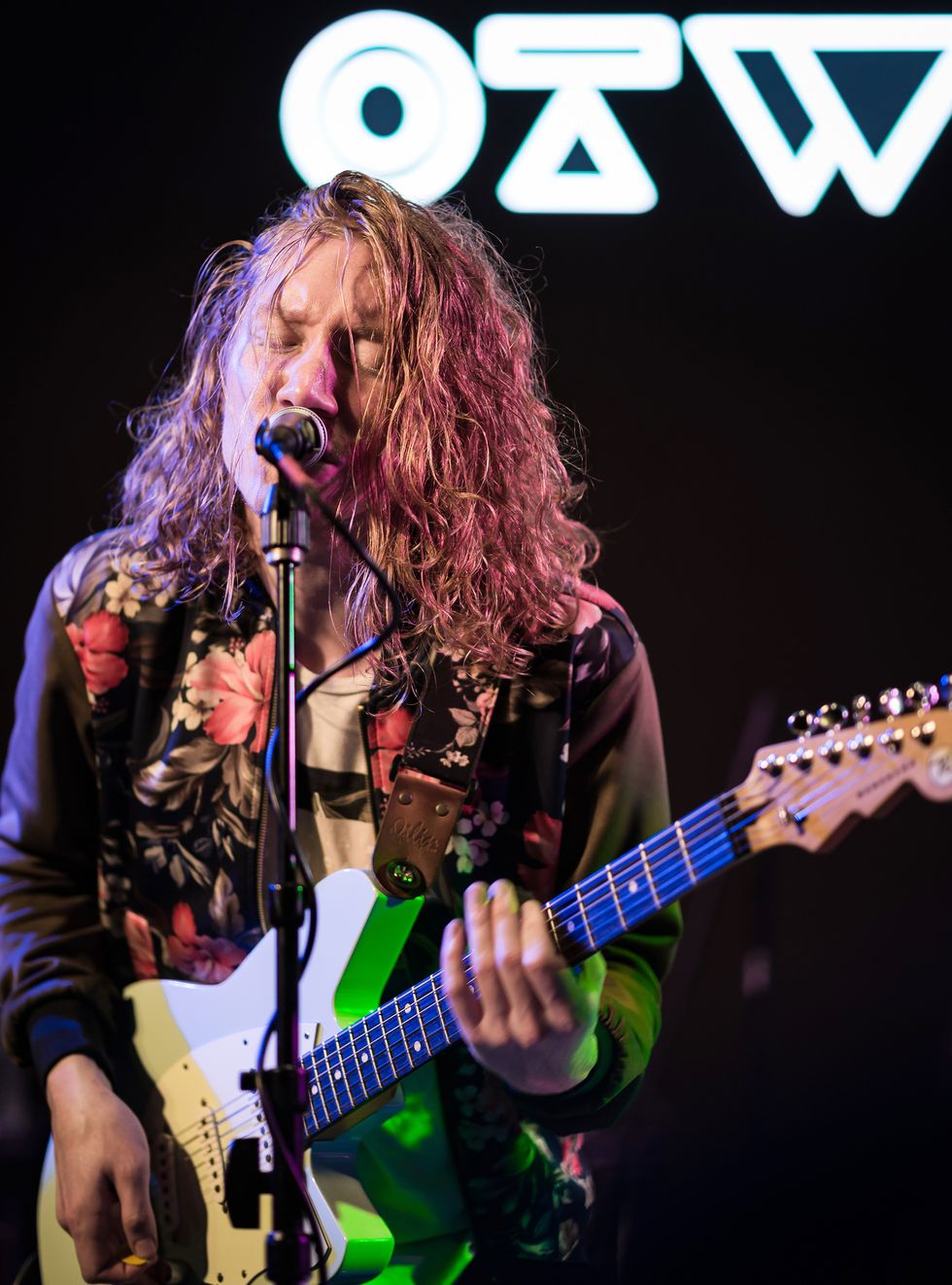 Anything by flor hits, but this is my favorite.
"Fool of Myself" by The Band CAMINO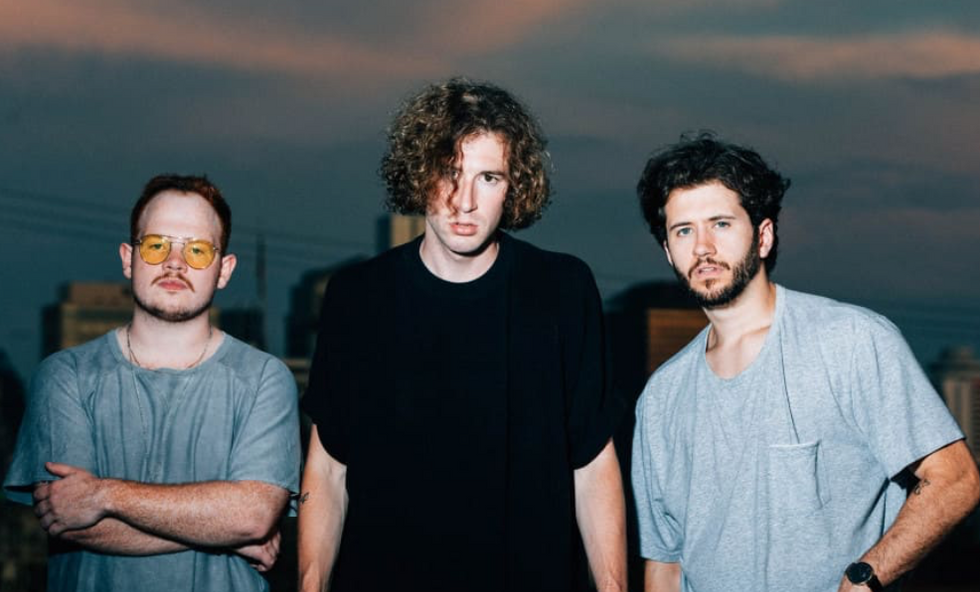 Their voices sound like what silk feels like.
There you have it. 12 songs you didn't know you needed to add to your playlist.