Distractions are so hard for me to stay away from. It seems that anywhere that I go, they will follow. Distractions can be dangerous sometimes because it can affect your personal life in so many ways. Let me tell you some of the biggest distractions in my life!
1. My phone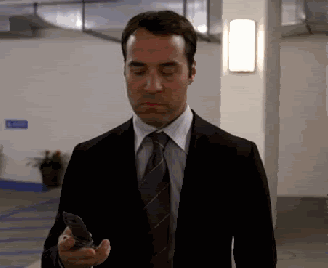 If my phone is in the vicinity, I will somehow go from what I am doing to scrolling on Facebook, Instagram, and Twitter. I can switch over to using my phone for seconds, minutes, or hours. Then, this will put me behind my workload.
2. Television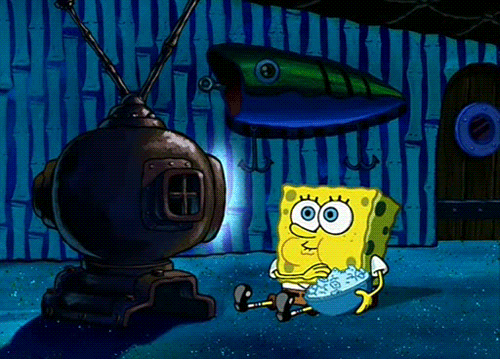 Sometimes, it is so tempting to kick my feet up and turn on the tv. I do not have to worry about homework or anything but binge watching my favorite shows.
3. Streaming apps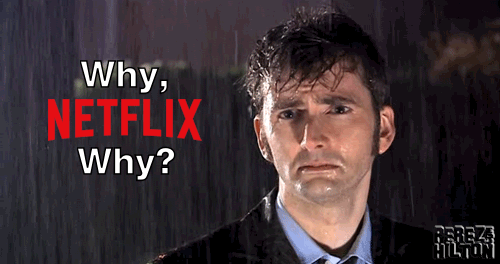 It does not help that you are able to watch Netflix or other streaming applications straight from your laptop or phone! Why Netflix? Let me pass my classes.
4. Online shopping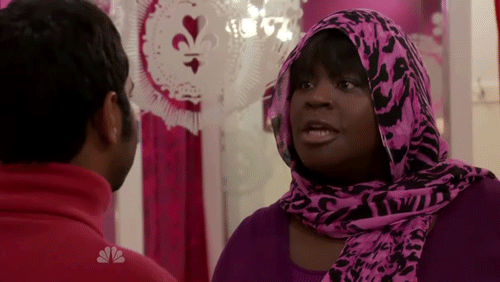 All the long hours I put into my homework, I deserve to treat my self. Sometimes, I may just spoil myself too much.
5. "I'm hungry"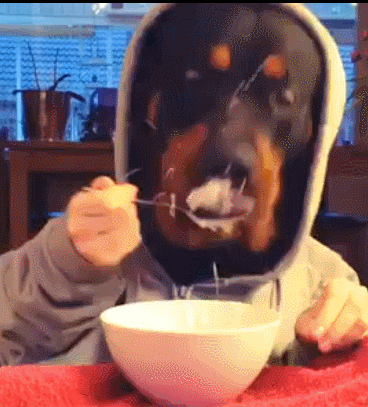 Does anybody else get hungry while working or doing homework? Sometimes I think to myself, "I literally just ate an hour ago."
6. Nap time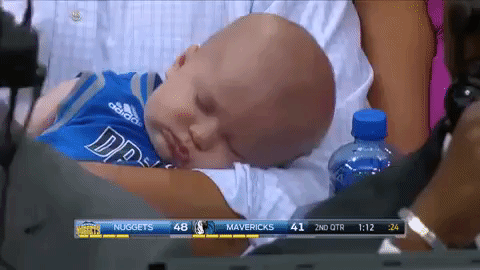 Well, this GIF says it all. Sleeping/napping is one of my favorite things to do. This is also a very dangerous distraction. Once I am out, I can be out for hours!
7. Snapchat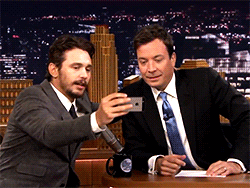 I am guilty of this, but Snapchat is life sometimes. There are so many distractions on there. Sometimes I feel that people take more pictures/selfies on Snapchat than a model does in one shoot.
8. Gaming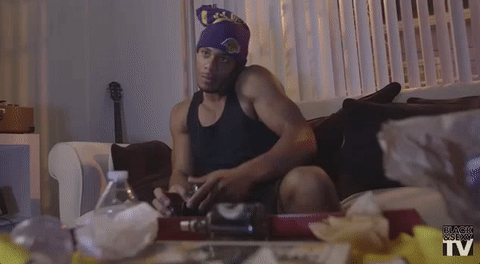 To the gamers out there, you can totally relate to this. Once you get into gaming, it is hard to get out. The reason I say this is because gaming is time-consuming and addictive. Gaming can stop you from doing many of things because of the amount of time that you may take on a game(s).
To this day, I am trying to break my bad habits of getting distracted easily. It is coming along, slowly but surely. To my readers that can relate, know that one day we will be able to overcome these distractions.