As someone who resides in Orlando for nine months out of the year, it only makes sense for me to be a Disney annual passholder. Since getting my pass, I've realized that one of the most iconic yet under appreciated attractions at Magic Kingdom is the Country Bear Jamboree. Space Mountain and Haunted Mansion are fine and dandy, but what's the point of having a theme park if you don't include a hokey country show with animatronic bears? Walt clearly knew what he was doing.
Even though I've seen it a dozen times, I think that we can appreciate how relatable, talented, and entertaining the country bears are.
1. Henry.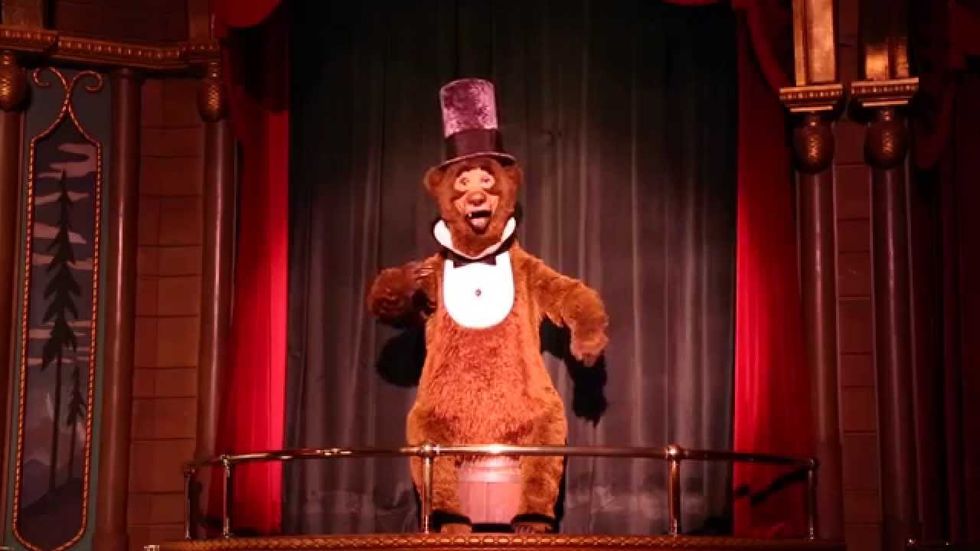 This bear serves as our host. He's pretty formal for a bear, as he's wearing a top hat with a vest. In college, there are a lot of events that require business professional, so whenever I'm unsure of whether an outfit is formal enough, I ask myself "Would Henry wear this?"
2. Trixie.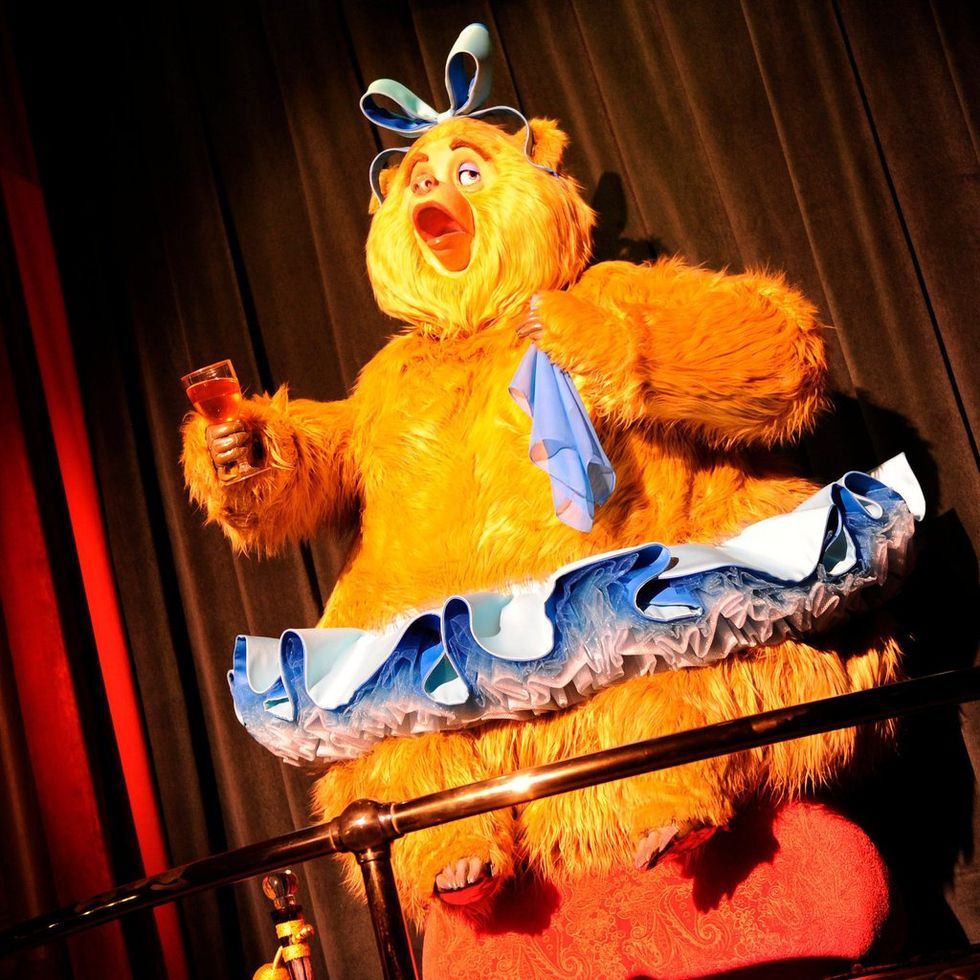 Trixie sings the classic "Tears will be the chaser for your wine". It's a really good breakup ballad. And let's not forget about that look. She's basically the queen of color coordination along with drinking to escape your real life tragedies (for most of us, that just means assignments due at 11:59 PM).
3. Baby Oscar.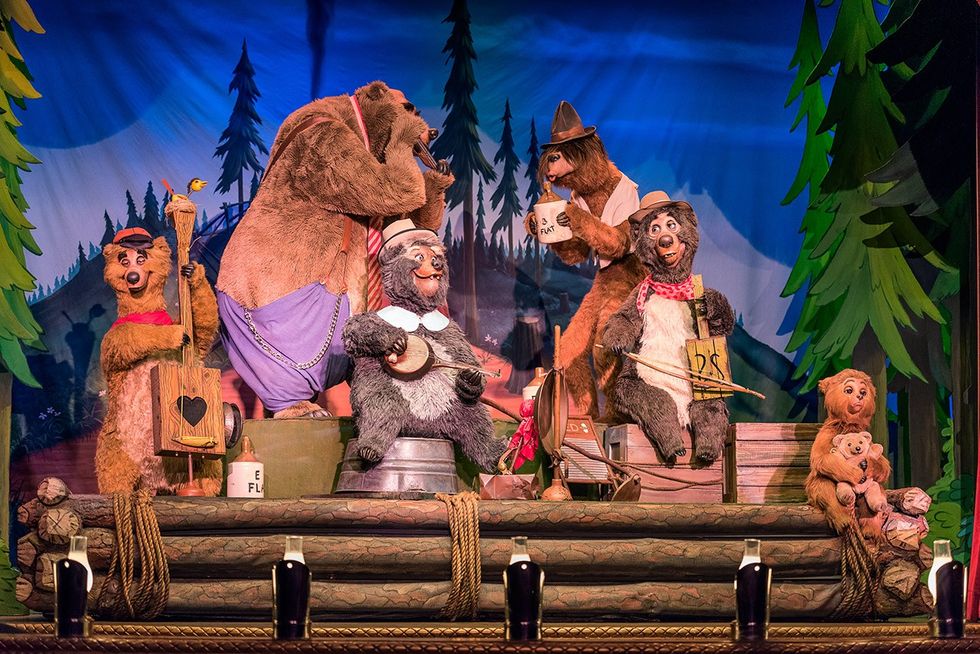 While the rest of the band sings, Oscar sits on the edge of the stage, looking lost and young. That's basically what I looked like when I was a freshman taking upper-division classes.
4. Teddi Barra.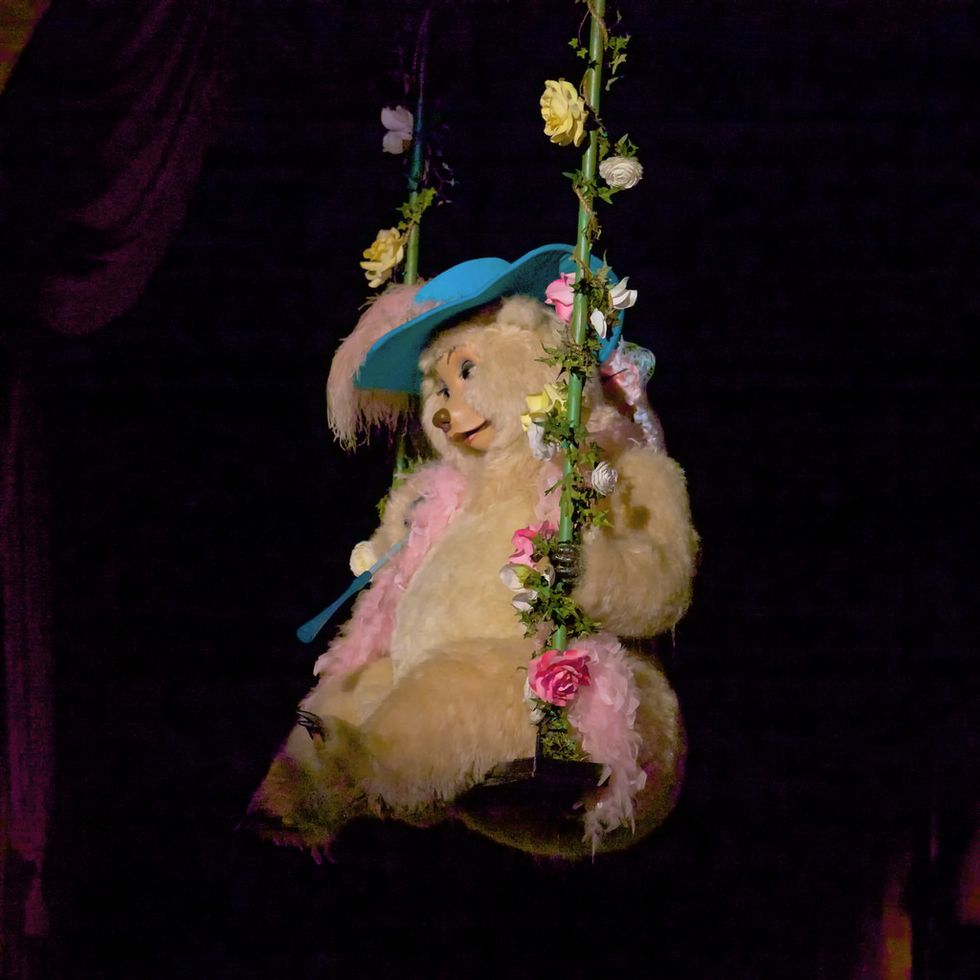 There's definitely a Beyoncé of the Country Bear Jamboree, and her name is Teddi Barra. She's beautiful, effortless, and did I mention she descends from the ceiling? Teddi knows how to make an entrance, so catch me at graduation on a swing, floating down into the CFE Arena.
5. Henry and Wendell.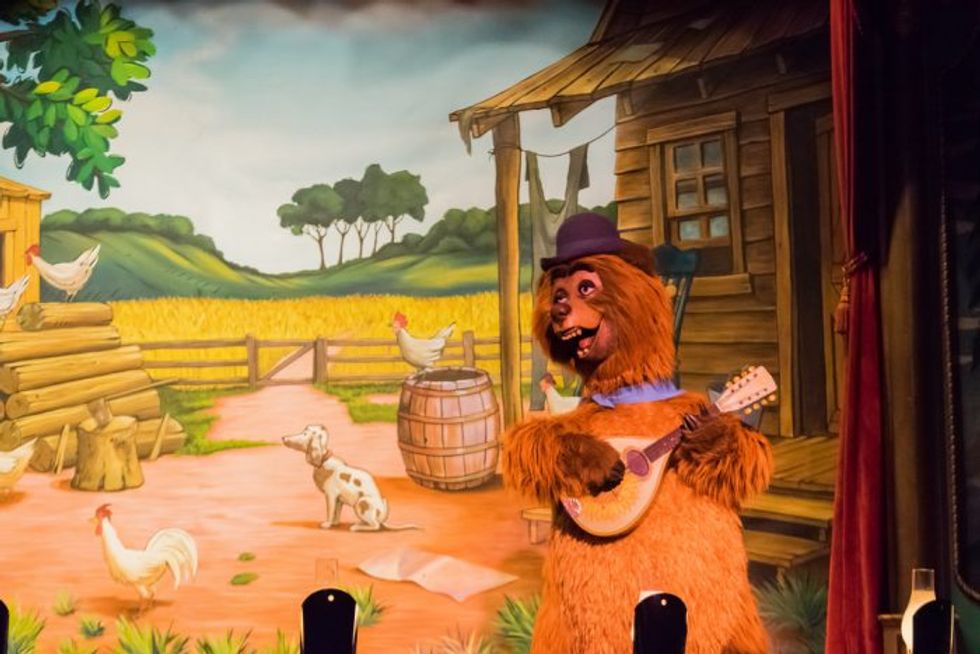 These two bears sing "Mama, Don't Whip Little Buford". By the end of the song, they suggest "I think you should shoot him instead". We've all been at that point before Siblings, amiright?
6. Big Al.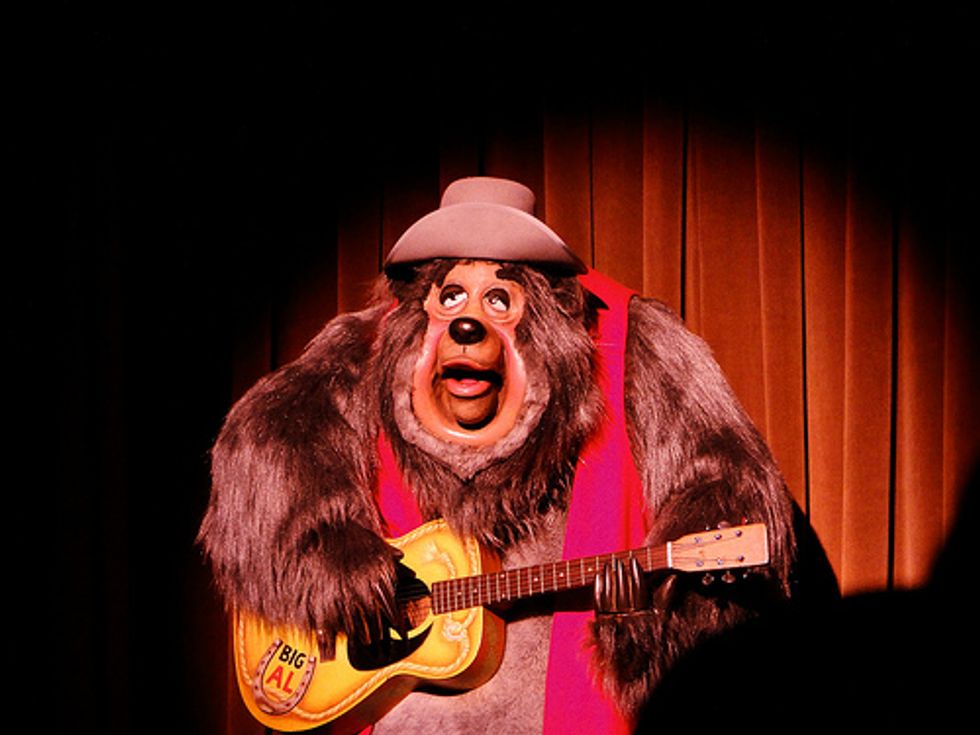 This is the giant bear that wails about "Blood on the Saddle." Although the song itself isn't very relatable, the moaning and misery of Big Al reminds me of what the UCF library is soon to be like as students bask in the doom of finals week.
---
This attraction is timeless, but I'd like to propose that they update the show by including a bear modeled after the yodeling Walmart kid. This is just a suggestion, so rest assured that I will continue my loyalty to the Country Bears no matter what renditions are made. These bears have made me the woman that I am today, and I will always be #TeamCBJ.