I have been to Disney World only twice in my life. The first time was when I was only in third grade, and the second time was just last spring break when I was 19 years old. Both times were magical and filled with so many fun things to do. Disney World can be magical at any age and is probably the best place on earth.
---
One of the best parts of Disney World is how different each of the four parks are. Each one offers something completely different and allows for a totally different experience within each one.
1. Magic Kingdom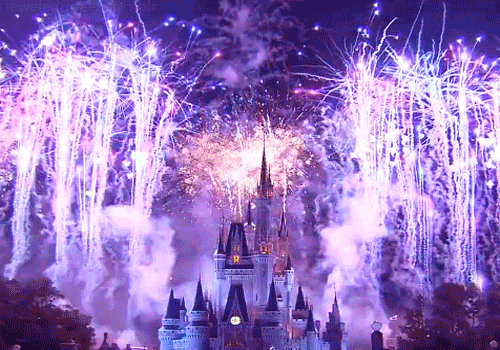 Magic Kingdom is probably the most popular of the four parks. It holds the "famous" princess' castle, meet and greet with all of the princesses and many different rides to try. They also have fireworks just about every evening near the castle to enjoy. I went to Magic Kingdom both times during my visit to Disney World and found it amazing each time.
2. Epcot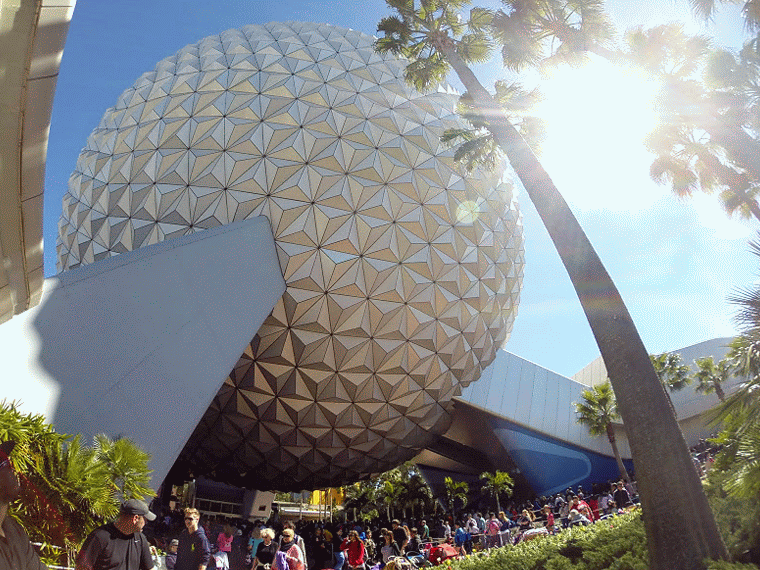 Epcot is a unique park that is recognizable by the giant globe monument within its park. This park currently features 11 different countries within the park ranging from Mexico, to China to Italy and more in the "World Showcase." The park also has a futuristic feature with rides and attractions to try. When I went in third grade, there was a showcase within the giant globe that acted as a ride.
3. Animal Kingdom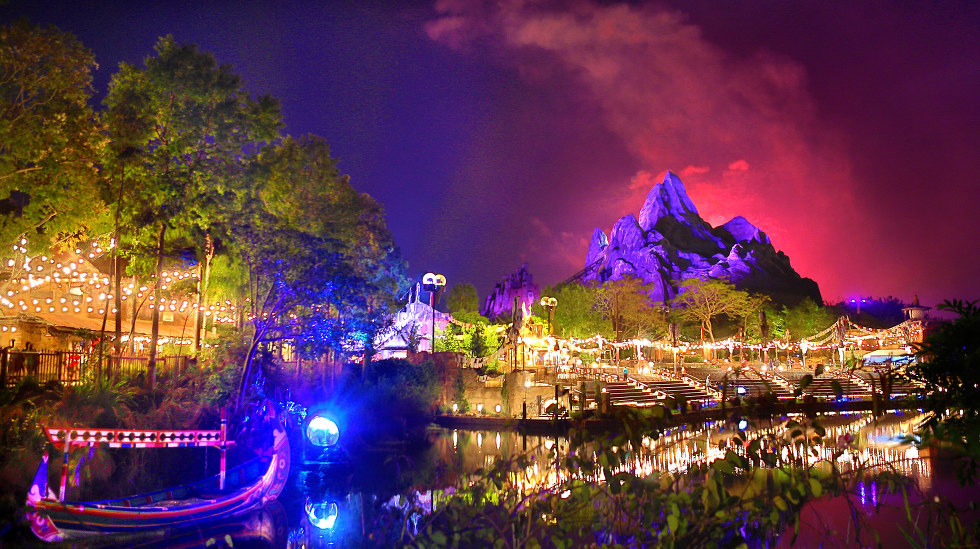 Animal Kingdom is all about the animals if you didn't get that from the park name. They have a little bit more intense rides, safari rides with real animals, and a look into Asia and Africa with their own separate areas. Animal Kingdom also has some really cool night shows, with Broadway attractions and more.
4. Hollywood Studios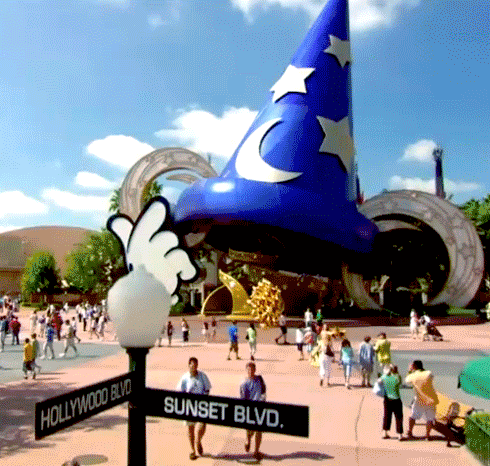 When I went to Hollywood Studios in third grade, it was originally called MGM Studios. This park was more geared towards the "thrill-seekers" and those interested in movie making etc. The rides are the more geared towards teens and adults, and you can participate in other activities such as Star Wars attractions, light shows and more.
If you're feeling really adventurous, try all four parks while you're in Florida, and better yet stay at one of their resort hotels and make a whole trip out of it. There are also two waterparks if you are in Disney World during the warmer months to try out. Personally, I have never been to either of the waterparks, but they do look fun.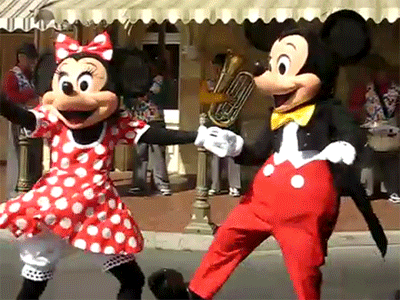 If you are in California, you can also head to Disneyland. They only have the main park with the princess' castle, as well as an adventure park to try out. And if you're ever in Paris, try Disneyland there as well!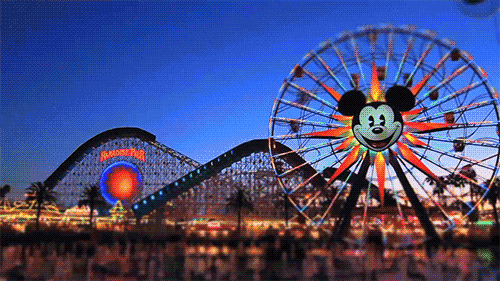 ---
Going in third grade, as well as when I was nearly 20 was magical both times. I plan to head back sometime in my life, and maybe even try out Disneyland in California or Paris if I ever find myself there. Disney World is a bit of an investment if you plan on going, but totally worth it!