Below is a list of 12 shows I used to be obsessed with, and still would be if they still aired on TV.
1. Big Time Rush - You gotta live it big time.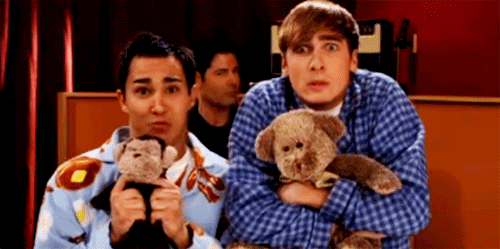 Kendall (the blond) was my favorite. <3
2. Drake & Josh - Hug me brotha.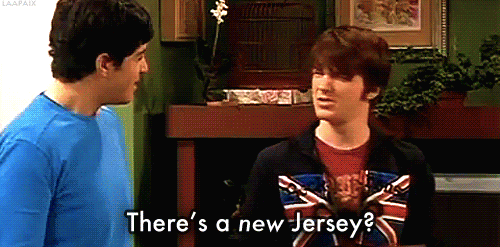 3. Good Luck Charlie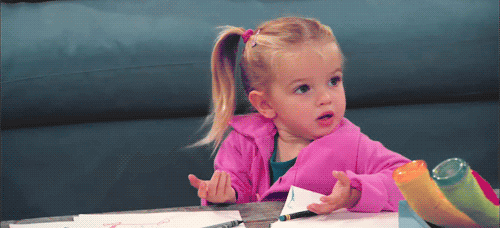 4. Hannah Montana - Sweet nibblets.
5. House of Anubis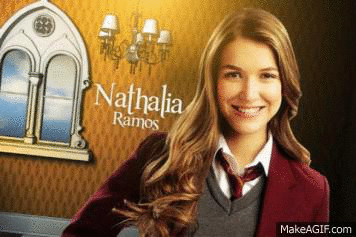 6. iCarly - That explains why I'm eating soup with a fork.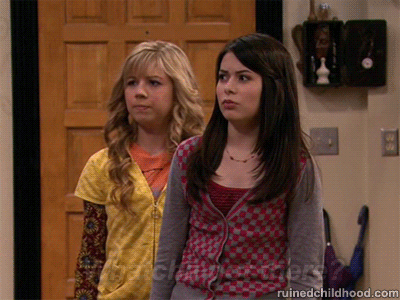 7. Ned's Declassified School Survival Guide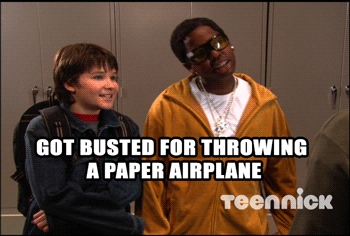 8. Shake It Up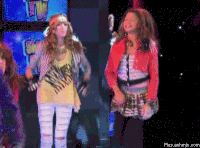 9. Suite Life on Deck - We're livin' the suite life now.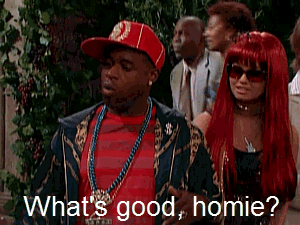 10. Victorious - What I'm gonna do now is freak the freak out.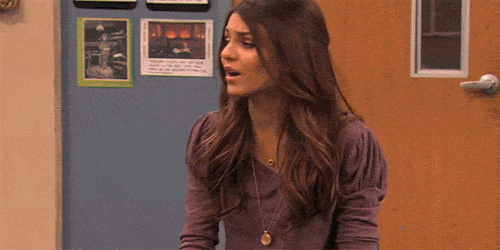 11. Wizards of Waverly Place - Fix everything with the slightest of ease? Yes, please.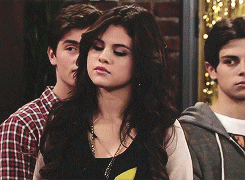 12. Zoey 101 - Does shopping count as a sport?