According to rotten tomatoes there are ranked worst to worst to best, and some we may not agree with but like any other list let's see where your favorite movie stands in rotten tomatoes. Warning, there are spoilers!
1. Chicken Little (36%)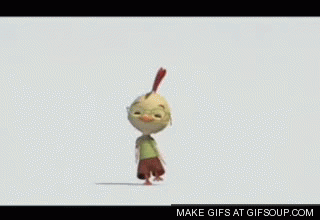 Giphy
A movie where tales come to life and a young Chicken, becomes the towns laughing stock once he is hit by what he says is, "The sky is falling!"
2. Oliver & Company (43%)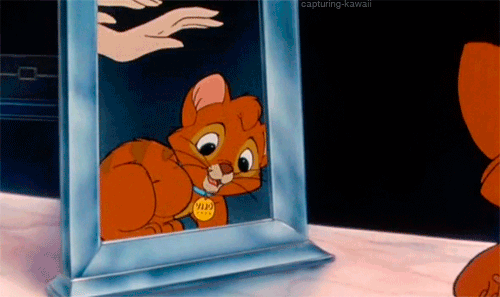 media.giphy.com
in this film, Oliver a homeless kitten joins a group of dogs to survive the streets and dealing with some bad characters along this kittens journey.
3. Pocahontas (56%)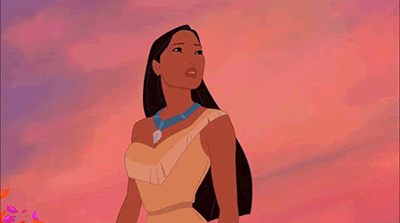 Giphy
All the colors of this movie point to a measly 56% in rotten tomatoes. Despite numbers, young Pocahontas saves more than just John Smith but, her village.
4. The Aristocats (66%)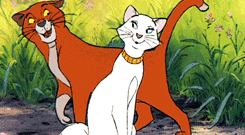 Giphy
Duchess, the cat of a retired opera singer is drugged along with her three kittens by the butler faces abandonment in a courtyard when they stumble upon alley cat Thomas O'Malley helping them return home.
5. Peter Pan (75%)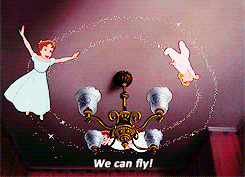 Giphy
From the tales of Neverland, Peter Pan visits the home of children to show them adventures and excitement reaching at a whopping 75%.
6. Lilo & Stitch (86%)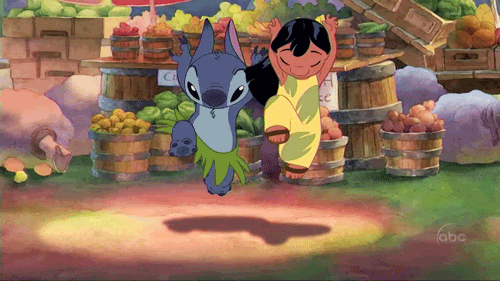 Giphy
Lilo and Stitch features a young girl from Hawaii reaching points in her youth that leaves her feeling alone. Her older sister takes her to buy a dog, where she meets Stitch. As this friendship embarks. Stitch an alien causes problems.
7. Monsters, Inc. (96%)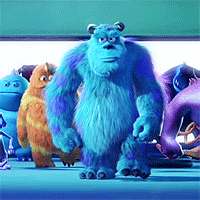 Giphy
A couple of best friends, James P. Sullivan and Mike Wazowski employed by Monsters, Inc, gets their power by the screams of young children. But when one door goes unchecked they are faced with having a child in the monster world.
8. Toy Story (100%)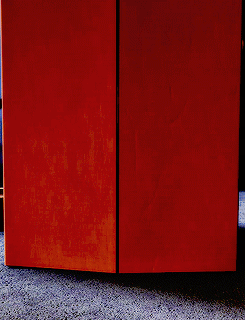 With the highest ranking in rotten tomatoes, Toy Story features a young boy who owns toys. A cowboy, dinosaur, and others. However, there's one secret, they can talk! Everything goes swiftly till the main character (Andy has a birthday party and gets a new toy, Buzz Lightyear. Believing he is a real space ranger things get worse as Andy's neighbor Sid captures them and must escape.
Related Articles Around the Web