If you grew up watching Disney Channel shows in the early 2000's then you will probably remember, at least, a few of these!
1. That's So Raven (2003-2007)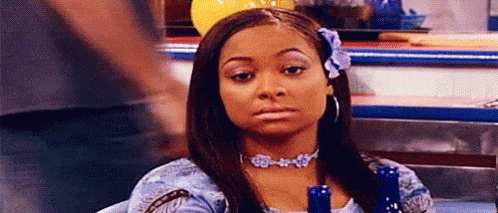 Raven Baxter and her two best friends, Eddie and Chelsea, got into various funny situations. Usually because of a vision of the future that Raven had earlier in the episode. Although most episodes were lighthearted and humorous, the show did deal with heavier topics such as racism and teenage smoking.

2. Lizzie McGuire (2001-2004)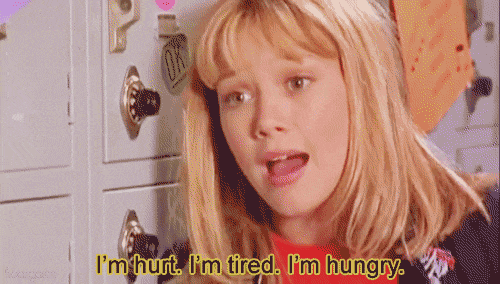 The show followed Lizzie as she tried to navigate Junior High with her two best friends, a pair of goofy but loving parents, and an annoying younger brother.

3. Kim Possible (2002-2007)
Kim Possible is a teenager who accidentally became a superhero-complete with: sidekick, super genius tech guy, and arch rivals.

4. Phil of the Future (2004-2006)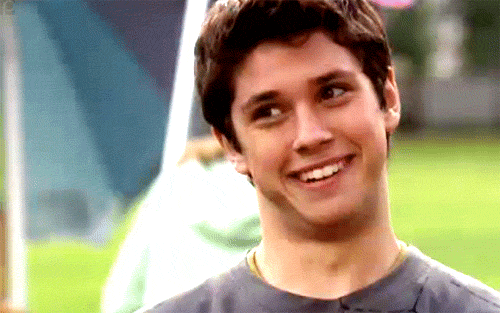 Phil and his family unintentionally get stuck in 2004 while taking a time travel vacation from the year 2121.

5. The Proud Family (2001-2005)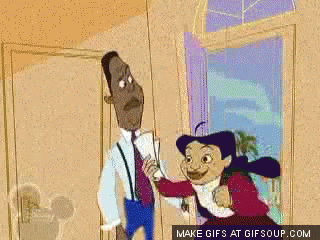 The show mainly focuses on Penny Proud who is 14 and trying to balance school, friends, and her family. And of course everyone's favorite 'Suga Mama' is in this amazing show!

6. American Dragon: Jake Long (2005-2007)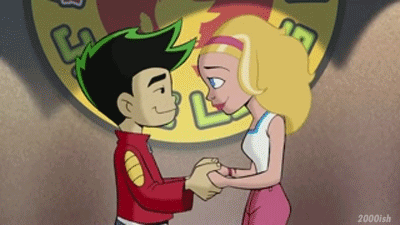 American Dragon follows the life of Jake Long who is the next person in his family to develop the ability to transform into a dragon. This ability comes with the responsibility to protect the magical creatures living in his city.

7. Lilo and Stitch: The Series (2003-2006)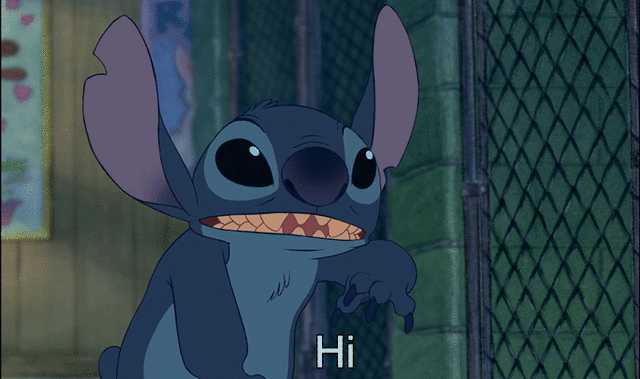 Everyone knows that Stitch is experiment 626. But not everyone knows about the other 625 experiments. In this adorable TV show, Lilo and Stitch search Hawaii to find the other 'escaped' experiments and find where they fit in best on the island.

8. The Suite Life of Zack and Cody (2005-2008)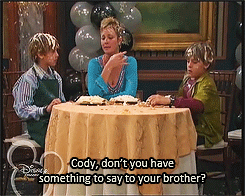 These twins live in a fancy hotel because their mother works in the lounge as a singer. Their favorite thing to do seemed to be making the manager yell at them for causing a ruckus.
If after reading this you feel the need to rewatch a few episodes, there is a WikiHow for that exact thing.