As my freshman year of college is coming close to an end, instead of discussing the stress of finals and trying to bring my grades up. Why not talk about something more interesting? I've been to countless parties and even bars to notice the different types of drunk girls. Which one are you?
1. The "Sober" one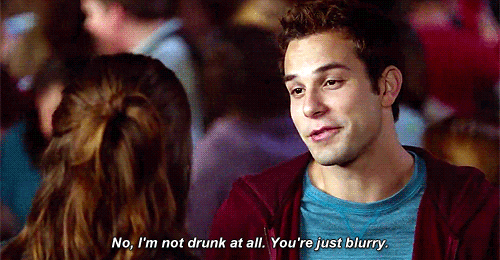 No matter where you go there is always that one girl who will claim she is still sober meanwhile she's five shots deep and starting to stumble around the dance floor. Everybody around this girl knows how intoxicated she is but just not her.
2. The mom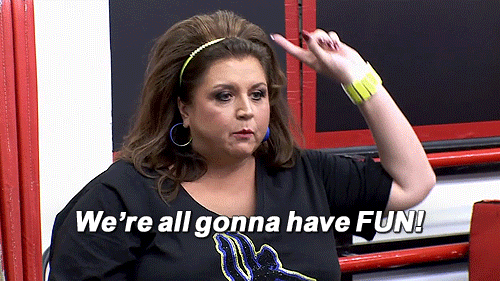 Normally when I have gone out I've noticed that there is always that one girl who feels the need to take care of everybody. This is a good person to have around because no matter how drunk your mom friend gets they will always hold your hair back when needed and pull you away from that really creepy you you've been dancing on. They just want everybody to have a good time.

3. The "I'm so f**ked up right now."

In my opinion this is the most annoying type of drunk girl out there. There will always be that one girl who feels the constant need to remind everybody how much she drank at the pre-game and how majorly drunk she is at the moment.
4. The drama queen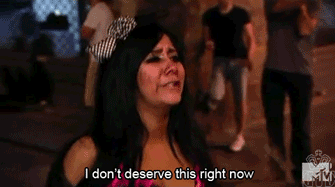 Most associated with the crier, this girl will take everything you say to offense. Even when you try to compliment her she will take it to offense. Just let them cry it out and do your own thing, unless the issue is serious than comfort your overly dramatic friend.
5. The stripper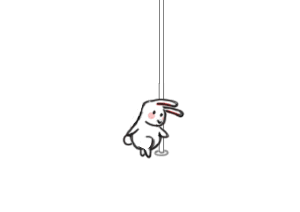 "Somebody come get her she's dancing like a stripper" seriously, get your friend she's taking her clothes off in front of everybody. For some reason this girl just can't seem to keep her clothes on. Her friends will constantly be pulling her shirt back down so nobody gets a glimpse and she won't regret anything in the morning.
6. Two left feet

If you see somebody struggling to stand up for more than a solid minute on the dance floor that's probably them. It's the person who acts as if their learning to walk for the first time. This person will get the constant question of "Are you okay?" which will tend to bother the overly dramatic drunk because nobody is paying attention to them. The girl with the two left feet will probably wake up the next morning to find stains all over her pants.
7. The smoker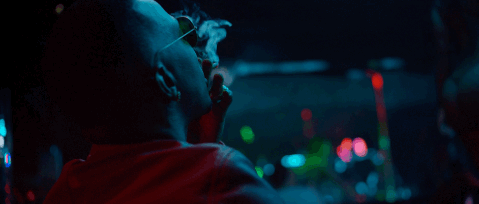 "I swear I literally only smoke when I'm drunk". This girl will just want to smoke anything, weed, cigarettes and will probably ask you if she could have a hit of your vape. This girl will also make it clear that whenever she is smoking that everybody knows she does not do this sober.

8. The overly friendly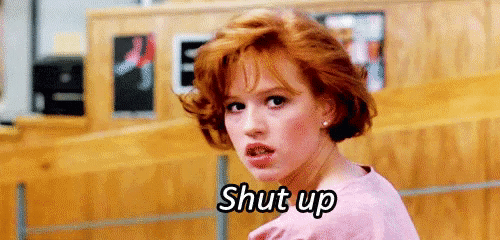 You might've never seen them before until tonight, but this girl is like a little puppy. She will go up to anybody and try to be their best friend, even if they are starting to annoy whoever they're talking to they won't stop. This person may actually end up turning into a really good friend of yours after you two meet.
9. The "I love everybody here"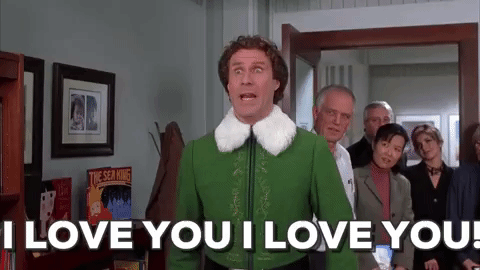 Associated with the overly friendly. This girl will be vomiting up rainbows and unicorns as she lets everybody how how much she loves them. She will not stop talking about how she loves the fraternity she is at because it's her favorite, how much she just loves her friends, her big/little, and her dog.
10. The fighter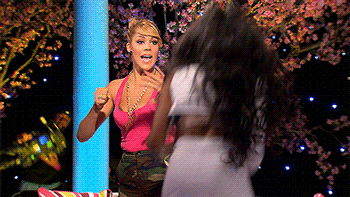 That one girl who thinks that she is able to beat up anybody. If you look at her wrong she will end up coming over to you and making sure that you know. Heaven forbid that somebody says something rude to this girl or her squad because she will go in for the kill.
11. The lovebird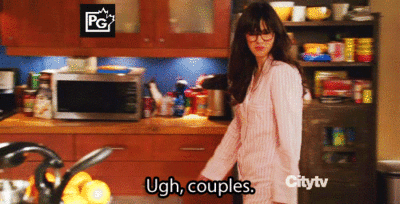 Everybody has a friend in a relationship, well they will not let you forget that they are in a relationship. At least five times a night this girl will remind you of how she isn't going to drink that much, or talk to that person over there because of her significant other. If they are with their significant other than they will be attached to their hip all night long.

12. The lesbian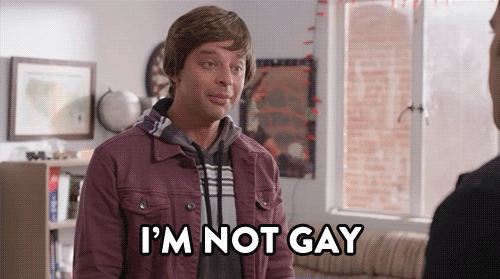 We all known that one girl who always seems to be making out with another girl when she's drunk but will swear to god that she is not a lesbian in the morning. This friend will usually end up trying to make out with you at some point of the night.
13. The screamer

The girl whose voice goes up eight octaves louder when talking to people. Most drunk girls tend to scream from excitement though when they are reunited with their friends at parties or bars. We are all guilty of this one.
14. The miserable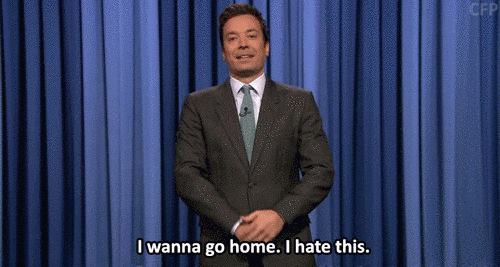 This is your complaining friend, the one who just never seems to be having any fun wherever they are. They tend to just stand off to the side with their arms folded and complain about how "I'm way too sober for this" and "When are we going to leave"

15. The vomiter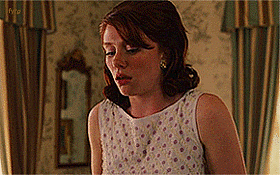 No matter what, there is always that one girl who is unable to hold in her liquor. Her and her friends will insist that they cut you on the bathroom like because "She's like gonna throw up literally everywhere in two seconds." Sometimes they don't even make it to the bathroom I've been at parties and seen girls vomit right on the dance floor. All I have to say to the vomiter is if you can't make it to the bathroom don't drink as much next time.
16. The daredevil
After drinking a lot of her courage this girl will never say no to anything. "Hey I bet you won't go tell that person you think they're hot" Yes she will. "Hey I bet you won't go and text that person you used to date" Yes she will, and more than five times too. The daredevil usually wakes up to a lot of regrets in the morning.

17. The "I can't wait on this damn line"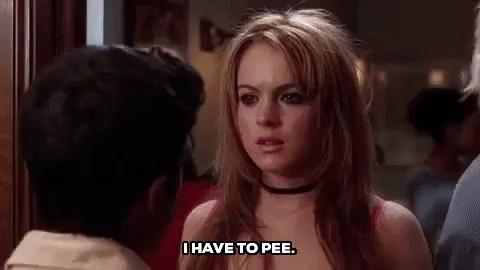 They say to never break the seal, but it's hard not to break it. Bathroom lines can be long, and sometimes too long for a person who just wants to have fun. This person will usually end up peeing in their pants on the way home because they insisted that the line was too long and they didn't have to go that bad.

18. The documenter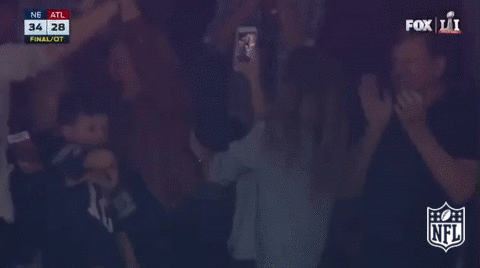 This could be two different times of people. First, your very own paparazzi for that night, we all have that one friend who is constantly recording us dancing or drinking. The second type is the SnapShatter, the girl who constantly feels the need to put her entire night on her Snapchat Story for the world to see. You can't like that you've been guilty of type two.
19. The night-owl

So the party is over and it's time to go home. Well not for this friend, she is not ready to go home and will refuse to leave when you try to pry her out from the party. The party is either over or just starting to fizzle out and they refuse to go home. In the end it usually ends up in a screaming match of who is staying and who is leaving.