My first semester as a junior at the University of Louisiana at Monroe I received one of the biggest scares of my life! This was a tragedy that I never in a million years saw coming. On April 4, 2015 my mother was rushed to the emergency room at St. Francis Medical Center after passing out across her bed and constant vomiting. After spending hours in the E.R. my dad calls to inform me that my mom has suffered a brain aneurysm and was being transported to LSU-Shreveport Medical Center to be placed in the Neuro-ICU listed in critical condition. My heart sank to my stomach after hearing these words! I had to quickly get myself together to notify my little sister of what was going on. How was I going to tell her that our mom, a woman who was rarely ever sick, had been listed in critical condition?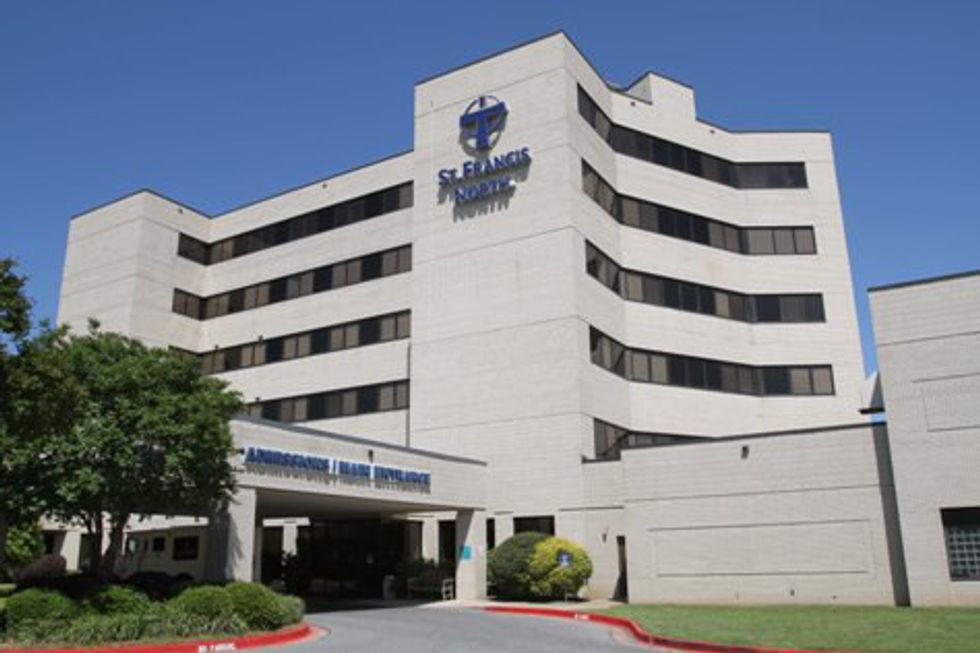 The following Friday my little sister and I traveled to Shreveport, LA to be with my mom. The Next day, before surgery, my family and I were allowed to see my mom to give hugs and kisses. She then underwent a surgical procedure known as clipping in order to repair the brain aneurysm. The anticipation for the procedure to be done was indescribable. To finally see the surgeon walk into to waiting room to let the family know everything went well was like breathing a breath of fresh air. Once stabilized and placed into a room, my family was once again allowed to see my mom. This time around I was not prepared for what I was about to see! The image of my mother lying in a hospital bed after just having a major brain surgery is an image I will never be able to erase. Still trying to remain strong for my family, I held back the tears.
To make matters even worse, while heading back home from the hospital, I had a car wreck that totaled out my car. This was totally my breaking point! While the police and firemen tended to the wreck, my tears began the roll. I cried and cried and cried some more. People surrounding me continued to tell me that "everything was going to be okay," but they didn't know the real reason behind my tears. After I was done crying it felt as if the weight of the world had been lifted off of my shoulders.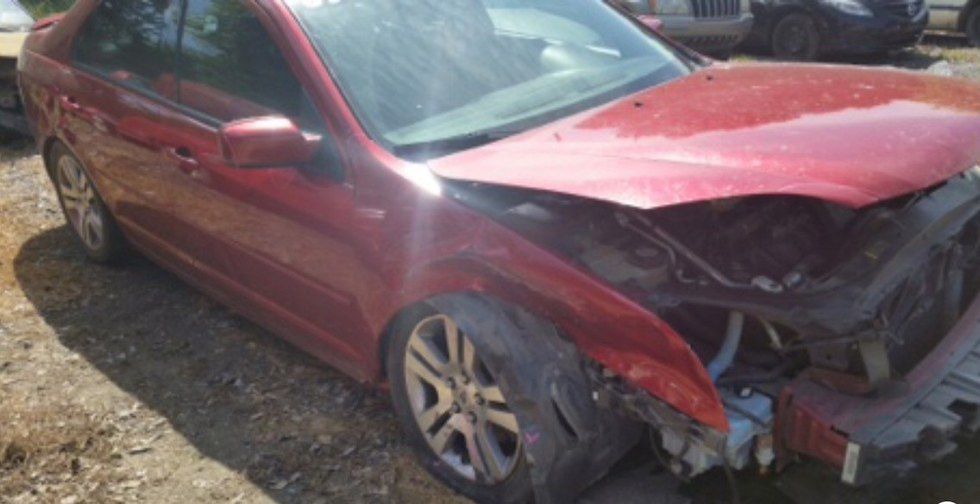 It wasn't until my car accident that I realized that I didn't even know my own strength. I was too busy being strong for my family that I never really took the time to show any emotion for the way I was feeling on the inside. I had to realize that it was okay for me for cry and share my tears with others. For three weeks I continued to go to work and school everyday as if everything was perfectly fine. In actuality, I knew that my heart was ripping into a million pieces on the inside. Never had I been so afraid of losing my mom!
Every now that then you will experience a tragedy in life in which you feel you have to remain strong for yourself and others, and that's totally fine. You won't always know your own strength. Just always remember there will come a time when it's okay not to be okay. You don't always have to pretend to be strong. Don't be afraid of what others are thinking. Cry if you need to. It's good to cry because only then will you be able to smile again.