Having lived in Santa Clarita, California all my life, the release of the Netflix original series 'Santa Clarita Diet' provided the fun challenge of identifying what the show's writers actually understand about the city and what they either left out or failed to include.
1. Yes, just about every other family owns a Jeep or a Range Rover.
If you don't see at least one parked in a driveway in a residential neighborhood, you're probably not in Santa Clarita.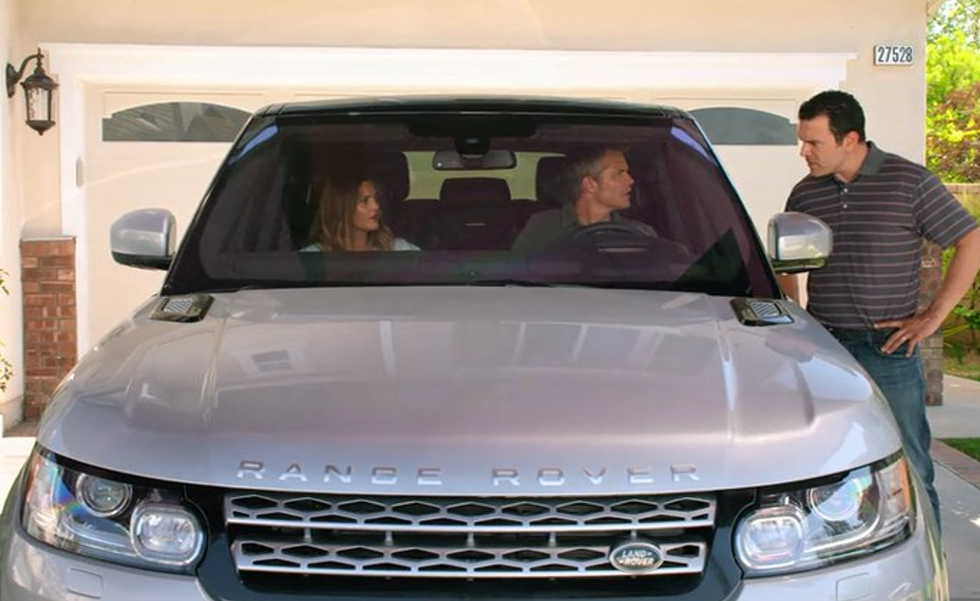 2. And yes, about every other working adult in Santa Clarita is a real estate agent.
The show even got the area code right on the Hammonds' real estate signs.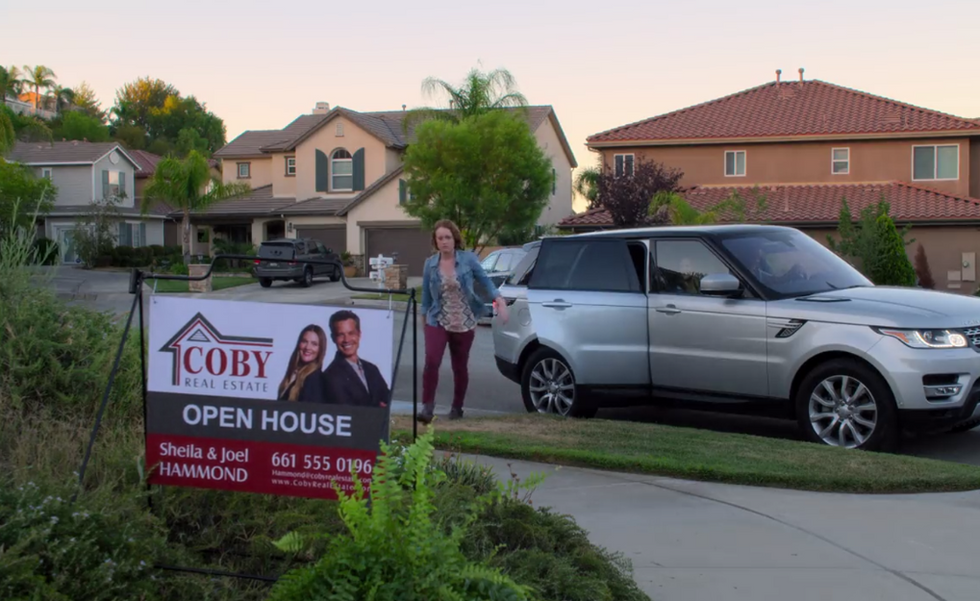 3. No, Santa Clarita moms don't get together to take group walks.
However, you can spot a group of suburban mothers like this at any of the swim meets held at the local homeowners' association swimming pools. The moms might not walk together because of their work schedules, but they definitely take their kids to swim meets, to dance lessons and to the parks together.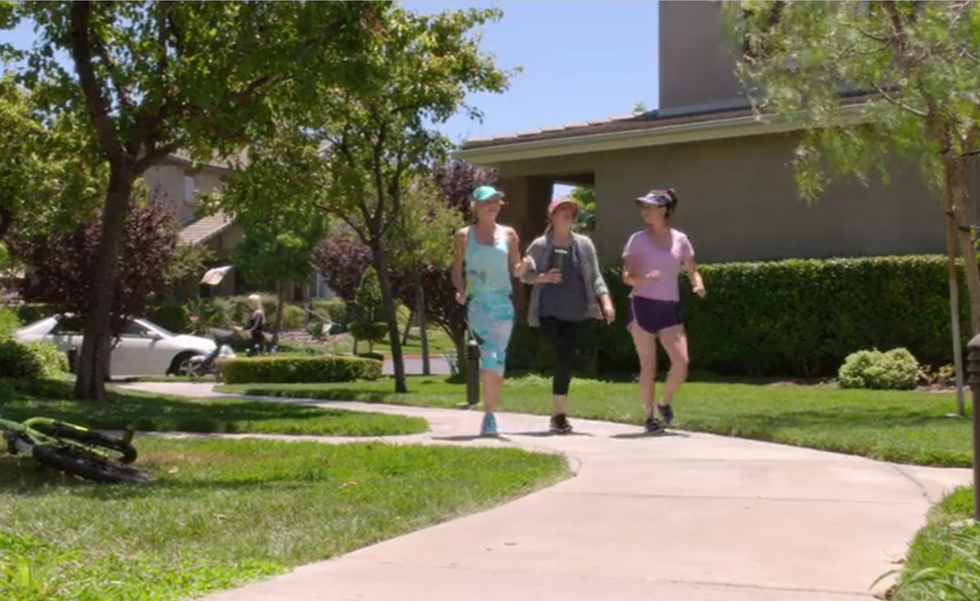 4. Yes, living between two cops is entirely realistic for Santa Clarita. It is "cop town", after all.
Most articles published by the local newspaper, The Signal, or by the local radio station, KHTS 1220, involve some kind of police activity in town on any given day.
5. But no, not everyone is a real estate agent or a cop.
The show forgot two crucial subsets of adult employees in Santa Clarita. If you're not a cop or a real estate agent, you're likely either an educator or an employee at Princess Cruises.
The local high school district William S. Hart Union High School District, according to their website, employs about 750 classified staff members in addition to their certified staff members. The three colleges in Santa Clarita also employ a few thousand people combined. According to the Santa Clarita City Financial Report from 2014, approximately 1,600 people in town are employed by Princess Cruises.
6. Yes, the residents of Santa Clarita really do wear this much plaid when it's not summer (and even when it is summer).
It's probably an attempt to emulate the "rugged" lifestyle many people think having a Jeep or a Range Rover qualifies them to have.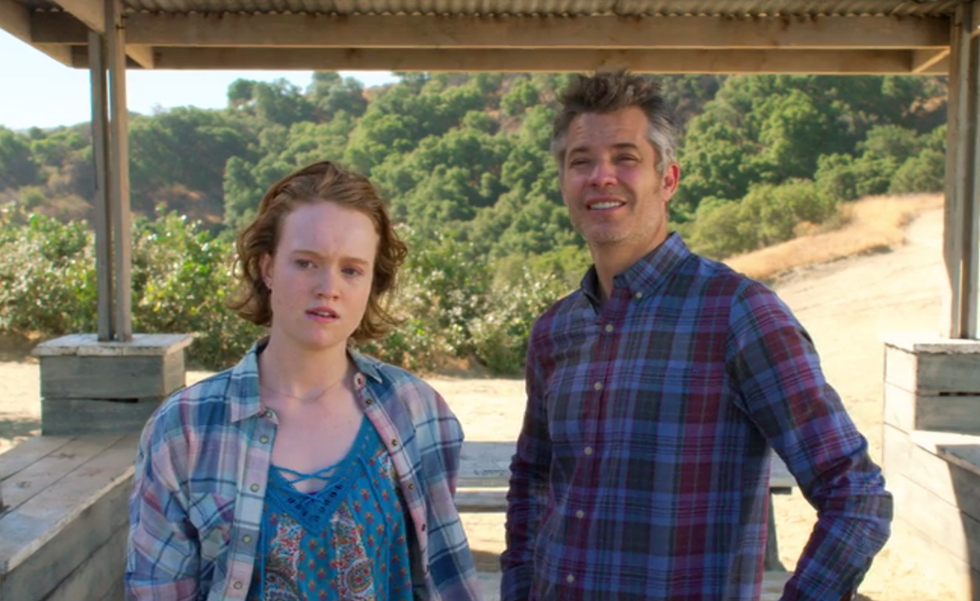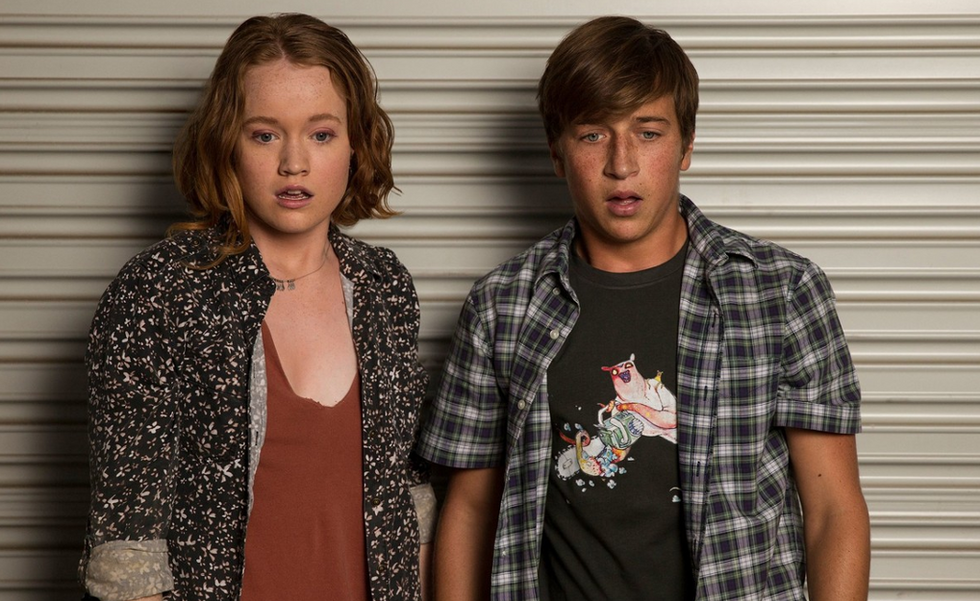 7. Most Santa Clarita neighborhoods really do look like this.
It's very easy to get lost in Santa Clarita, especially at night. Most of the newer neighborhoods are cloned mazes. If you make a wrong turn, you could end up in a cul-de-sac that looks exactly like the Hammonds' street.