Recently, Miley Cyrus has reappeared on the music scene with her new single "Malibu." This song is an easy listening type song that will 100 percent make you wish you were somewhere on a beach with the love of your life. While I am completely in love with the song, it does sound radically different from any of her previous albums since she split with Hannah Montana. Is she really now growing up, or has she strategically been the wild child to now reap the benefits? Either way, it is reminding me of another pop princess who is dear to my heart, Lady Gaga.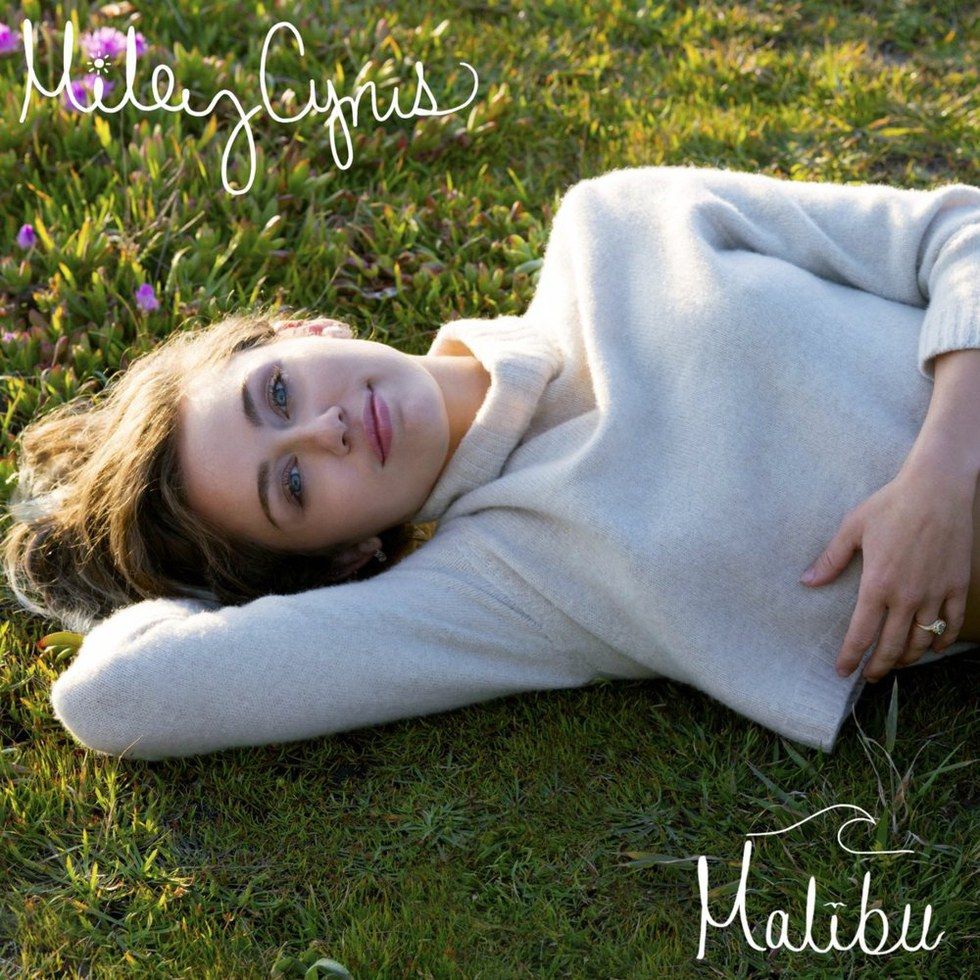 It has been a while since Lady Gaga has been in the news for anything radical she has done. Her last album "Joanne," while it tips its hat at the previous work she has done, is much more stripped down comparatively and has a country influence. What changed for Gaga, and how does this at all relate to Cyrus' recent music?
Lady Gaga has openly talked about how when she was trying to break into the industry, she was told that while she had talent, she was not pretty enough for pop music. She was quoted in a Rolling Stones interview saying: "It wasn't until I put my music out in the world that I was able to look into myself and honor my own misfit and honor the reality of how I was treated when I was a kid...and how it affected me."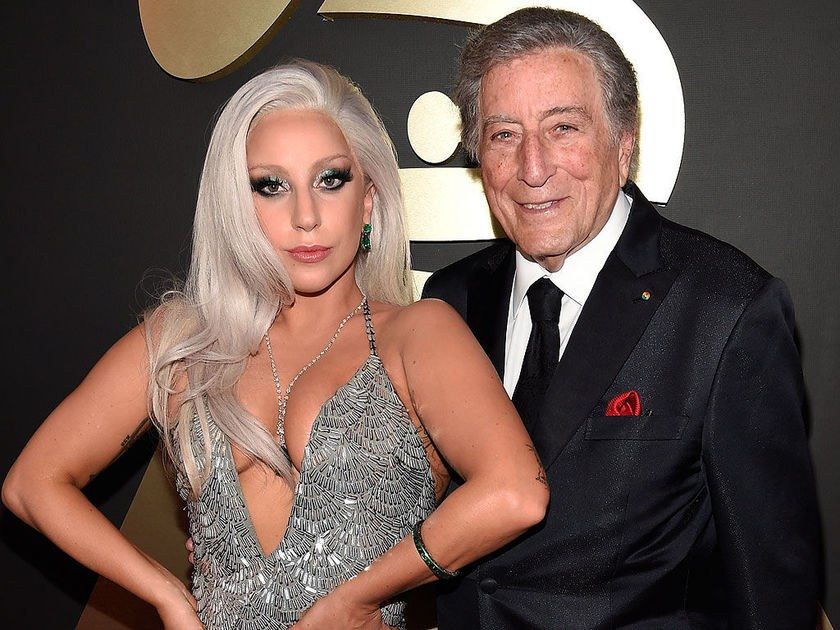 In 2014, she took what most thought was a sabbatical from music to produce an all jazz album with legend Tony Bennett. She was mostly out of the public eye until she released her newest album, "Joanne." As mentioned before, this album is more stripped down with fewer dance hits and more country influenced songs.
If we go back to Miley Cyrus, we all know that she got her start on "Hannah Montana" and was completely censored by Disney. Her album release of Meet Miley Cyrus was basically the B-Side of a Hannah Montana album, and honestly, if I listened to that album and had to choose which was Hannah and which was Miley, I couldn't tell you.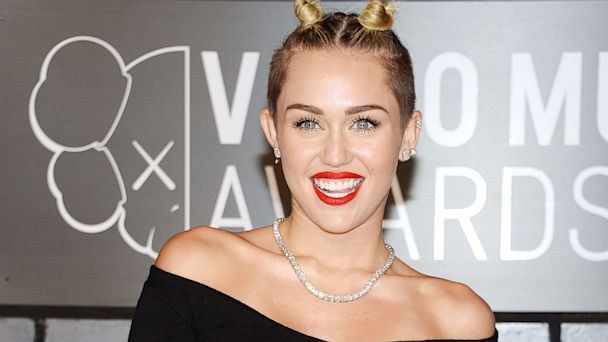 In a radio interview with Zach Sang, Cyrus talked about how her crazy partying days were in rebellion to having to work with her dad on set for Hannah Montana at a young age. She claims that this was an outlet, but then went on to say that she has always been the good girl that she used to be.
She says that this is a new phase in her life and that this album is going to reflect this new era of her life. I think this is a valid claim. However, the new song is very reminiscent of her Meet Miley Cyrus album, which leads me to believe that she was, in fact, taking a cue from the Mother Monster as a way to kick off her career apart from Hannah Montana.
Whether you agree with me or not, I think we can all agree that this "new direction" she is taking is going to produce some quality music.