Harambe memes are literally taking over the internet. The most ridiculous meme has swarmed our phone screens and hearts. Here's a few of my favorites.
10. LOL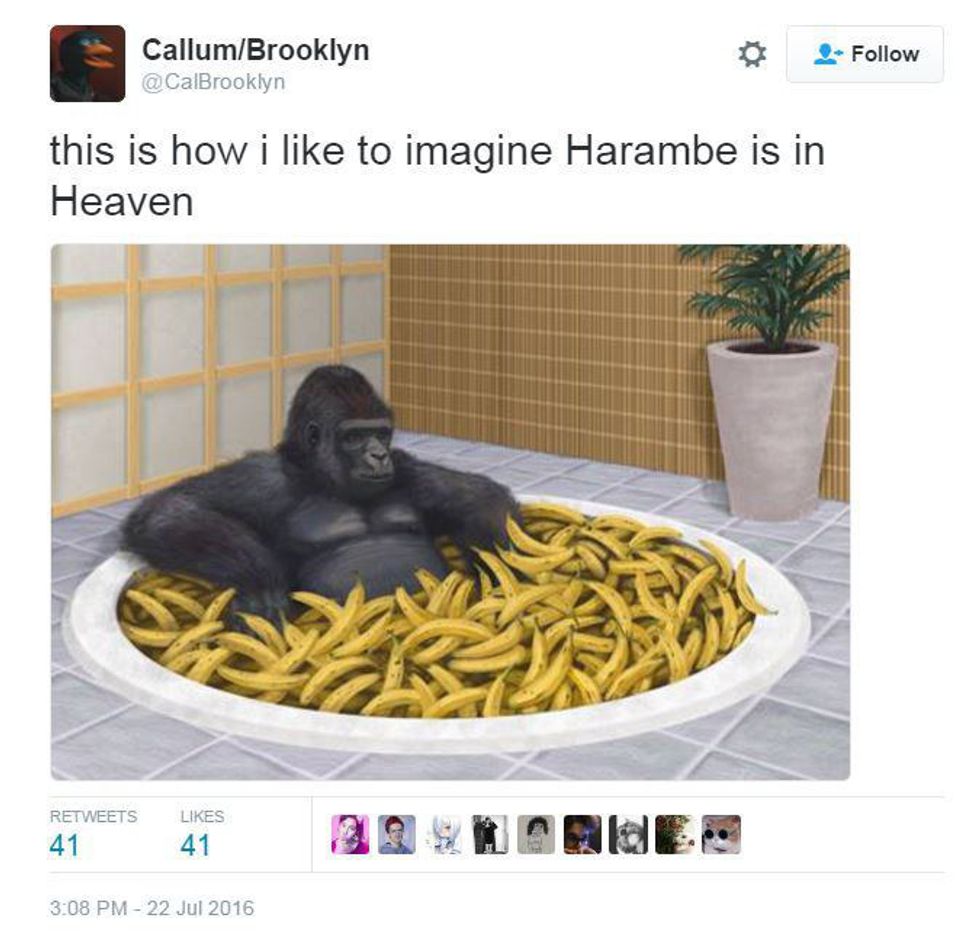 9. LOL x2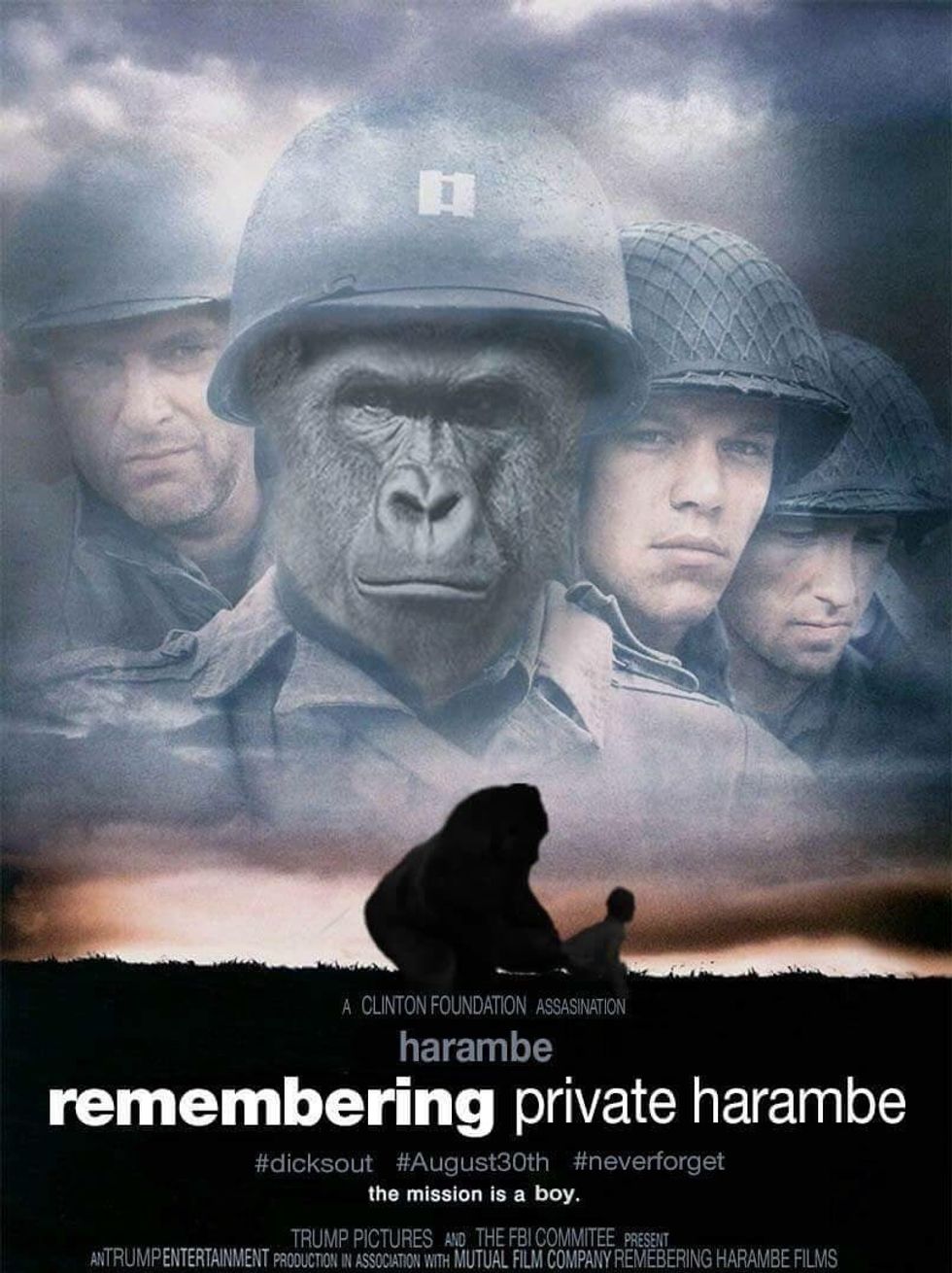 8. The internet is out of control.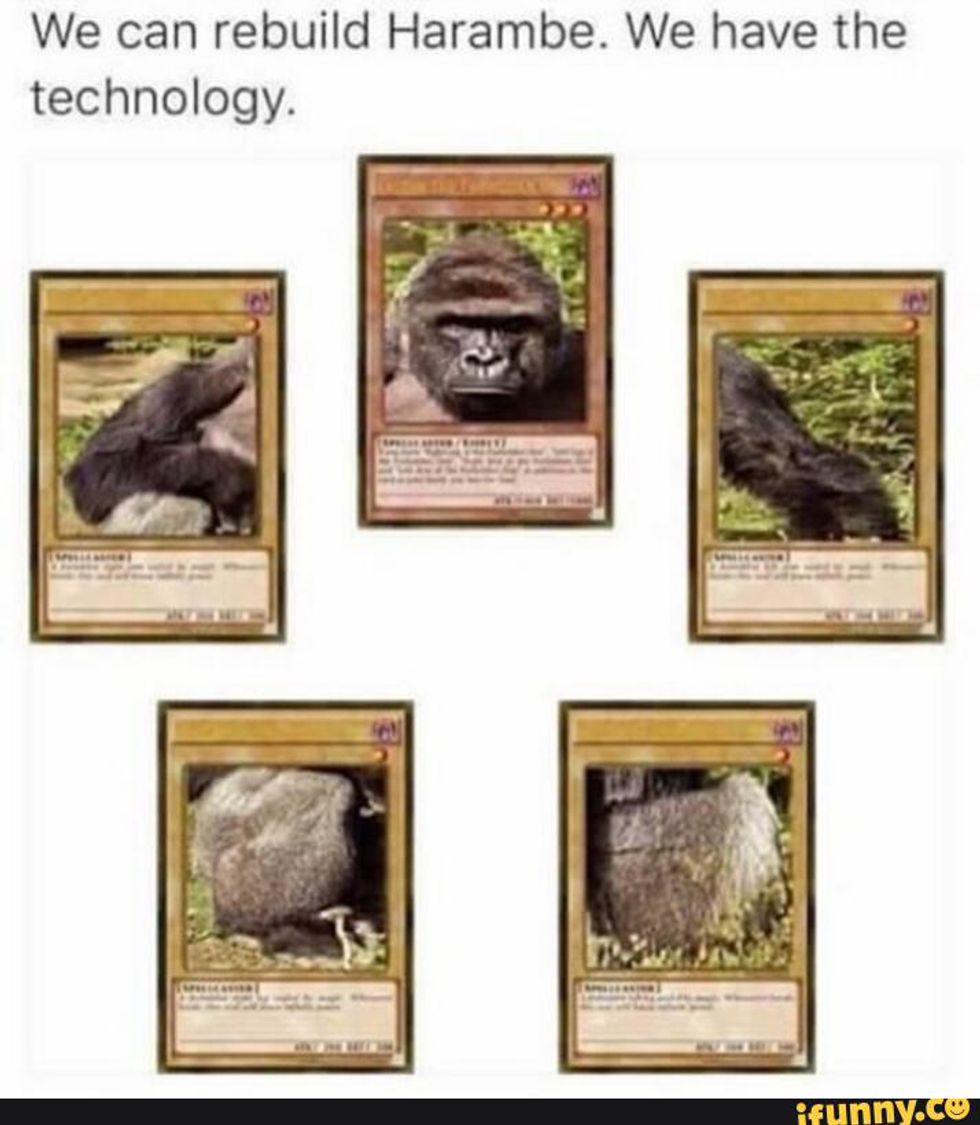 7. The battle of the century.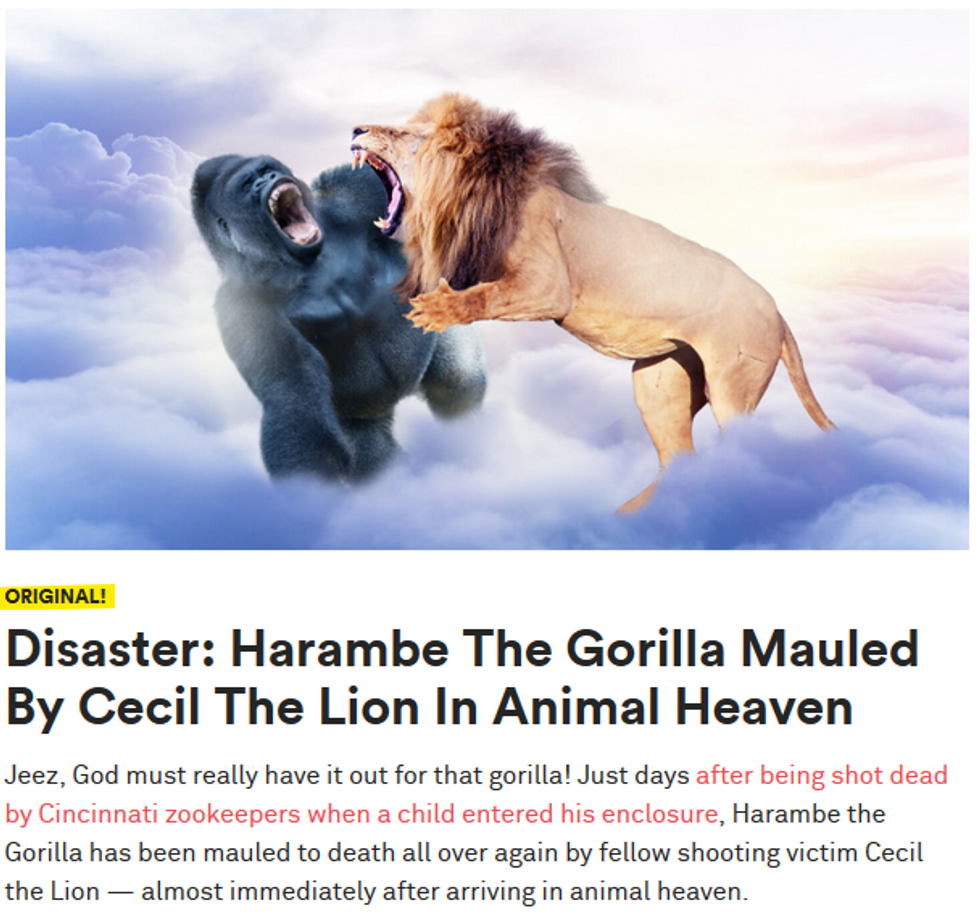 6. I'M SCREAMING.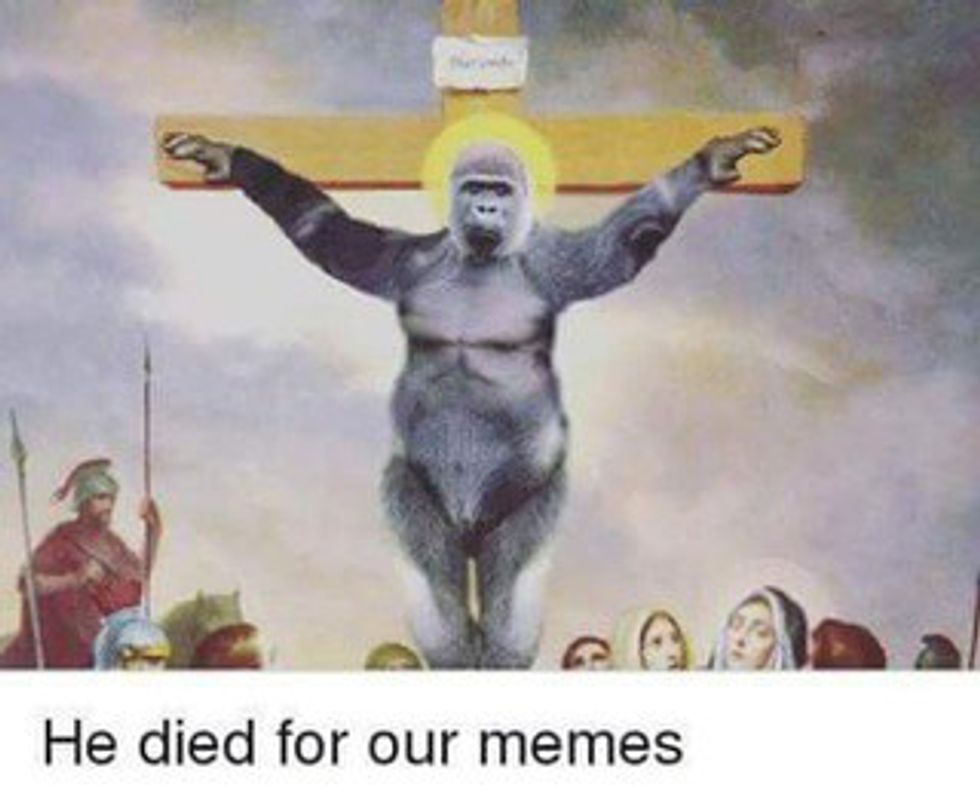 5. The future is bright.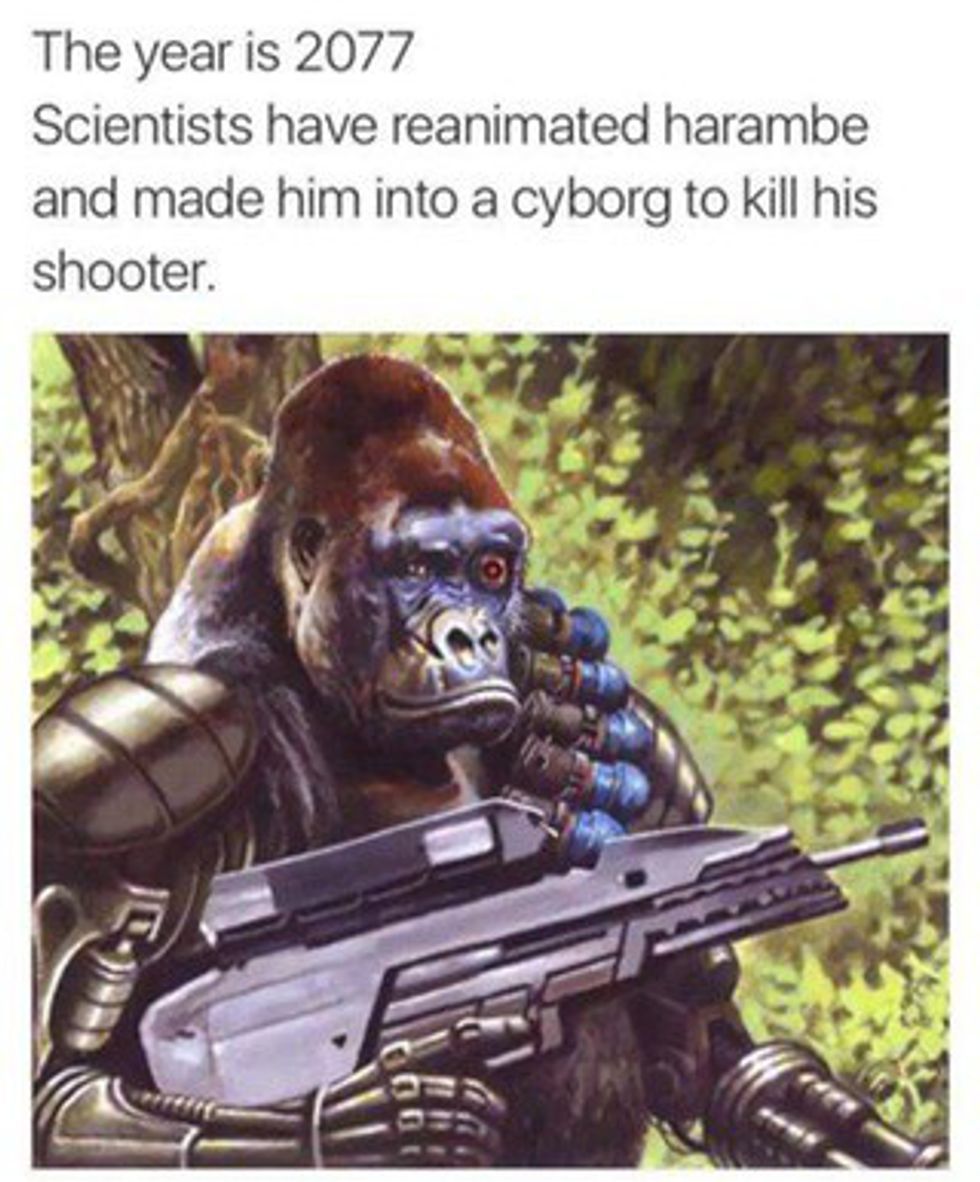 4. Photos matter.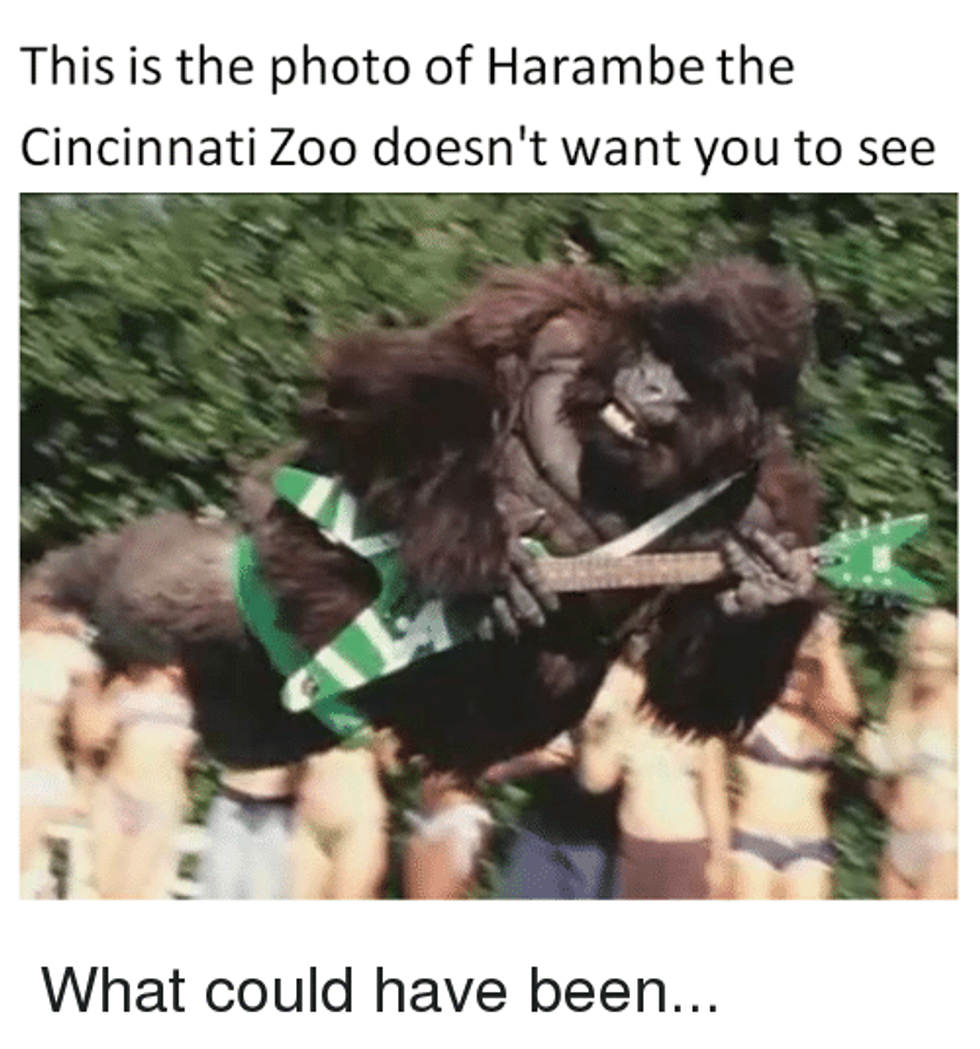 3. Truthful?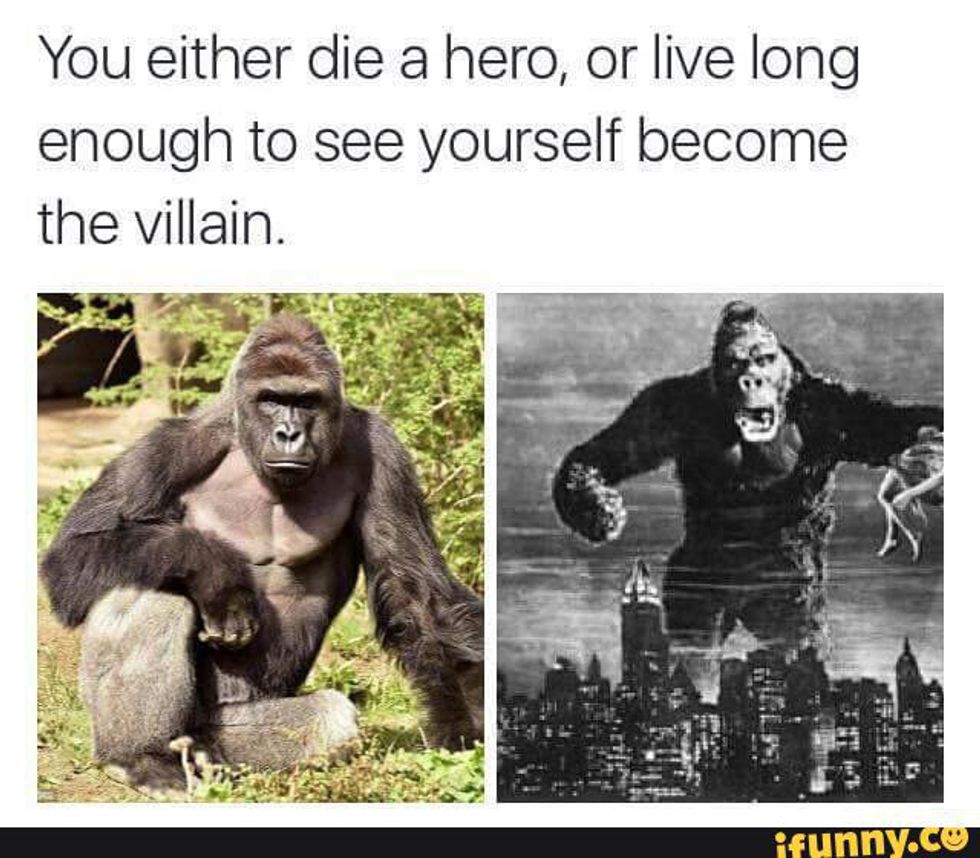 2. WOOOOOOOOOOOOO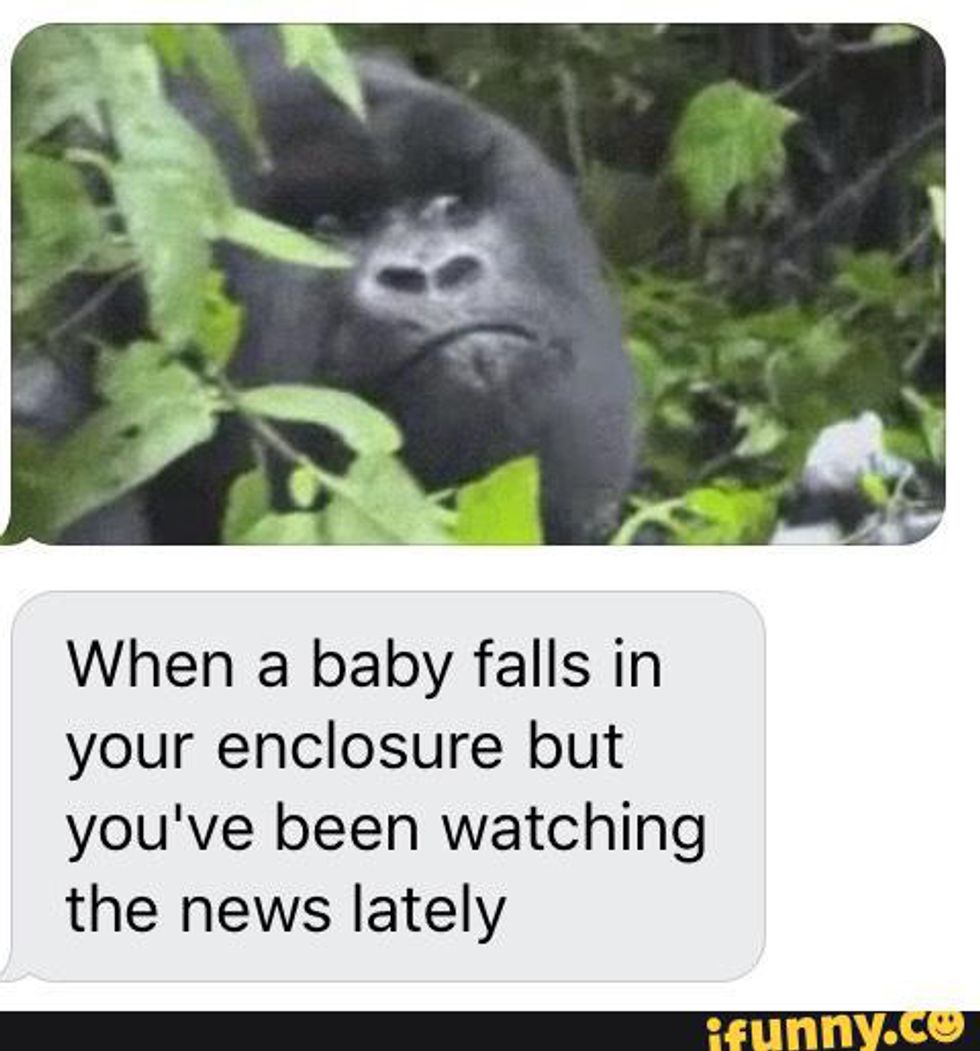 1. The holiest of memes.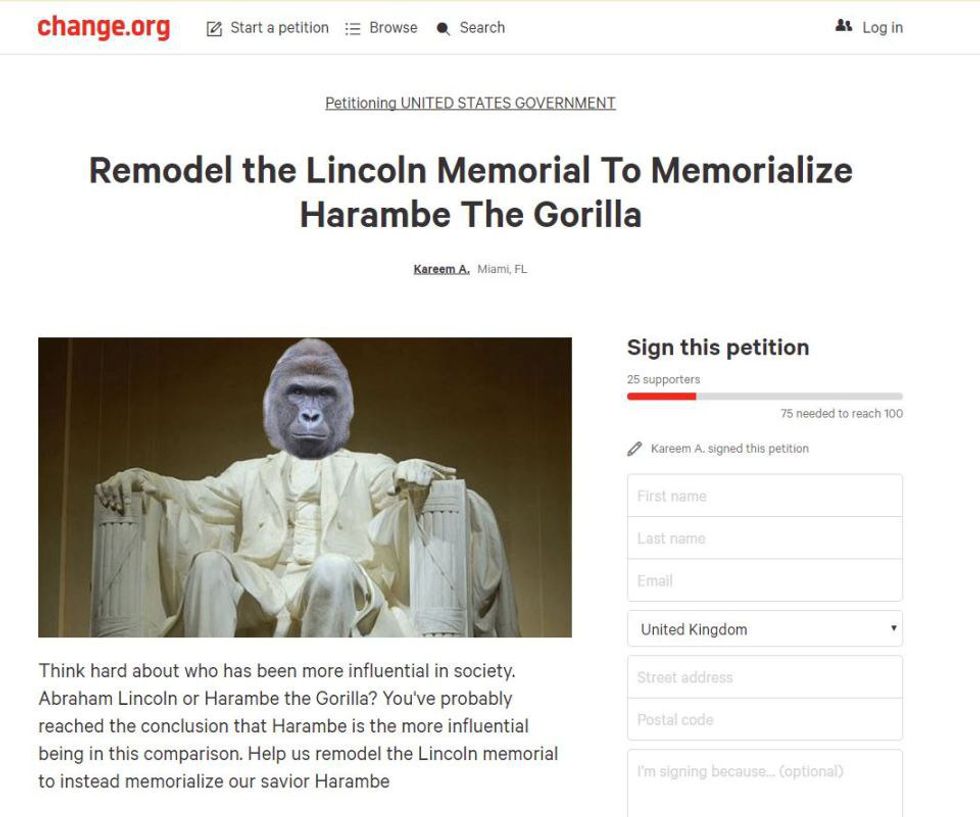 Crazy? Majestic? Harambe memes are here to stay. The meme is one of the funniest out there. With all of the world's creativity, this meme is only going to grow. Also, I did this for Harambe.