Life itself is very stressful. On top of daily life, you have friends, work, school, family, or pretty much anything that takes time and it seems like there are not enough hours in the day and you are crunching everything in. In times like this, I have found that it's very important to take some time for yourself. Here are some things you could do to get away from the stress and it won't take up too much precious time.
1. Listen To Your Favorite Song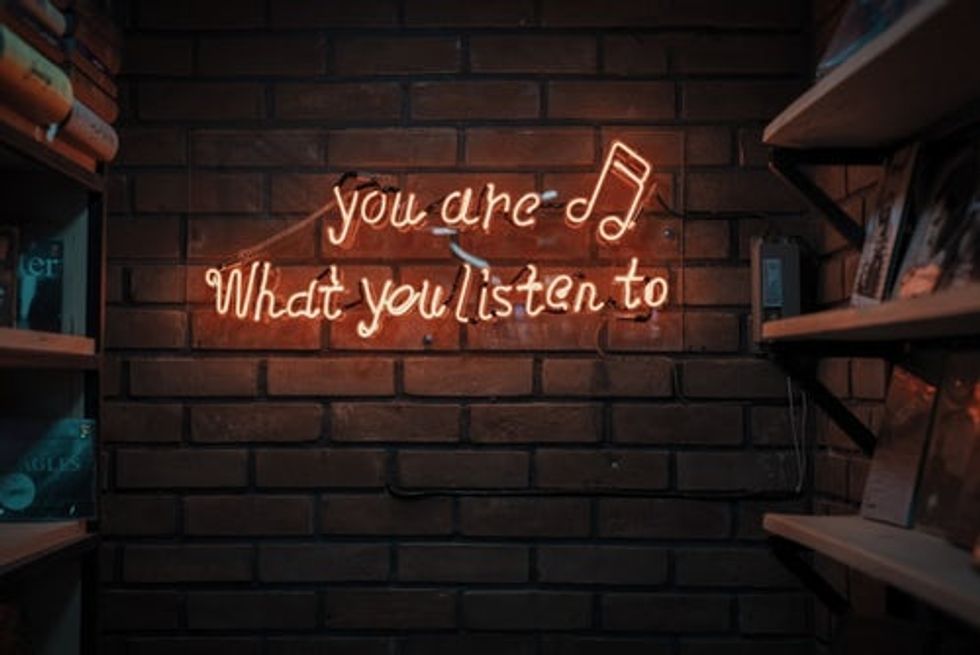 There is no better feeling than hearing your favorite song and singing and dancing along. No matter how stupid you look you WILL feel good and refreshed afterward.
2. Draw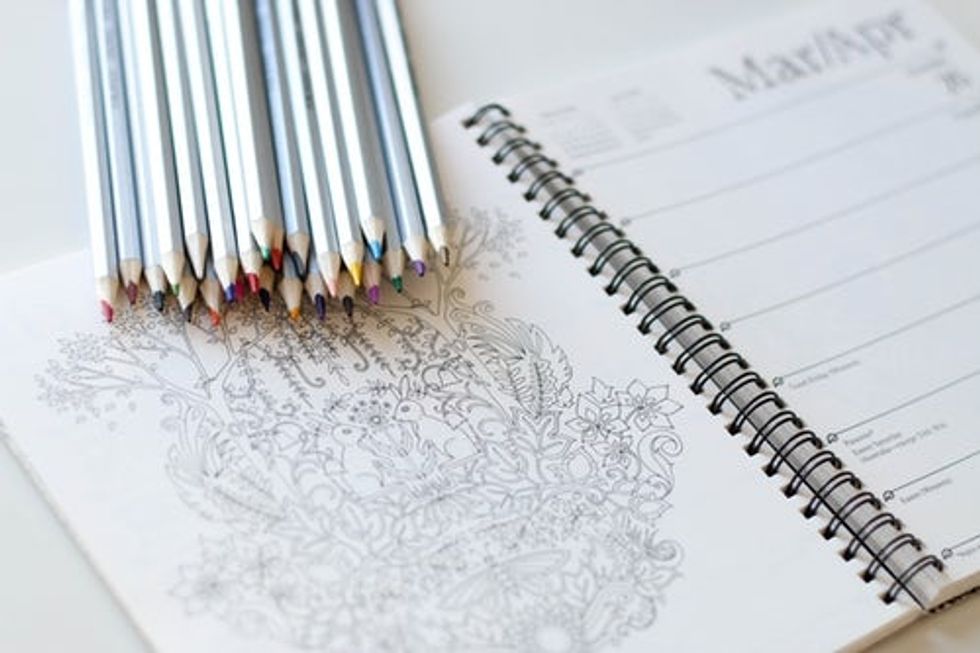 Grab any kind of coloring book you would like or even take out a pen and paper and draw some doodles. You will be so focused on staying in the lines that you won't even think about how stressed you are!
3. Read A Book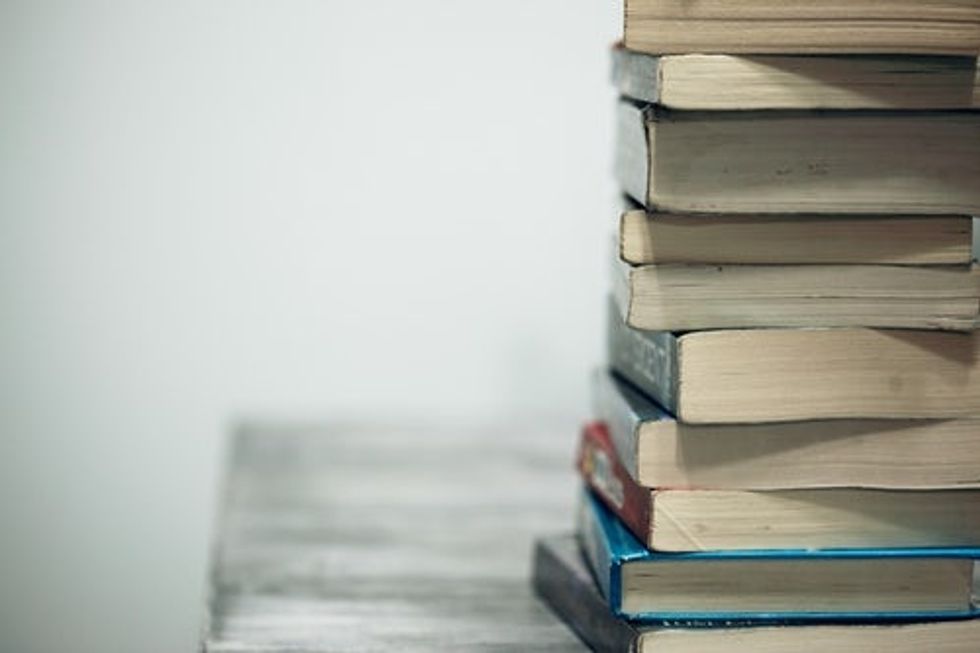 Many people don't like reading, but if you find the right book you will get swept away into a whole different world where you won't even remember the world you are in now!
4. Watch A Vine Compilation
Vines never fail to make you laugh…even if you don't want to you will.
5. Go For A Walk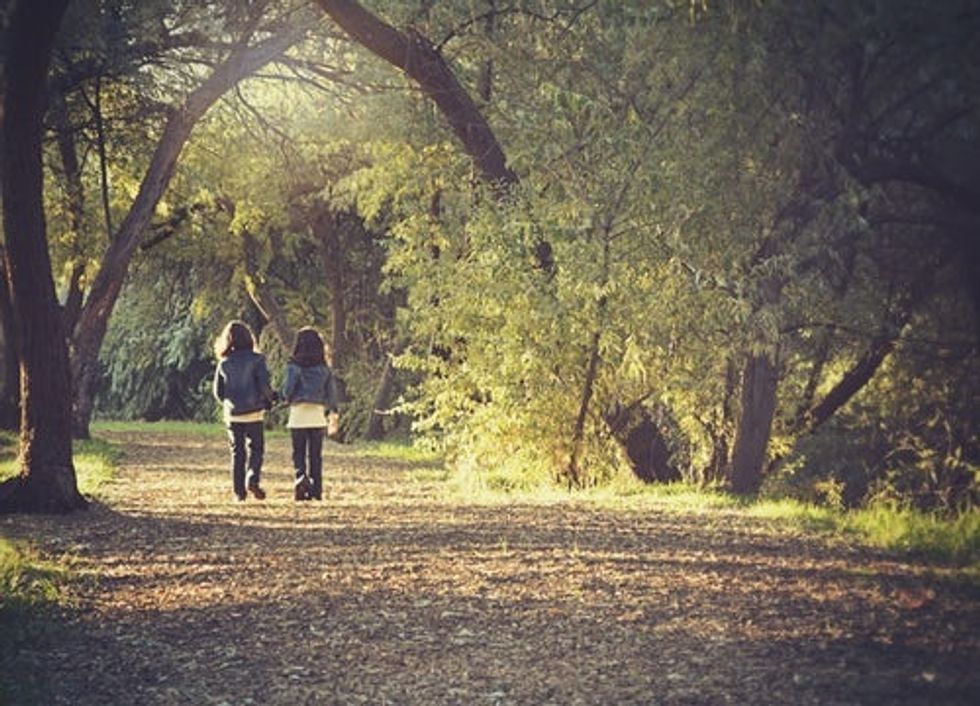 Going for a walk will help you clear your head and do not have your face in your phone. There is so much of the world around you to see, so you should go see it.
Every single one of these things will only take you 10 minutes max and they really do help take some stress off your life, allowing you to relax.