There's no doubt about it: Dr. Derek Shepherd has been the subject of many a daydream since he first graced our television screens way back in 2005. Viewers of Grey's Anatomy (the greatest television show of all time) have shed countless tears in the time since he first arrived in Seattle to save lives while simultaneously ruining ours. In case you need a refresher, here are 19 times you were hit with the soul-crushing realization that you'll probably never love your husband/wife as much as you love Derek Shepherd.
*** This article contains SPOILERS through the 11th season of Grey's Anatomy, so heads up if you live under a rock and still don't know what's been going down at Grey-Sloan Memorial ***
1. When you saw him in the first episode and realized you would never be the same again.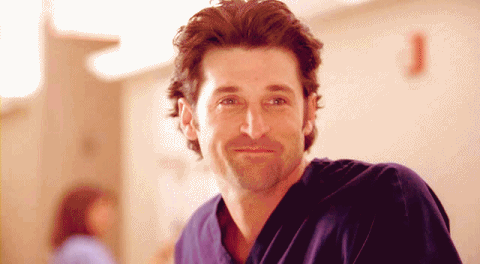 2. When he delivered this incredible piece of wisdom.

3. When he was sad because Meredith was sad.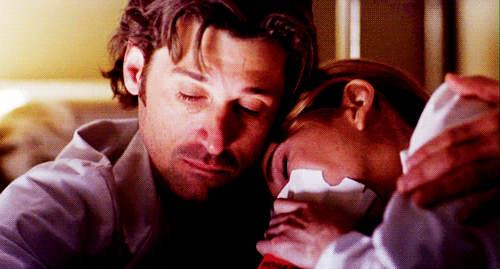 If Derek is sad, I am sad.
4. When he smiled like this.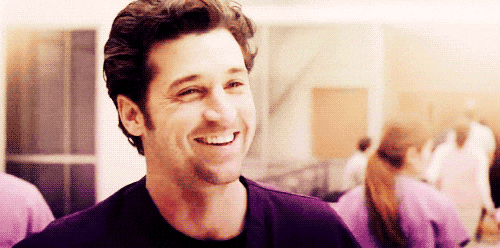 5. And like this.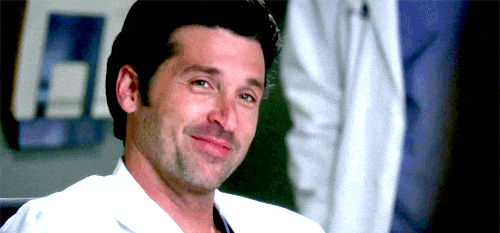 6. When he said those seven magic words.



7. When he just *knew* Zola was the one.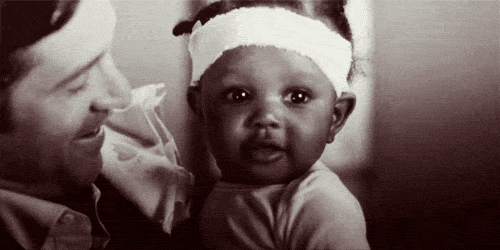 8. When he and McSteamy were the very definition of best bros.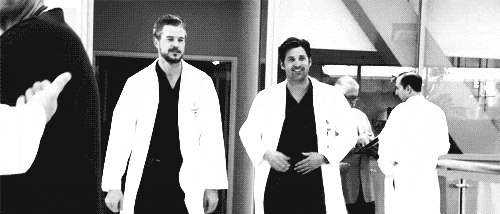 9. And then when he was the very definition of the word DILF.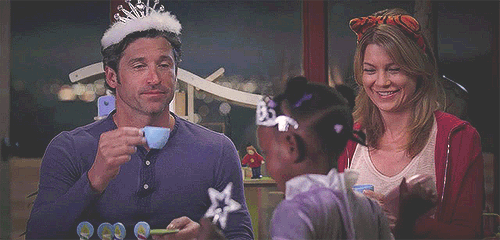 10. When he saved Meredith's life.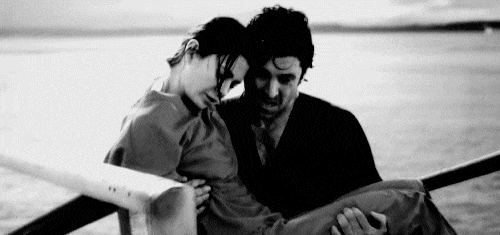 11. When he played baseball.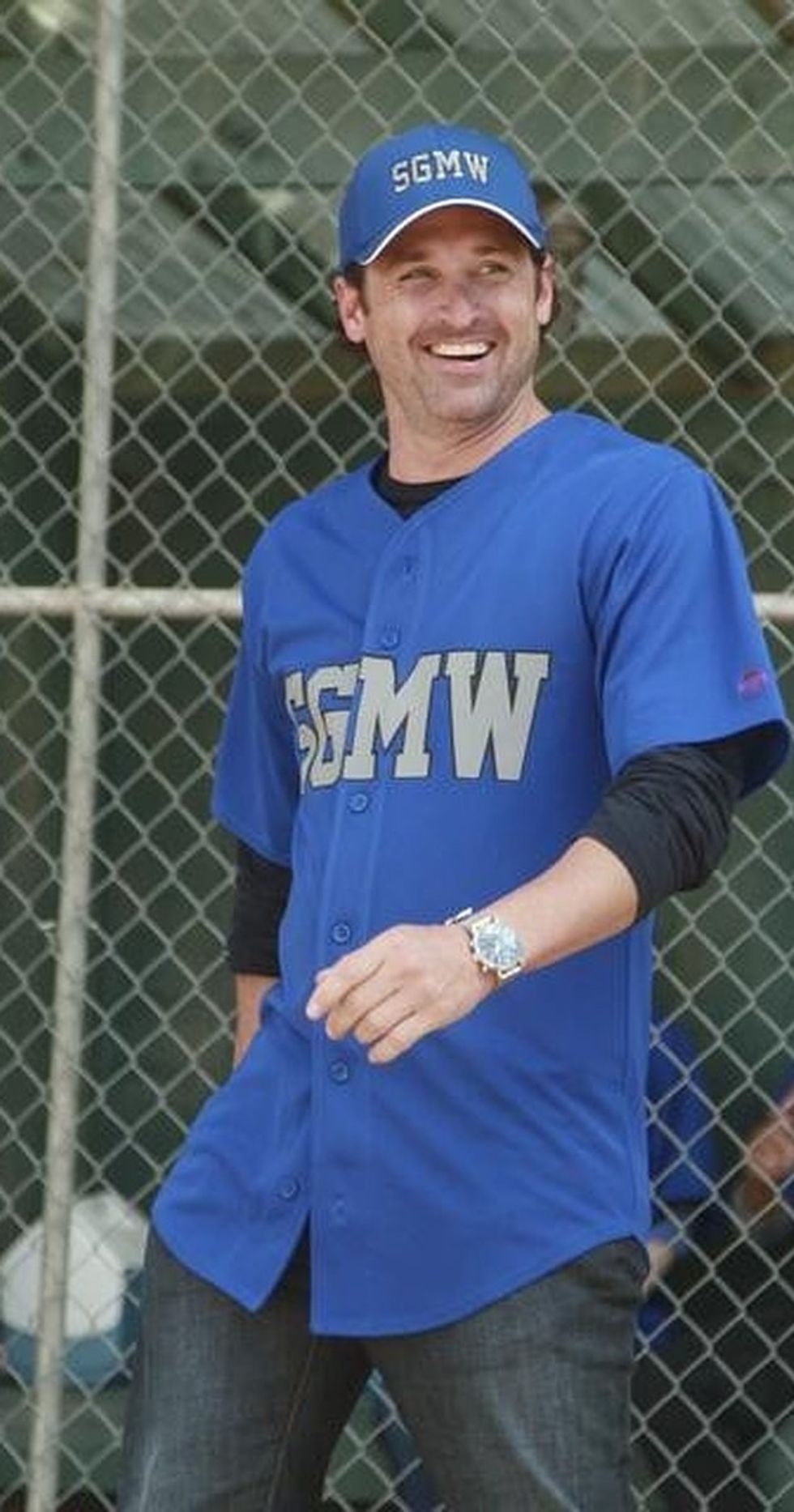 12. When he knew EXACTLY what he wanted.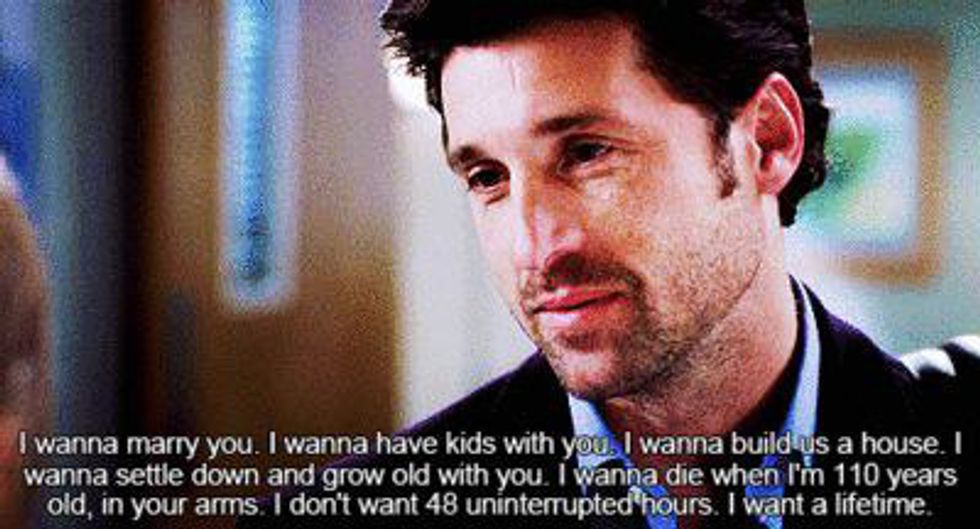 13. When he said this about Meredith.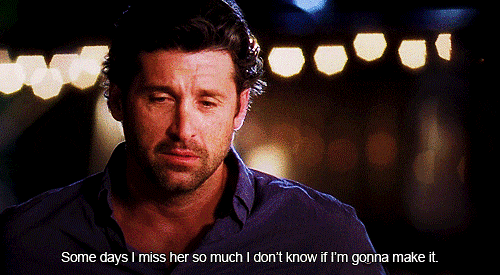 14. And when he said this about her, too.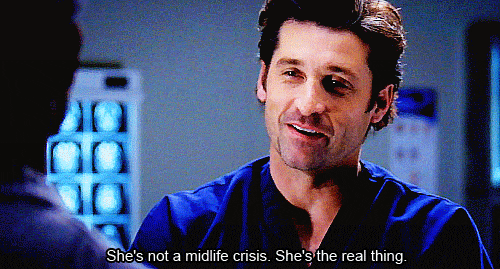 15. When he proposed to her like this.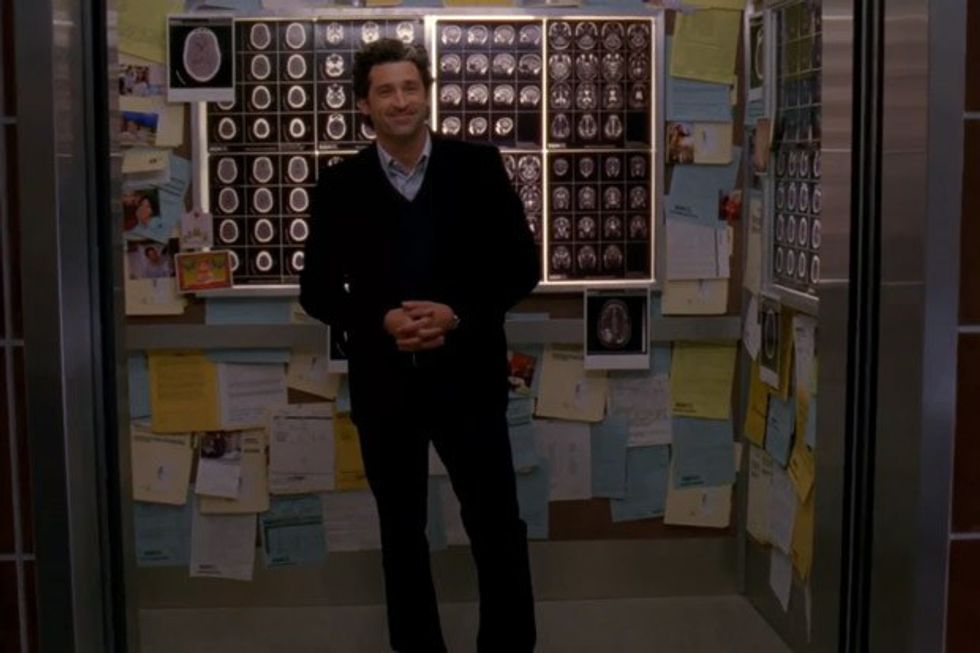 16. And said this.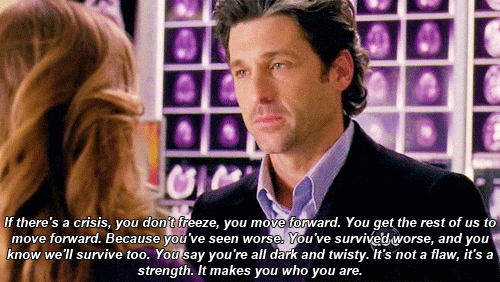 17. And when they got married on a blue Post-It and you immediately deleted your Pinterest board because hello, goals.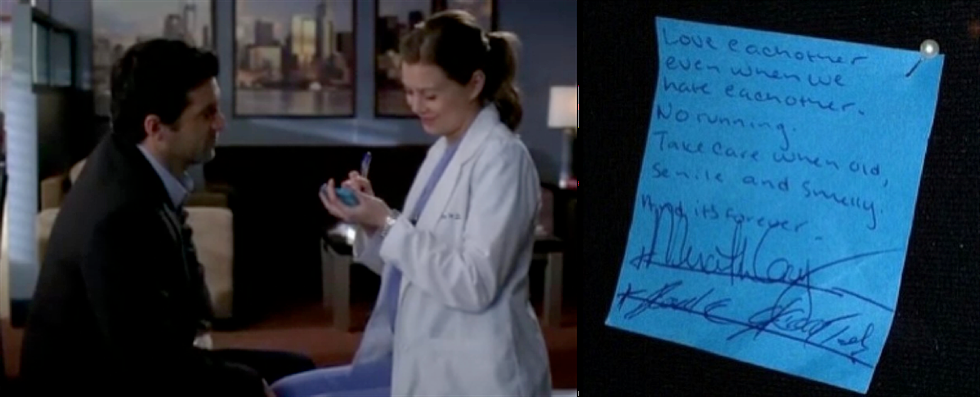 18. Literally every time he put on his ferry boat scrub cap.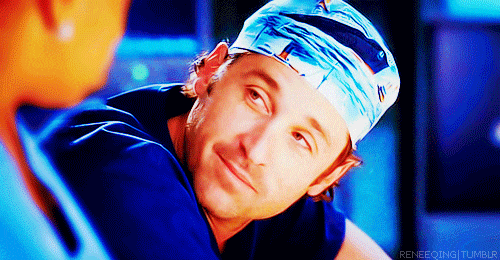 19. And, of course, when he said those seven magical words one last time.