Over the past few months, I've noticed that depression really sucks. Of course, everyone knows that. I didn't really realize that having serious depression would affect the people around me until my roommates and some friends started getting frustrated by my actions. Once I was confronted, I started seeing everything that I was doing, and it's truly awful and if I were in my roommate's shoes, I would be irritated as well.
1. When you stop acknowledging their presence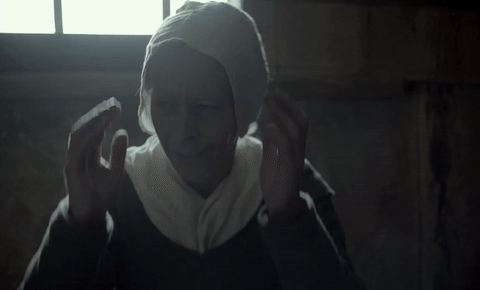 Whenever my roommates would come home, I don't even notice. I don't say hi and I don't even talk when they talk to me. I focus on what I'm doing. My energy is too gone to make idle conversation.
2. When you stop cleaning up after yourself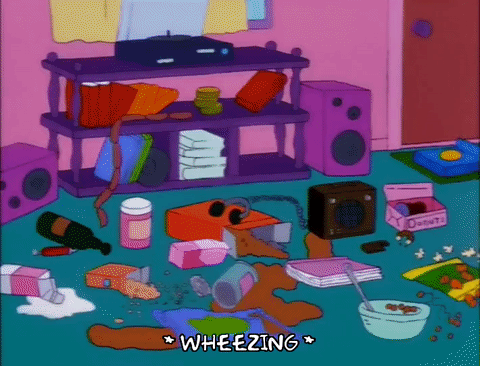 I leave my shoes everywhere, that's my big mess. I have a million shoes and I leave them everywhere. I don't pick up after my dog when she leaves her toys everywhere. My dirty dishes pile up where I leave them. The list goes on.
3. You don't take care of your own room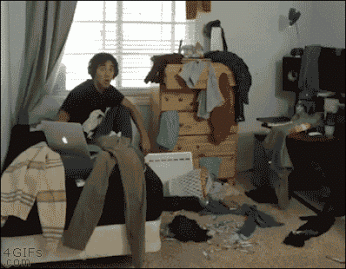 This is one of the biggest tells in depression. I'm not usually very messy. I'm messy but I always clean up after myself. Now, it takes me weeks to even attempt to straighten up my room. It also ends up getting dirtier within a few hours because I'm careless with my things.
4. You don't take care of yourself and it shows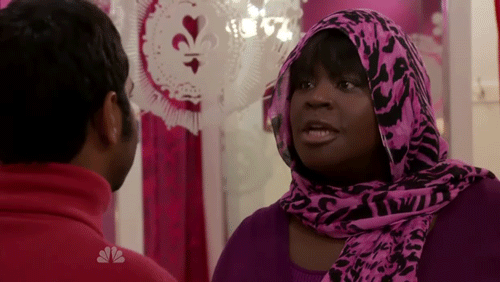 Making myself look decent has never been one of my favorite things but wearing the same clothing day after day can become a little strange and questionable. Just as well as not brushing my hair or styling it (which I love to do).
5. You avoid any sort of 'hang out' with them.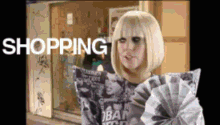 I've avoided and decline any kind of hang out with them or go to a function with them there. I don't like the social interaction and I know that I'm not feeling up to it, so I just avoid it altogether.
There are so many other things that depression affects when it comes to being a roommate. However, some of those things are too personal. If you have a roommate that is going through some similar symptoms, be careful. Addressing it is hard, talking to them about it is hard, and if not brought up carefully, it can lead the roommate into a further depression. I'm grateful that it was brought to my attention, but I also know that I didn't want to leave my room for weeks. I hated myself even more and the thought that other people noticed the bad habits I had taken up, I thought they hated me too.