With temperatures rising, a great way to cool down this summer is with a refreshing beverage. A healthy alternative to the sugar-filled juices and sodas is with water infused with fresh fruit. Simple, refreshing, and delicious, these beverages are perfect for the summer months. For something a little stronger, you could add vodka or gin for the perfect "skinny" cocktail. These natural flavored water ideas are sure to sweeten your summer!
These simple recipes can be made in an individual glass, or in a pitcher to enjoy throughout the day. By choosing how much fruit you add, you can control how strong the flavor is.
1. Strawberry Kiwi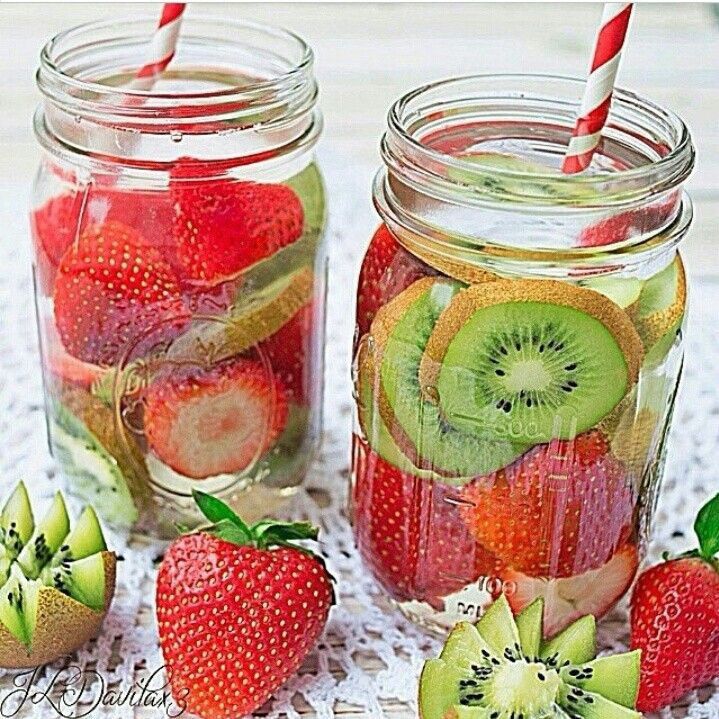 2. Raspberry Lime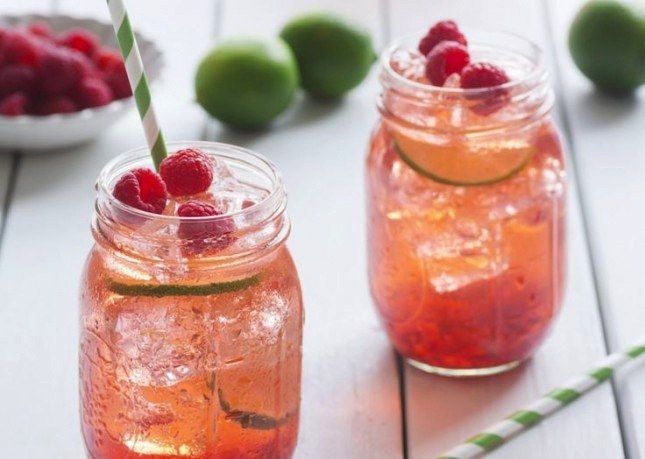 3. Cucumber Mint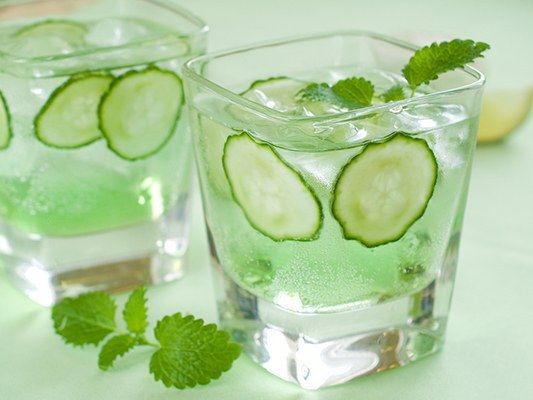 4. Pineapple Coconut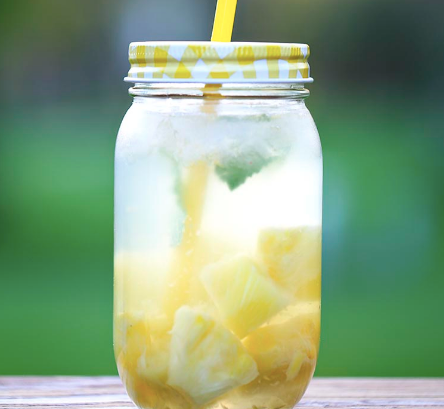 5. Watermelon Mint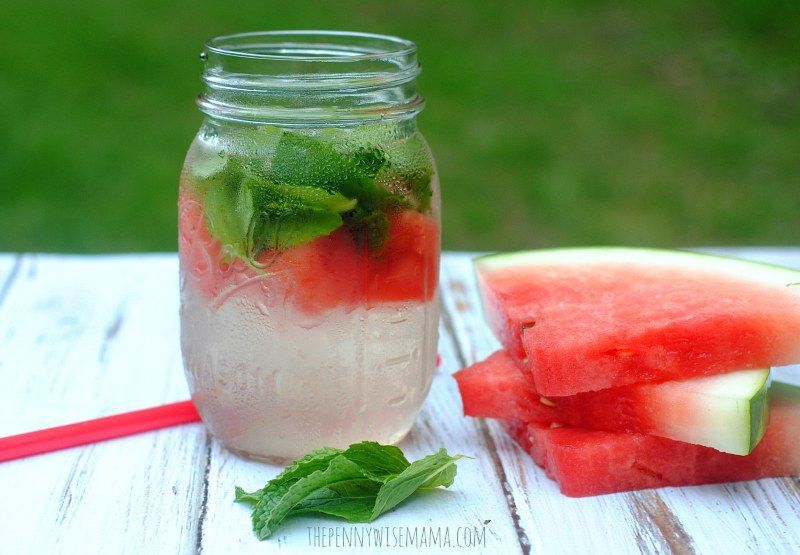 6. Strawberry Cucumber
7. Raspberry Lemon
8. Honey Pear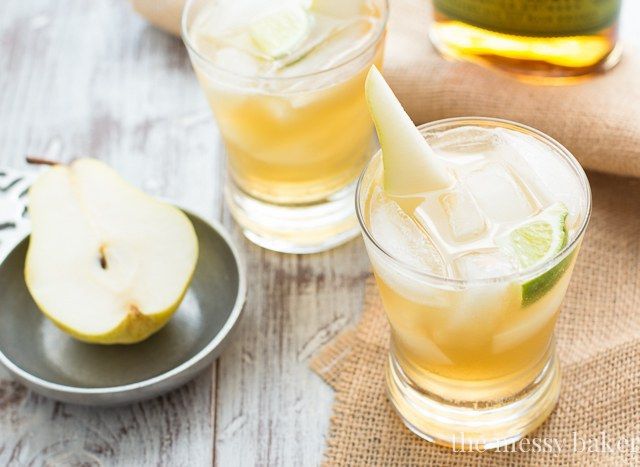 9. Mango Mint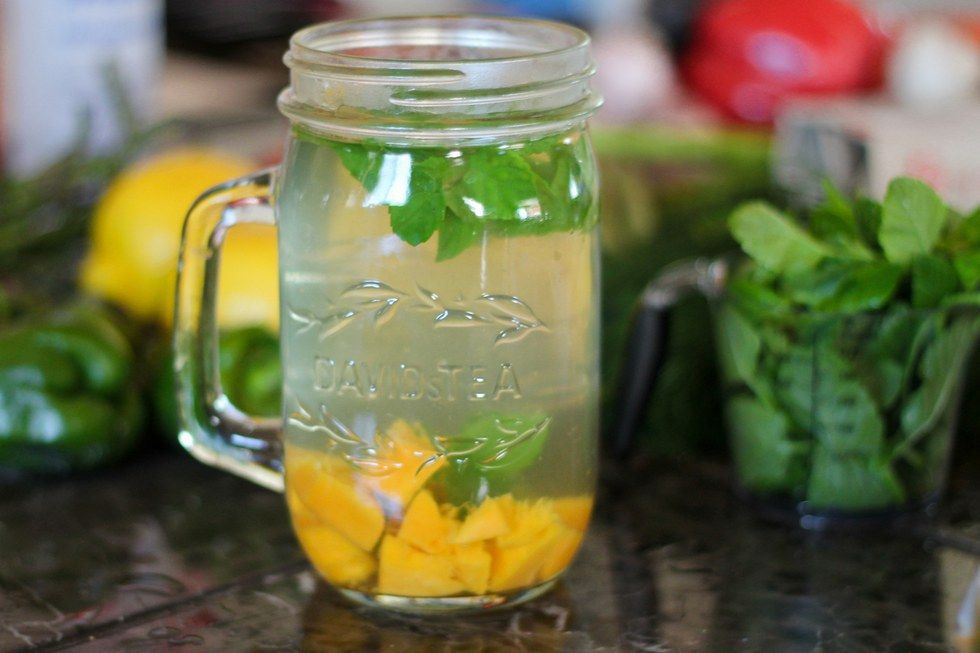 10. Blueberry & Raspberry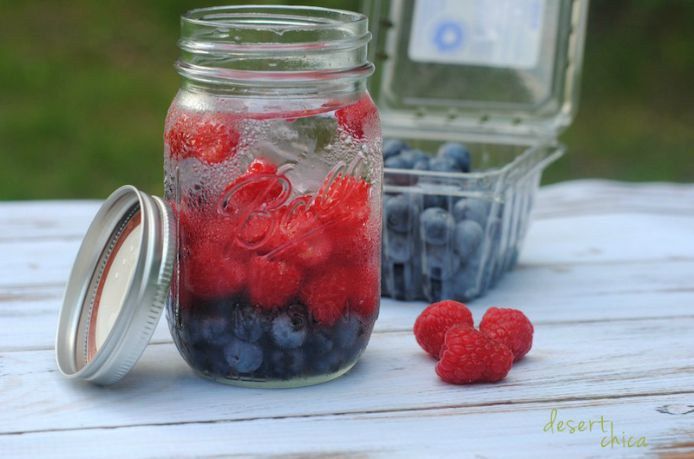 11. Grapefruit Basil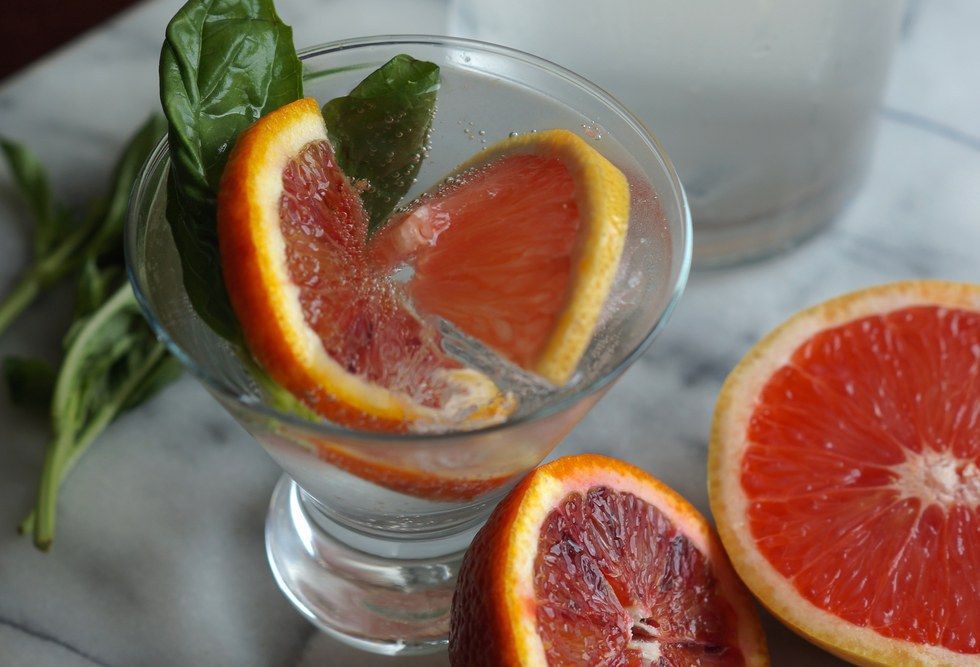 Cheers and enjoy!
Cover Image Credit: Kimberlee Lizakowski