It's the first day back for many college students and in the rush to get there on time you may forget a few important items that will make your day run a bit smoother.
This article was inspired by the first thing on my list (because I seem to have remembered everything under the sun but something to use my pen on) so I figured why not make an interesting list of things that people should have on their first day back to school?
It may not be a long day for some, but for others forgetting some of these things could be the difference between life and (social) death.
1. Notebook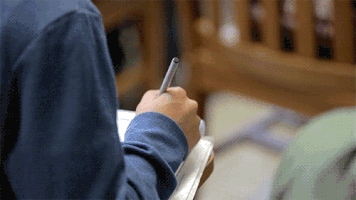 Because yes you will want to take notes and there may not be a place to set your computer.
2. Laptop
For note taking or working on homework between classes, it`s something you'll want to consider having to pass the time.
3. Phone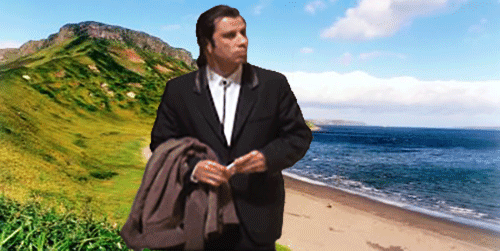 You'll get lost. Somehow you have to get to the next class.
4. Pencils/Pens
What good is paper without something to write on it with?
5. Backpack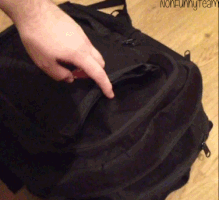 I think this is a no brainer but if it were me I wouldn't want to be forced to carry everything in my arms.
6. Wallet
If you were planning on purchasing your books after class (when you find out if you'll really use that $200 book more than the first day), think again.
7. Paper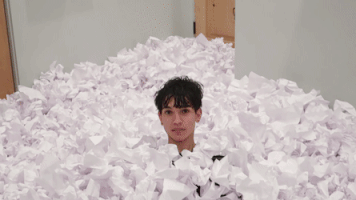 Even a couple pieces for when you're asked to write down your name and email so that the professor makes sure they have everyone accounted for.
8. Good answers for ice breakers
Because you don't want to be the most "boring person" in the room.
9. Keys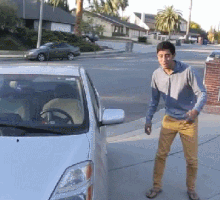 Can't get far without them.
10. ID card
Want to get back into your residence hall when you're finished with class for the day?
11. Food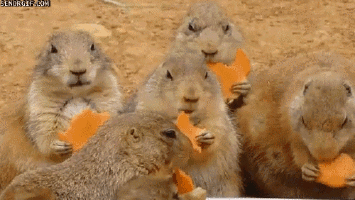 You will get hungry, you won't want to use the vending machine every day.
12. Water
Keep yourself hydrated! Also helps calm the stomach when you're waiting for your next meal.
13. Coffee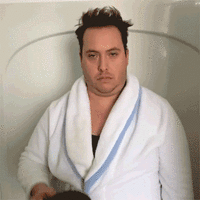 When you have class eight to five and didn't go to sleep until one, you may need a little kick to get you through.
14. Folder
Keep yourself organized. Don't loose your syllabus the first day.
15. Summer homework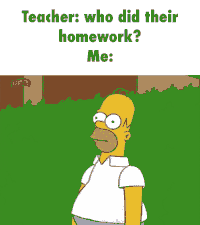 Because some people were unlucky enough to receive this and it would be a waste if you took the time to do it and forgot to turn it in.
16. Chargers
Don`t stress yourself out and run on 20% when your have a paper due at twelve and one page to go.
17. The right shoes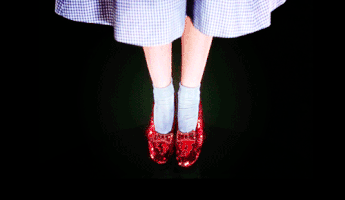 Depending on the size of your campus, heels may not be the best idea, I don't care how "comfy" they are.
18. Positive attitude
Go into each class with an open mind and maybe you'll find you like the material you wanted nothing to do with.
---
Remember this isn't just your first day back but also the first day for the person sitting next to you too. Smile. Be kind. (And then maybe you'll have a new friend to ask to borrow a pencil for the first day.) Go get 'em!