There have been many theories behind the personalities of characters on our favorite childhood show, "Winnie The Pooh." Winnie, Piglet, Tiger, Eeyore, Rabbit, Owl and Christopher Robin are believed to all suffer from mental illness. While this could definitely be overstretching by fans, the behaviors of these characters perfectly match certain diseases.
Don't let these ruin your perception of the show, it's all theory-based.
Winnie the Pooh
Pooh Bear is the fun-loving and caring main character of the show. A loyal fluffy teddy bear with a signature catchphrase of, "Oh, bother," Pooh Bear is the leader of his friends. His over-obsession with honey and willingness to do whatever it takes to get honey — including putting himself in danger — exhibits signs of impulsivity to obsessive fixations. This is described as an excessive attachment.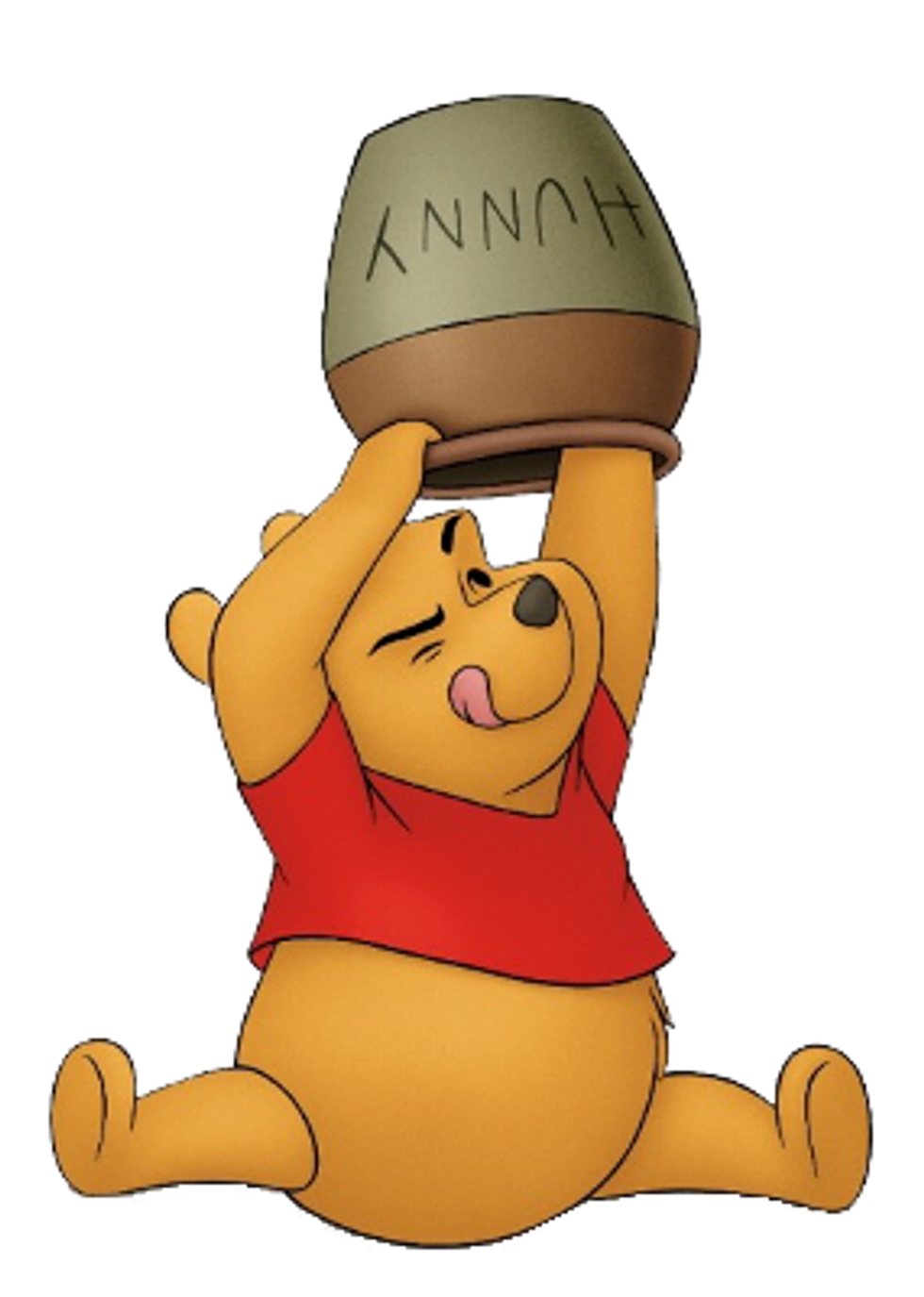 Piglet

Piglet is Pooh Bear's sidekick and often deemed the "worry-wart" of the group. He's anxious and fearful, always questioning their adventures. His catchphrase is "Oh, d-d-dear." Piglet's ears even twitch when he gets anxious, so he exhibits traits consistent with generalized anxiety disorder. This is described as excessive and disproportionate anxiety over life.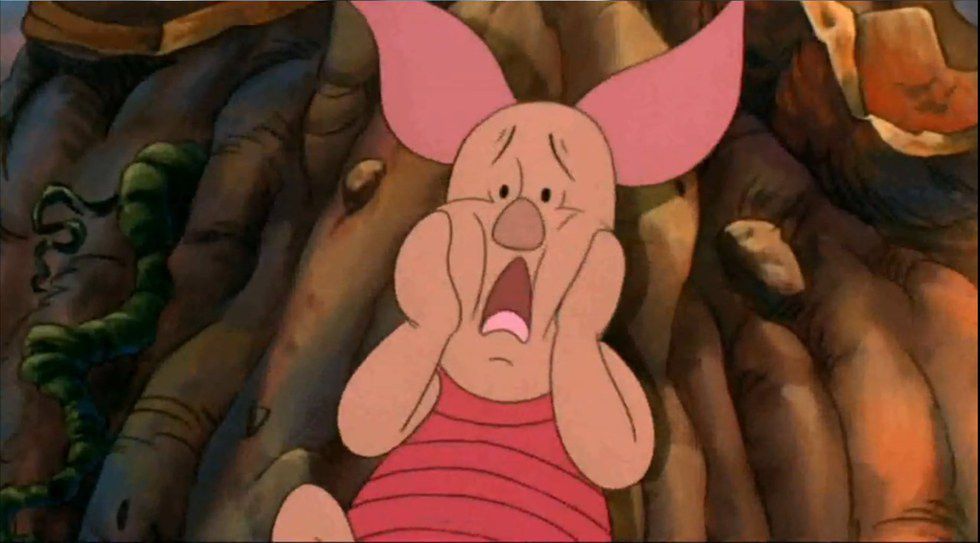 Tigger
Tigger is often one of the most lovable and energetic characters on the show. He is usually bouncing off the walls on his tail, the easily distracted and trouble-making one of the group. He exhibits symptoms of ADHD, attentive deficit hyperactivity disorder. This disorder is known for causing someone to struggle to focus and sit still. Many people with ADHD act without thinking, which describes how Tigger is constantly finding trouble.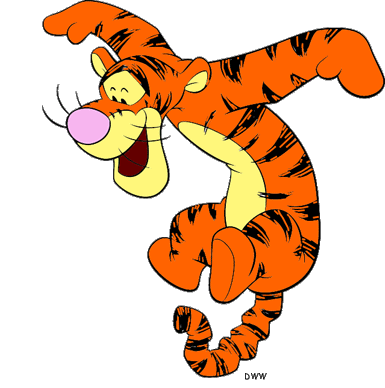 Eeyore
Eeyore is the gloomy, pessimistic friend who is usually covered by clouds. His house is built of sticks and is constantly being destroyed and then rebuilt again. His catchphrase, "Thanks for noticing," indicates his low self-esteem. His character obviously suffers from depression; his reluctance to go along with the group and a preference for being alone displays his introverted personality. Eeyore is consistently having his world crash on him — literally with his home falling apart — and he struggles very hard to rebuild it.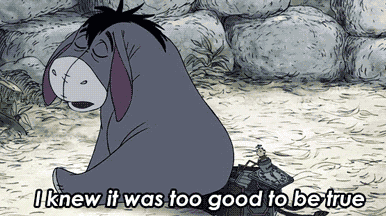 Rabbit

Rabbit is often the more tightly-wound and particular friend who is obsessed with keeping his garden in order. Rabbit is a good friend though he sometimes loses his temper. He's very protective and often harsh when things don't turn out perfectly especially to Tigger. Rabbit shows signs of OCD, obsessive compulsive Disorder. This is described as unreasonable thoughts or fears that lead to repetitive behaviors or compulsions and obsessions.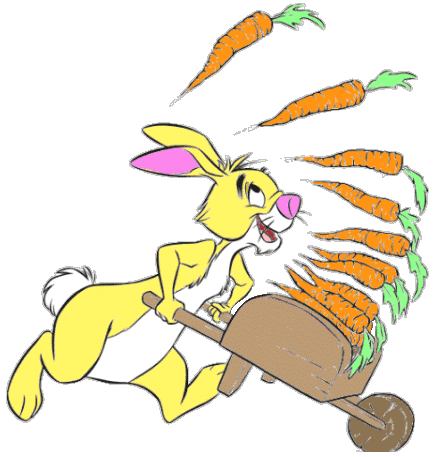 Owl
Owl is often regarded as the smartest and wittiest of the group. He acts wise, though is often very confused or disoriented, even misspelling his name as "W-O-L." Owl displays signs of dyslexia, often described as a reading disorder despite intelligence. Difficulties spelling words or reading out loud are often symptoms as well.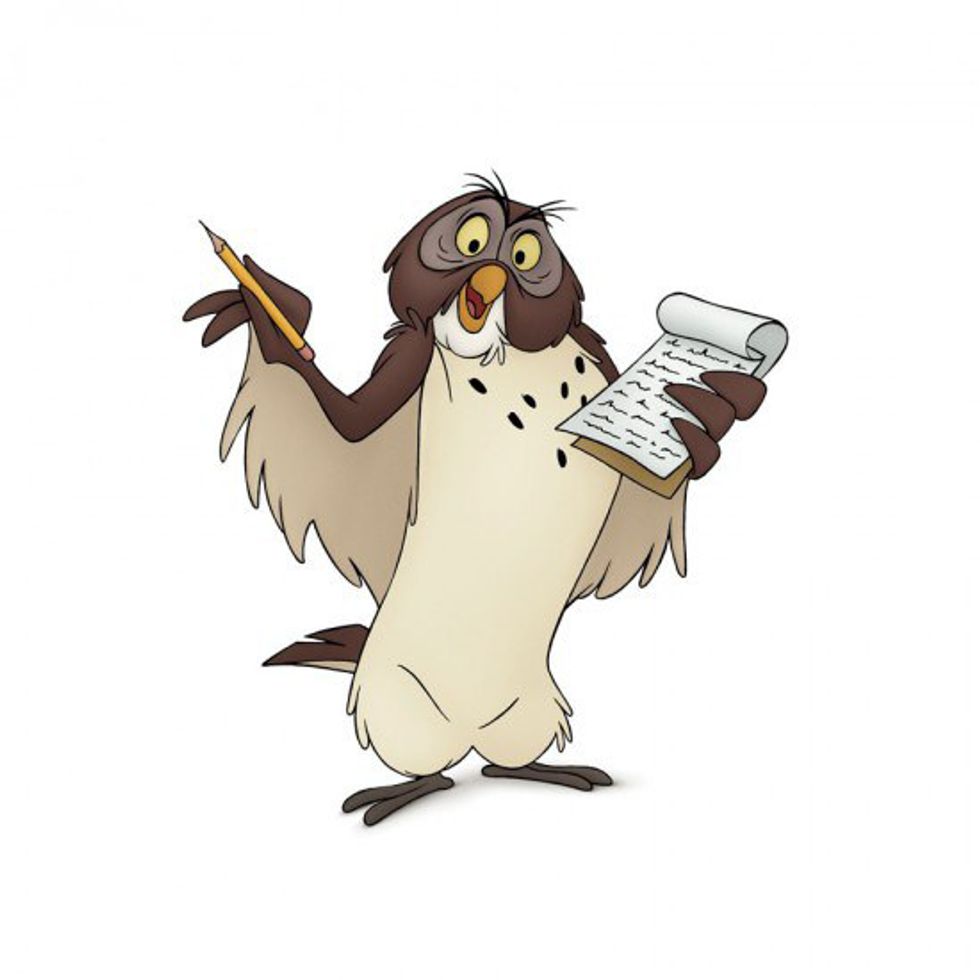 Christopher Robin

The only human on the show, Christopher Robin, only socializes with the animals. All of the characters described above are based on Christopher Robin's stuffed animals. These are his only friends and his only interactions, which leads many to believe Christopher Robin has autism. Since autism is generally described as the inability to interact with others and social disabilities, it seems this is a viable claim. It has also been said that Christopher Robin may be Schizophrenic and that he imagines the characters. Both are possibilities.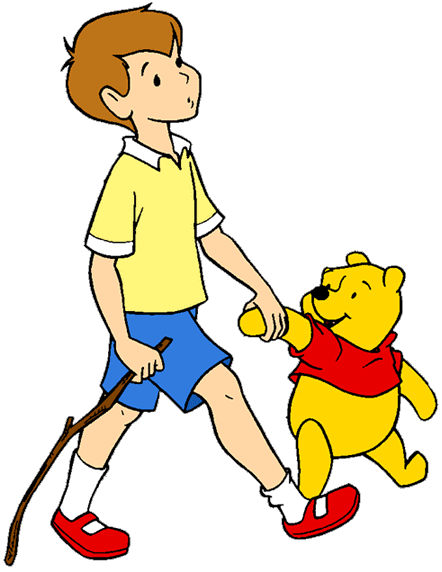 Believe these ideas or not, but the theories are all too interesting to push aside.