Dear LMU Seniors,
As we enter into our last year of college, we can take the time to reflect on our past three years together.

When we first came to Loyola Marymount University, unsure of who we were, where we wanted to go, and what we wanted out of our college experience, we had each other to lean on. Whether it was asking a neighbor to go get dinner at The Lair, or tag along to a soccer game, it was the little things that made the biggest difference. The first year away from home was a critical time for making friends and finding a place on campus.
At Freshman Orientation, we were told to "go forth and set the world on fire." While, at first, those of us not familiar with Jesuit teachings questioned our new school's apparent advocacy for arson, we soon found out that our class motto meant we should use our passion to change the world.
Our environment at LMU has fostered our passions for social justice, service, and philanthropy. Through discussions in and out of the classroom, we have become more knowledgeable of issues facing our society today, and found different ways to address them.
We've experienced a lot of change. Not only change within ourselves, but also on LMU's campus. We've witnessed a palm tree decapitation, the construction of a new science building and a drought-resistant freshman area, the loss of Convo, and the impact of YikYak.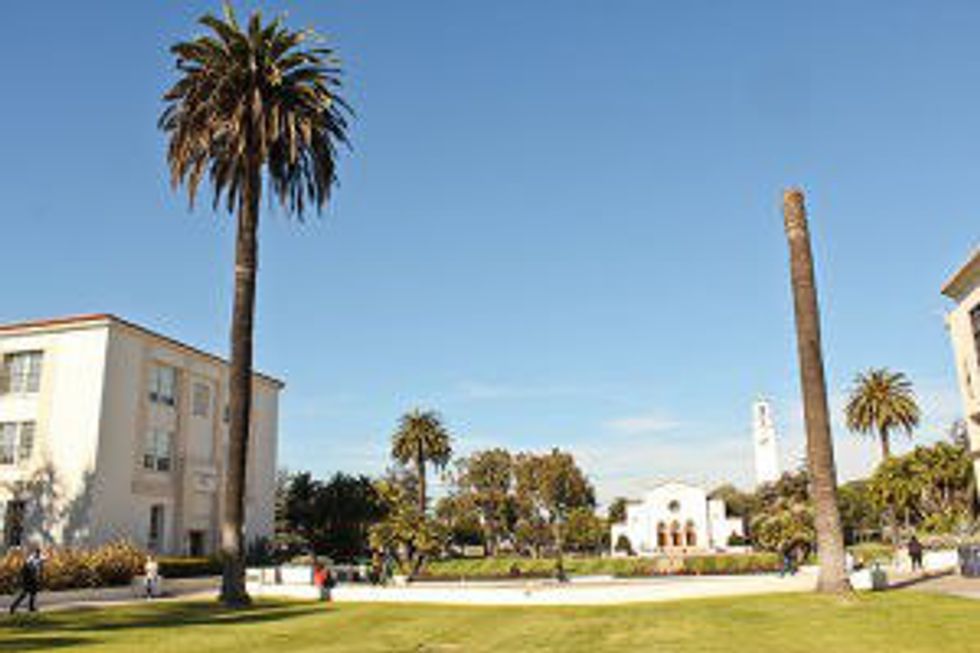 Our past three years were full of "firsts." We voted for the first time and watched election results roll in on the common room TV. We moved into our first apartment, landed our first internship, and pulled our first all-nighter in the library.
This year will be full of "lasts." The last time we move into our dorms, the last time we go to class, and the last time we swipe our OneCards. Just like when we were freshmen, we'll need each other to lean on again.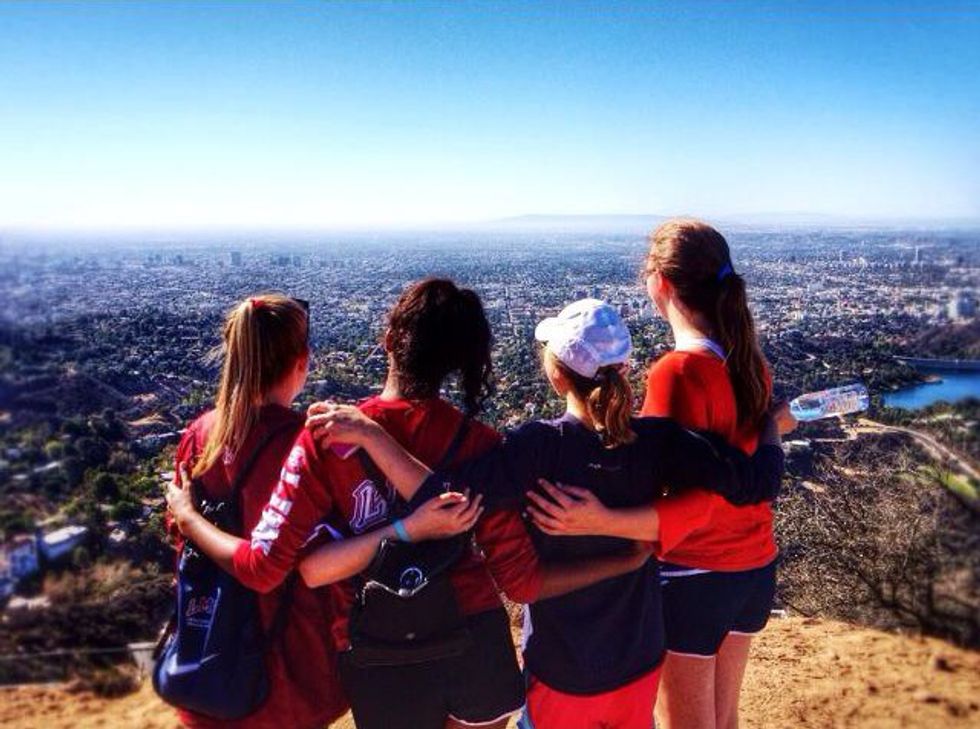 For this upcoming school year, do the things you've been too scared or too busy to do. Use your last year at LMU as an opportunity to make more memories. If you've never been to Fallapalooza, the Christmas Tree Lighting Ceremony, or a water polo game, go. Sign up for Open Mic Night, join an intramural sport, or try out for a play. Talk to acquaintances in class and continue to make new friends. Work hard, support your fellow Lions, and take pride in our school.

Make the most of your senior year, so you are prepared to say goodbye to The Bluff in May. When you walk down Alumni Mall for graduation, remember where we all started and look how far we've come.
Then get ready to "go forth and set the world on fire."
Sincerely,
Jordan Bierbower, a fellow 2016 graduate