Who knew talking about boys would lead to something good for once?
I've had many friends throughout my life who I thought would stick with me through everything; although most of them have drifted away I finally found you. Someone that's got my back even when I'm not making the wisest choices. We've bumped heads here and there over materialistic things but came back to our senses eventually. We can talk to each other without being embarrassed even things you question to even bring up to anyone; yet you lack judgment you help me improve myself for the better. Thank you for that.
We met in 9th grade; I was a terrified student longing to have more friends so I could feel like I "fit" in. After I met you I felt like I actually had someone to like me for who I was. All throughout high school we did everything together; we auditioned for the musical together, played sports, went to church, Campus Life, school dances, parties, camping trips and drama class (who knew we could be dramatic right?).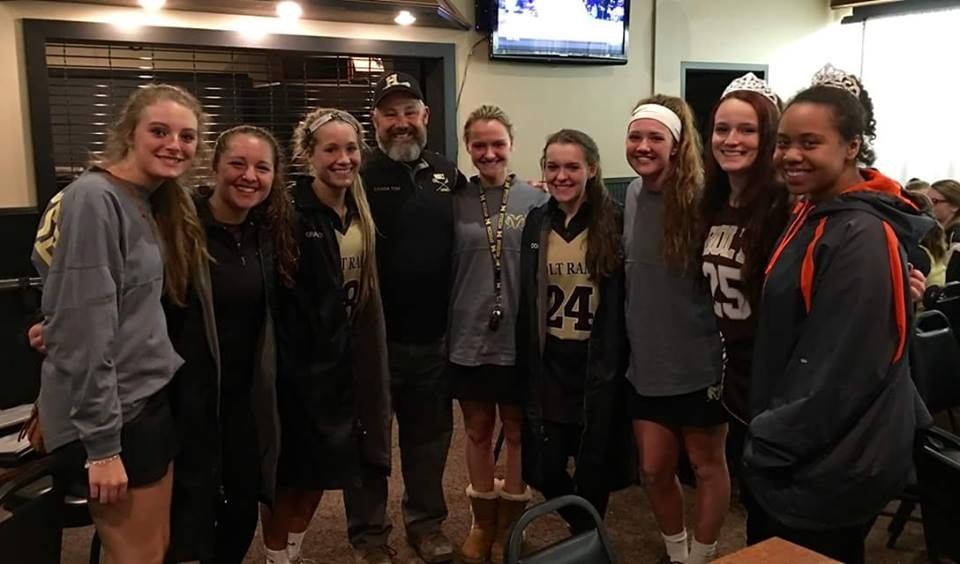 I'm so fortunate to have a shoulder to cry on when I need it the most; and when I ask you to listen, you actually listen, unlike others that tell me I need to move on or get over it. You give me the best advice on situations and I wouldn't be the person I am today without you.
Tenth-grade year you got me through my first real break up.. and well the rest of them. You've given me such high spirits when I didn't think I deserved to be happy; you've taught me to not let anyone walk all over me and make me feel like I'm anything less of what I really am.
You've given me so much strength and dignity for myself and I could never thank you enough for the endless support and love you give me. I appreciate it, and I appreciate you.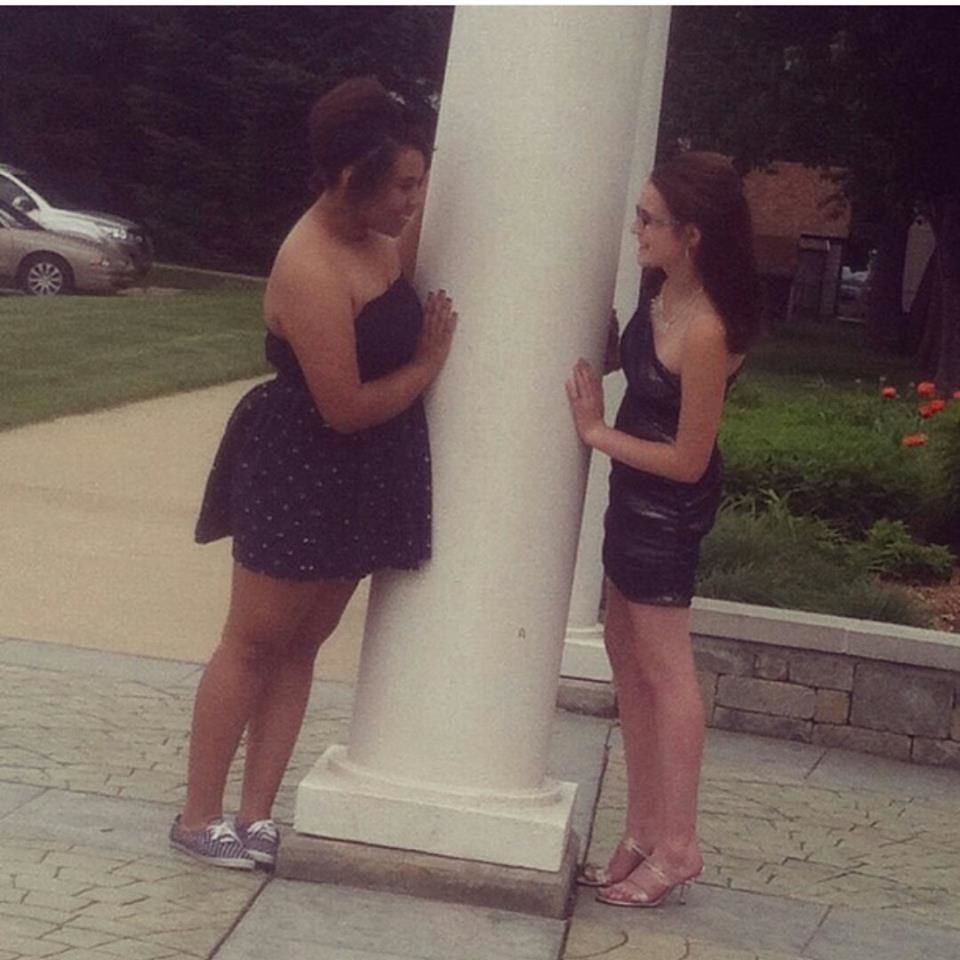 Even when we're far away we always keep in touch; when you went away to college my heart was completely shattered to hear that you'd be going 75 miles away from me but at the same time I was extremely proud for following your dreams. I was worried our friendship would end like past friendships when we've separated; nevertheless, when you came back it was like you had never left. We instantly went back to our old routines; spending any time we could together. That's when I knew our bond was inseparable.

Thank you for teaching me to appreciate life how it is from spontaneous trips driving in the car singing at the top of our lungs when One Direction or Ariana Grande comes on to doing photo shoots and sleepovers at papa's house. Thank you for treating my family like your own and letting me share yours. Thank you for making the past five years some of the best years of my life. Thank you for starting and ending high school with me. Most important thank you for being you.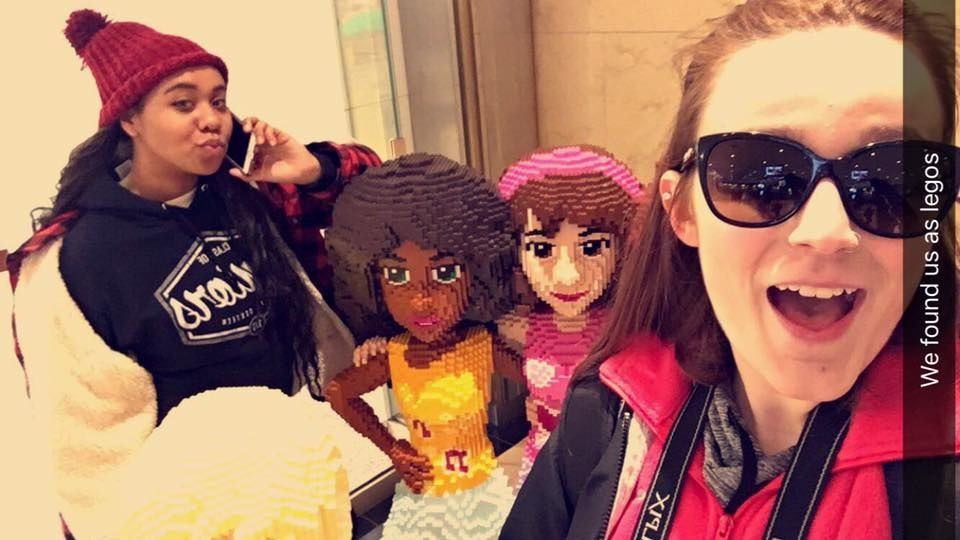 Stay sassy!

Love you forever Clark.
-America
Cover Image Credit: Erika Sheets