Dear 21st Century,
I understand we are in the age of tinder and hookup culture. I understand long term commitments are a thing of the past with this generation. Labels seem to no longer be a thing. Why? We've had a cultural shift in our society that has made hooking up and no commitments a popular thing. Do people still have one relationship at a time? Sure! Is it seen as "old school" and "not what this generation does"? Absolutely! By the way, totally not judging this lifestyle. We're all given free will and choice in this country and it is your decision. It just seems as though that if you find something wrong with the person you're dating you can just move on to the next one because there's 50-100 more people lined up on Tinder, Bumble, Coffee Meets Bagel, OkCupid etc.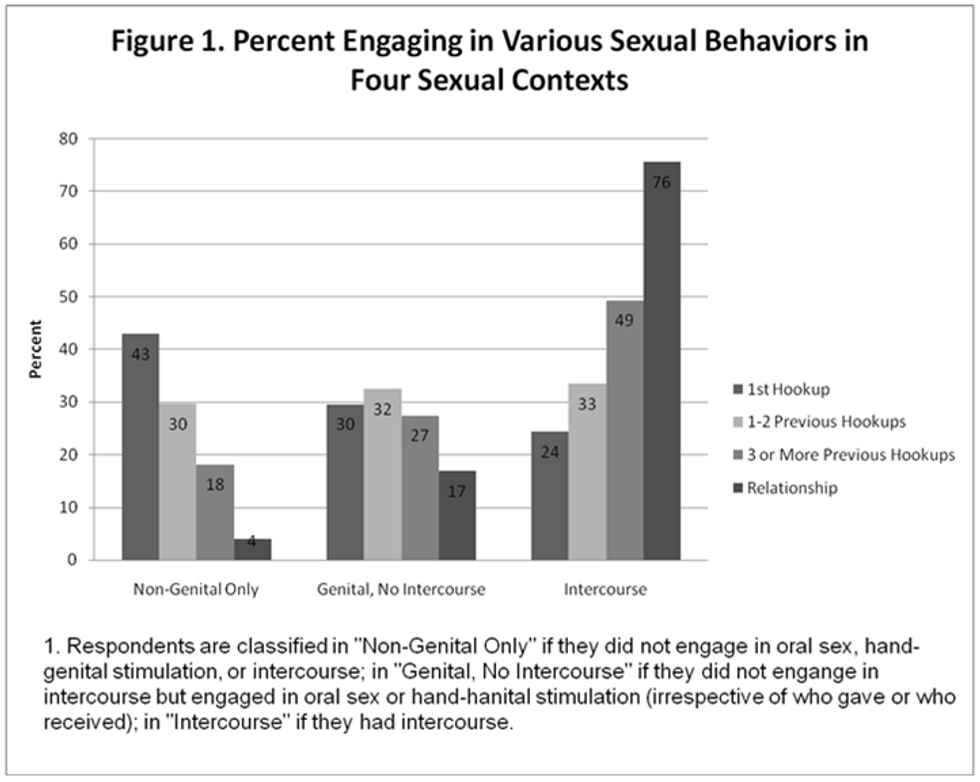 The image above shows that people who are just hooking up tend to "go all the way" on a regular basis versus people who are in relationships who do not. There is a deeper connection between the two partners and do other things besides have sex.
[rebelmouse-proxy-image https://media.rbl.ms/image?u=%2Ffiles%2F2017%2F05%2F03%2F6362944329129543821967457997_Screen%2520Shot%25202016-02-04%2520at%25205.04.16%2520AM_o20zd7.png&ho=https%3A%2F%2Faz616578.vo.msecnd.net&s=961&h=2c2ac2cd6691c2bee9dde16d0024308384611ca7dd45d16ff280b01bedbb9cb6&size=980x&c=1710105440 crop_info="%7B%22image%22%3A%20%22https%3A//media.rbl.ms/image%3Fu%3D%252Ffiles%252F2017%252F05%252F03%252F6362944329129543821967457997_Screen%252520Shot%2525202016-02-04%252520at%2525205.04.16%252520AM_o20zd7.png%26ho%3Dhttps%253A%252F%252Faz616578.vo.msecnd.net%26s%3D961%26h%3D2c2ac2cd6691c2bee9dde16d0024308384611ca7dd45d16ff280b01bedbb9cb6%26size%3D980x%26c%3D1710105440%22%7D" expand=1 original_size="1x1"]
There are people out there who still want a meaningful and deep connection with that special person. There are still guys who will hold the door open for girls (or whatever the gender/sex your partner may be). There are people out there who aren't just looking to hookup. It may seem like it is far and few between, but we are out there. There some people who want to Netflix and Chill with one person. Some of us just want to Netflix and Fall Asleep On The Couch until someone wakes up at 2 AM.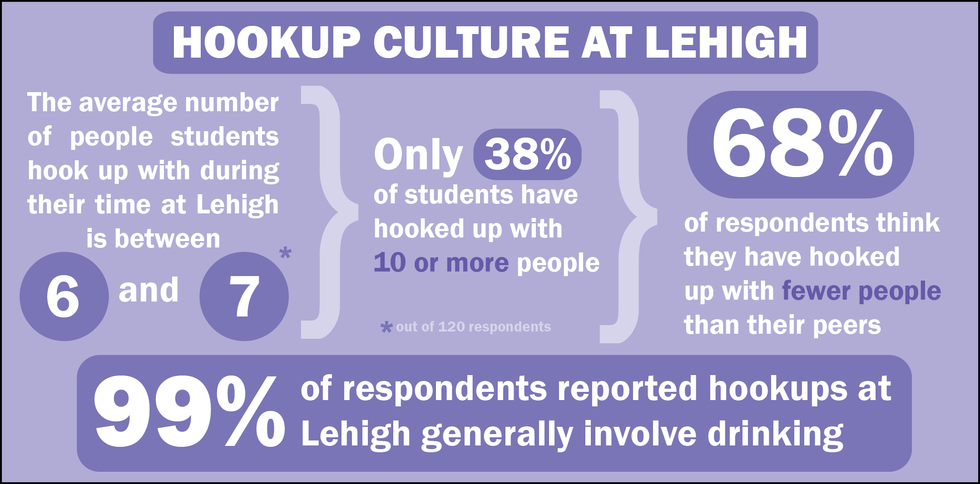 It seems as though more and more millennials don't want to have traditional-style relationships. There has been a culture shift and they will continue for as long as the earth continues orbiting around the sun. As my mentor says, "At the end of the day people are doing to do what they're going to do." All we have to do is just respect the decisions of others and try not to judge them.