As the end of the semester dwindles to its final couple of weeks your probably starting to think about how to store your belongings until August move-in.
1. Haul it all back home
The most obvious and annoying way to deal with your belonging. If you are like me freshman year you have to wait for your parents to drive down to back up the car once again where you will realize everything you brought down will not fit back in the car. Or you are packing up your own car with maybe your roommates' help? Maybe four trips to the car could turn into two.
2. Storage Units
If you haven't noticed, McFarland is full of different storage unit facilities, which are waiting for May when all the students will be looking for a place for their belonging. This is a great option as long as you have a good budget for the monthly fee and early cancellation if they don't just have a summer contract you can sign for.
3. Local Relatives or Family Friend
Maybe you will be one of the lucky ones for an out of state student and have someone you are close to and will allow you to take over their garage or attic for the summer so you don't have to pay the fees that come with storage units or being cramped in a car for several hours.
4. Dorm Room Movers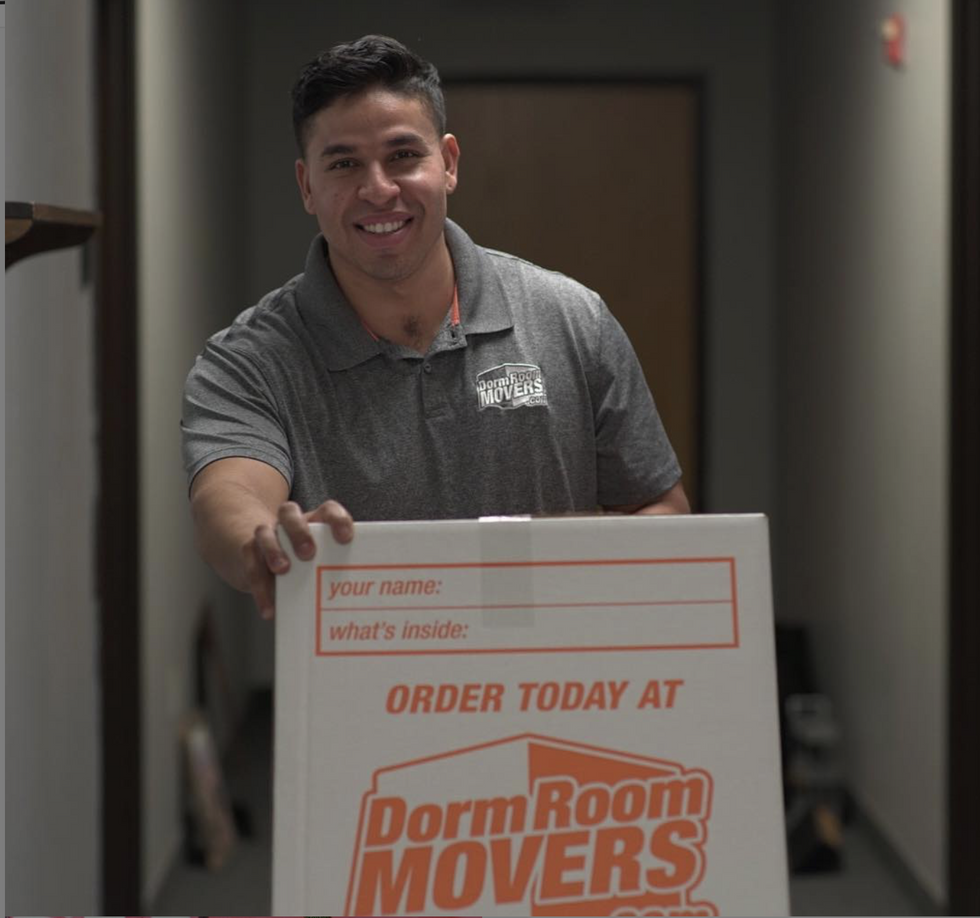 This has been my go-to service since sophomore year when I was packing all my belongings up as I was moving out of my first apartment and to another in August. To begin you pay a fee which will provide you with five cardboard boxes and some packing tape to get you started which you can load up and then on the date you decide on movers from their company will come to you and pick up all your belonging and come August they will bring it back to your place of living. Or if it's your last year they will ship it home from you. The best part is all you have to after they pick up your belonging is pay per the box according to the size of it and that's all. No more worry.
Hope this helps you see all your decisions and make the best one for you and your budget
From Your Site Articles
Related Articles Around the Web