Monday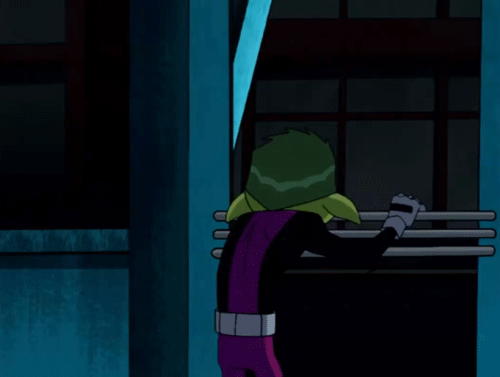 It's Monday morning, don't even think of trying to talk to me at all today. Leave me to my own devices. I need popcorn and coca cola to eat and drink. If you bother me I will get in the fetal position and sob.
Tuesday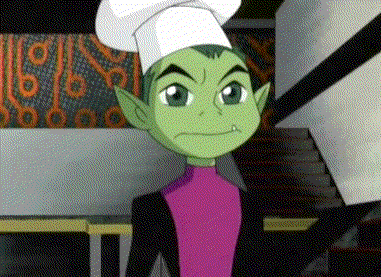 The week has finally started for me and I'm scared. Where has the weekend gone?!?!? Friday, come quickly!!!!! Ahhh, I'm so not ready for the week!
Wednesday

Happy Hump Day! Let's get this party started!! I'm in dire need of pizza, popcorn, and soda! Music will add a nice touch as well. Where on earth are my friends? They are missing out on this wicked party. Friends, remember get your own popcorn not mine.
Thursday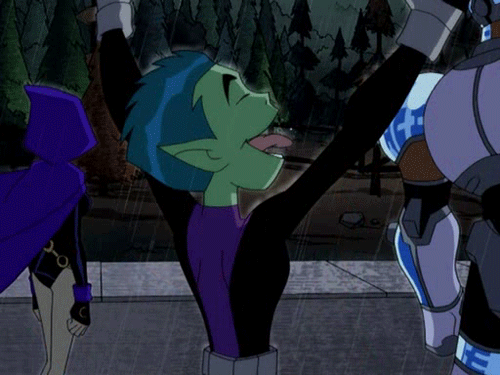 The weekend, I can taste the freedom. Embrace it and sing the day away. I can hear it calling my name already. Yasssss, I'm coming weekend!!!
Friday

Friday, time to show off my goofy side at last. Also gaming and youtube as well. You will see me at the laptop gaming the day away or making videos for youtube. Where's the popcorn at?
Saturday and Sunday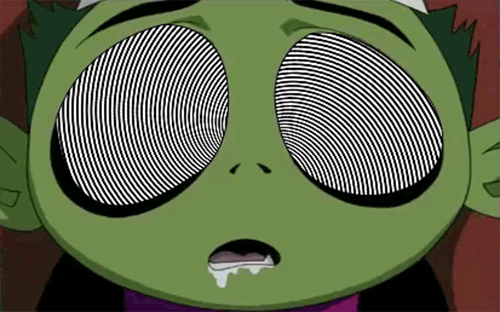 Just a blur of gaming, videos, books, and popcorn. By the way I am out of popcorn can someone please get me more? Ok, thanks bye.