Daydreaming is not something that we intend to do on purpose but somehow happen throughout the day. People spend at least half of their waking daydreaming about something. People's minds wander about 50% of the time during activity. Daydreaming is an unique trait humans have the ability to think about things while in the middle of something. As we get older we intend to daydream less because our mind is more focus and better understanding. Adults normally fantasize about a better view on life or sex.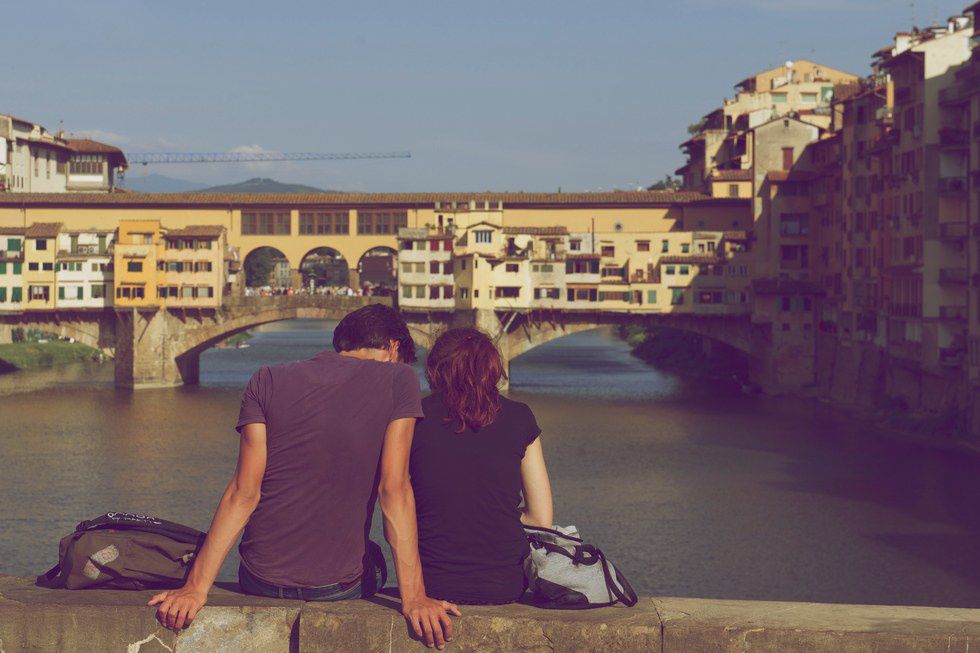 Our brain is separated into two systems such as analytic which allows us to help us make reasonable decisions. Then we have the empathetic system which allows us to relate to others. When you are daydreaming these two systems turn off and your brain cycles through thinking. Your brain controls your daydream, not your mind. Daydreaming is a series of pleasant thoughts that distract one's attention from the present. Daydreaming can both good and bad. Daydreams are a method we use to help escape from our waken life.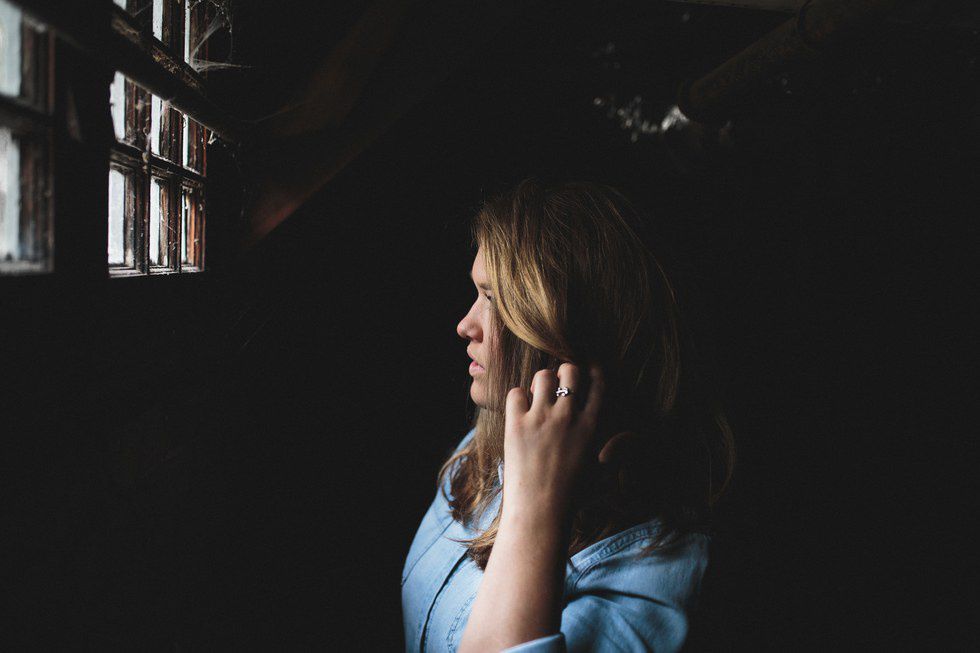 When you daydream you are in a form of imagination. This imagination can be something that happened in the past or maybe something that you have never experienced. A daydream can be triggered by a situation, memory, taste, smell, or touch. Some people often daydream when they are trying to complete a task. They visualize themselves completing the task and the feeling they may have upon completion.