Davidson, North Carolina has been rated time and time again as one of the best towns in North Carolina. Regardless of what you look for in a town, Davidson has it all. From a great basketball team and a beautiful college campus to a fantastic farmers market and close proximity to Lake Norman and Charlotte. It's pretty hard to not fall in love with this beautiful town. Here are 30 things you know to be true if you grew up in Davidson.
1. The Soda Shop is never not delicious.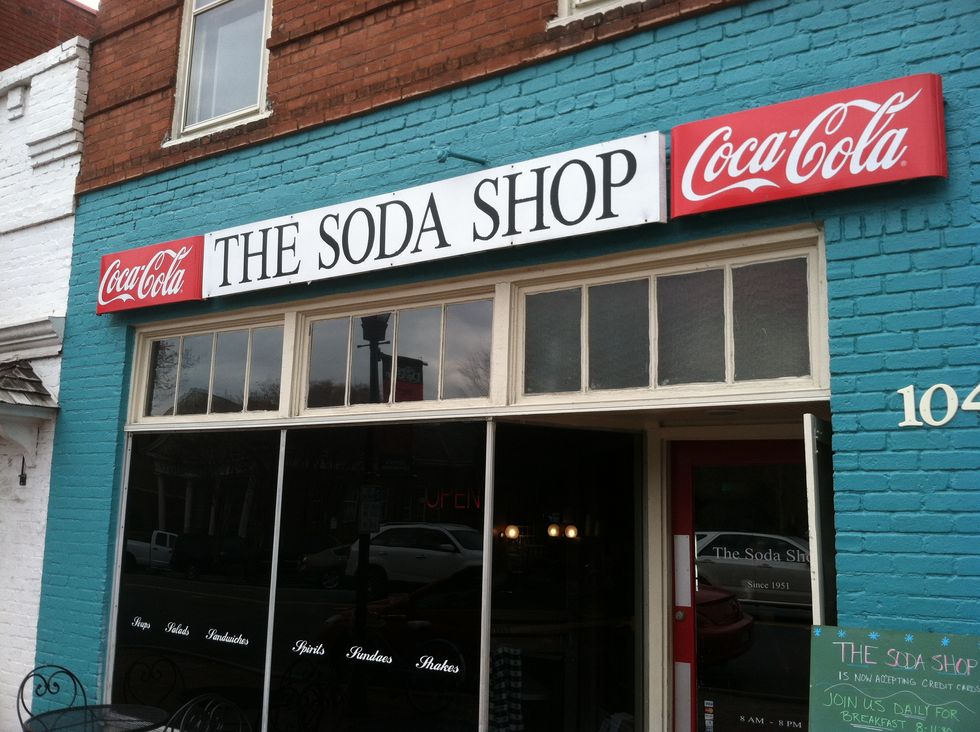 2. If you didn't walk to the Green in 5th grade after school, you were missing out.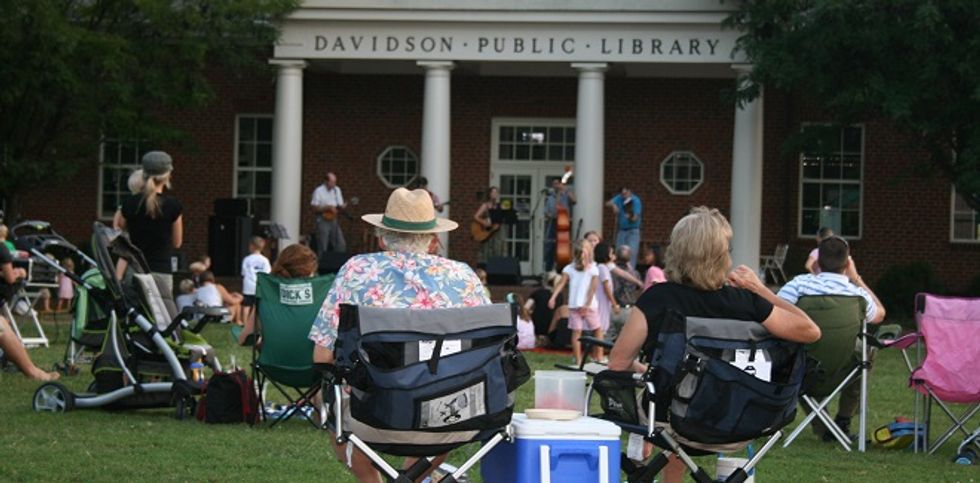 3. Traffic through town stinks at all hours unless it's after 8 pm...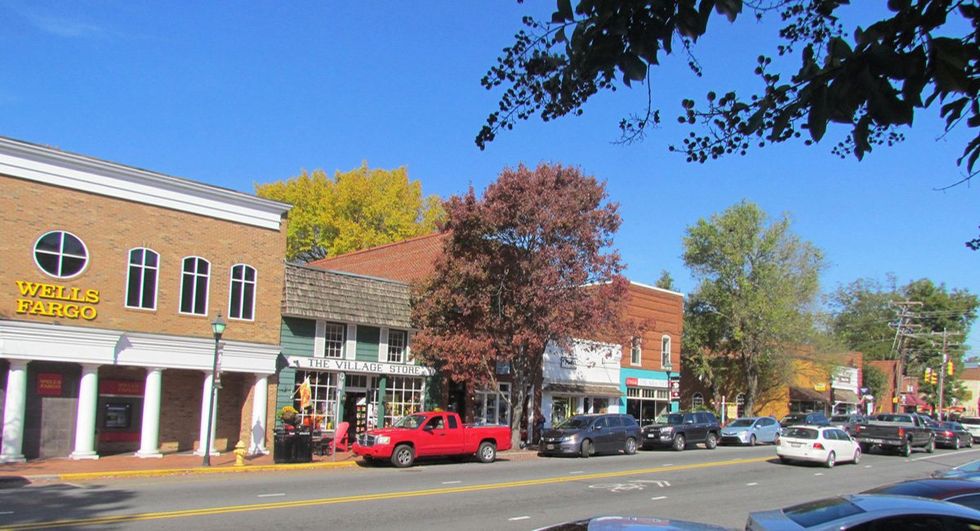 4. Davidson seems to shut down after 7.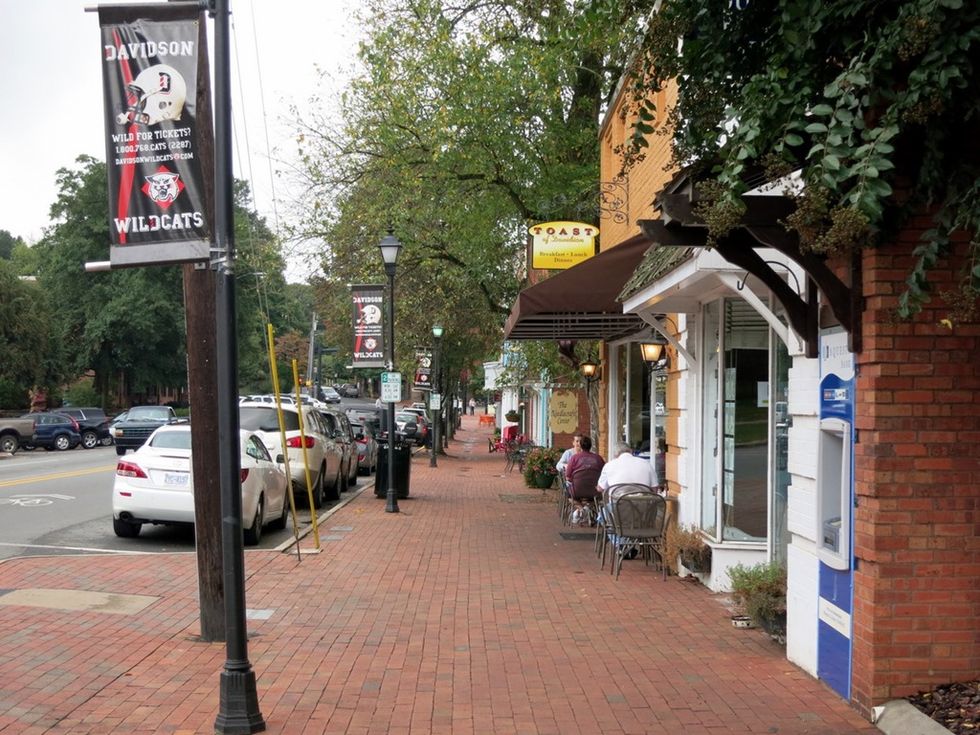 5. Davidson College is absolutely beautiful regardless of the weather.

6. The campus swing is one of the BEST additions of them all.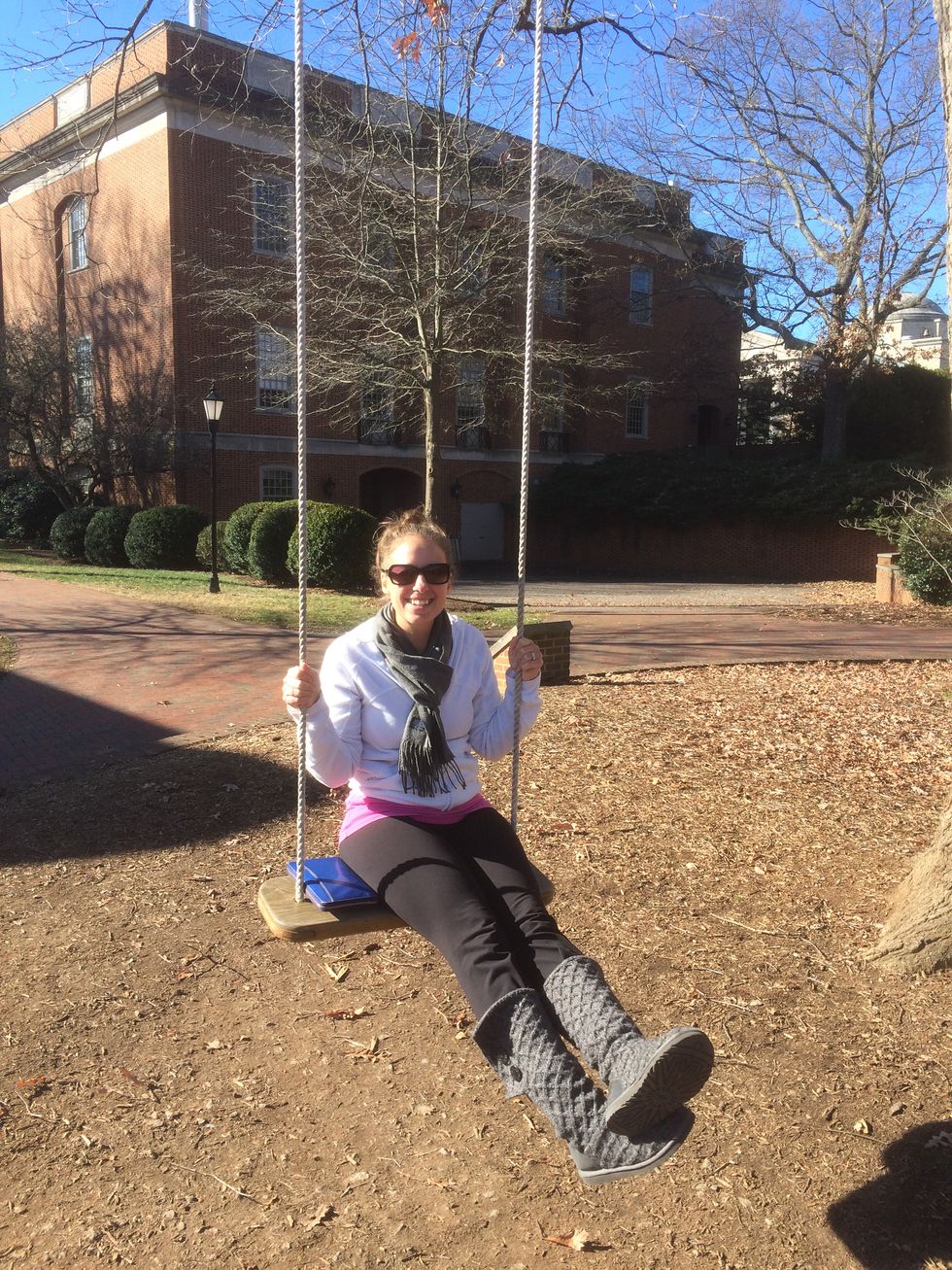 7. Lake Norman is just close enough to be great and convenient and just far enough to not be annoying.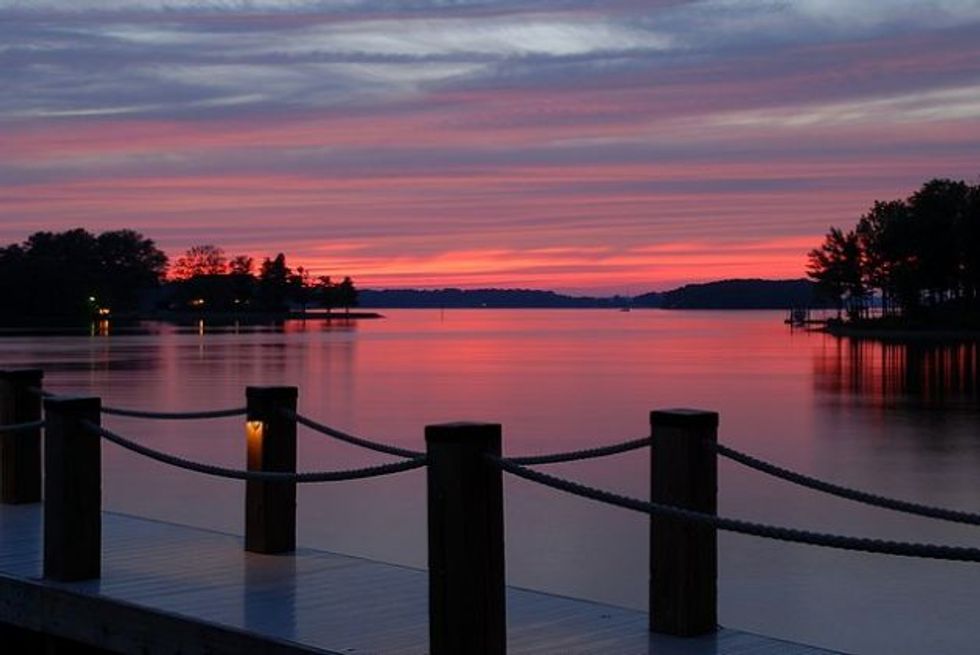 8. CATS On Main, the Davidson College Campus is the place for all Davidson gear.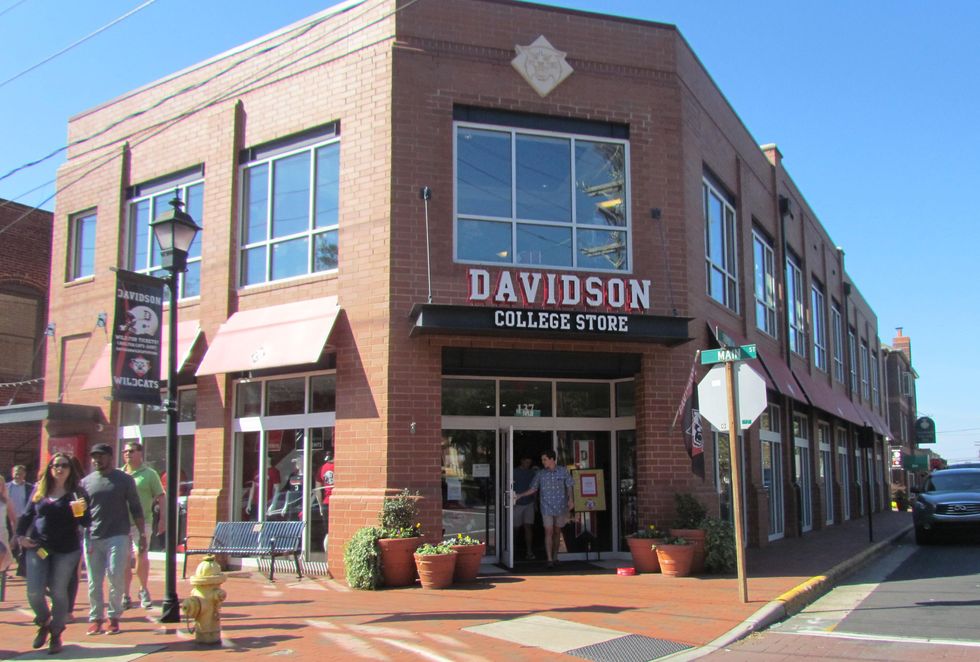 9. Davidson Town Day is one of the best days of the year.
10. Christmas in Davidson should be nationally recognized.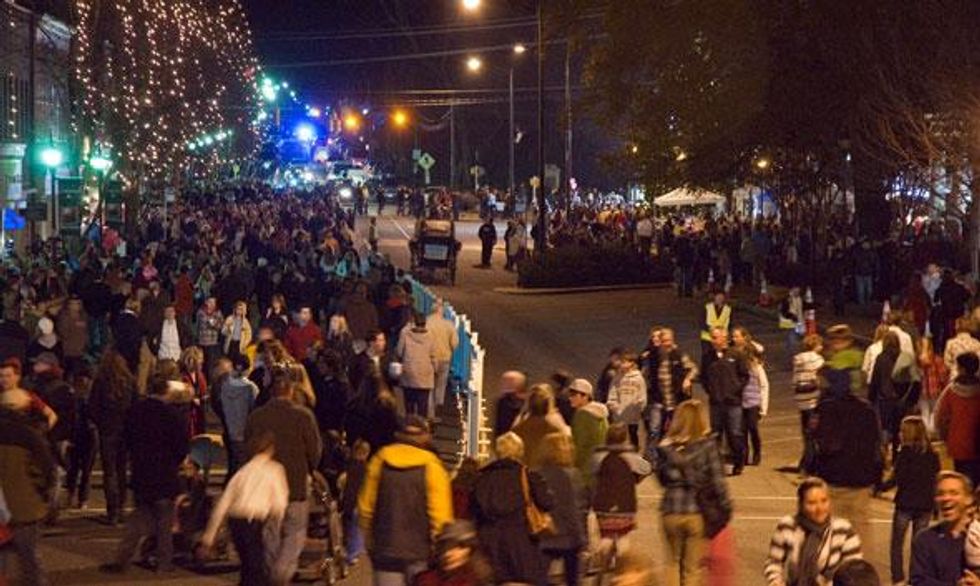 11. There are few things nicer than seeing the waving man (Michael Knox) as you drive into town.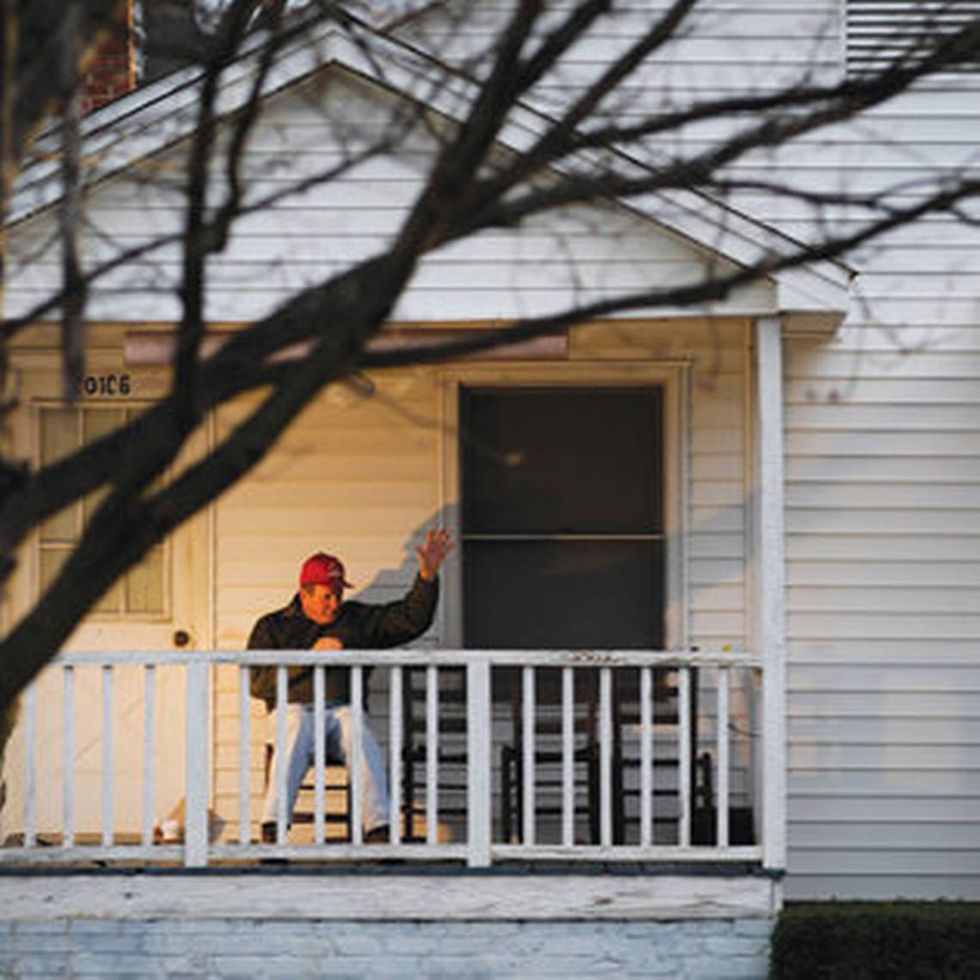 12. i-77 stinks at all hours of the day. We will avoid it at all costs.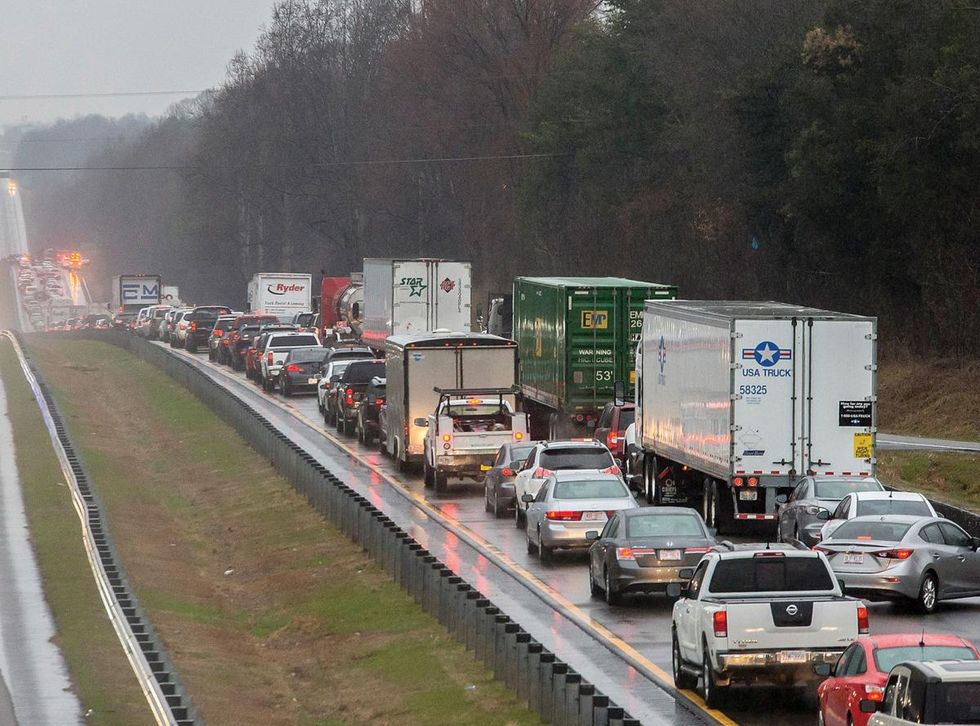 13. That being said, people think they can cut through Davidson to avoid the highway, they're wrong.
14. You really shouldn't try to speed in Davidson, not even a little.
15. The Davidson Farmers Market is one of the best parts of the weekend.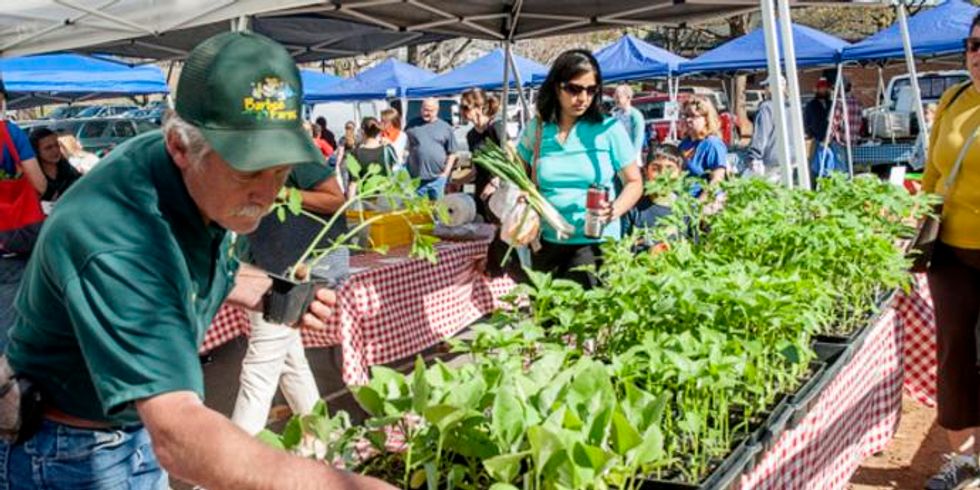 16. Davidson Elementary is the greatest school of all time.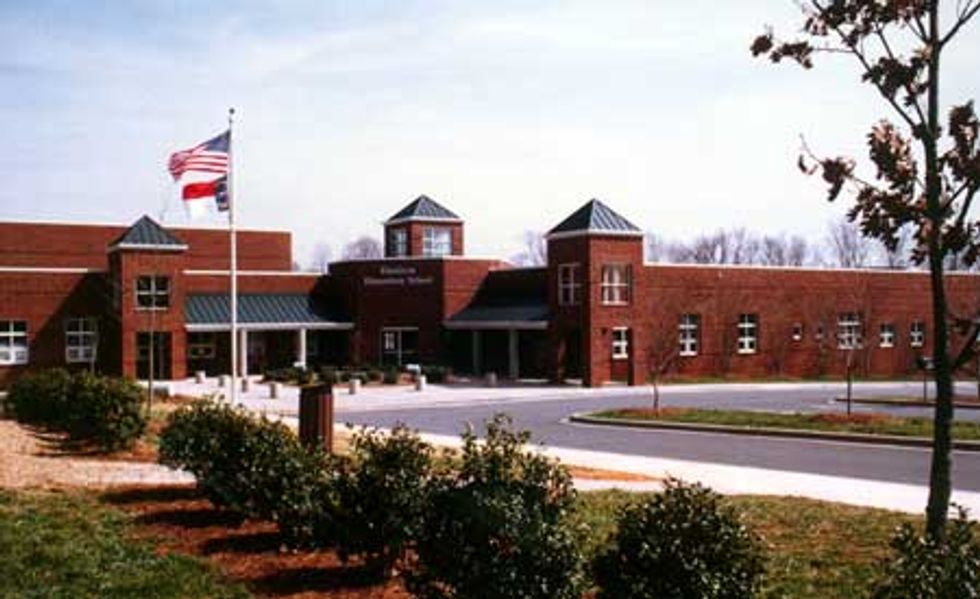 17. A good chunk of Davidson CVS' profits comes from elementary school student's buying candy.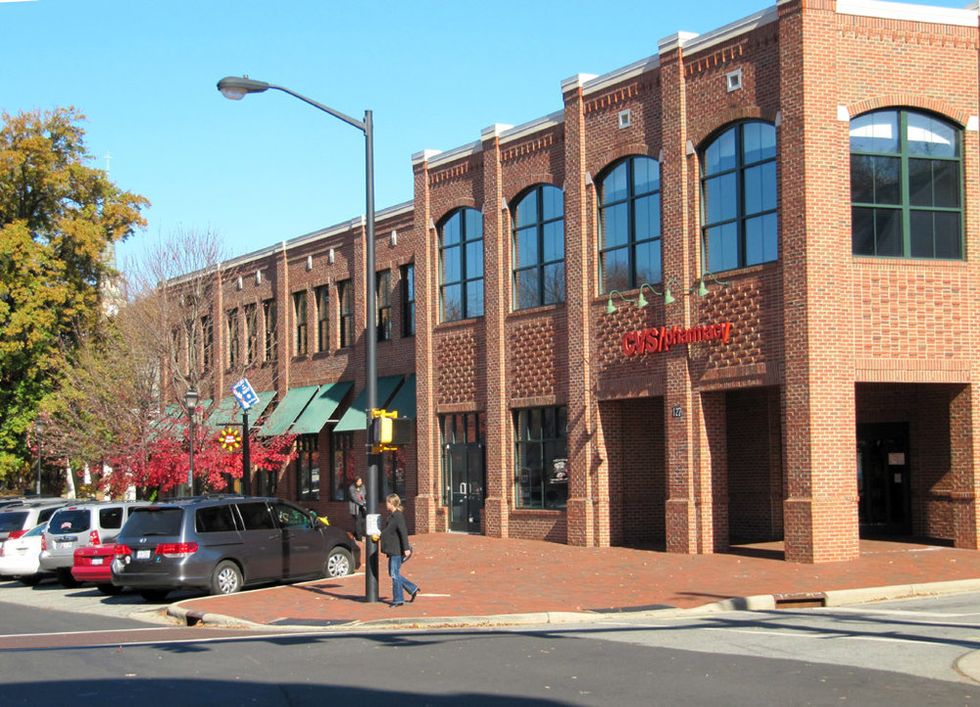 18. There are few things more relaxing than sitting in Summit on a rainy day.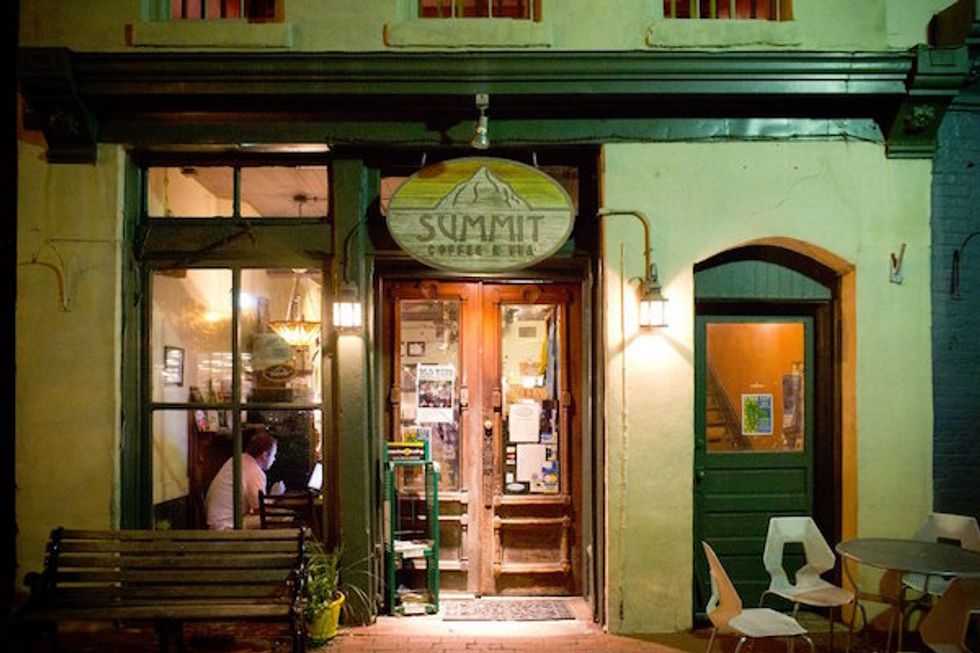 19. Summit is one of the best places to get work done.

20. ...and listen to great music.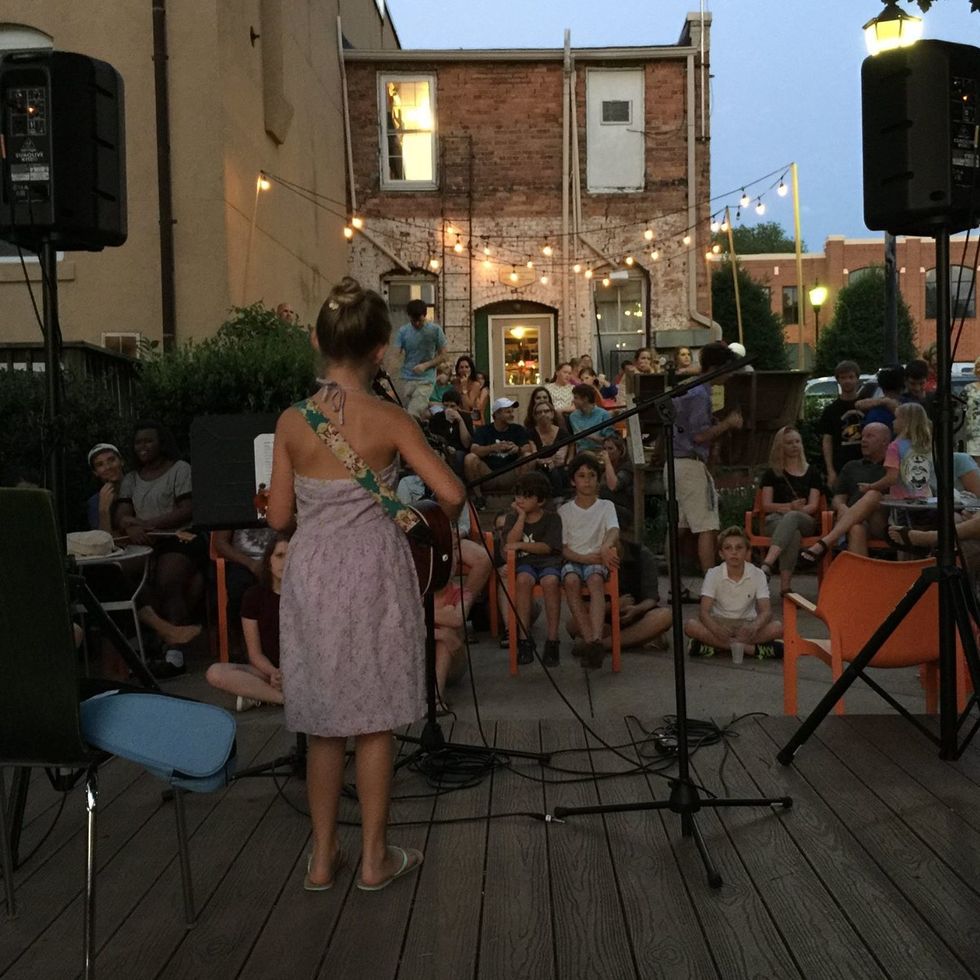 21. No matter which breakfast you prefer, The Egg and Toast are always fantastic.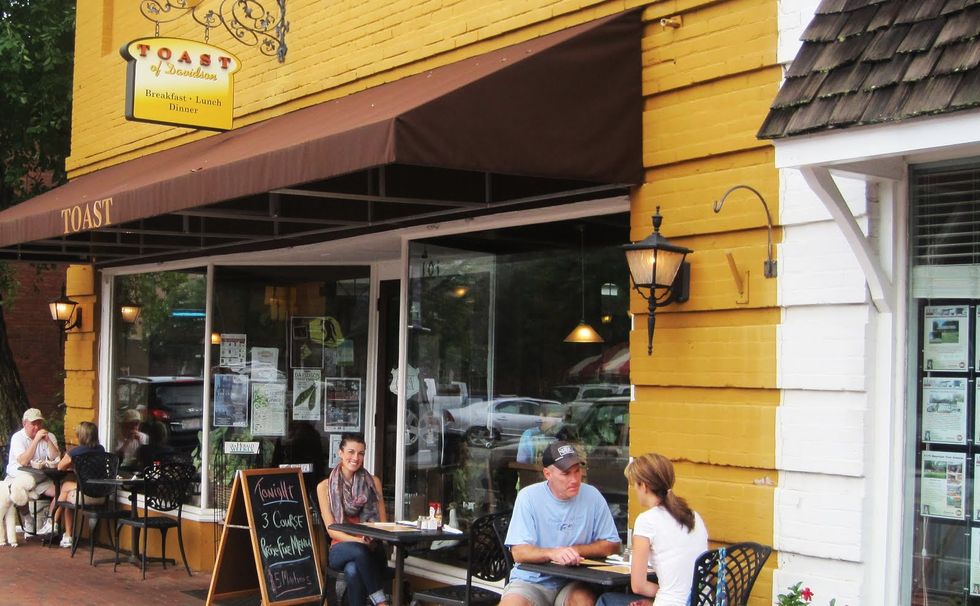 22. Davidson College Presbyterian is always beautiful, especially in the spring.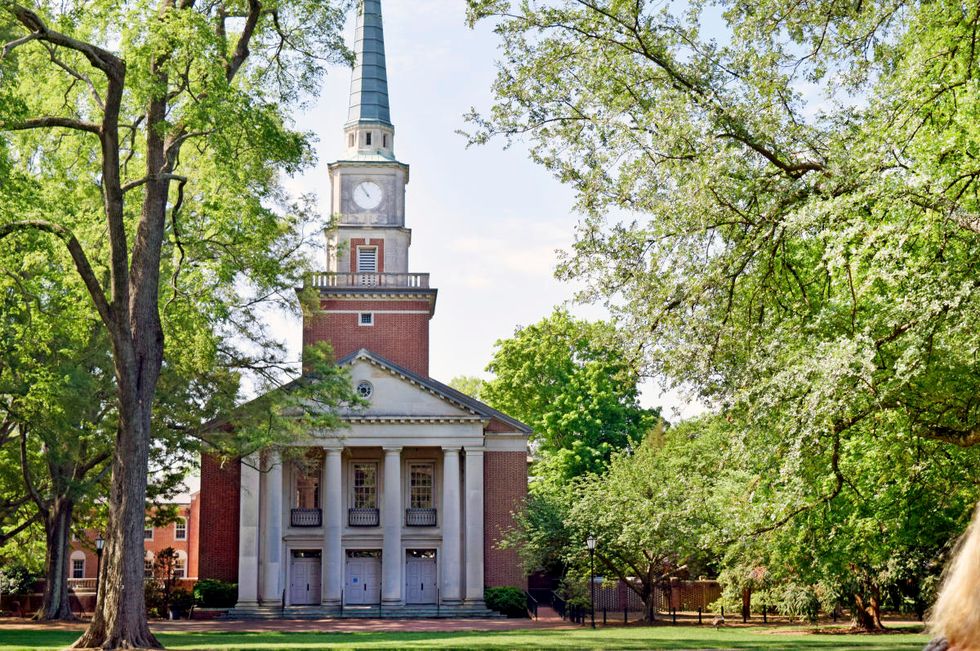 23. The Davidson Greenway is like having a national park in your backyard.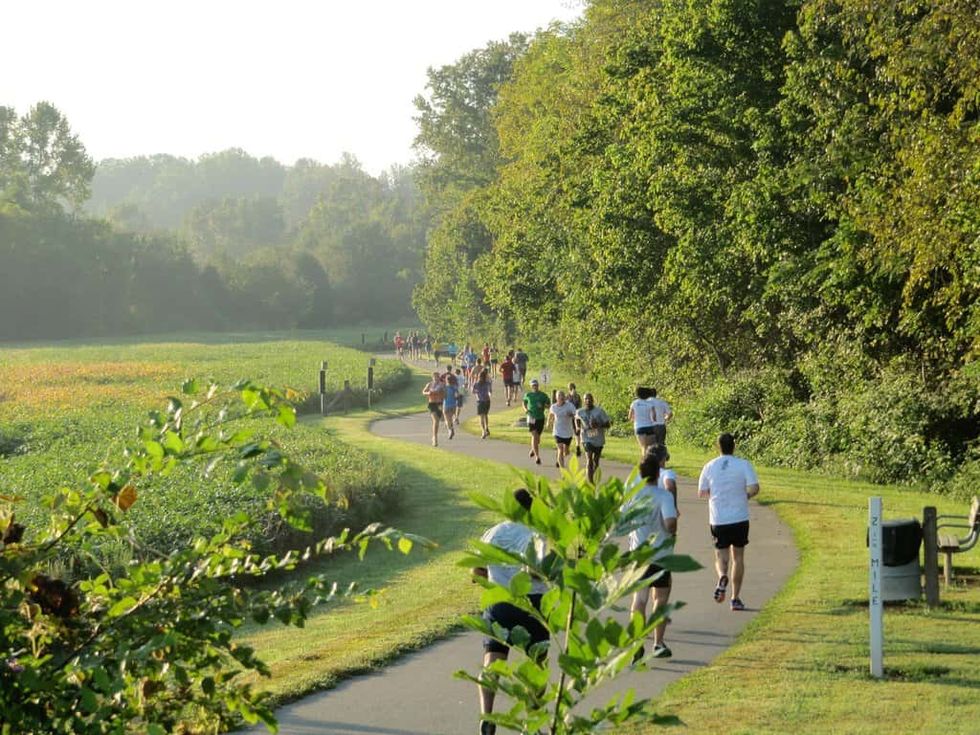 24. There's a reason I chose 30 reasons.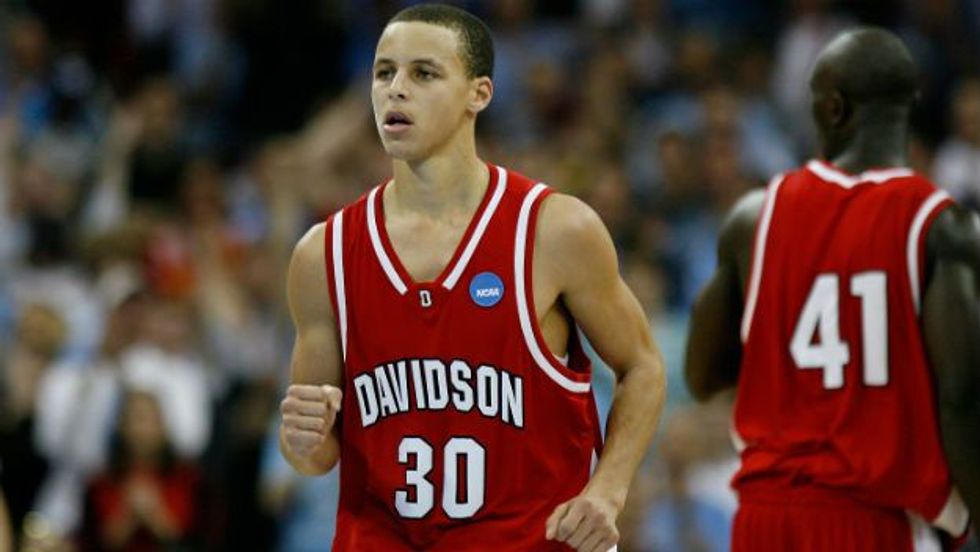 25. Because we freaking LOVE Steph Curry.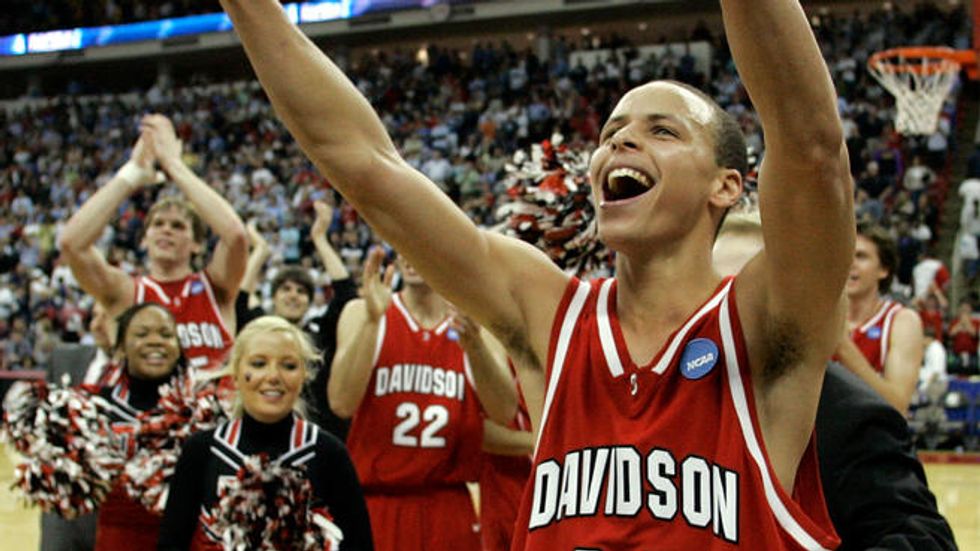 26. Honestly, anything to do with Wildcat Basketball is at the core of our passions.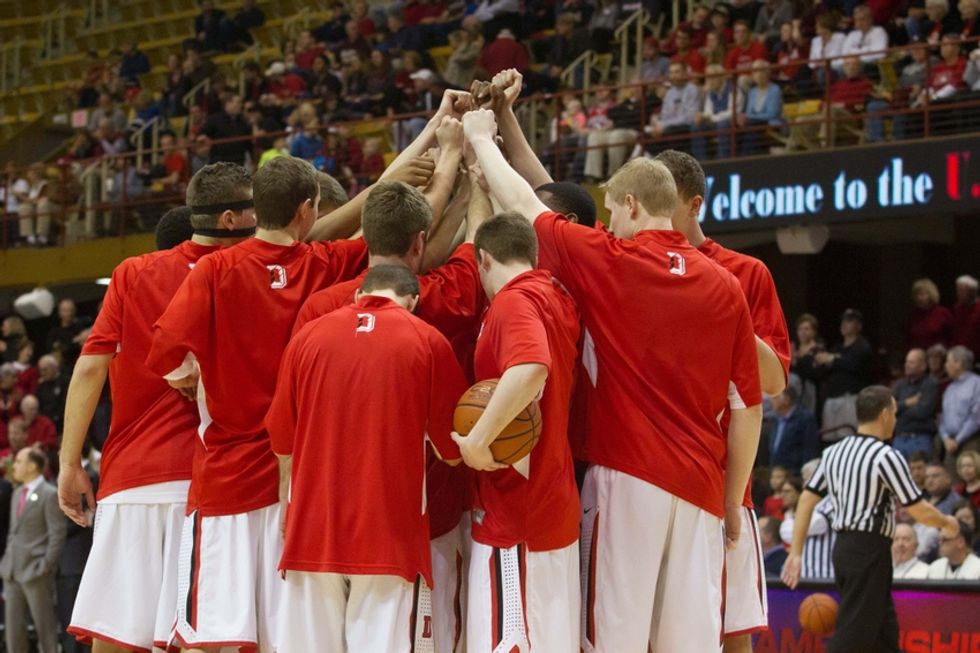 27. Bob McKillop is royalty.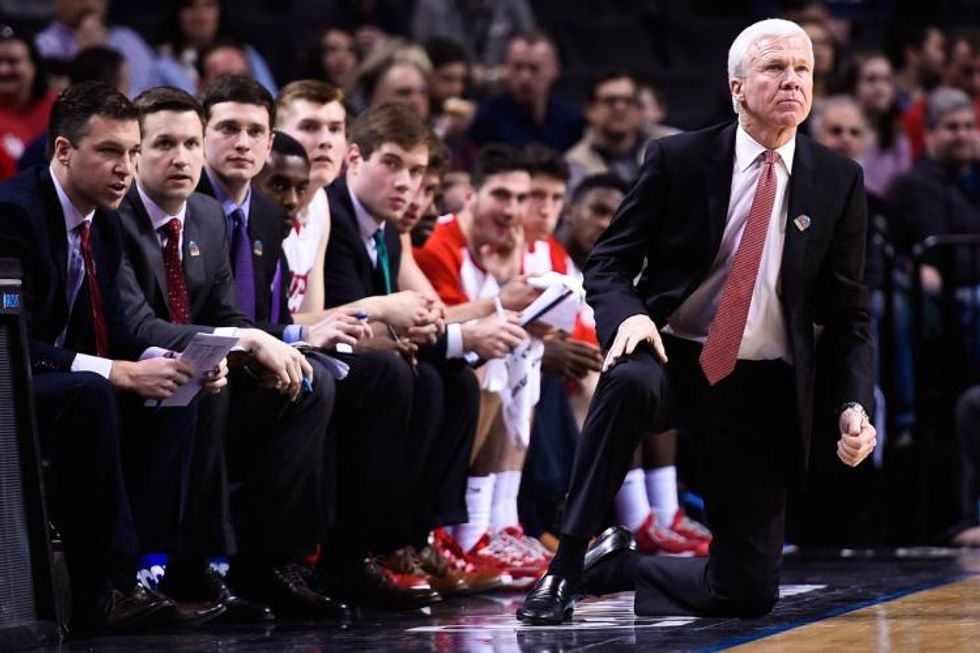 28. No matter who it is, you're always going to get a smile and a wave walking down the street.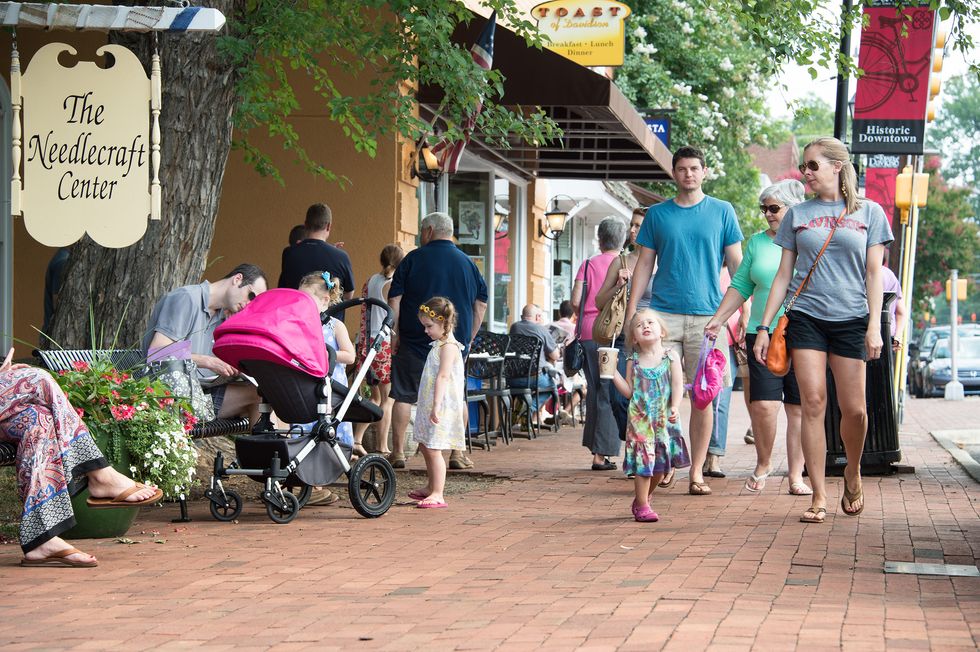 29. Sometimes Davidson feels like it's a town straight out of a storybook.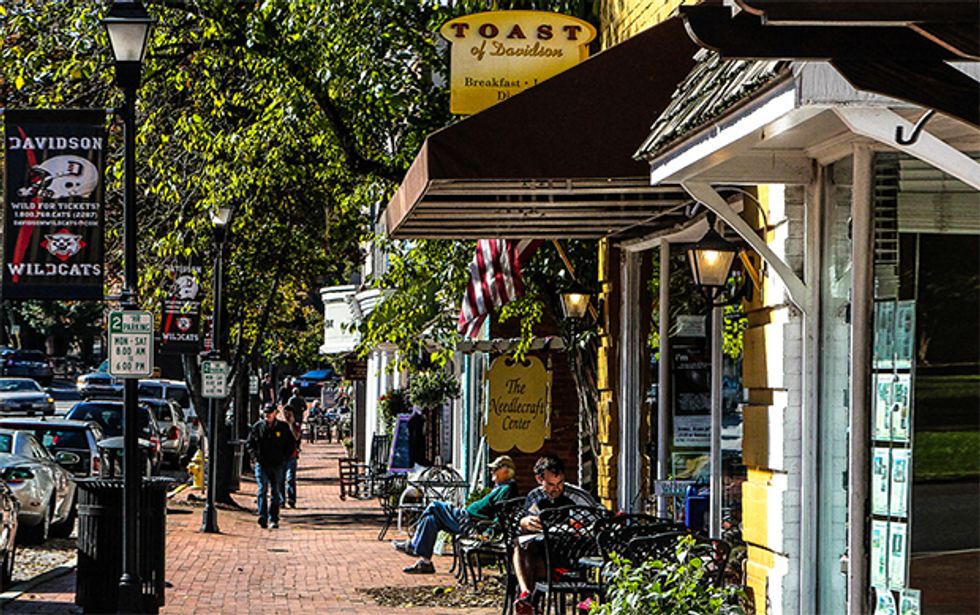 30. The nicest people live in the world live in Davidson.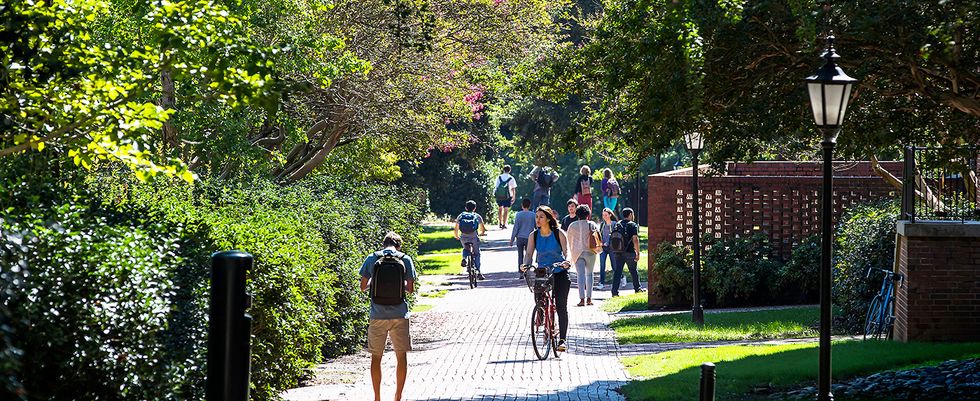 We would need way more than just 30 reasons if we were going to touch on every single reason that growing up in Davidson is one of the greatest blessings of them all. It is ALWAYS a great day to be a wildcat.