Ever since starting college I have always had that thought in the back of my head about how am I going to pay off my student debt after getting out of college. This is probably a thought that every student has when they attend college and they know that after they receive their education that they are out in the real world where they have payments to make every month and probably be in debt for most of their life. But after watching your podcast and following your Instagram and seeing all these people paying off hundreds of thousands of dollars in a couple of months is very inspirational.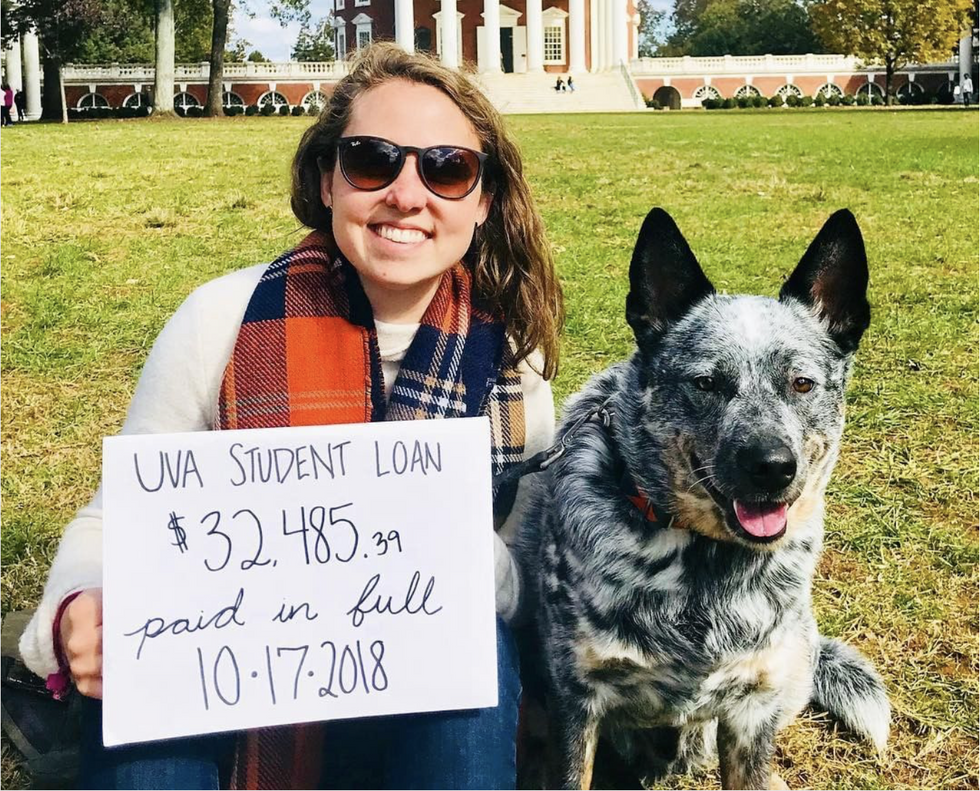 Paid off student debtDave Ramsey Instagram
From just starting your program and being only on baby step one I have realized many things. One, I spend money on a lot of things that I don't need but never realized until I started tracking my spending to make a budget. Two, saving a thousand dollar before actually tackling your debt is a great task as it shows that if you can save a thousand you can find a way to pay off your debt then. Though it does seem like a long process that doesn't seem possible till you finally hit the triple-digit mark. Three, you don't actually need a credit card in life because you will actually have money you can spend instead. Though I am still wondering how exactly this would work later on with wanting to buy homes and cars.

But overall thank you for sharing your story and knowledge about money and your experiences so others can learn and do better with theirs. So let's all be weird and not broke as you like to say.
From Your Site Articles
Related Articles Around the Web