Finance Investing
You're going to need it, so you might want to start building it.
97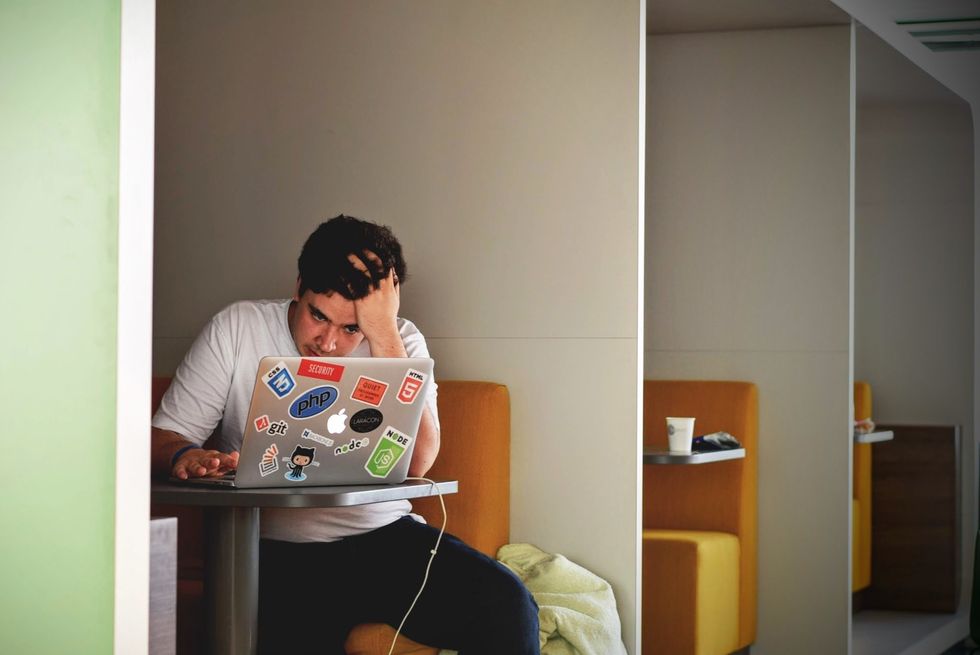 Ah, the infamous credit score. Here you are, an emerging adult with no credit or bad credit. What do you do? You need a good credit score to do "adult" things. Unless you're a billionaire who pays everything in cash, but that's not me and it's probably not you either since you're reading this, you need to build a decent credit score. Here are a few tips I've learned to boost those numbers.

If you're good, and I mean penny-pinching, stingy money hoarding, only pay bills and buys the cheapest necessities good, you should consider a credit card.

Credit cards will get you into so much financial trouble so fast, but they do build credit. I recommend doing your research on some student credit cards. They offer lower interest rates and rewards for good grades and purchases on gas and things like that.
Only make purchases on your credit card that you have the cash in hand, or bank account, to pay off right then. Basically, use your credit card as an extension of your debit card. Set money aside for every one of your credit purchases in some sort of savings account specifically for your credit card to pay at the end of the month.
I've heard that keeping a small percent of what your credit limit is on your credit card will build great credit if you continue making monthly payments, but ALWAYS have the money to pay the whole sum of debt set aside. Never let your debt become unmanageable.
For those of you who have less self-control, go to the bank and tell them you are trying to build your credit score. Some banks will give you a small loan and place it directly into a savings account. They then will draw your monthly payments from that account. You never have the money, so you don't have the option to spend it.

THIS. I so wish I would have thought about this when I was first trying to build credit. You live and learn. Just sharing an awesome idea I was told about. I'm sure you might have to pay interest but it wouldn't be much and worth it not to go crazy in debt with a credit card.
This one is for the parents out there. Help your kid out and put their name on something you pay for.

Their first car. Even if you're making the payments they get some credit *pun intended* for your generosity. Maybe even add them to one of your credit cards but only if you're one of those "good" types that know how to use one to build great credit.
These are just a few ideas to help kick start the climb to great credit. Always be real with yourself and your spending habits. Be smart about purchases and your debts and always have the money to pay what you owe. Good luck!

Keep Reading...
Show less