The first step to a healthy relationship: put just as much into it as you're getting from it. So sometimes you've gotta treat him to a date night! Here are some ideas to help you.
A fun night of bowling!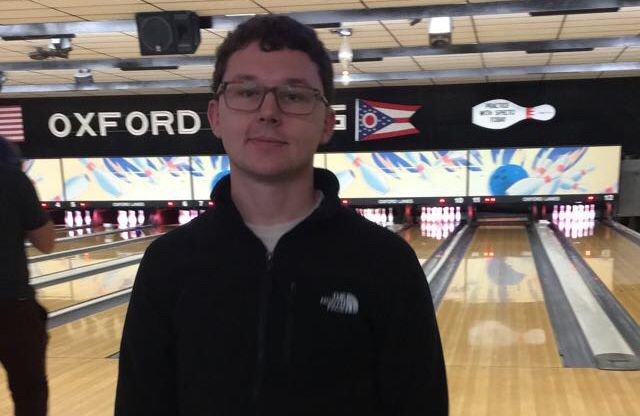 Bobbie Hall
Bowling is such a forgotten trend, but it's still so fun. We bowled for an hour but still had a great time joking around with each other! (He definitely beat me every time.)
Take him to his favorite restaurant.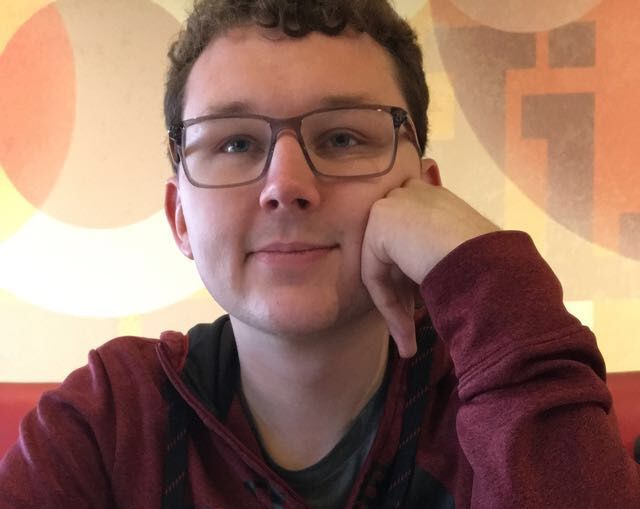 Bobbie Hall
No matter how much you may hate it, it's still his favorite. I'm sure you can find at least one thing to eat there. Just remember how much he'll appreciate this sacrifice!
Get him tickets for his favorite sports team!
Most guys are big into sports. This is a present or date night all combined into one. Think about how excited he's gonna be!
Stay in, cook dinner, and have a movie marathon of his favorite movies.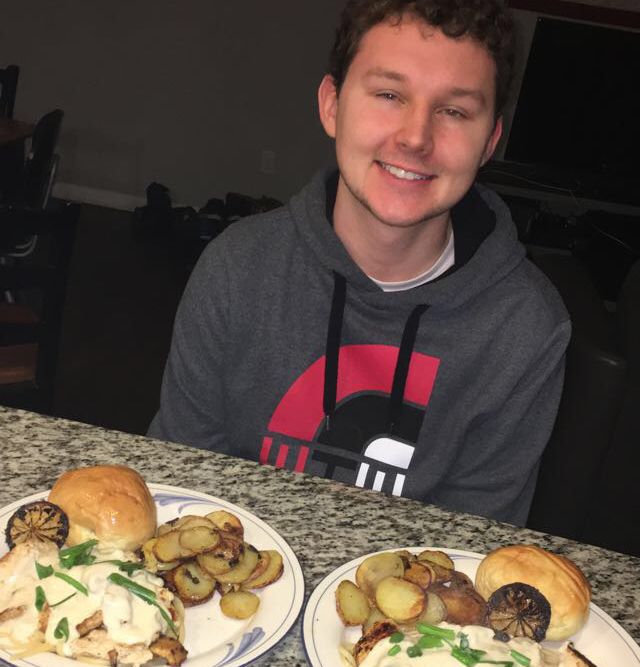 Bobbie Hall
It doesn't have to be anything big, he'll appreciate the effort. Maybe make him do the dishes, though. After you've had a wonderful meal, the best way to end the night is watching his favorite movies and cuddling.
Tell him to put on some comfortable shoes, you're going hiking!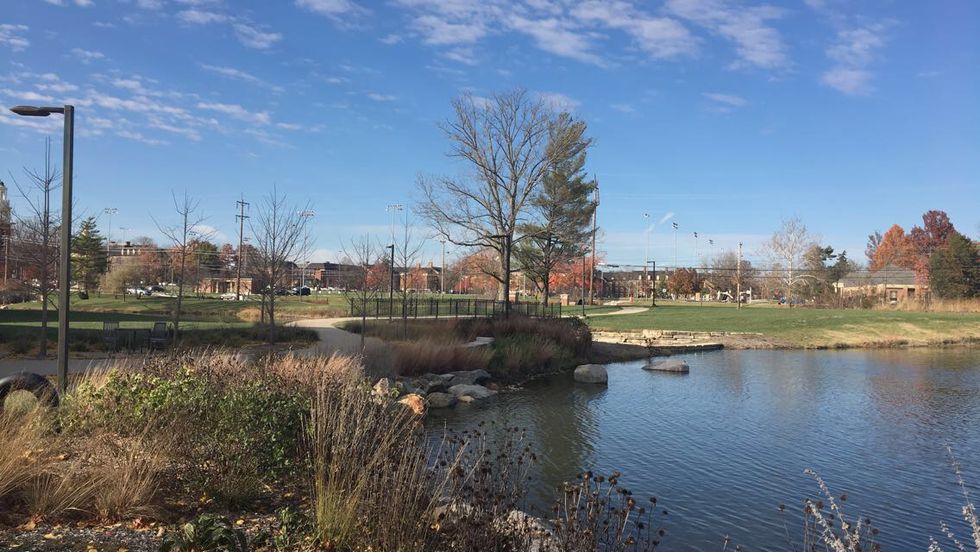 Bobbie Hall
Even if you're not athletic, it can be a good way to get outside and exercise. Besides, think about all the cute pictures you could take. It's also just a really good way to have a conversation.
Plan a little weekend-long getaway. 
Sometimes you both just need some time away from everything. Going somewhere, even just a motel for a day or so, is a great way to do that!
When he's stressed with all the homework he has, plan a study date!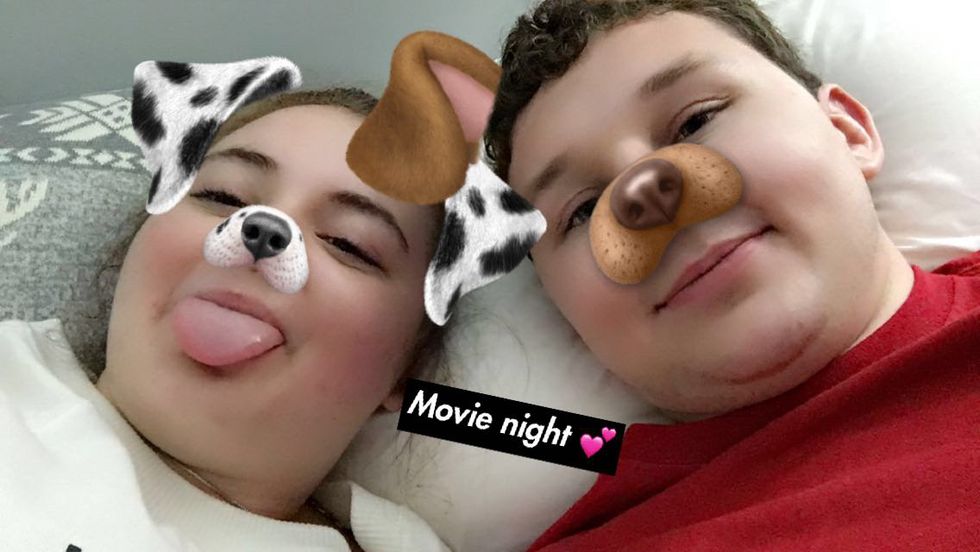 Bobbie Hall
But you've just always gotta end the night with some Netflix.
Take a road trip!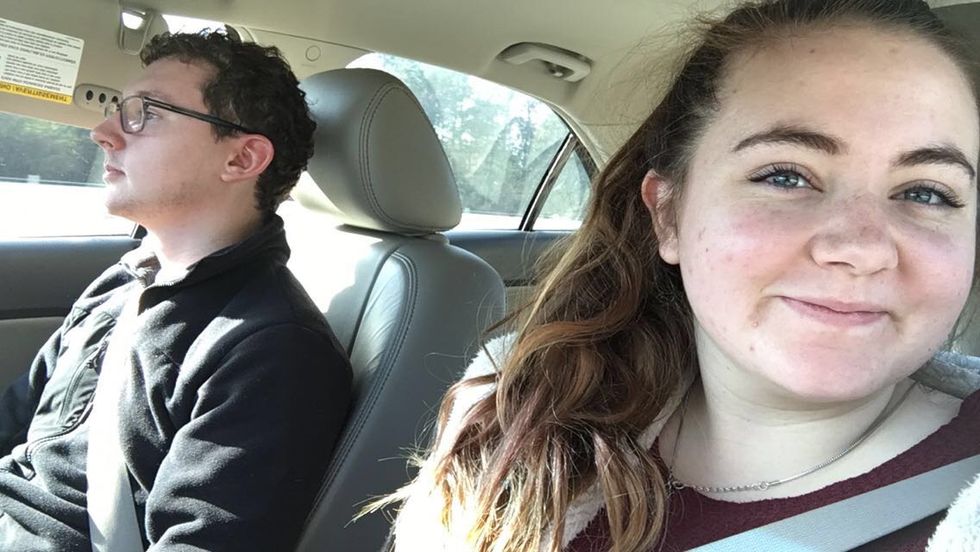 Bobbie Hall
The destination doesn't necessarily have to be amazing, it's the trip getting there that will be!
Try out his favorite video games.  
Even if you suck, he'll have fun beating you and be so happy that you're putting effort into something he loves.
 Build a fort!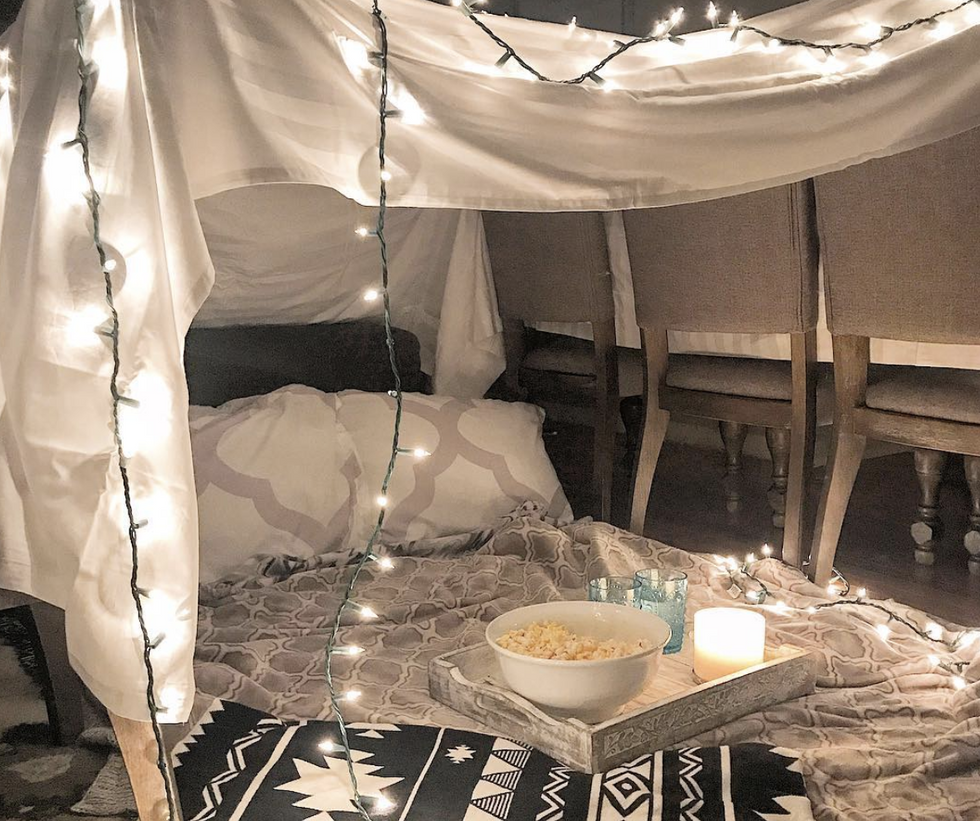 What's it made out of? Anything! Get creative and just have fun.
 Look up seasonal activities in your area!
There are so many things to do, even in the most boring of places. Around 1.5 hours from me, there's a train that I thought was really cool. There are so many opportunities you can find online.
 Take him to do something you loved to do when you were a kid. 
While he'll be so happy to do anything above, he's your boyfriend and really wants to know you on a deep level. Take him to your favorite elementary hangout or just drive around your hometown and tell stories. You'll each learn so much about one another.
Even though it's nice to have dates planned out by your boo, he might really appreciate a break from planning and the opportunity to just get to have fun. Surprise him! You'll have a great time.