If you've been keeping up to date with Netflix and all of their new content they've released while being in quarantine, then you're probably familiar with Mindy Kaling's new tv series "Never Have I Ever." "Never Have I Ever" is a Netflix Original and a coming of age story that follows the complicated life of your average, first generation Indian American teenager.
Not only is the show very relatable to teens, but it's also super humorous and fun. It's been a hit in the media and was featured on Netflix's Top 10 list for a while after its release. But besides the show being a success, what everyone is really talking about is Darren Barnet.
Meet the Internet's newest boyfriend: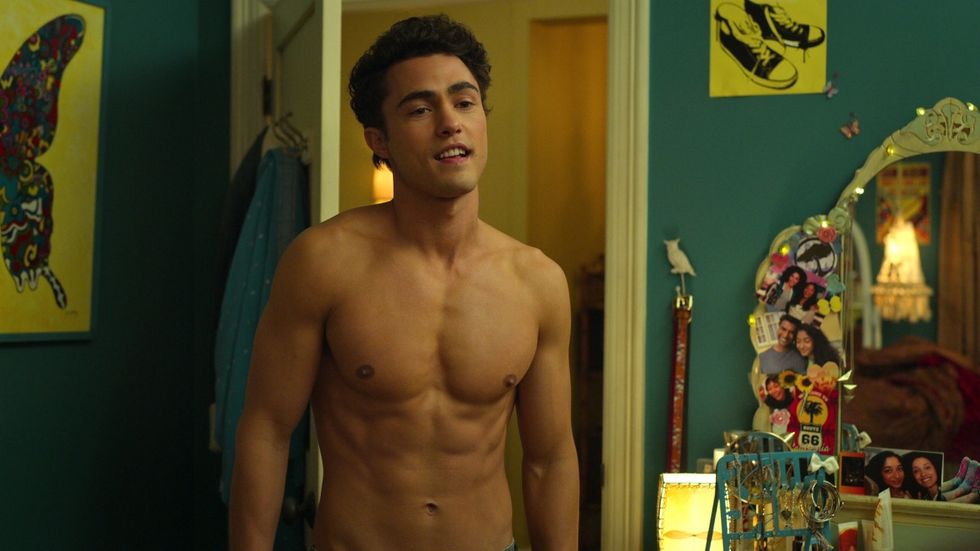 Screenshot via Netflix
Darren Barnet plays the role of Paxton in the new Netflix hit. You may recognize Darren Barnet for his roles as Young Jack in "This is Us" and Wilfred in "Agents of Shield." In "Never Have I Ever" Paxton is the popular, sexy, Japanese jock and star of the swimming team who Devi, our protagonist and MC, has a major crush on.
But, when Devi tells him she wants to have sex with him, they begin to build what one may call a friendship. Their relationship is nothing short of adorable and quite awkward, but has fans praising the one true pairing! Although Paxton has some competition with winning Devi's heart, he's definitely the next Peter Kavinsky.
But, he's more than just a cliche hottie with abs.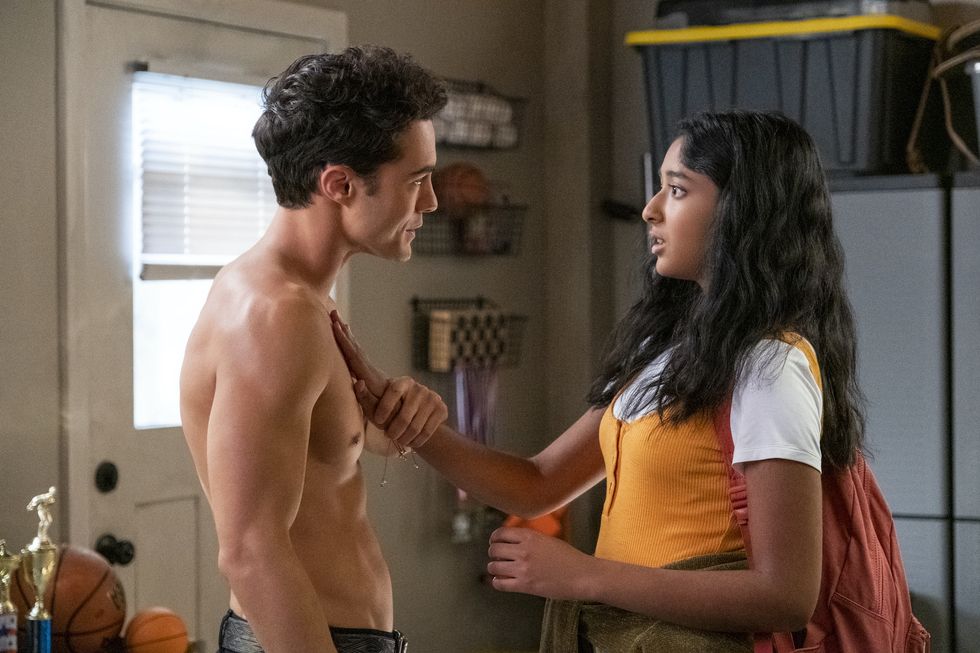 Screenshot via Netflix
Fans, including myself, love Paxton not just for his looks but for his soft personality. Viewers get to meet Paxton's sister, who is diagnosed with down syndrome. Not only does this give more insight into Paxton's home life, but we also get to see the brother and sister dynamic. It was heartwarming to see Paxton get advice from his sister and to also see how protective he is over her.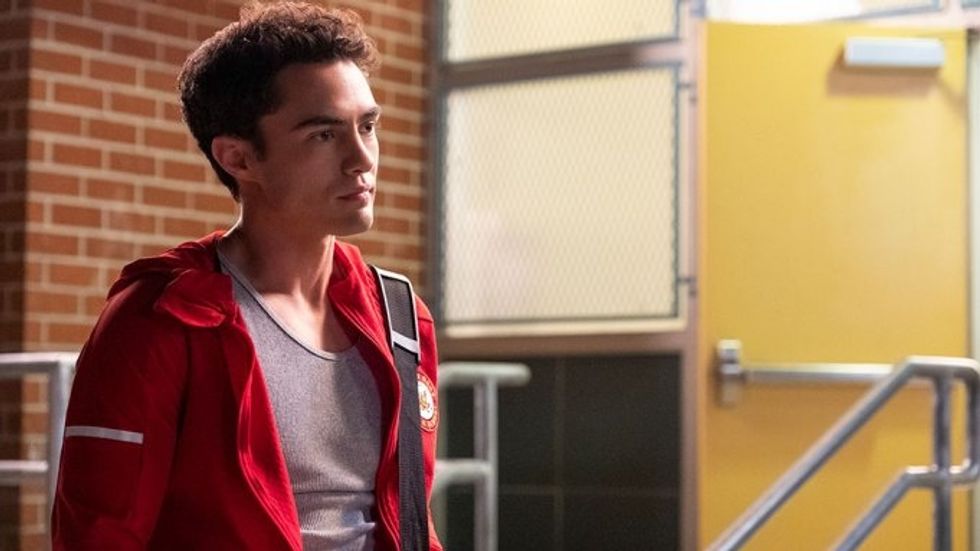 Screenshot via Netflix
Since the show was released on Netflix, fans have been debating about who's a better choice for Devi: Paxton, or Ben played by Jaren Lewison, her nemesis-turned-love-interest by the season one finale. I think it's clear which team I'm on.
I'm sorry, but Paxton has won my heart over!
Never Have I Ever | Official Trailer | Netflix www.youtube.com