To those who need a reminder of their self-worth and value. We are all in this together and we are all wonderful. Let's put it into perspective:
Once upon a time, there was a dandelion flower nestled in a yard. It was a neglected yard, and many dandelions grew in it.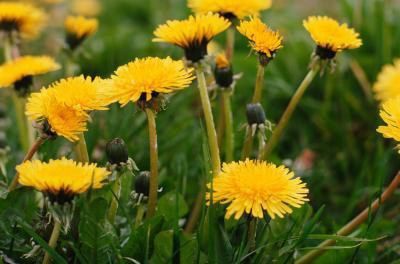 While many dandelion flowers in this yard were either pulled out or trampled on, this particular dandelion grew and flourished. It enjoyed its time in the yard. It was a comfortable place with enough sunlight and water, and it was kept nicely hidden behind blades of tall, green grass.
However, after some time, the dandelion's petals were no longer the lively yellow color it had once been. The dandelion's seeds had matured, and as a result, the vibrant little flower had morphed into a sphere of soft white.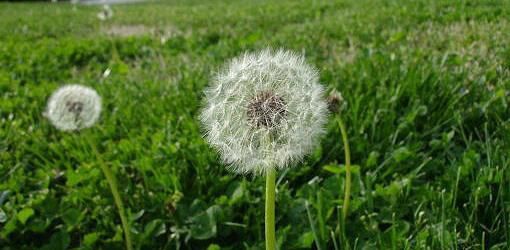 This is when the seeds began talking to each other.
One seed told the other, "I cannot wait to fly out of here, I've been here long enough. I'm tired of the same old yard."
Many other seeds agreed.
The dandelion head spoke out saying, "What's the point in dreaming? You are all just weeds! No matter where you are carried off to, you will never be like all the other flowers. We aren't worth anything, and no one likes us. We get pulled out, stepped on, or thrown away. I'm lucky I get to stay right here where I am, because it's better than the kind of future you all can expect out there."
There was one particular seed who was very quiet. This seed was not confident like all the rest, and when it had heard what the dandelion head had spoken, it bowed it fell into greater despair. It wanted to believe that maybe, the wind would carry it off somewhere new, somewhere exciting. But at the same time, it couldn't help but agree with the fact that it really was just a weed, a weed with no real purpose or future. The seed grew sad, and while all the other seeds chattered away, it grew increasingly anxious and worried.
The seed did have one friend though. When it grew windy, it told its fellow seed friend about how afraid it was to leave everything behind. They promised to cling to each other, so that when the winds would come, they would never be separated.
And then the strong gust of wind they had all been waiting for finally came.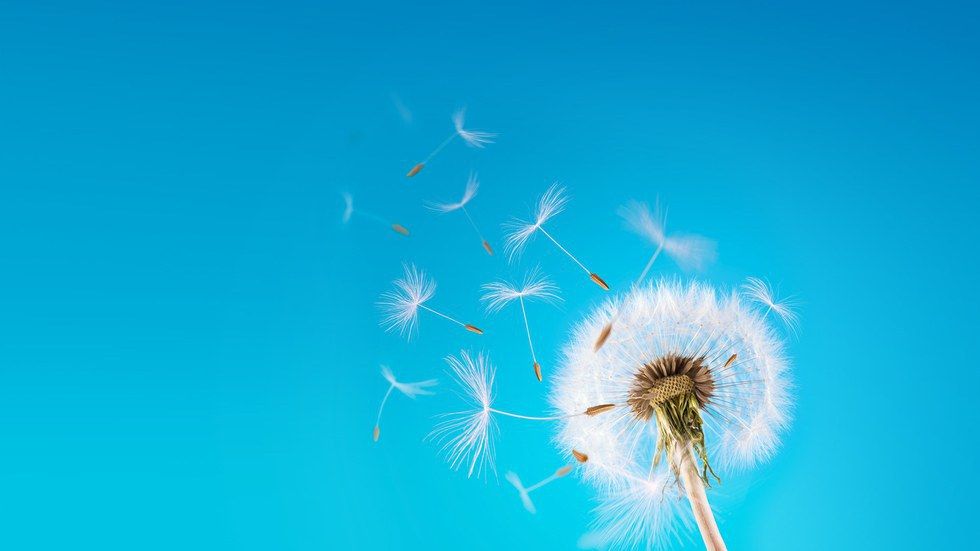 The seeds flew, up, up, and away.
The wind was particularly strong, blowing each seed in a different direction. The seed friends, being light and weak as a feather, were unable to hold onto each other, and the wind carried off the seed down a lonely, old sidewalk, while its friend was carried across the street into another yard.
The seed finally landed in a small streak of dirt that lay between the dark crevices of cracked, uneven cement. Here, it began to grow, but it felt sad and all alone. It constantly wished the wind had taken it some place else. It wondered why it deserved to be dropped in a place like this.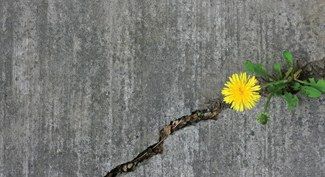 Pretty soon, the little seed became another dandelion, and when it was tall enough, it was able to see its friend in the yard across the street. Its friend had grown to be a dandelion too, but it looked like it was thriving in the corner of the beautiful, green yard. Butterflies and bees fluttered in and out of its presence, and it looked happy.
The dandelion looked around where it was at. Just dark and grey cement. No one ever stopped to look at the dandelion and appreciate it, and no butterflies or bees ever came by to rest in its petals. Only a few ants occasionally stopped under its leaves' shade.
The more the dandelion envied its friend and hated its existence, the more it wilted. Its pretty yellow petals quickly fell flat, and the dandelion soon aged and became a sphere of soft white. As the seeds began chattering away about the new lives it would begin to live, the dandelion was tempted to repeat the same speech it's former dandelion head had told them. But it couldn't bring itself to do it. "Ignorance is bliss," it thought, "reality will hit them all sooner or later."
However, one day, something interesting happened.
A mother was walking down the old, cracked sidewalk carrying her baby. The baby was crying terribly because it was very upset, and no matter what the mother did, she could not console her child.
The mother happened to glance down at the sidewalk, and she caught a glimpse of the dandelion.
The dandelion glanced up and was taken by surprise - no one had ever stopped to look at it before.
The mother gently picked up the dandelion, and smiling, she brought it up so that her son could see it.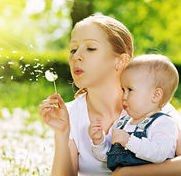 Her son immediately stopped crying, and he paused to look at it inquisitively. His mom, laughing now, held the dandelion to her lips and gently blew, sending the dandelion seeds into the gentle breeze.
She handed the dandelion over to her son, who had never seen anything like it. He twirled the stem in his fingers and then copied his mother, scattering the dandelion seeds into the summer sky.
The dandelion had made him so happy that even as he got older, the sight of any dandelion would bring back sweet, childhood memories.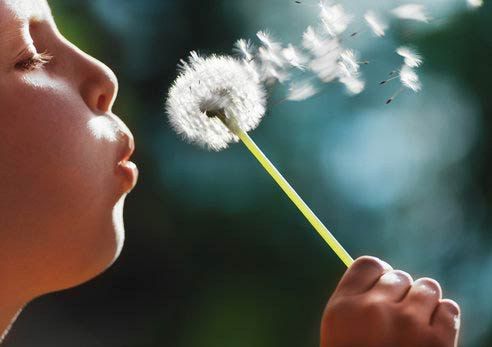 So you see, even though the dandelion felt like it had no purpose and felt worthless as a weed, it ultimately lived a beautiful existence just by being itself. Even though it did not grow up in ideal circumstances nor did it have the beauty and magnificence of other flowers, it brought the child a simple and innocent kind of joy that money cannot buy.
If you feel like a small dandelion in a big world full of flowers more incredible and valuable than you, I would like to encourage you by saying your mere existence adds beauty to this world, and without you, others would miss out on the opportunity of seeing the beauty that you add to this life.
You don't have to try to be someone or something you weren't created to be. Embrace all of who you are and don't wait until it is too late. Your existence has a beautiful purpose far greater than what you can imagine.