Dear Dad,
There aren't many things I can write on this computer screen that I haven't told you already. I love you so much. I think you are funny. I think that every girl in the world needs a dad like you. You are the man I turn to when I see a strange light signal in my dashboard on my car. Yet, I also go to you when I am sad and need comfort. I have never laughed more while talking to someone. Whether it be our weird as* inside jokes, our sing-offs in the car to "It's Raining Men" or the fact that only we seem to share the same sense of humor in our family, dark, but sarcastic...the perfect mix!

I can list all the things I am thankful for in regards to your existence, but that would take too long. You have provided me with so much in these 19 years. From my nickname to college tuition, you have done it all (alongside mom, of course). I truly am the luckiest girl in the world. You will always be the greatest man in my life, no matter what.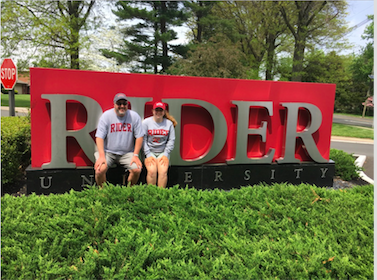 Whether I say it verbally or not, you are valued so much. Without you in my life, I would not be the person I am today. You have always been my number one fan and my main source of support in tough times and have always been the first one to congratulate me when I have succeeded. You make me feel better when I have a headache or heartache, and you make sure that the health and safety of your family are first. I hope I can be just like you. Not in the Oedipus complex way, but in the way that makes someone just smile when you walk in the room because they're in for a good laugh.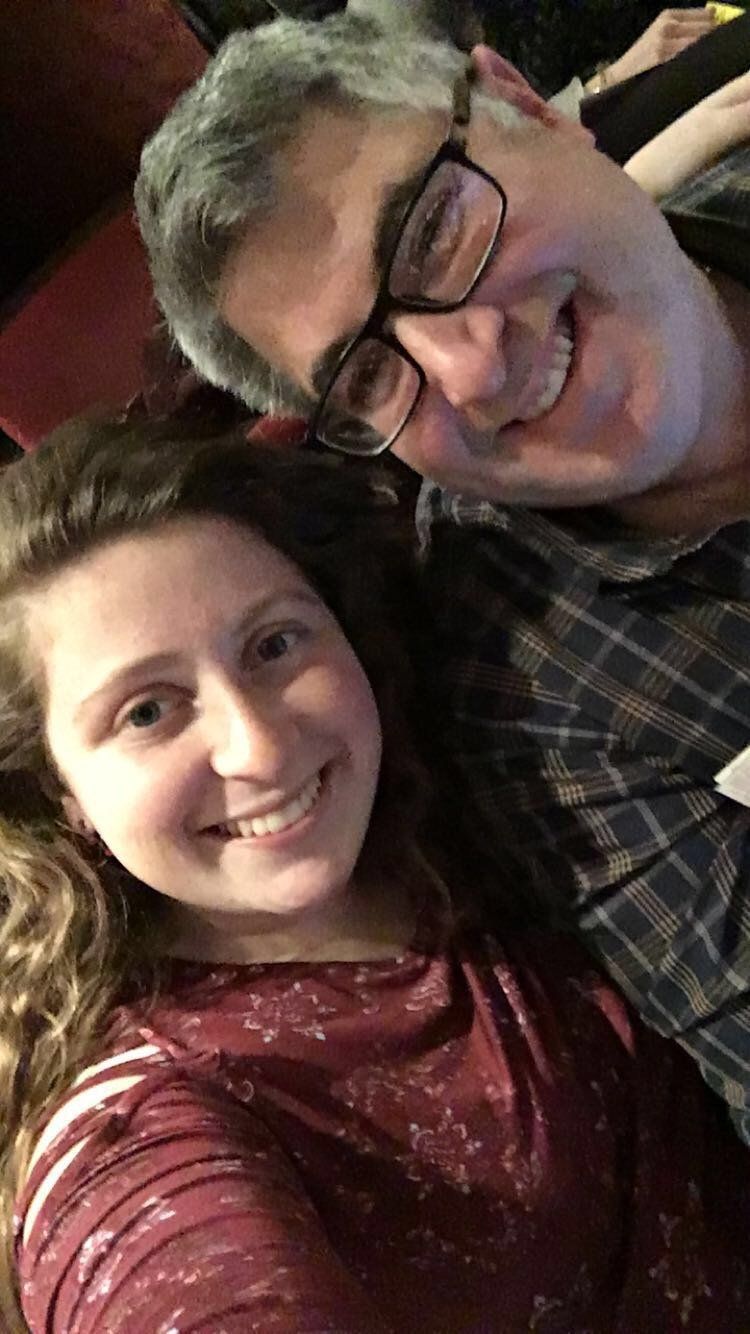 Like you support my dreams of becoming a successful high school social worker, I support your dreams of opening a restaurant with workers who fall onto the ASD spectrum. You want to make a difference in the world and I think that is what inspired me to feel the same. You say that you still don't know what you want to do when you grow up, and at first, I thought you were joking because you are grown up. I'm 19 and you're youngest after all. But I'm learning to understand that there is no direct timeline to accomplish things. You can pursue your dream job if you are 20 or 80, it doesn't matter. You taught me that.
The love and compassion I have for you are unconditional. I will support you in for as long as possible, as I know you will do the same. Thank you for everything. You are my hero.
Your daughter,
Jamie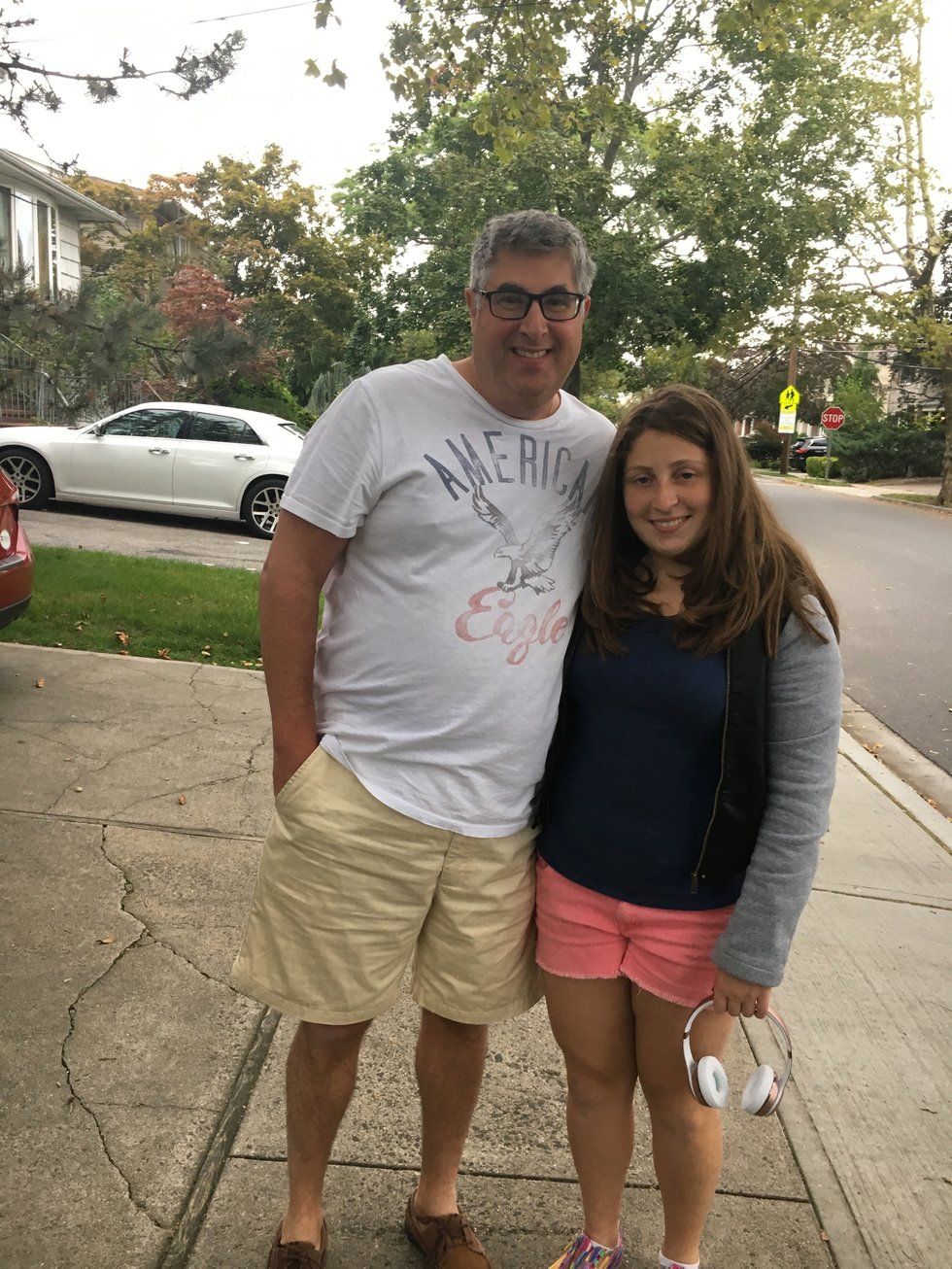 Cover Image Credit: Jamie Silfen