We all have that one friend who is generally bad for us. It is perfectly okay to think about yourself and do what is right for you. It can be very toxic and unhealthy to constantly be around a bad influence in any kind of way. People always say they want to be financially secure or feeling secure with their significant other, but friendships also need security. Here are three reasons why that may not be the case.
1. They aren't supportive.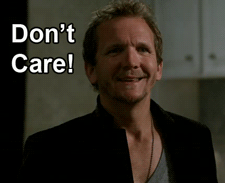 We all have that friend who generally does not care about what you say or do. You gotta be careful with that. Some people will act like they do, but behind closed doors with their other friends they don't. There are so many things to talk about with friends especially problems and issues within each other's personal life. If that person isn't making any attempt to show any kind of sympathy for you, they aren't the friend for you.
True friends are always behind your back in whatever you may be going through. Yes sometimes it can be hard because everyone has their own problems, but if you are willing to give and take it makes a good balance. What I mean by that is, giving each other space to breathe and reflect on things that are happening, then come together and talk about it with one another.

2. Too clingy or needy.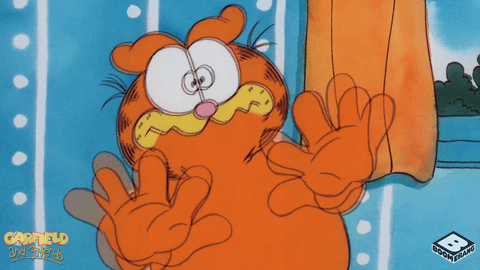 Another part in having not so good friends is if the person is too close to where they don't give you any space to get yourself together. The person who is clingy may have personal things going on in their life to make them like that and that is okay. But it can become unhealthy if the problems start becoming your problems and it is taking over your life in a negative way. What I mean by that is if that person is acting a certain way towards you and you can't seem to enjoy life as much sometimes to where you actually feel miserable, that is unhealthy. For example, jealousy. There are some friends who are very clingy because they are nosy and very jealous.
They don't take your kind friendship seriously because they are too busy secretly comparing their life to yours. There are some things in life that you can't control or help others with because it has to be handled a certain way. At the same time, you are still going through your own things and it can be draining to try and "fix" someone else when you have a lot on your plate as it is. Sometimes it is best to cut them off if they generally will not leave you alone or they are manipulating you in any kind of way from it. Sometimes doing that gives people a wake-up call of how they take their anger or problems out on others.

3. They talk about you behind your back.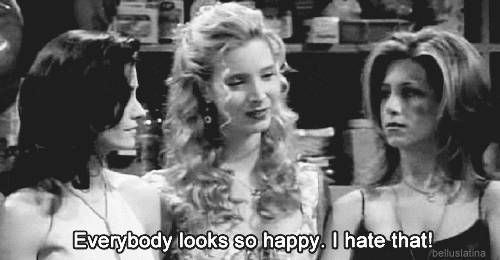 To make this clear, everyone talks about everyone. There is nothing wrong with that. But there is a difference between generally talking about someone to inform someone about what is going on, expressing frustration and trying to resolve something by asking for advice, compared to actually bad mouthing about someone in a very rude and mean way. If the person is actually saying mean things about you, they aren't the friend for you. If they insult you in any kind of way (race, gender, outer appearance, personality, family or other friends), it is best to stop being friends with them. If they talk about you behind your back and plan anything to try and harm you or someone else, it is best to cut them off and also inform some type of authority.