If you are lucky enough to ever work in customer service then you know all the headaches that can come from the job. It's a job that can sometimes be rewarding but also makes you wonder why you put up with it. If you currently are working in or have ever worked in customer service you'll be able to relate to these things:

1. The customer is always right.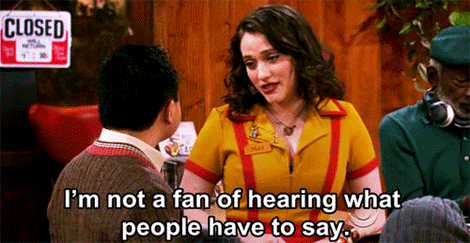 Even when they are 100% wrong and being completely rude to you.
2. The customer ALWAYS wants to talk to a manager.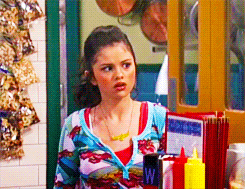 Even though it's my job to handle these problems and my manager is just going to tell you the same thing I just did.
3. Trying to explain our return policy is a nightmare.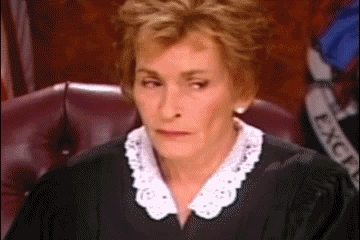 Sorry no, I cannot return your 2 year old shoes that look like they have been ran over by a car and thrown in the mud.
4. You are constantly getting yelled at about things you cannot control.
I'm sorry that I cannot control the inventory we have in the store, or that you cannot find your coupon, or that you think our prices are way to high.
5. Trying to help customer who cannot be bothered to get off their phone for 30 seconds...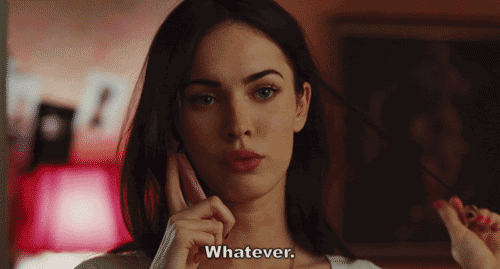 It's okay, I'll just wait. Take your time, finish your call.
6. When someone complains about you doing your job and enforcing your company's policies...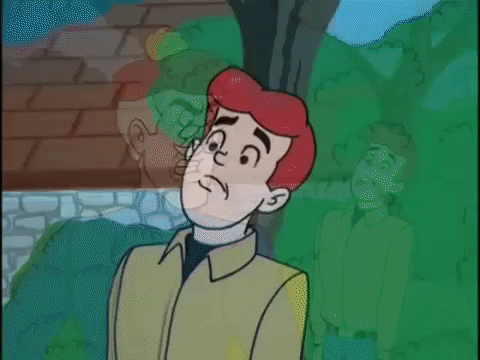 I know it's my fault that I'm just trying to do my job. My bad.
7. When people think by arguing you'll just give them what they want...

If anything, maybe if you were nice to me I'd try and help you out.

8. Frequently getting ignored when you are speaking...
It's fine, I like talking to myself.
10. The moment of pure anxiety when you know their request is impossible.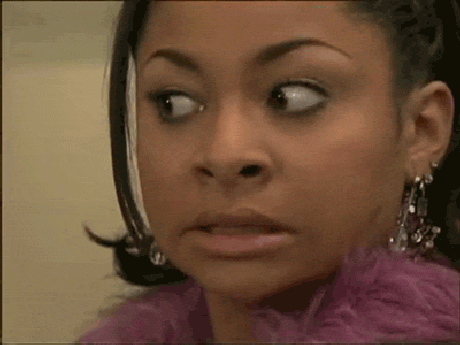 And you know you're going to get the brunt of their anger. Yikes.
11. Dealing with entitled, snobby people who think they are more important than everyone...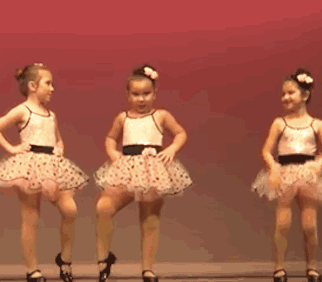 My absolute favorite thing about working customer service.
Can you relate to any of these annoying things?