The leaves are changing color, it's finally sweater weather and you find yourself listening to sappy love songs in your dim, little dorm room or apartment (if you're lucky). That's right, cuffing season is finally upon us and everybody is frantically searching for that special someone to spend the miserably cold late fall and winter months with. Some of you might find yourselves asking, what is cuffing season anyway?
Cuffing Season was first introduced (on Urban Dictionary, anyway) in 2011. It is defined as a seasonal occurrence, "During the Fall and Winter months people who would normally rather be single or promiscuous find themselves along with the rest of the world desiring to be "Cuffed" or tied down by a serious relationship. The cold weather and prolonged indoor activity causes singles to become lonely and desperate to be cuffed."
According to Hello Giggles, cuffing season lasts from November to March. However, the reality is that cuffing season promptly begins with the introduction of pumpkin spice everything for the year. Maybe it is just the pumpkin spice getting to everyone's heads, or possibly the fact that football season is in full swing, who knows.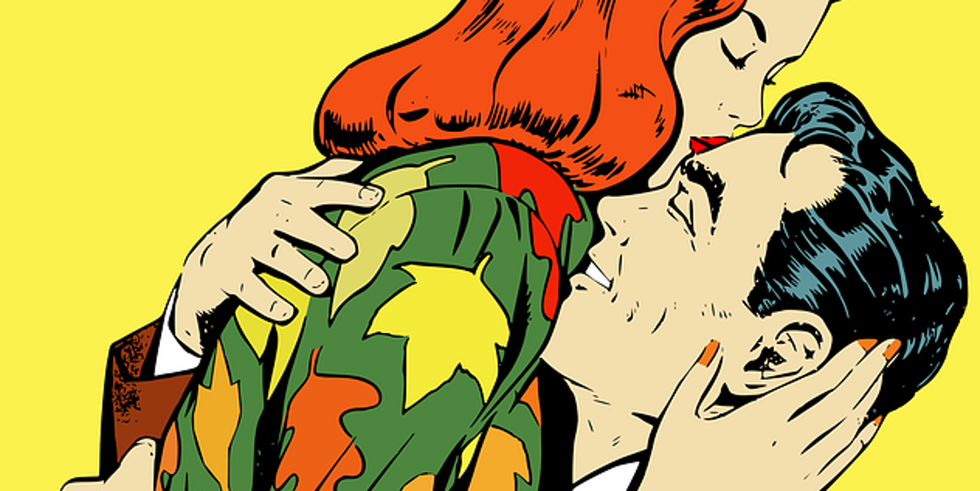 Whatever the case maybe, nobody wants to spend the cold, frigid fall and winter months seventh wheeling on dates and binge-watching Netflix alone. Whether you need a date to bring to a Christmas party or a cuddle buddy that'll keep coming back, cuffing season may seem like the perfect time for you to go snag a boo. Right?

Though this sounds like a very nice and genuine idea, cuffing season is not all it is made out to be. Cuffing season is temporary and when the weather becomes warmer and summer approaches, un-cuffing season begins. Once the snow disappears, so could your so-called "cuff."
Unfortunately, the chances of the relationship ending as quickly as it began are very, very high ending in heartbreak and sorrow for one, if not both parties involved. In addition, because cuffing season is and has been a rising trend, millennials especially, feel pressured into getting into a relationship just because everyone else is doing it. Ah, peer pressure strikes again. However, it does not have to be this way.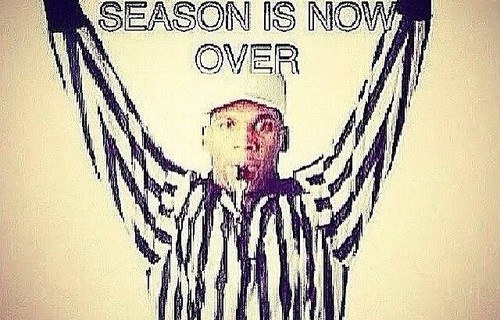 If you are someone who feels content being single, do not, and I repeat, do not let the pressure get to you. It is more than okay to stay single. Nobody needs another person to complete them nor should anybody feel as if they have to be in a relationship to be happy.
Take this time to work on yourself. Go grab your favorite blanket, a journal, and your laptop and cuddle up in bed and relax. Or, go out and step out of your comfort zone. Make new friends, raise your grades or go get that job you've always dreamed of. Whatever you decide, use what everyone else refers to as cuffing season to change yourself for the better.
Whether you choose to take part in cuffing season festivities or you would rather stay a "single pringle," do whatever your heart desires and do not let anybody dull your sparkle!