How does one start writing about CTY? Technically speaking, it is the short way of referring to Johns Hopkins University's Center for Talented Youth Summer Program. This program takes students to college campuses where they are exposed to real-life college class topics for 3 weeks taught by professionals. Classes vary from Astronomy and Neuroscience to Philosophy and History, this provides student with a variety of intellectual options.
However, most of us who have gone through this program even once know it is so much more than what is on the pamphlet. CTY become a part of our story; it becomes a time you tell your friends about, a time one often refers back to, and a time of opening to a whole new world of possibilities and opportunities, all while having fun.
I had the blessing of participating in CTY for four consecutive summers and while each one was different, each one left its mark and here are just a few of the things I have gained from CTY:
The Importance of Traditions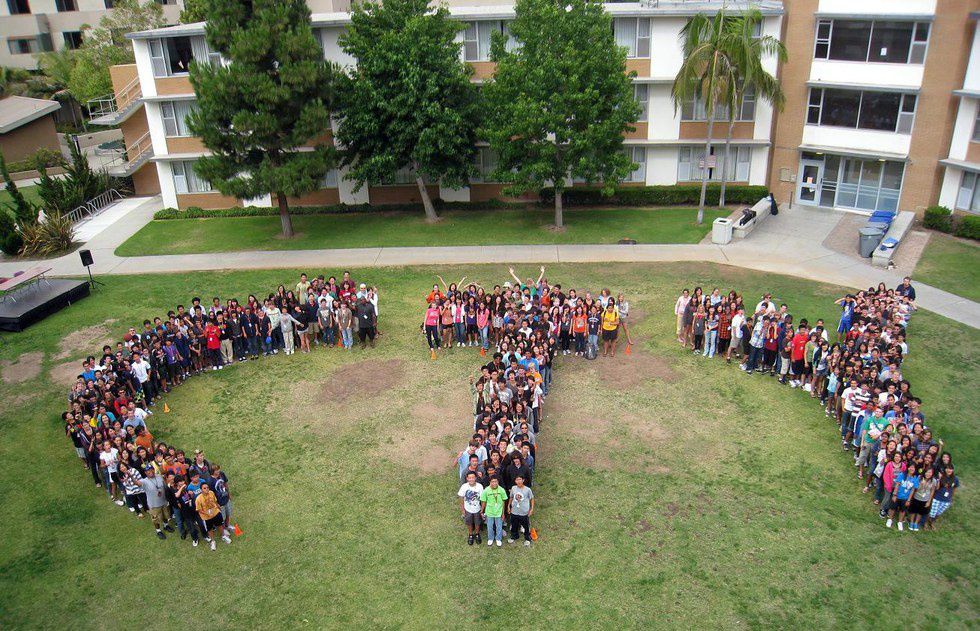 We millennials are generally a little too quick to question most things that go on. We want to be different and do our own things. However, at CTY I learned that traditions are important. They give us cherished memories, they bond us with our friends, and they actually fill us with joy. At CTY we have these types of traditions, such as Passion Fruit and Don McLean's American Pie. All of us never-mores (or forever-mores), specially those who have been in CTY for more than one summer, feel a hit of nostalgia when we hear these words. We are brought back to making that circle for passion fruit along with the people we bonded with the last three weeks, we remember dancing and jumping to "Bye, Bye Miss American Pie", and we are brought back to all the beautiful memories of those times.
How To Break Out of One's Shell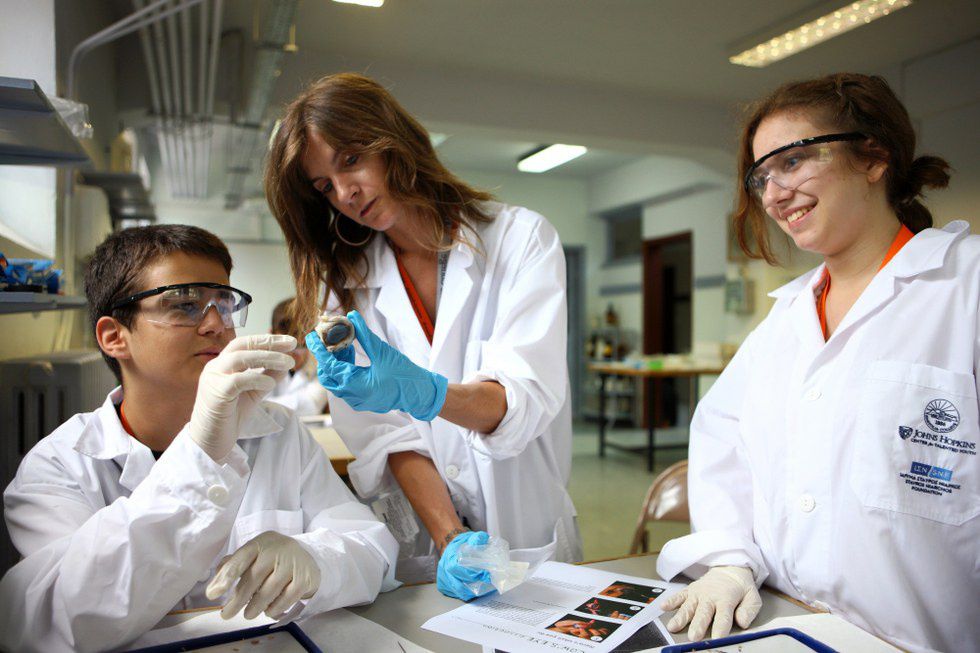 One of the best aspects about this program is the people. The students and staff are from all over and that motivates us to break out of what we are used to and engage in this new and diverse culture. Most of us start the program out very shy, but as we go to classes, meet our roommates, go to weekly and daily activities, etc. we break out of our shell, and the best part is that we don't even notice it.
How To Challenge Myself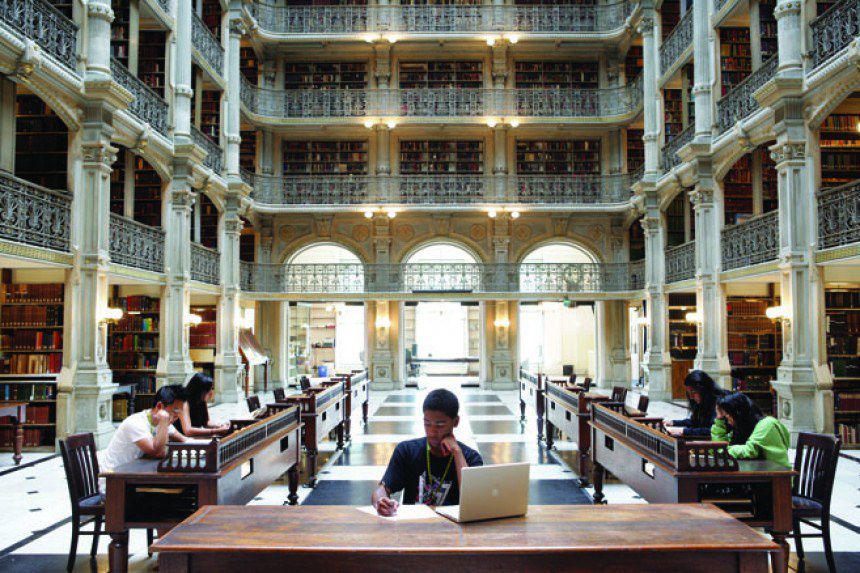 Academically, CTY is an amazing opportunity because you are exposed to college-level subjects taught be professionals in their fields while in high school. For those of us who love learning, this is both a way of expanding our knowledge, challenging ourselves to learn at a higher level, and motivating us to continue aiming high and to do something different.
PCTYD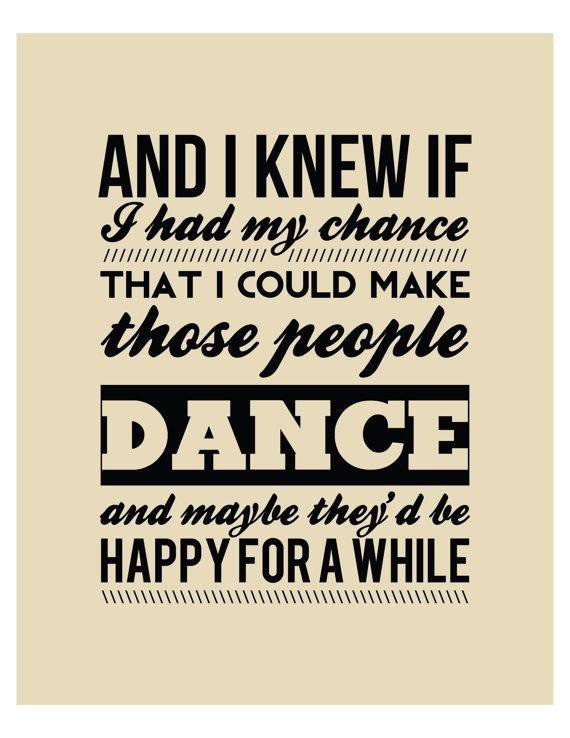 We can all agree this is the hardest part of CTY, Post-CTY Depression. It is when you leave CTY and want to be back, everything reminds you of CTY, you listen to American Pie, you look through your photos, you keep reaching for your lanyard in the morning and/or wearing it after CTY, etc. But more than just a nostalgic feeling, it's also a positive feeling because it enables us to cherish those moments even more. The memories, experiences, challenges, goals, obstacles, friends, professors, relationships, and traditions all become much more significant and important. CTY will always be a part of our lives, academically and personally.