C.S. Lewis was an extremely insightful and inspiring author and man. His works include "The Chronicles of Narnia," "The Four Loves," and "Mere Christianity." He also wrote many other moving and perceptive works that shed light on life, love, faith, and much more. Here are a few of his quotes that I personally love and aspire to live by.
1. "I believe in Christianity as I believe that the sun has risen: not only because I see it, but because by it I see everything else."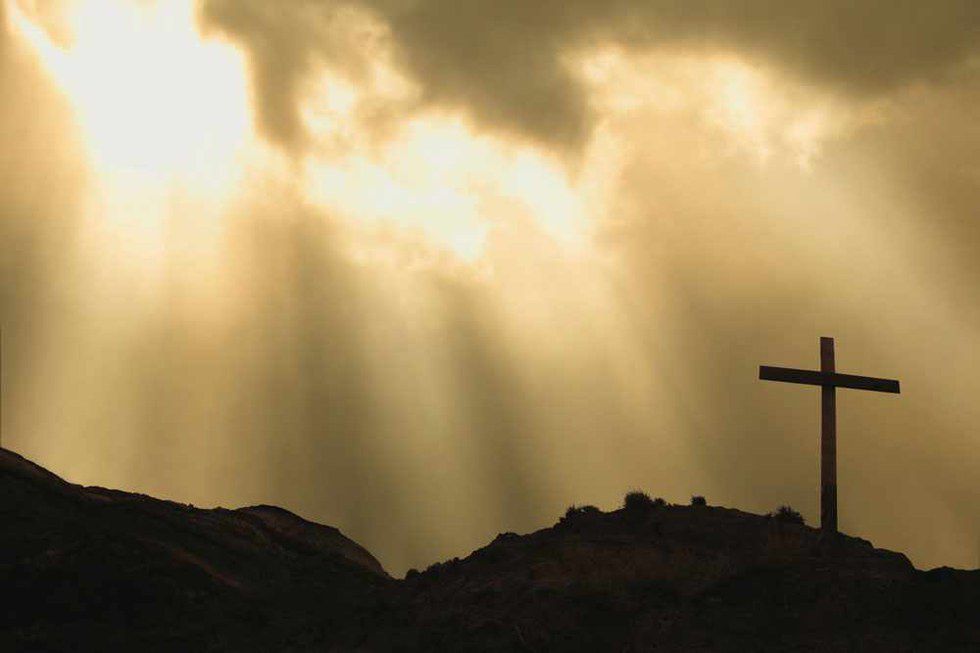 2. "Friendship... is born at the moment when one man says to another, "What! You too? I thought that no one but myself..."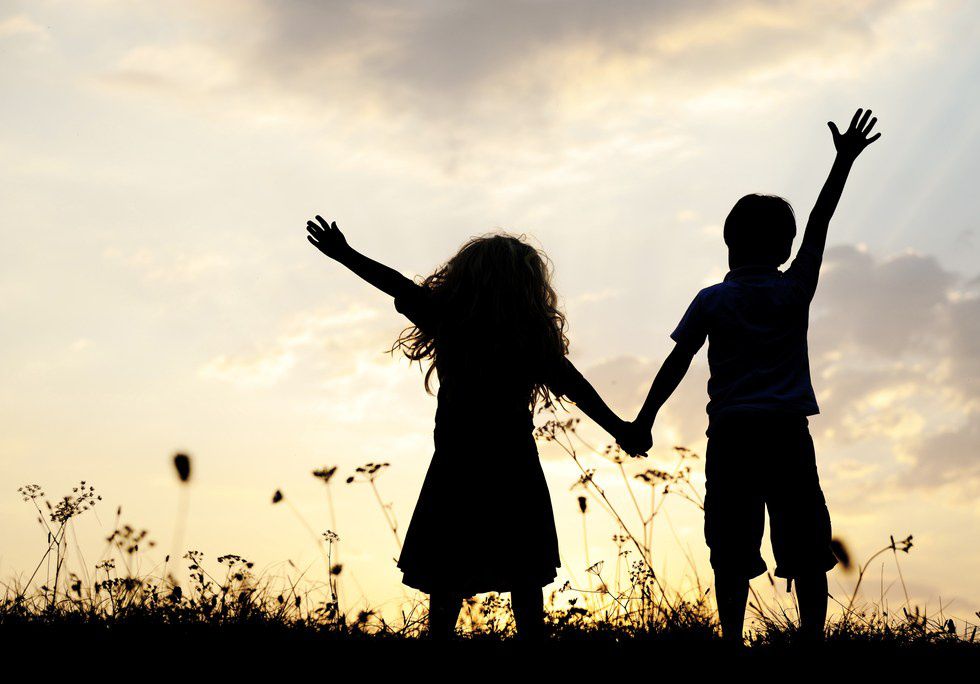 3. "To be a Christian means to forgive the inexcusable because God has forgiven the inexcusable in you."
4. "You are never too old to set another goal or to dream a new dream."
5. "There are far, far better things ahead than any we leave behind."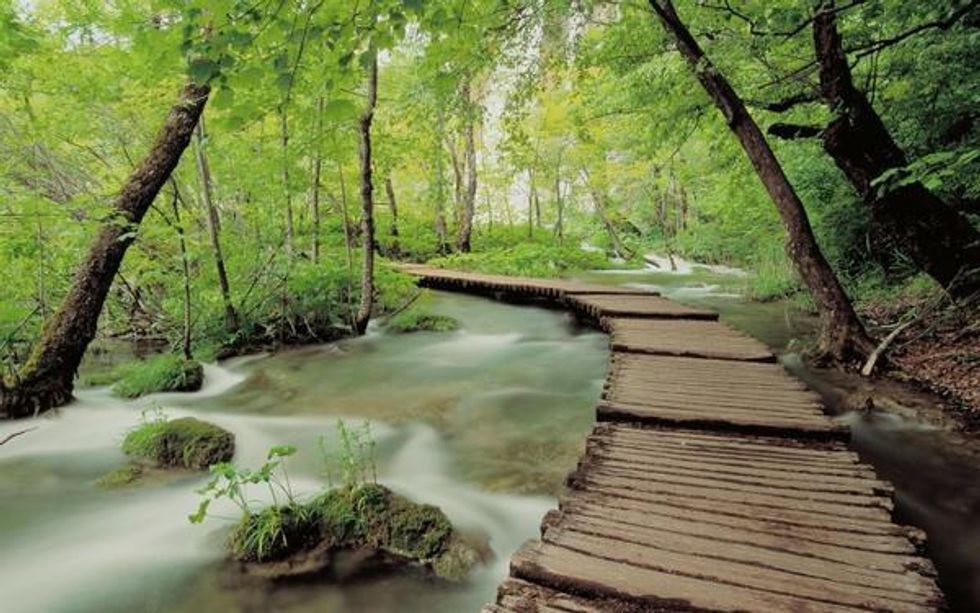 6. "Love is not an affectionate feeling, but a steady wish for the loved person's ultimate good as far as it can be obtained."
7. "We meet no ordinary people in our lives."
8. "True humility is not thinking less of yourself; it is thinking of yourself less."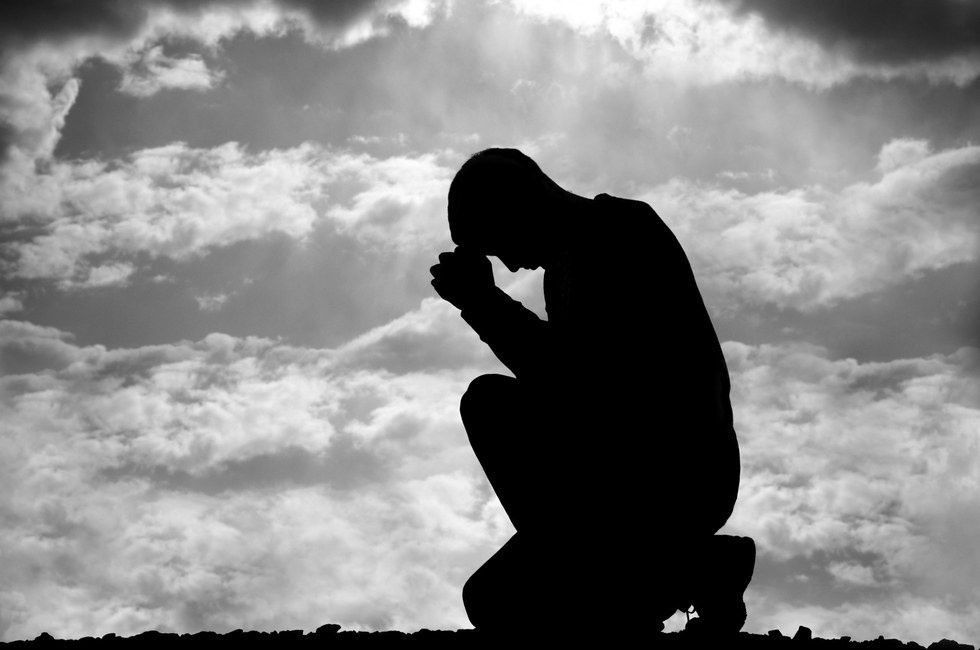 9. "Things never happen the same way twice."
10. "The great thing to remember is that though our feelings come and go, God's love for us does not."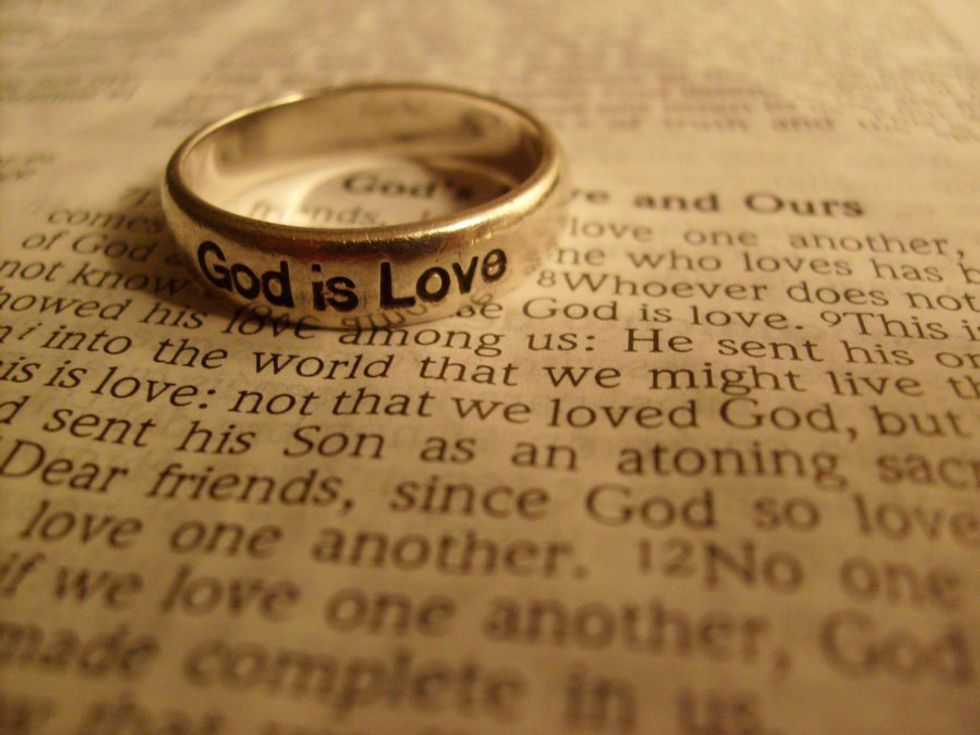 11. "When we lose one blessing, another is often most unexpectedly given in its place."
12. "Hardship often prepares an ordinary person for an extraordinary destiny."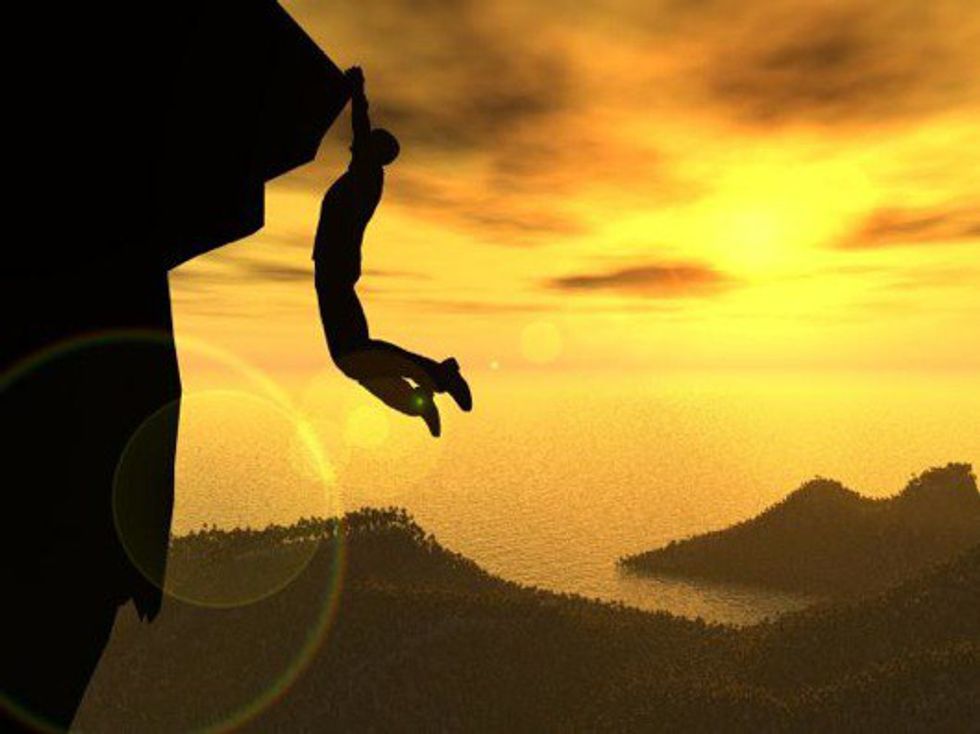 13. "Make your choice, adventurous Stranger. Strike the bell and bide the danger. Or wonder, till it drives you mad, what would have followed if you had."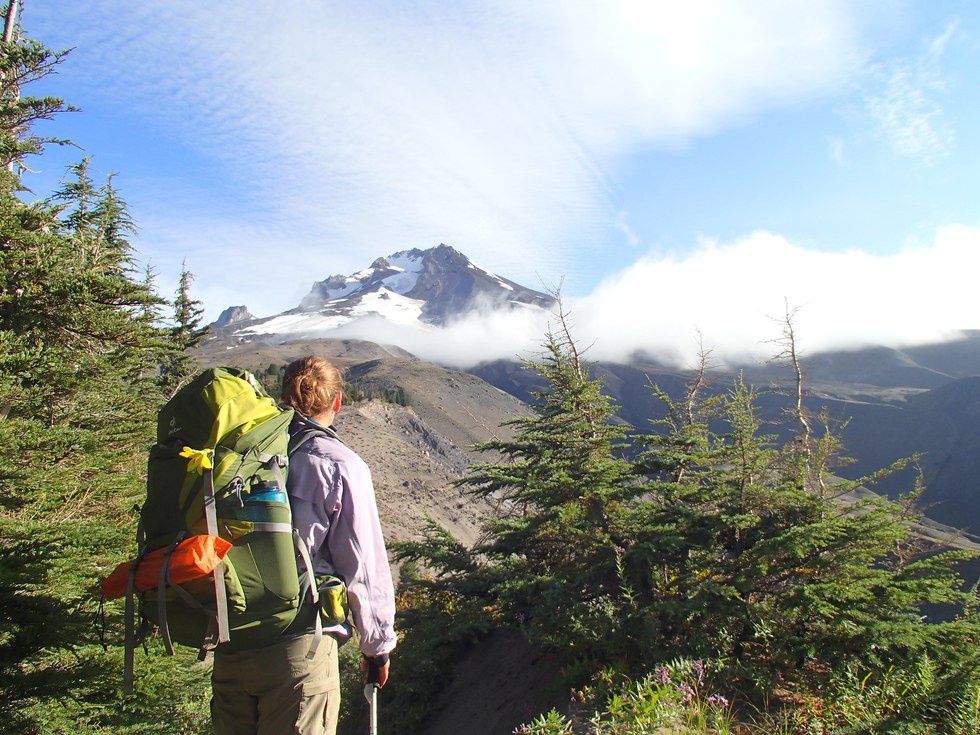 14. "If you love deeply, you're going to get hurt badly. But it's still worth it."
15. "Do not dare not to dare."
16. "Surely what a man does when he is taken off his guard is the best evidence for what sort of man he is."
17. "Experience: that most brutal of teachers. But you learn, my God do you learn."

I hope that you find these quotes as inspiring, powerful, and beautiful as I do. I also hope that you will take these words to heart and begin to encounter and radiate the incredible attitude, mindset, and faith that C.S. Lewis had.