There's no better way than to welcome spring than with fresh makeup looks. Some trending makeup looks that have surfaced this year include varieties of pink, orange and purple colors that represent colors of flowers. Metallic and glitter shine over these colors, kind of like the reflection of spring rain. Dare I say April showers bring May flowers?
Below are pictures of spring makeup looks to draw inspiration from: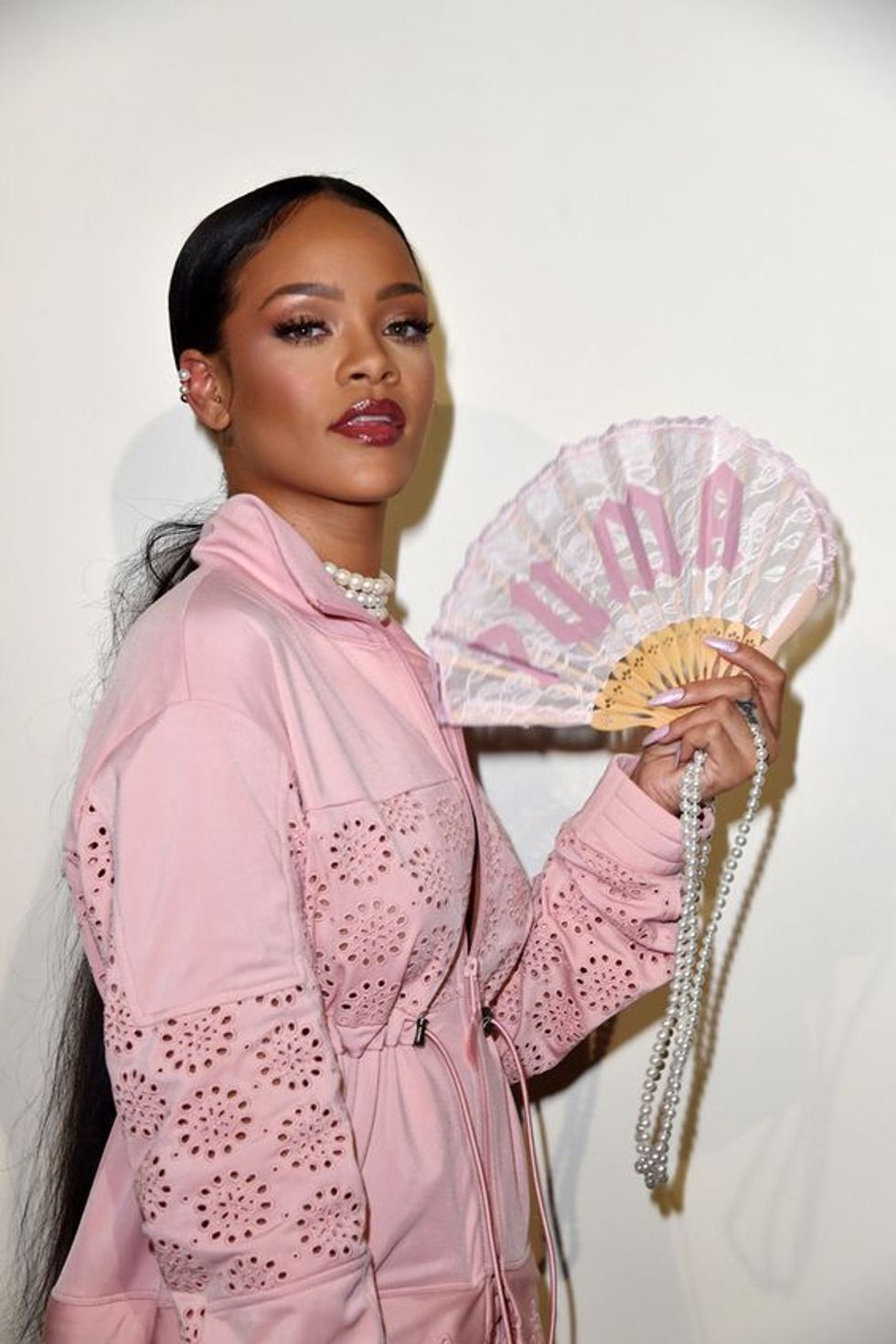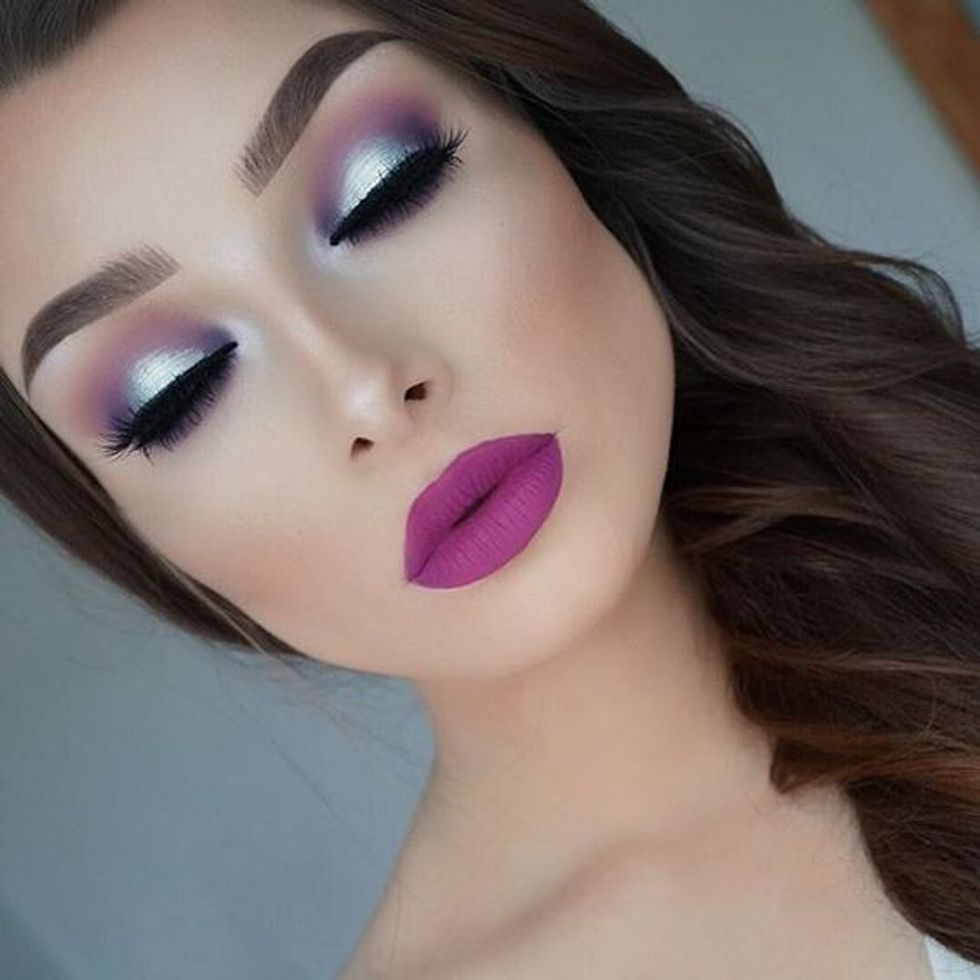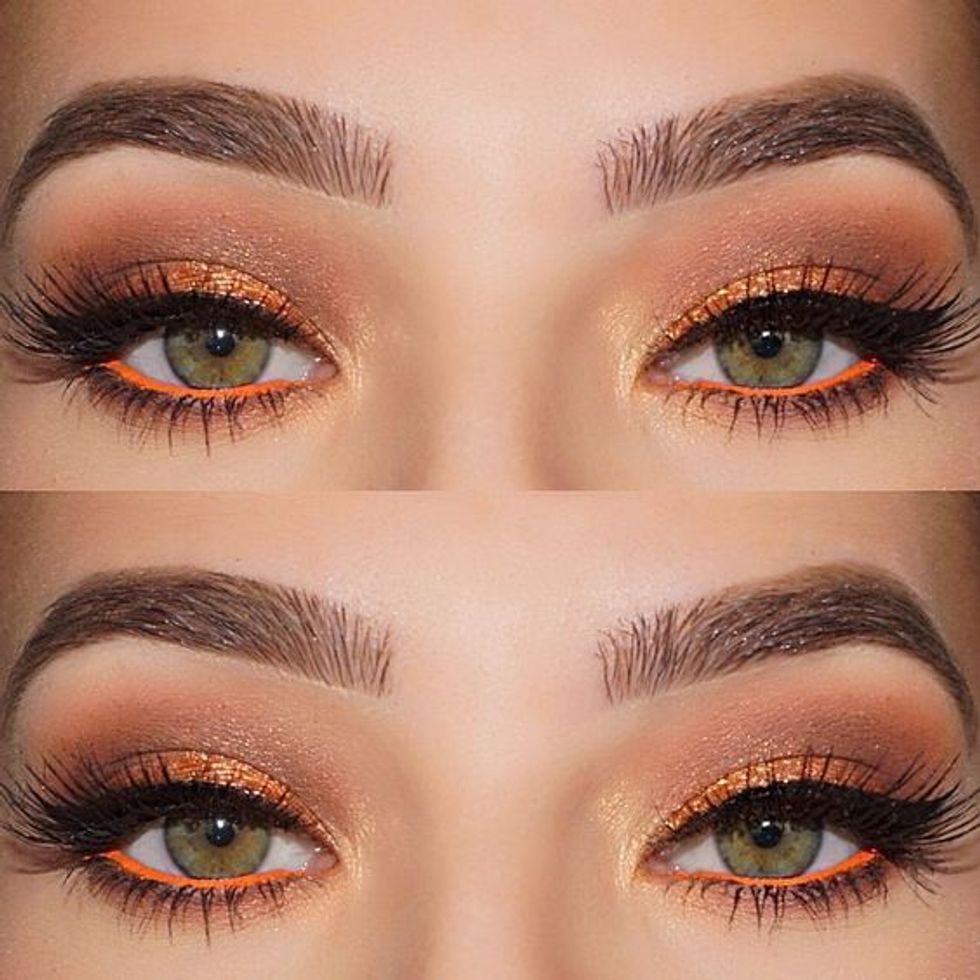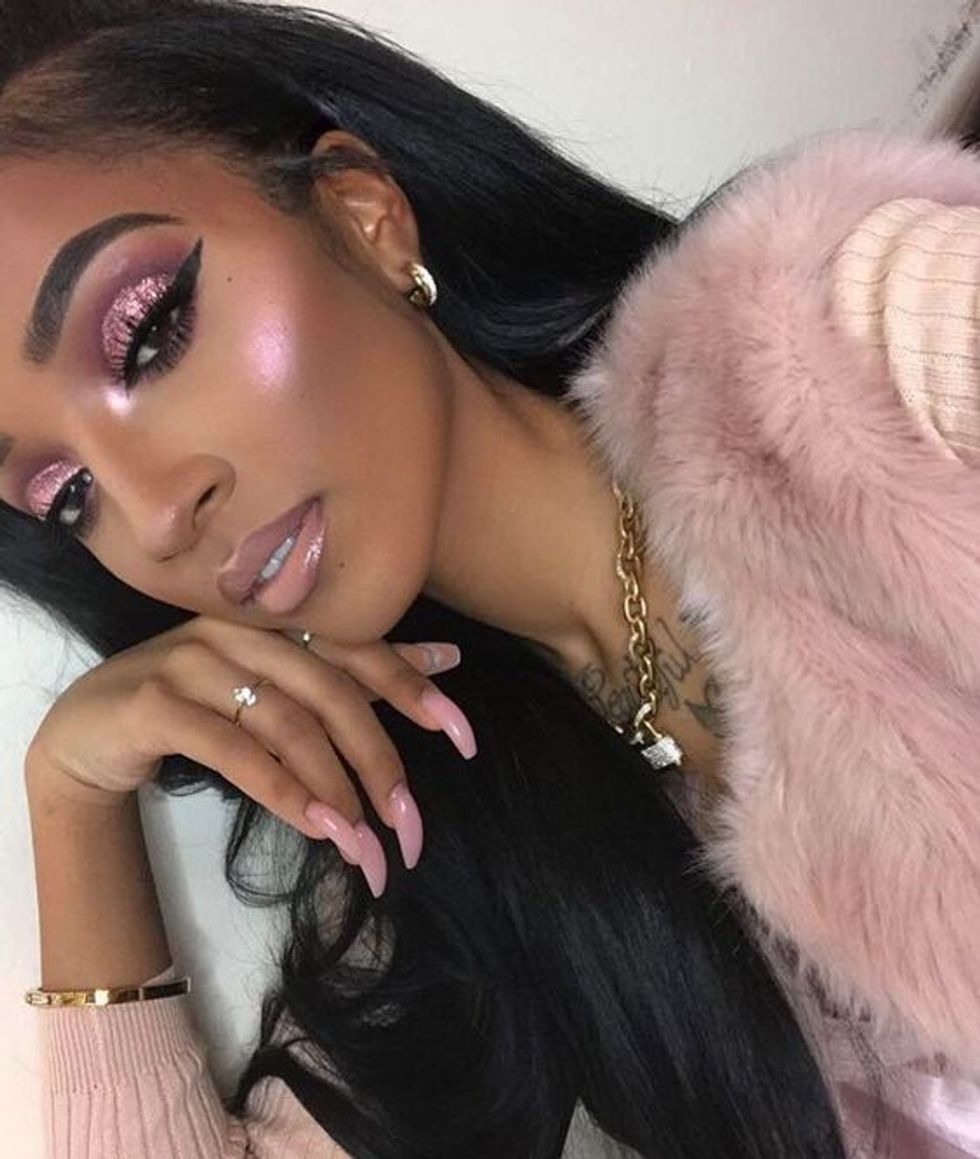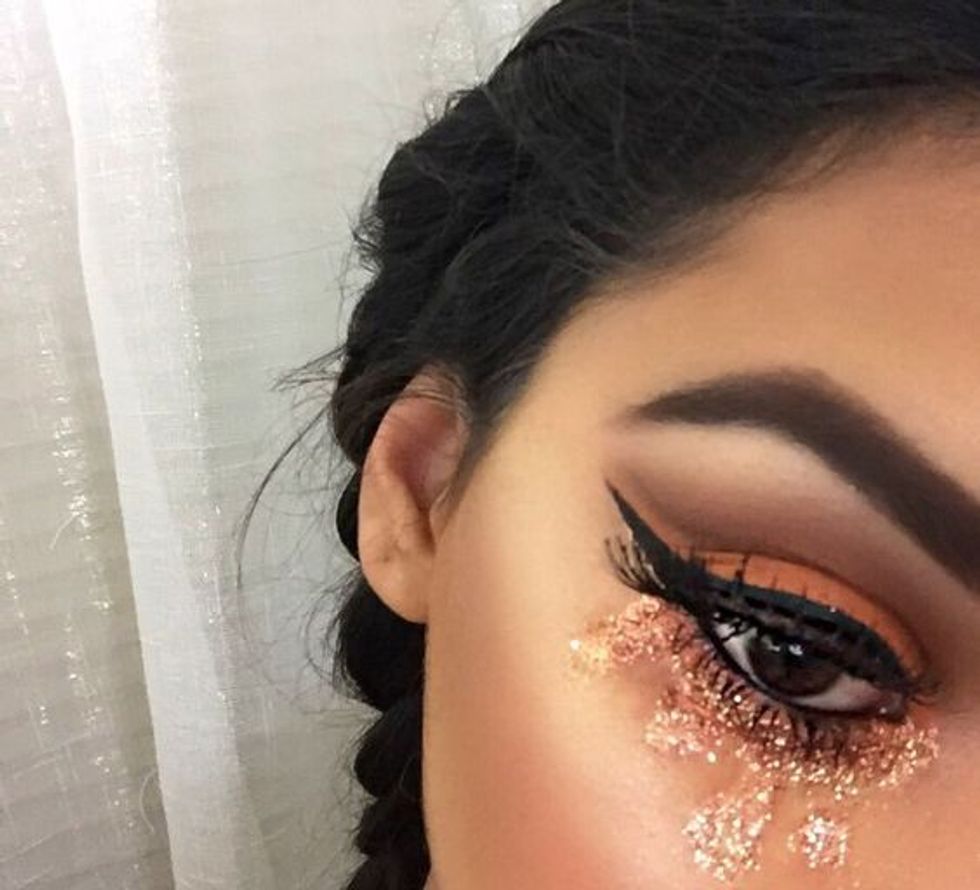 Now that you have some inspiration, check out these cruelty-free makeup brands that will help you create these looks. Just click each photo for a direct link to purchase. Not only will your makeup be poppin', but your contribution to these companies will help stop animal cruelty within the beauty industry. It's a win-win for all!
Two words: pink highlighter. I personally am excited to add a touch of pink highlighter to my daily makeup look. Try the pink highlighter from Carli Bybel's new makeup palette.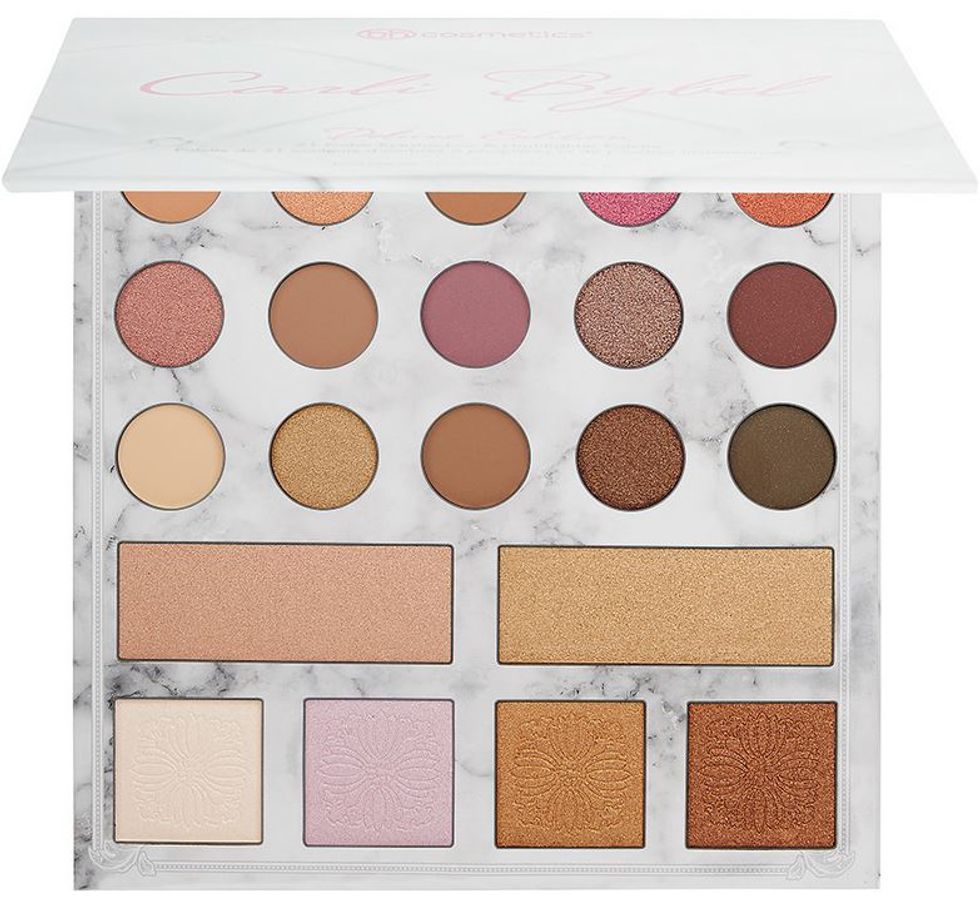 To add a glossy fuchsia color to your lips, try these two products to get the look.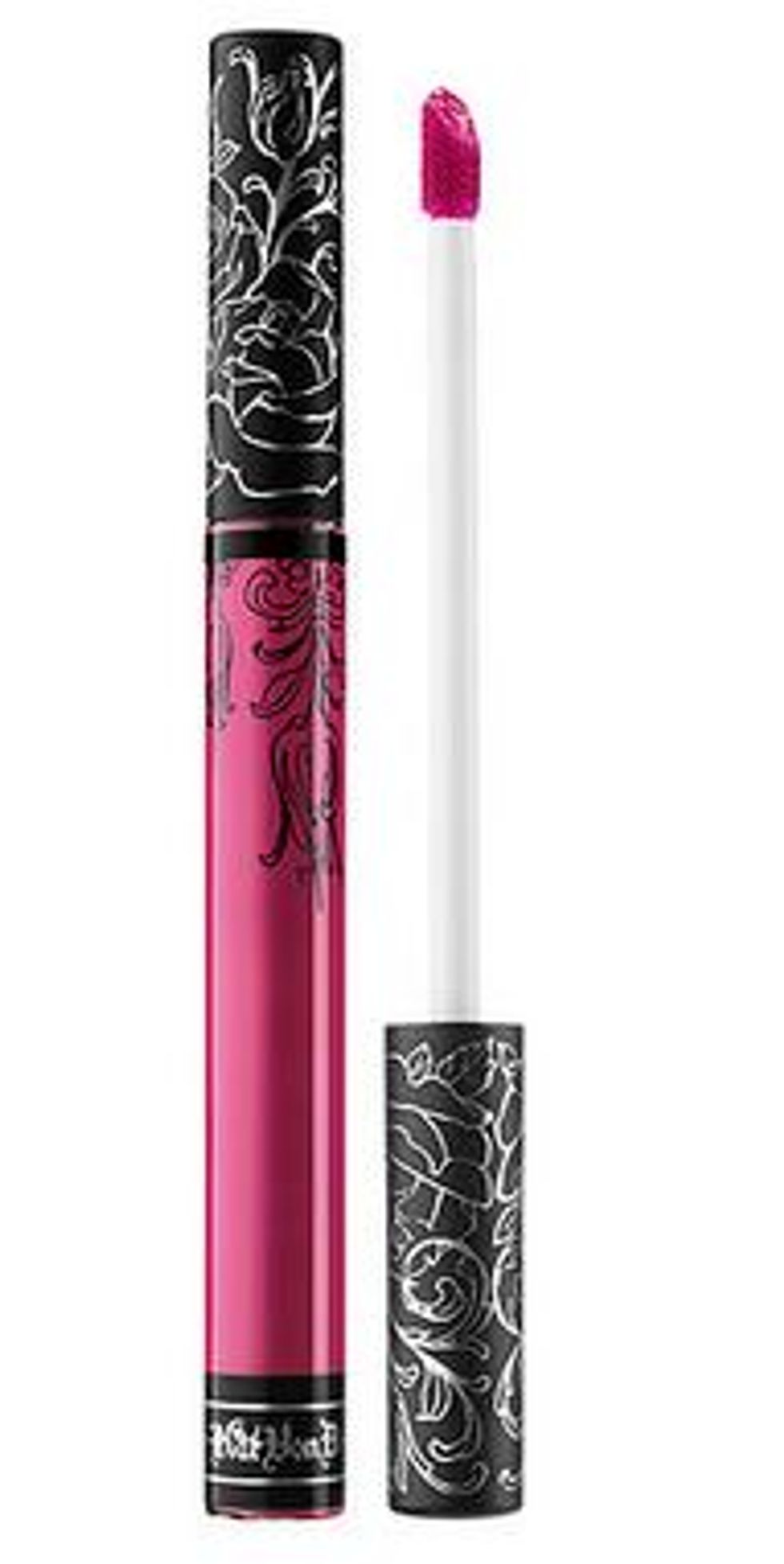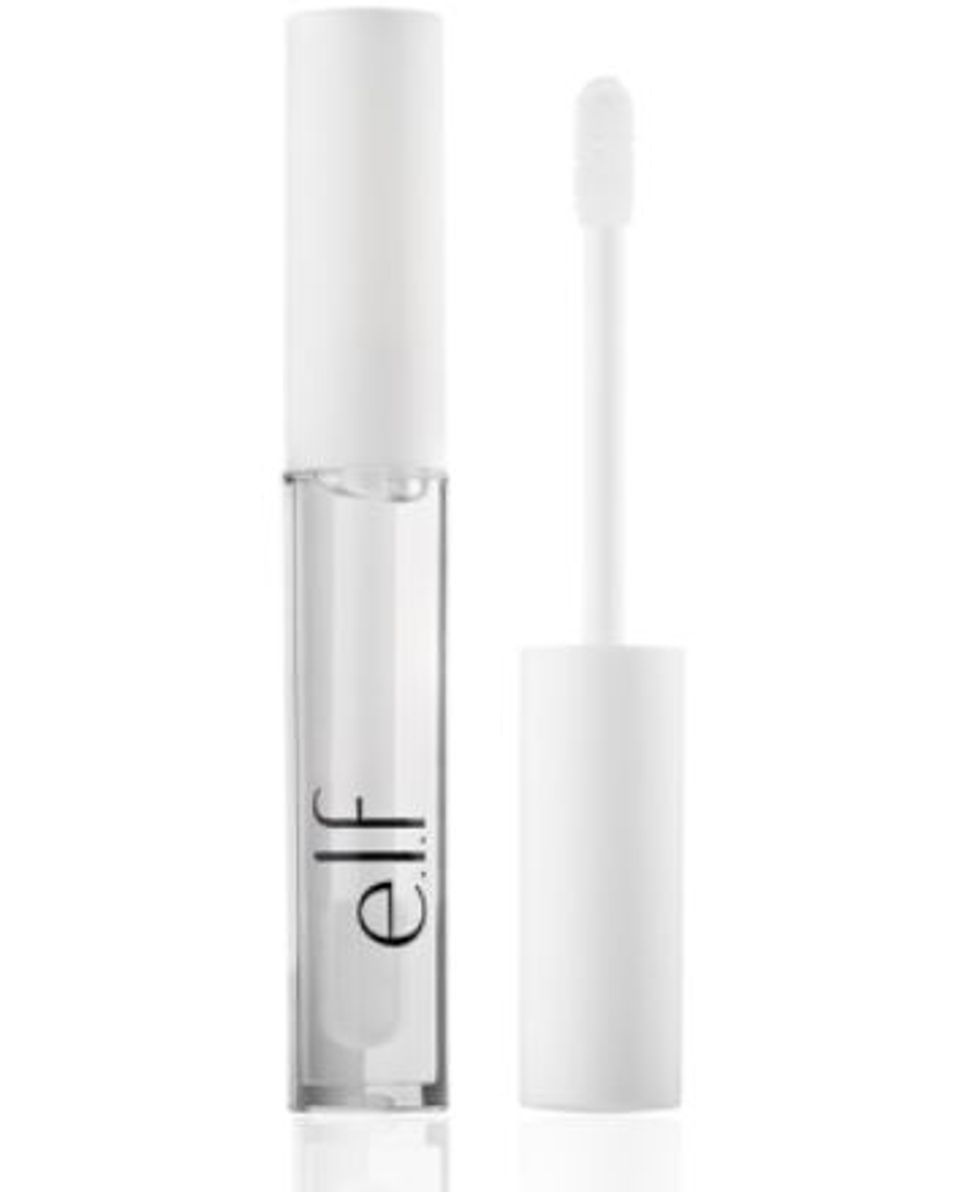 I love the burnt orange eyeshadow look for spring. Try this eyeshadow color to create a not so typical look for spring.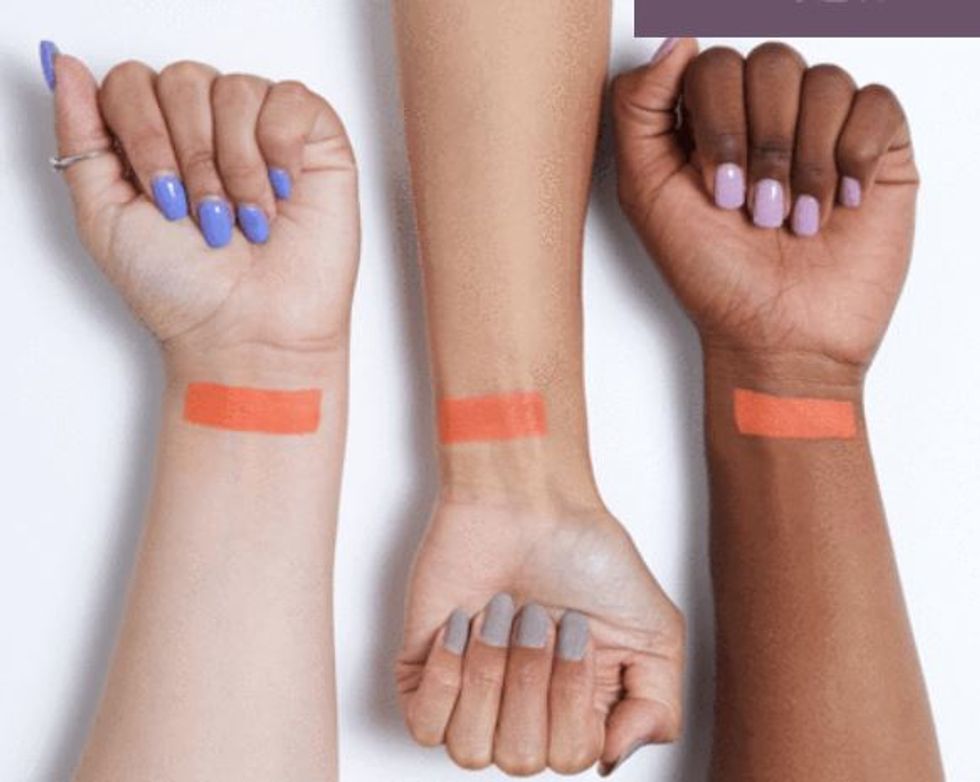 Festival season is coming up, which calls for glitter. Create a Kesha inspired Coachella look by making glitter tears using this product.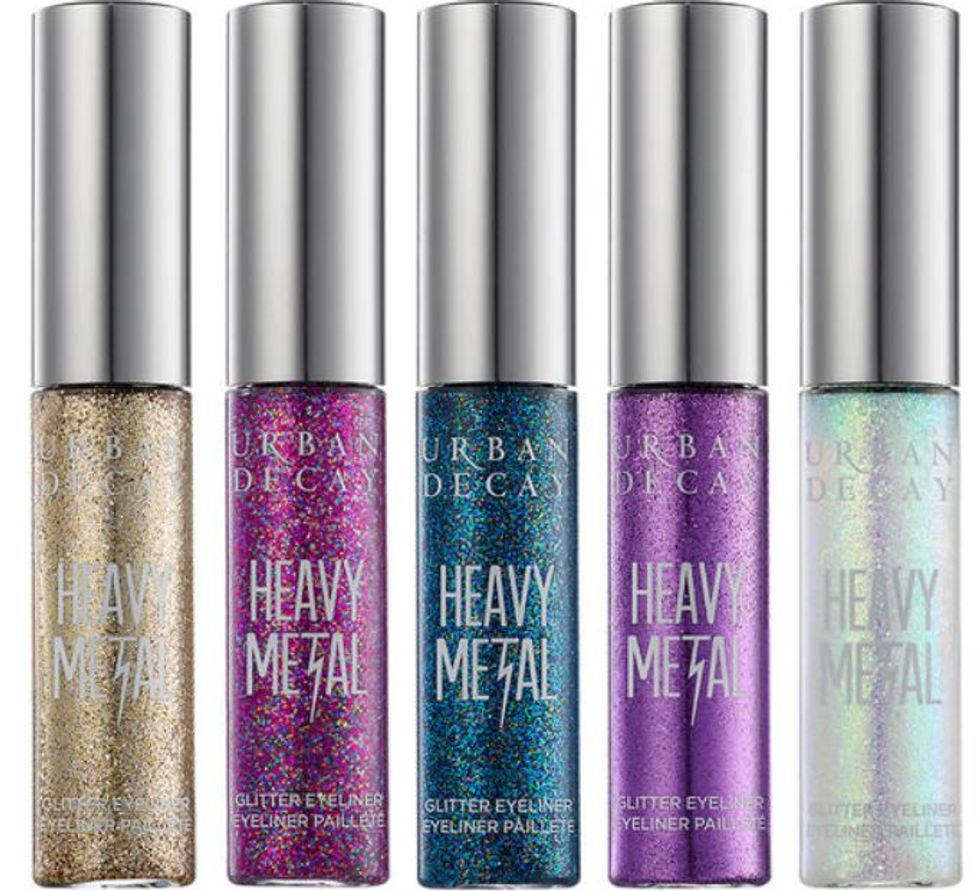 If you are interested in checking out more makeup brands that are cruelty-free, check out this list here.