Toilet Troubles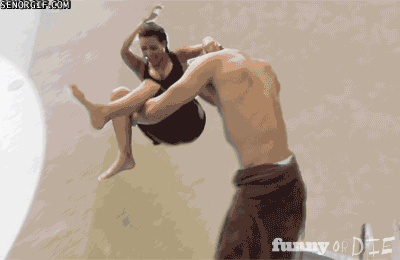 "So, usually I would never go on a Tinder date but when you are out with girlfriends and a hot Bosnian guy says he wants to hang with you and his friends, you oblige. We head to their apartment and when I realized I may pee my pants if I don't find a bathroom soon. I ask for the bathroom and a friend of my tinder date shows me to it and said in all seriousness that I was not allowed to flush the toilet under ANY circumstances. Having a few drinks--or five--I relieved myself to, nevertheless, flush the toilet. Within seconds, his bathroom was flooded and towels were laid out everywhere to catch the toilet water. To say the least, we were not invited back"
Buckaroo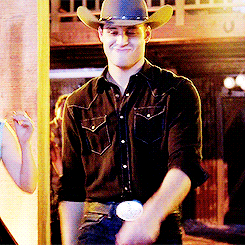 "In freshman year of college, after a breakup, I decided to get a Tinder. After talking to this guy for a like week, he asked me to come to his rodeo where he was a bronco rider, a couple hours away. After making the distance, I found myself in a small town in Nebraska sitting in some dirty bleachers, thinking, 'Whatever. He could totally still be cool.' Then he walks up to me and in the thickest southern twang I have ever heard, says 'Hey Sweetheart, so glad ya made yer way down!" That is when I decided I would never go on a Tinder date without making a phone call first."
"Wing Woman"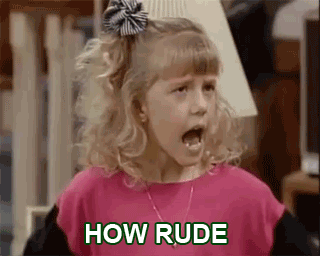 "A couple weeks ago, I went on a Tinder date and brought along my best friend to be my "wing woman." My date decided he wanted my best friend over me so I third wheeled on my own date."
The Overeager Matcher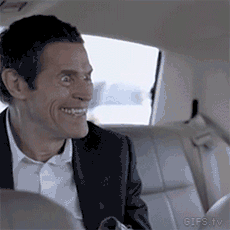 "I matched with this guy and we talked for a couple of days. Then, without warning, he showed up to my residence hall and told me once he was there. I didn't tell him where I lived. I told him I was out of town at the moment and proceeded to unmatch him."
Taco Bell Drive Thru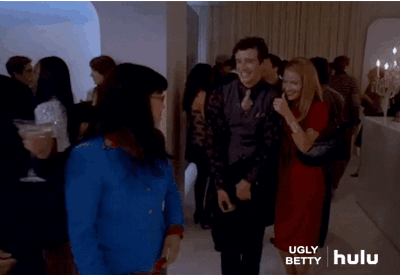 "The guy bragged about how many beers he could drink when, clearly, he had never had alcohol in his life. Oh, and he was thirty minutes late. And as if that wasn't bad enough, he took me to a Taco Bell drive thru since we missed our dinner reservations, where he spilled his drink all over my dress, blamed ME for being in the way (which I wasn't) and didn't apologize! Needless to say, there was no second date, but he still watches all my snap stories."
Coffin Factory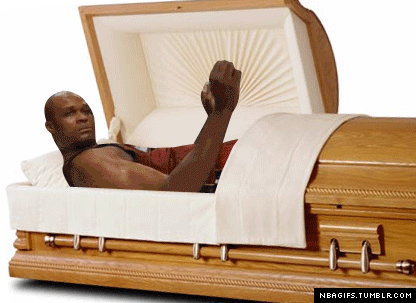 "I drove half an hour away to meet this boy at 2 am out of boredom and he said he smoked weed so I was like cool. The address he gave me turned out to be a factory on an empty road. I got there and he was like, oh it's my dad's factory and I was sleeping in the office. Then asked if I wanted to go inside. I should mention it was a coffin factory at this point. I never got out of my car."
The Teacher's Assistant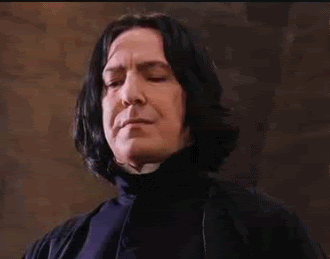 "I was swiping through Tinder and matched with this guy. We talked for a few days and I knew he was a little older than me as his Tinder said 24 and I was 18. He asked if I wanted to get milkshakes and take a break from finals studying and I said yes. I got milkshakes and fries with him so we went back to his place and hooked up. I was telling my friends later and one of them said, wait, was his name Jake*? Apparently, he sounded like her hot interpretations of literature TA. I showed her some pictures and it was the SAME GUY. He was actually 34 with an ex wife and two kids."
The Relatable Date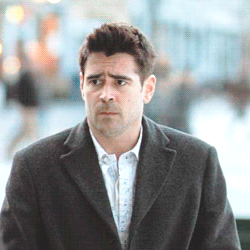 "Nothing really went wrong. I was just awkward and therefore it was cringey."