I have had my fair share of experience creating travel videos over the past few years and it isn't easy. But here are a few things to consider when you start your first video (that people will actually watch).
1. Song choice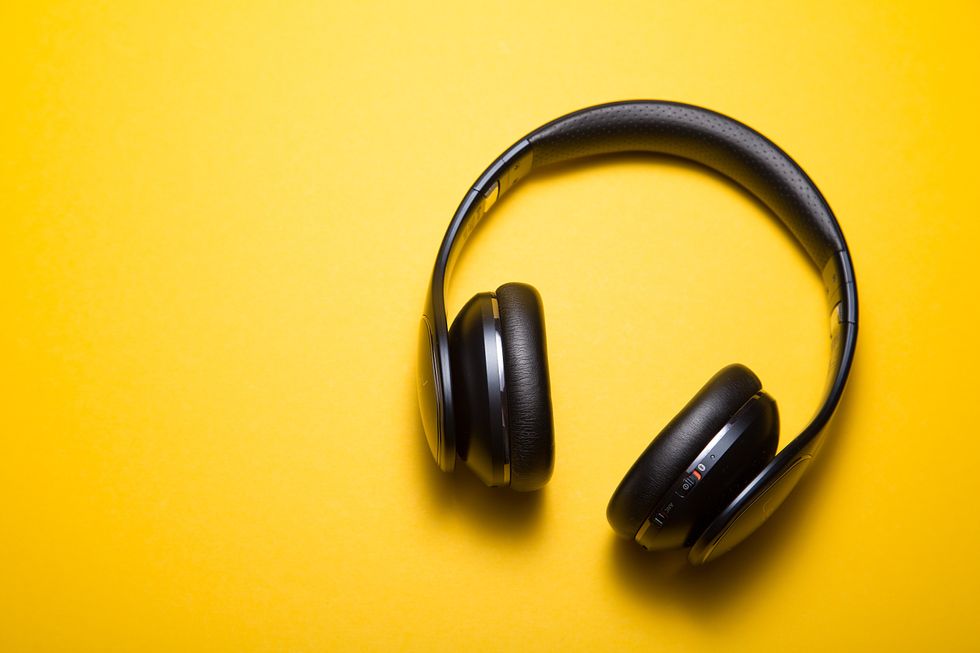 In the travel videos I have created, I have spent just as much time selecting a song as I have spent editing the video. You need a song that sets the tone or mood for the video, to create a further emphasis of what you are trying to portray. For example, if you are going on a fun, exciting trip with your friends to the beach, you want to use a light-hearted song with a faster tempo, not a slow piano ballad.
2. Movement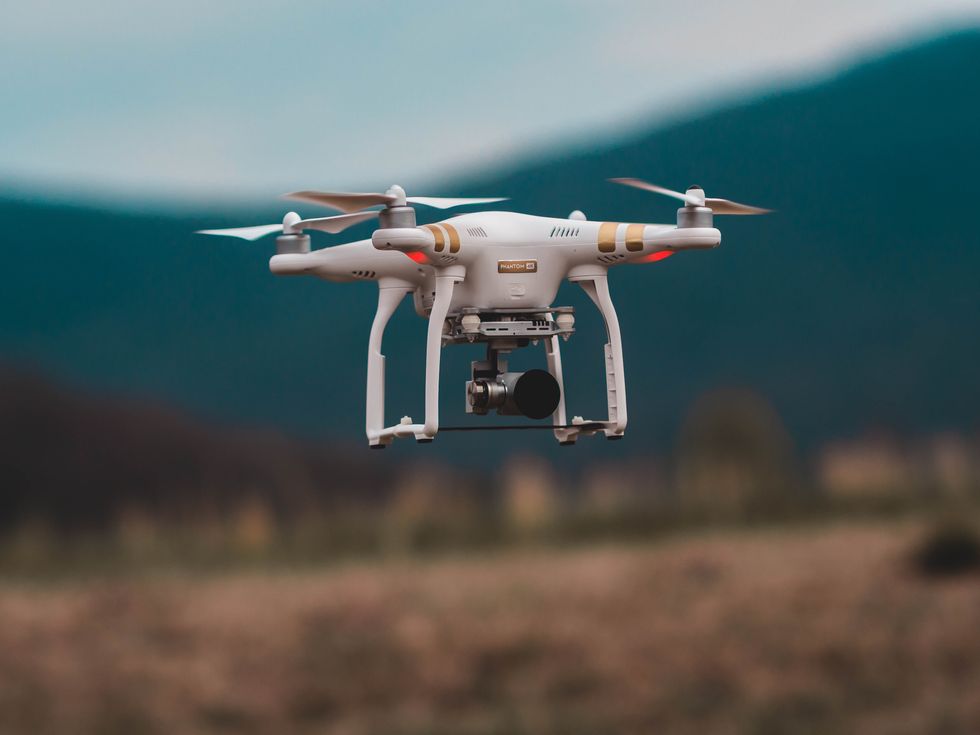 Every good travel video has lots of movement, whether that be movement created by the camera or from the subject. You can create movement with the camera simply by moving your hands to move the camera; You can pan left, right, up, down, in, out, etc. You can also use aerial drone footage to create movement and add another camera angle to your video. To create movement with the subject, just keep the camera still while what you are filming moves, whether that be a person, animal, landscape, or something else.
3. Effects and Transitions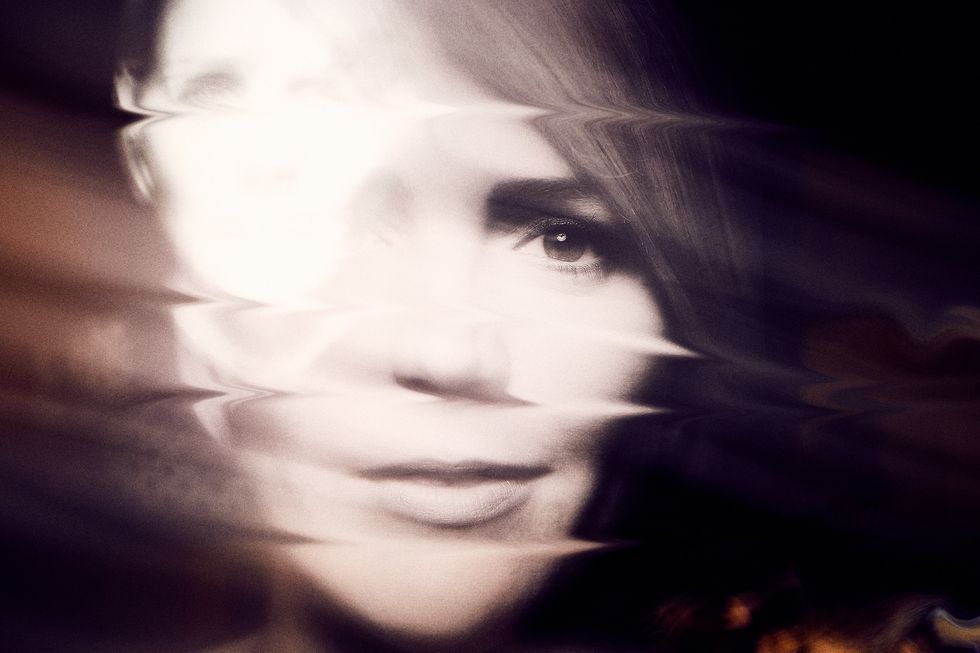 You can create effects and transitions in numerous ways. You can alter the speed of the video clips (slow or sped up motion), add overlays that alter the colors of the video clips, and add transitions to create movement and switch between each clip smoothly. Most of my attention is spent on color grading (adjusting the colors to your particular style) and transitions. There are a variety of transitions you can use, depending on the editing software you are using. In more advanced software, you can zoom in and out, slide left and right, and more; You should use the transition that most makes sense with the two video clips you are using. In a more basic software like iMovie, you can create transitions while you are filming. For example, you could record something and place your hand over the lens for one clip, then remove your hand and show something for the second clip.
4. Camera Angles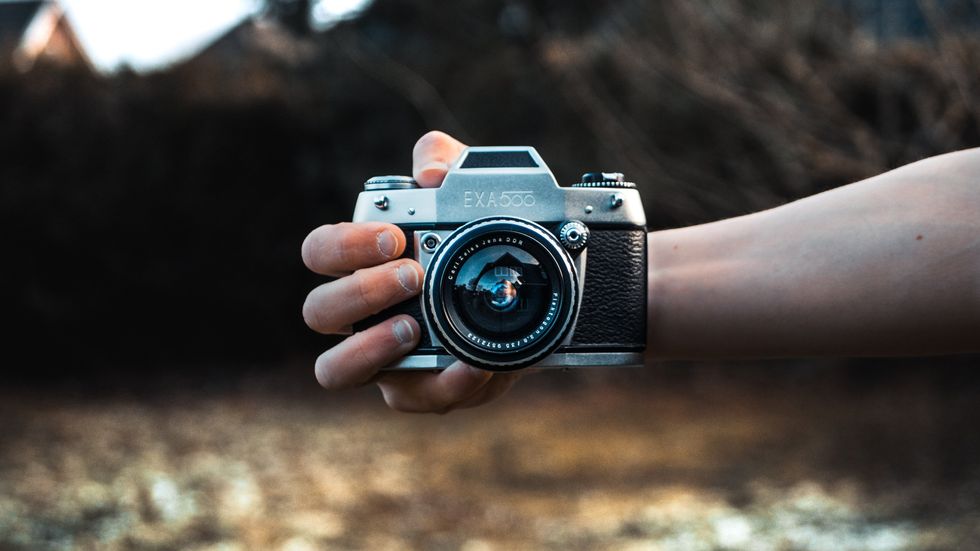 Camera angles are very important in any video; If you use the same angle throughout, it will be boring and not very professional-looking. You can create a variety of angles, no matter what camera you have. For example, you can create angles low to the ground, chest level, high up from a drone, close up, far away, etc.
5. Location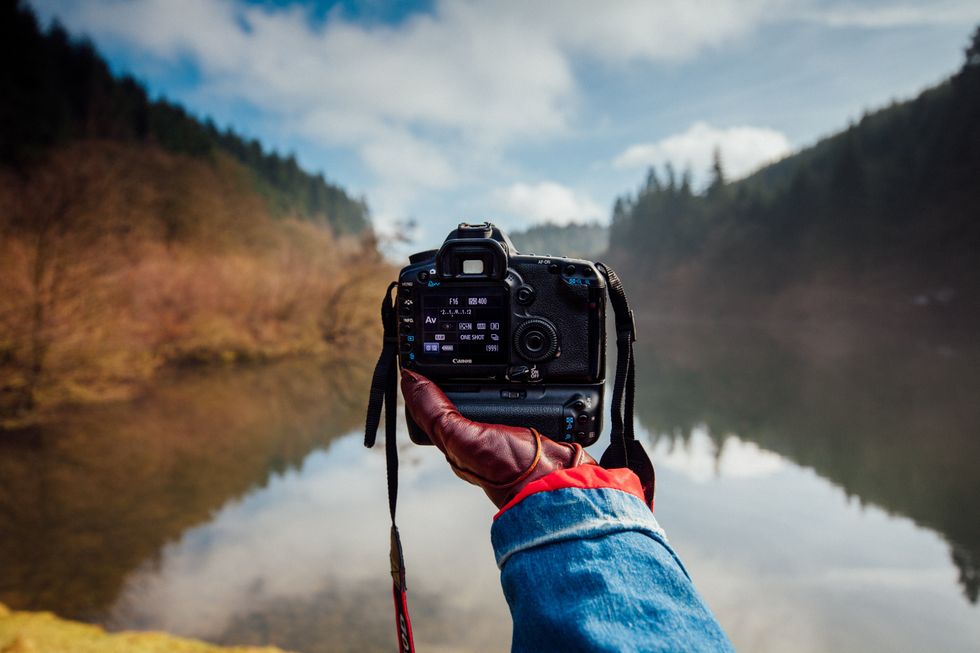 Surprisingly enough, the location of the video is not as important as you might think. Sure, if you are in an exciting location and are doing a lot, that will probably be a stronger video. But by utilizing all of the above tools: Song choice, movement, effects and transitions, and camera angles, you can make do with a not-so-exciting location.
Your first travel video will not be near a professional level, and in order to get there, you will have to practice a lot (just like with anything else). But with these tips, you can create a pretty good video with little to no experience. Although I am no expert, here is a travel video I have made myself, just so you can put the above tools into perspective.
48 HOURS IN SANTORINI www.youtube.com