It's a sad place to be when your favorite author has not written a new book in a long while and you just finished a great book but do not know where to head to find another great new find - in author and book. This is where I was a week ago. After having read 6 books a week for a lit class (one I chose as a free choice since it was writing intense), I worked ahead in the modules and found myself caught up on the other three classes as well. So, I researched the NY Times top-rated books for 2019. The book that had been consecutively topping the list at #1 for 3 weeks in a row, was Where The Crawdads Sing, by Delia Owens. I read the reviews on Amazon and though it sounded kind of sad, I could not ignore all the great things said about it, not to mention its continually topping the great reads list.
I went to the library catalog online and found that to check the book out via my local branch would take a while - I would be #34 in the queue waitlist. Who knew what my workload for school would be like by that time, so I decided to download the book on my Kindle. Boy was it worth it! This book has everything! Being a flat-lander and beach lover, I was immediately drawn into the setting. Having a scientist daughter, I was intrigued to find during researching the book that the author was a zoologist. Not only that, but this is her first book of fiction. Her other works (3 books) were coauthored with her then-husband and were products of their research on mammals in Africa.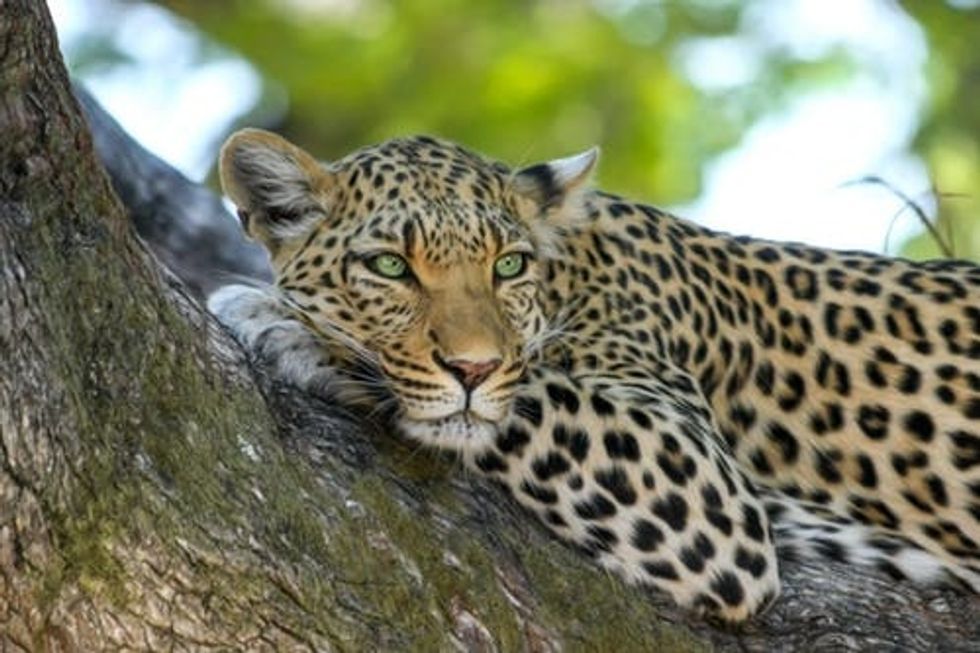 pixabay.com
The book takes place around the marshes off the outer banks. The characters and their lives are so beautifully described, their stories so interesting, and sometimes heart-wrenching, that you become hooked (forgive the pun) into their lives right away. The author's love of nature is borne out many times within the pages, as is her understanding of the human heart and our need to belong and be loved. You rejoice with the main character when she is befriended and become filled with anger at the betrayals she must face. Her beauty that is not only physical but so richly described by the author when she tells of her great love for the marsh and its creature inhabitants makes you love and respect this character so much. What she accomplishes in her life is a testimony of perseverance to anyone, and though the story is fiction, you cannot help but feel the author must have lived out some of the emotions deeply that she pens; otherwise, how could she so beautifully express the thoughts and feelings of Kya and all the other people who call the marsh home.

I read this book in about 8 hours. I simply could not put it down and rushed to get my other responsibilities done so that I could return to its pages that called to me constantly throughout the day. The story totally took me by surprise and was not like anything I have ever read. I am so glad I went ahead and purchased it. It transported me "worlds away" (Lee Cowan, CBS Sunday Morning Owens interview, 2019).
Presently, I am awaiting The Silent Patient. I am currently #8 on the waitlist at the library. I'm giving it until the weekend, then it'll probably be downloaded to my Kindle too.
Happy reading!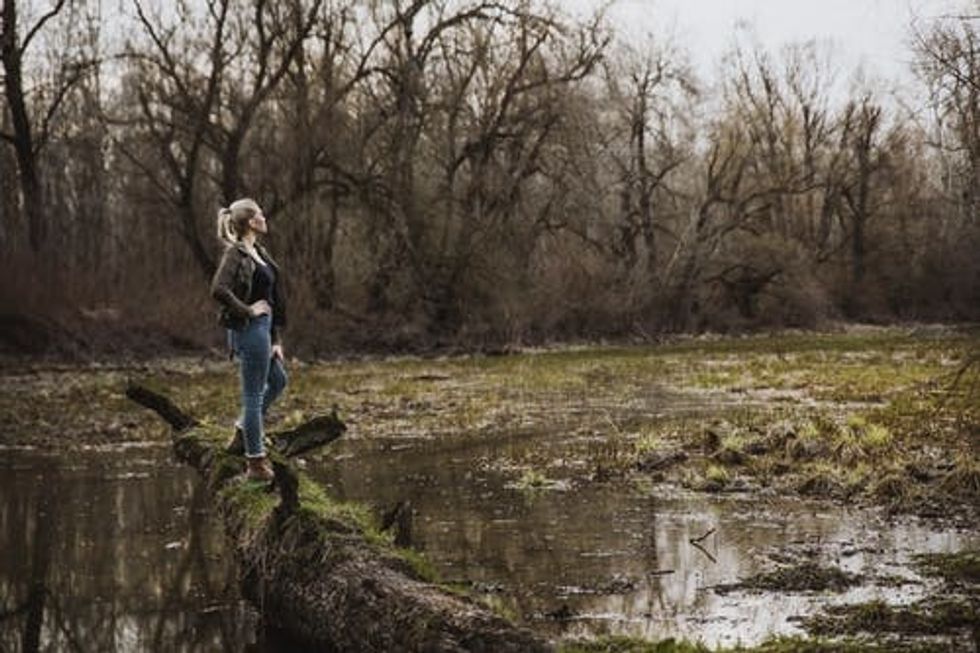 David Bartus at pexels.com