In November, many people excitedly anticipate "decking the halls," but by January it's time to un-deck everything and start anew. You don't want to go from holiday coziness to a space that looks sparse, though. Here are a few tips to help you embrace post-December decorating.
You Can Still Hang Up Garland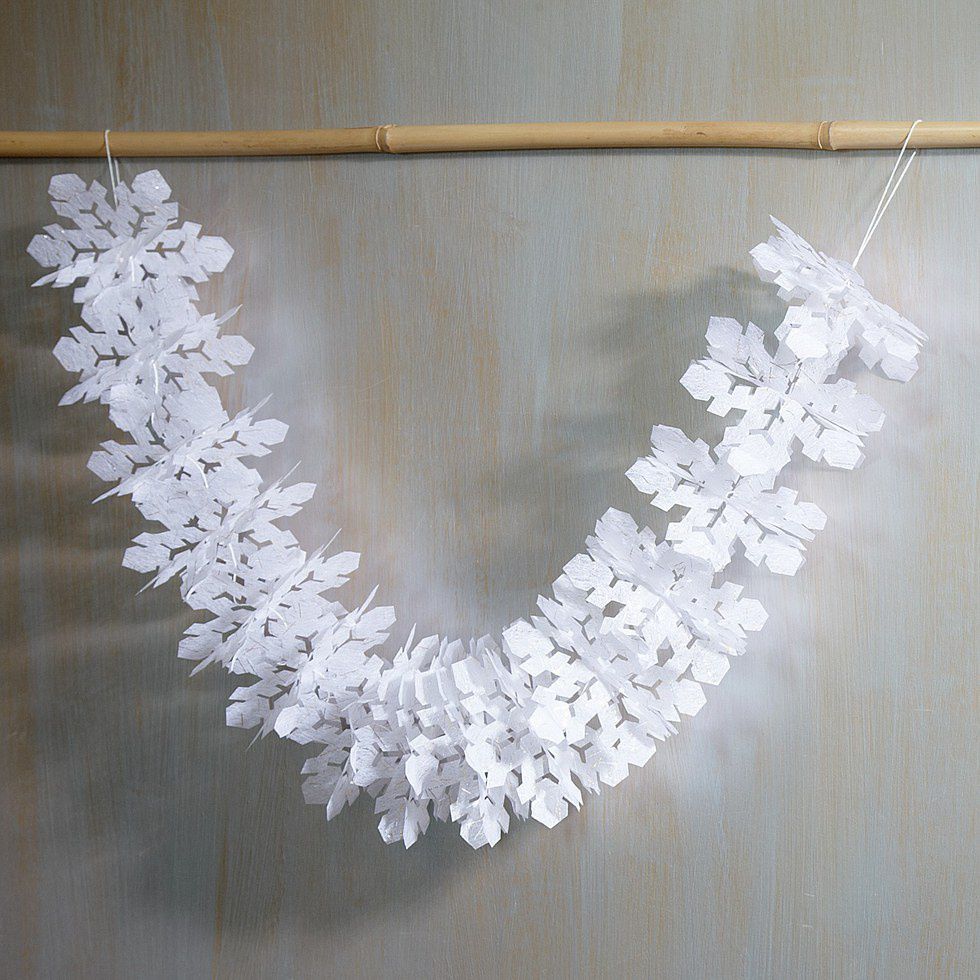 When I bought my Soft Tinsel Snowflake Garland in the beginning of December and hung it in my college apartment window, I felt like singing "Baby It's Cold Outside" despite the utter lack of outdoor snowfall. Snowflake decor is still appropriate in January, and if you live in warmer climates you can get a garland with a different design (hearts, stars, leaves). Ten Thousand Villages has a great selection, or you can try working some arts & crafts magic of your own.
New Year, New Pillows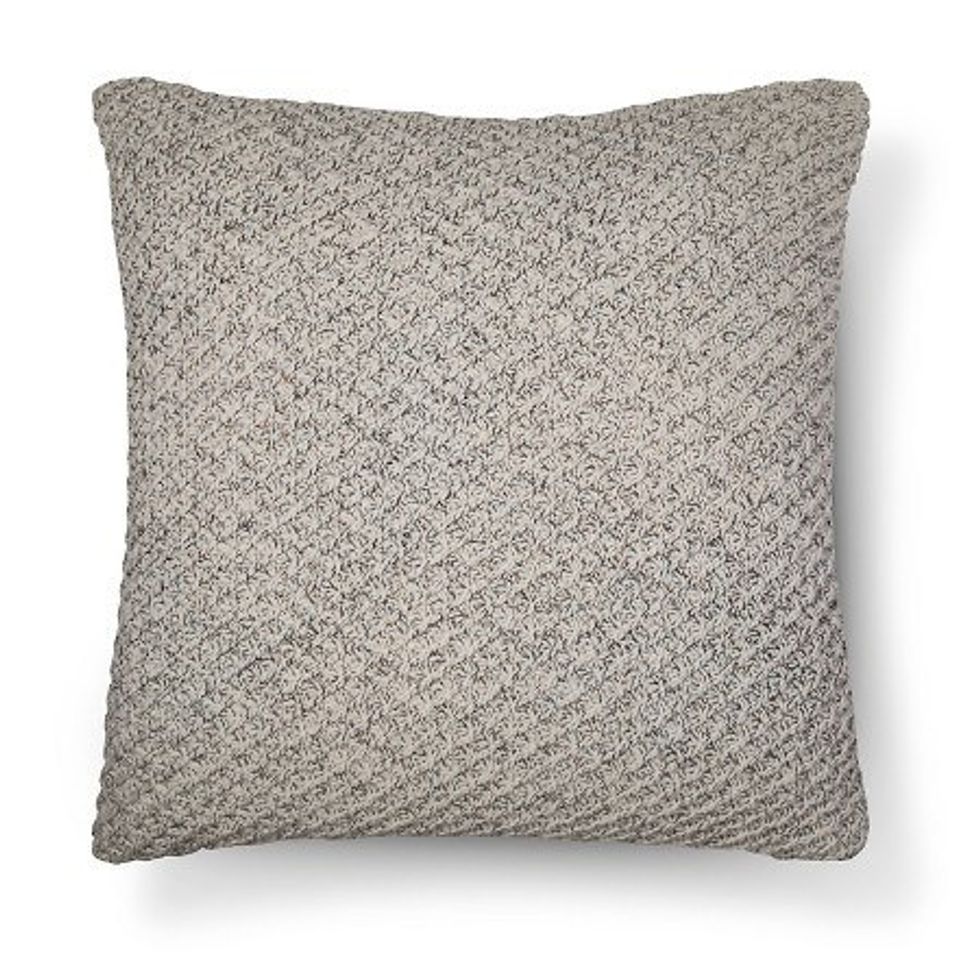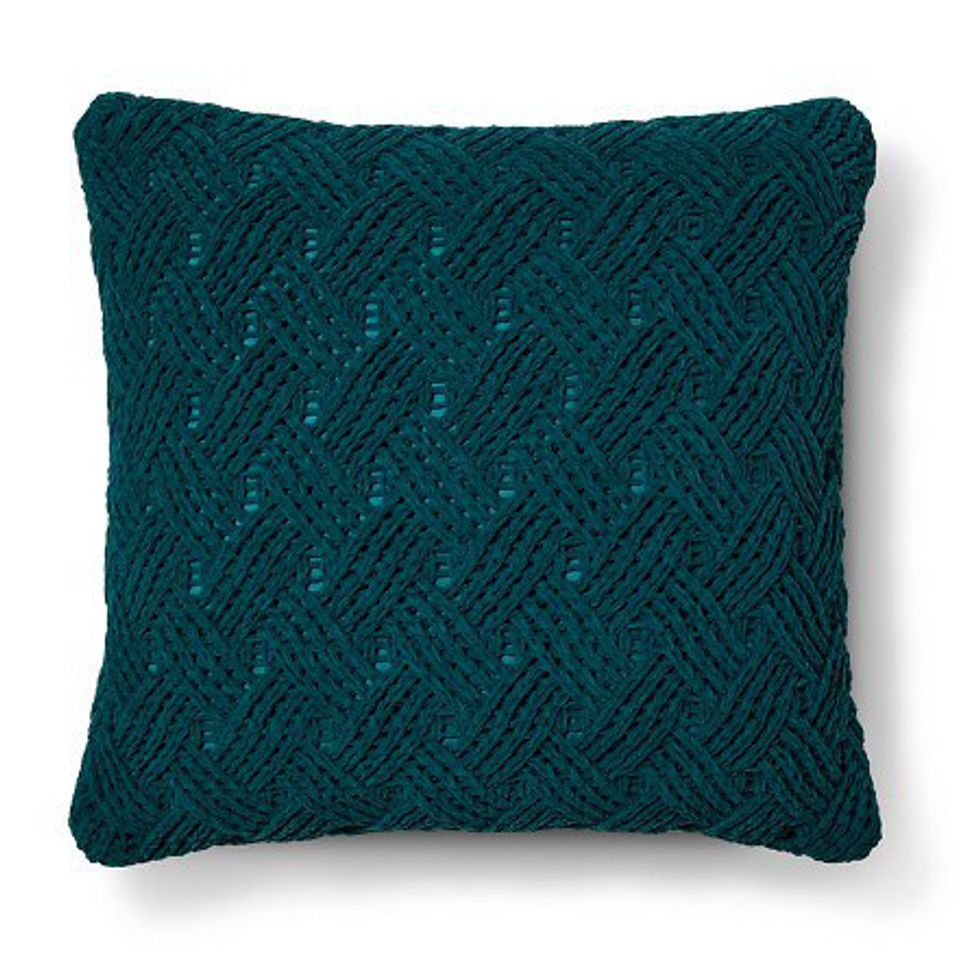 Grab some pillows with soft textures that remind you of a favorite winter sweater. Colors like cream and teal will stay golden until springtime, when you might look for a brighter yellow or emerald to add into the mix. Target has a nice, varied selection of throw pillows.
Organization is Cozy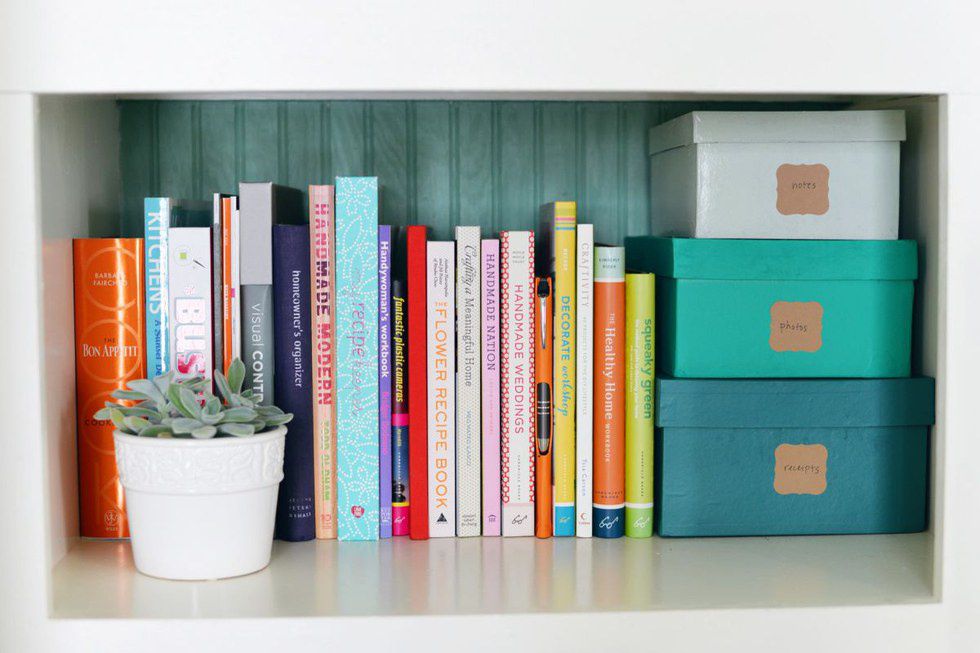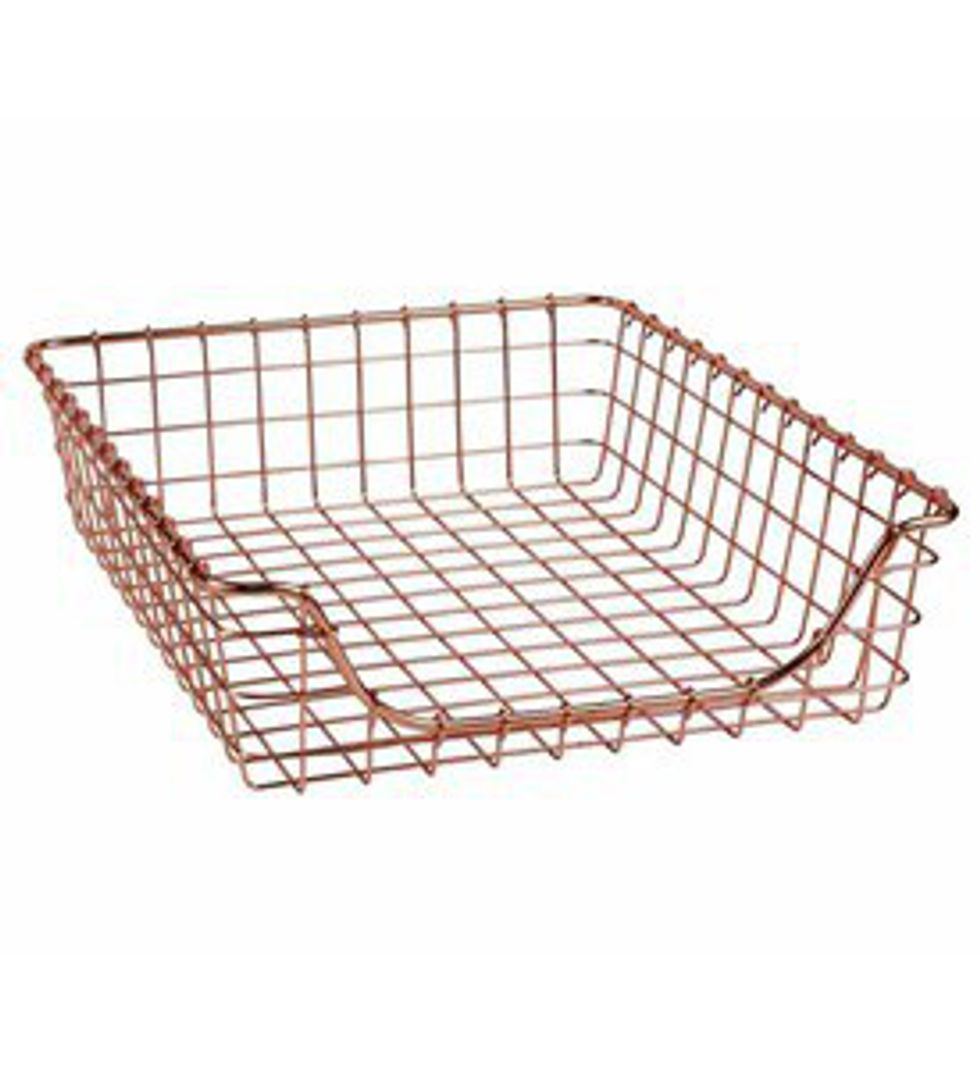 I cannot stress this enough: having easy access to your resources (papers, knickknacks, etc) actually empowers you to feel better and get more stuff done. I know this to be true... especially because I often forget to prioritize organization! So the "Eureka!" moments that I eventually have after a day of reevaluating my bedroom layout shine more brilliantly than the sun. To access the power of an organized life, try making the most of shelf space by adding smaller compartments (wire baskets, stacking boxes). Purchase a new, eye-catching wall piece (at Ikea, Target, or The Container Store) that can also help you organize your jewelry, keys, photos, and other things that might normally get lost in the shuffle.