It's finally that time of year again, the time all Pumpkin Spiced Latte drinkers and apple pie lovers rejoice. For me, I make it my mission, the reason for the season if you will, to make my room as cozy as possible, even if it means being overwhelmed by every cinnamon scented candle out there. Here are 5 of the best tips I have to offer.
1. String Lights.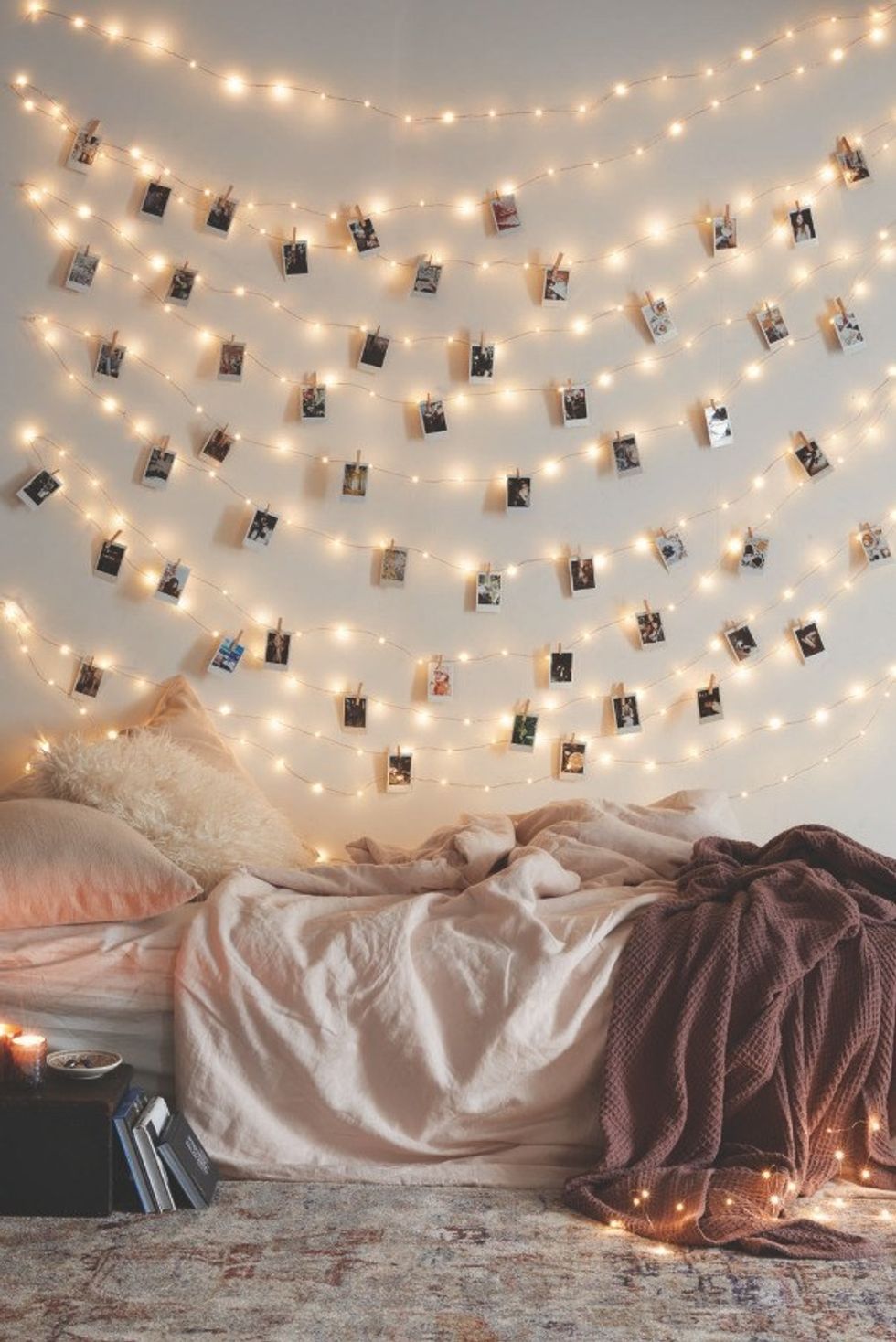 UO DIY: Decorating with Instax
This is quick (and cheap!) addition instantly adds all the warm and magical feels needed for the Fall. Throw some pictures of your BFF's from the pumpkin patch last weekend and you're good to go.
2. Candles.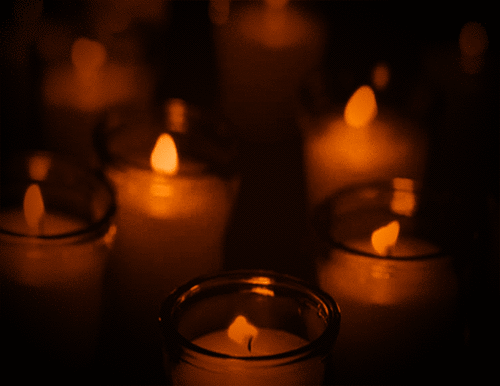 Giphy
I just want to reiterate how important they are in creating a cozy environment. They add an instant warmth, comfort, and yummy scent in just about any space. Whether you're like me and have several lit at once or just one, you'll notice the difference right away.
3. Chunky knit blankets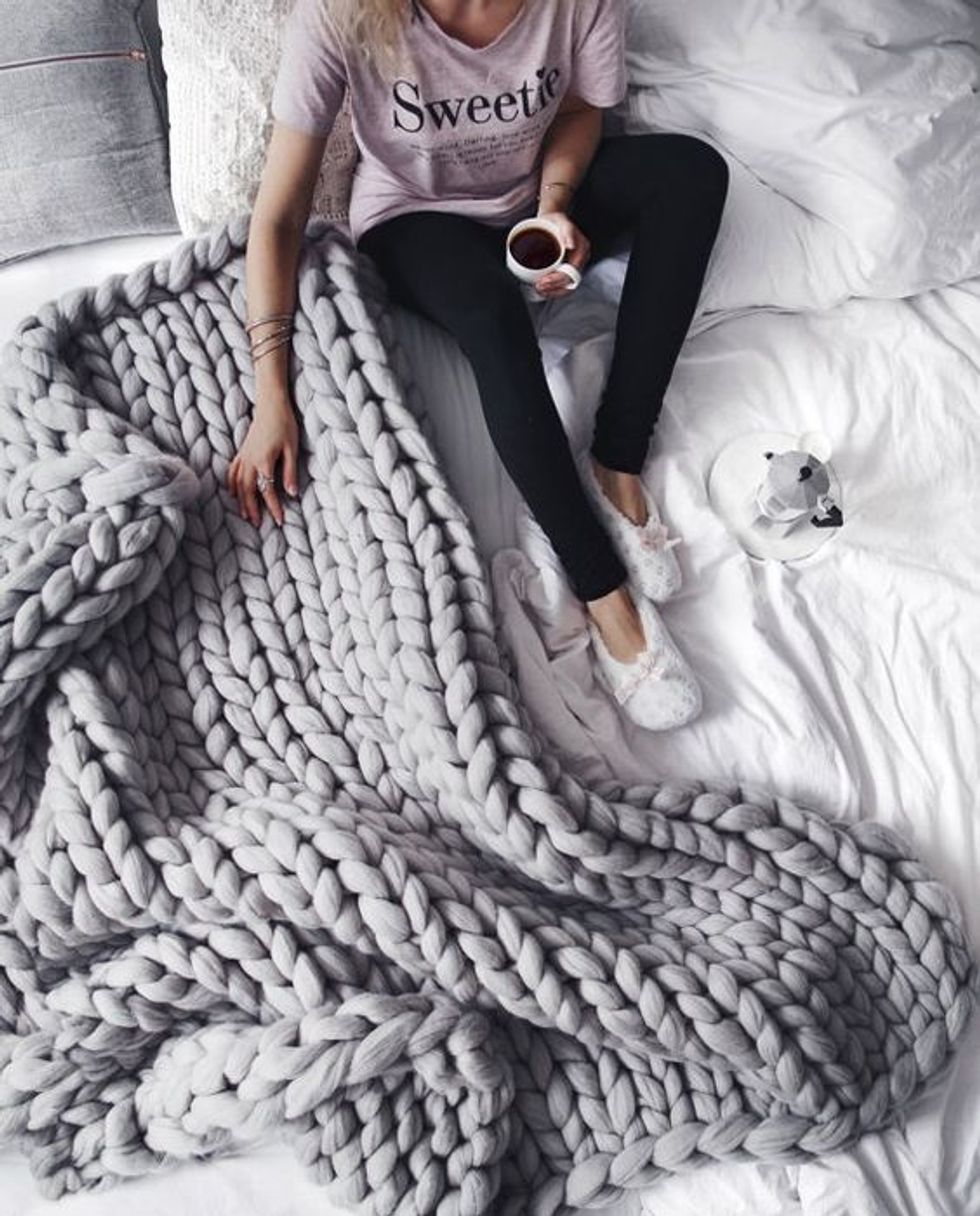 Pinterest
I mean come on, look how comfy and cozy it looks. Pair it with some cute throw pillows and a faux fur rug to top it all off. An added bonus, if you're crafty or looking to get into a new hobby, they sell kits on Etsy or Amazon to make your own blanket.
4. Chill music playlists.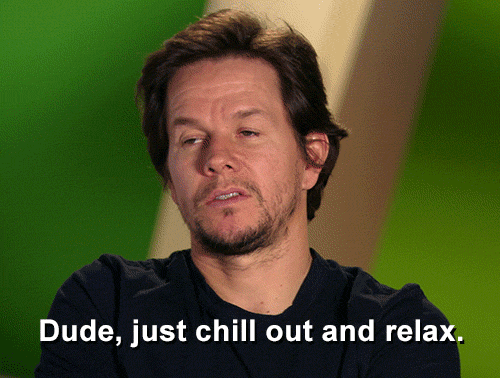 Giphy
Basically 99% of my playlists are either of my top three artists: Bon Iver, Vance Joy, and Hozier. They're also my go-to's for whenever I'm trying to make my space calm and serene. Turn up the fireplace, grab your honey, and put on some nice Indie music for a cozy night in.
5. Add a Himalayan salt rock lamp.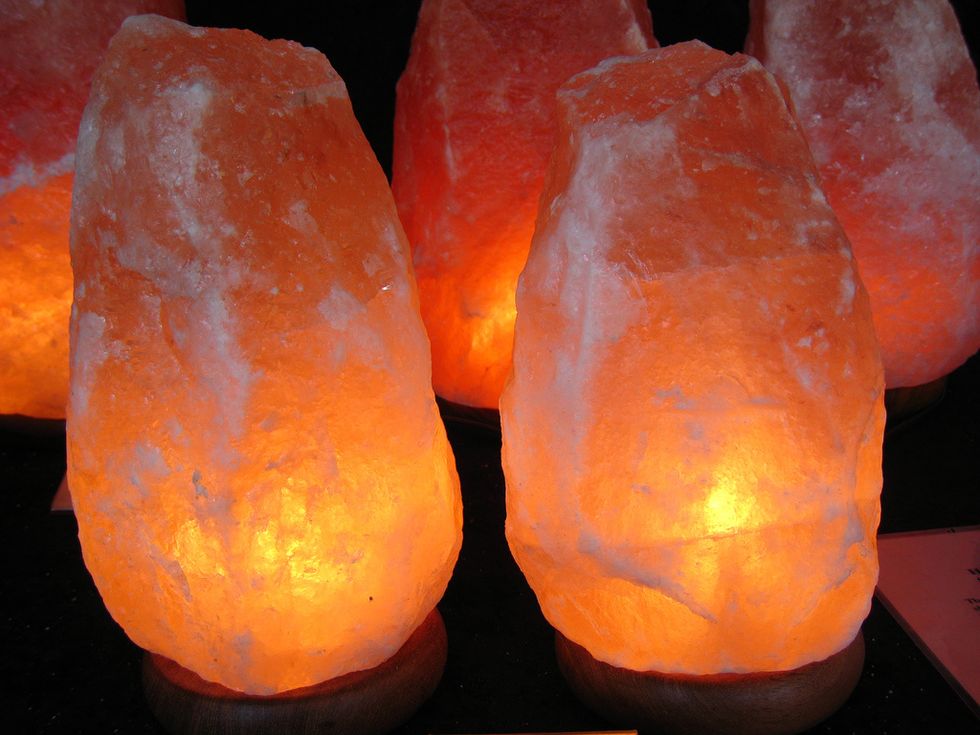 Not only does this magical little salt rock give a soft glow to your room, it also is supposed to be packed with health benefits like air filtering. Despite if the health claims are true or not, at least it'll be a nice addition either way.
I hope your newly decorated room gives you all the cozy feels this Fall.