Growing up with more cousins than I have friends, I have learned how important each and every one is to me. Family as a whole is the most important part of life to me but there's no possible way I could survive each day without these kids by my side.
Your cousins will support you, hate you and love you but most importantly they will always be your best friend.
They were your first play-mate.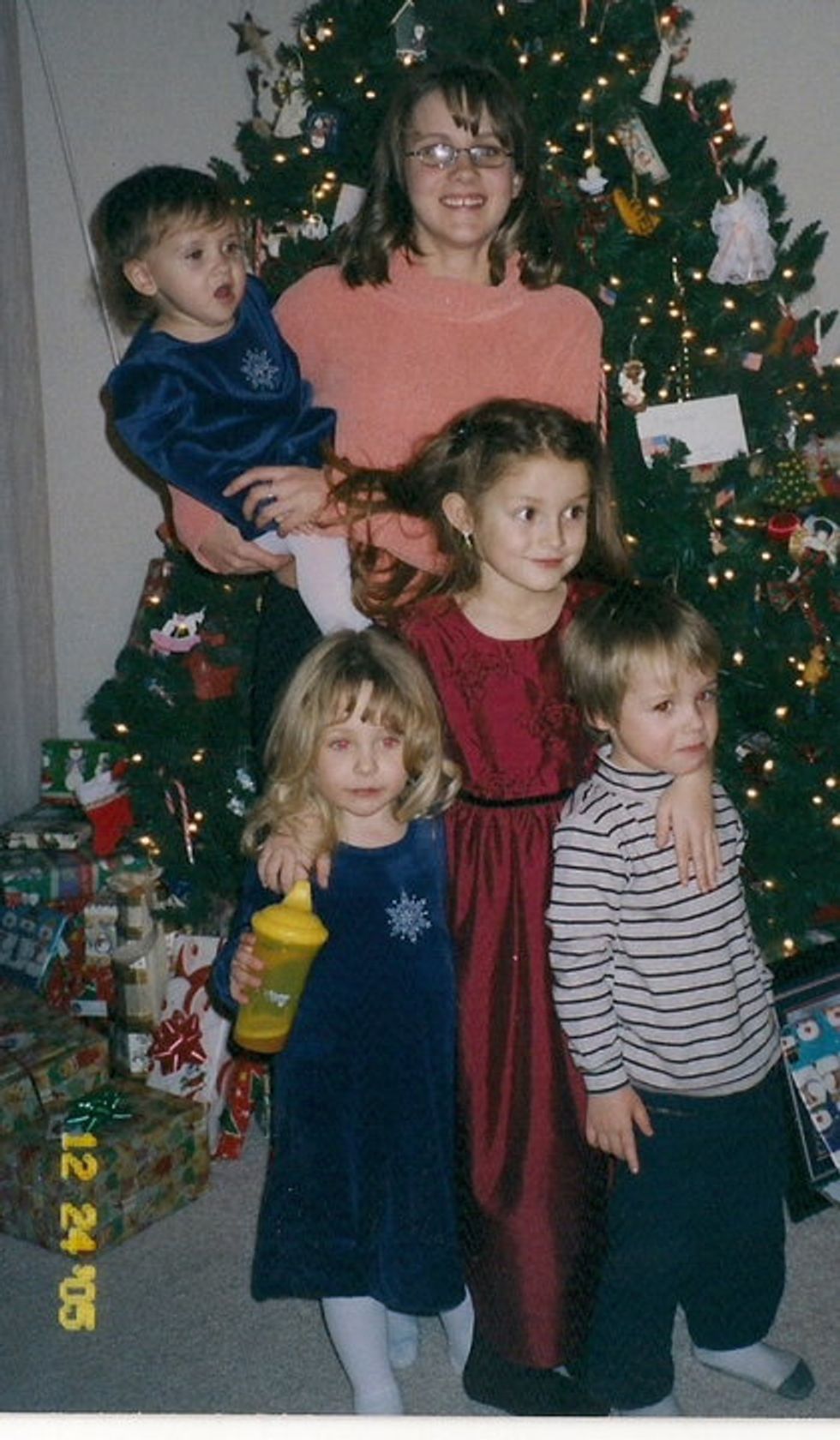 From grandma's house, to family reunions cousins are always the greatest family members to play with. No matter your age they will always bring out your happiest inner child.
They understand your crazy family because they are your crazy family.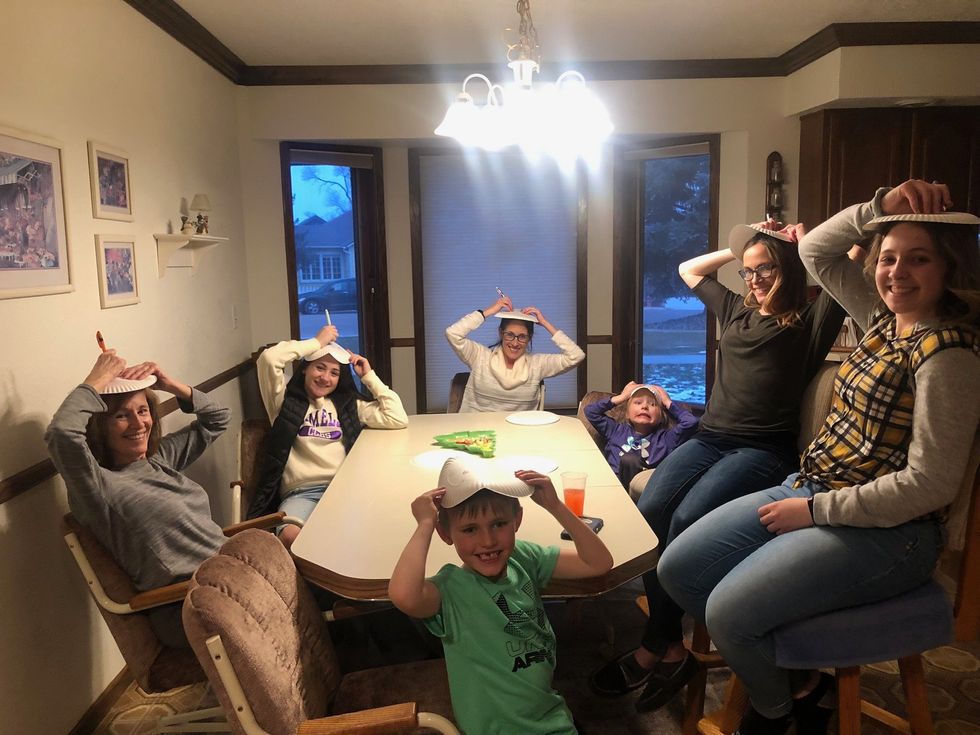 Nobody will understand your family better than your family. If cousins are known for anything it is for understanding your families craziness and drama.
You will love each other unconditionally forever.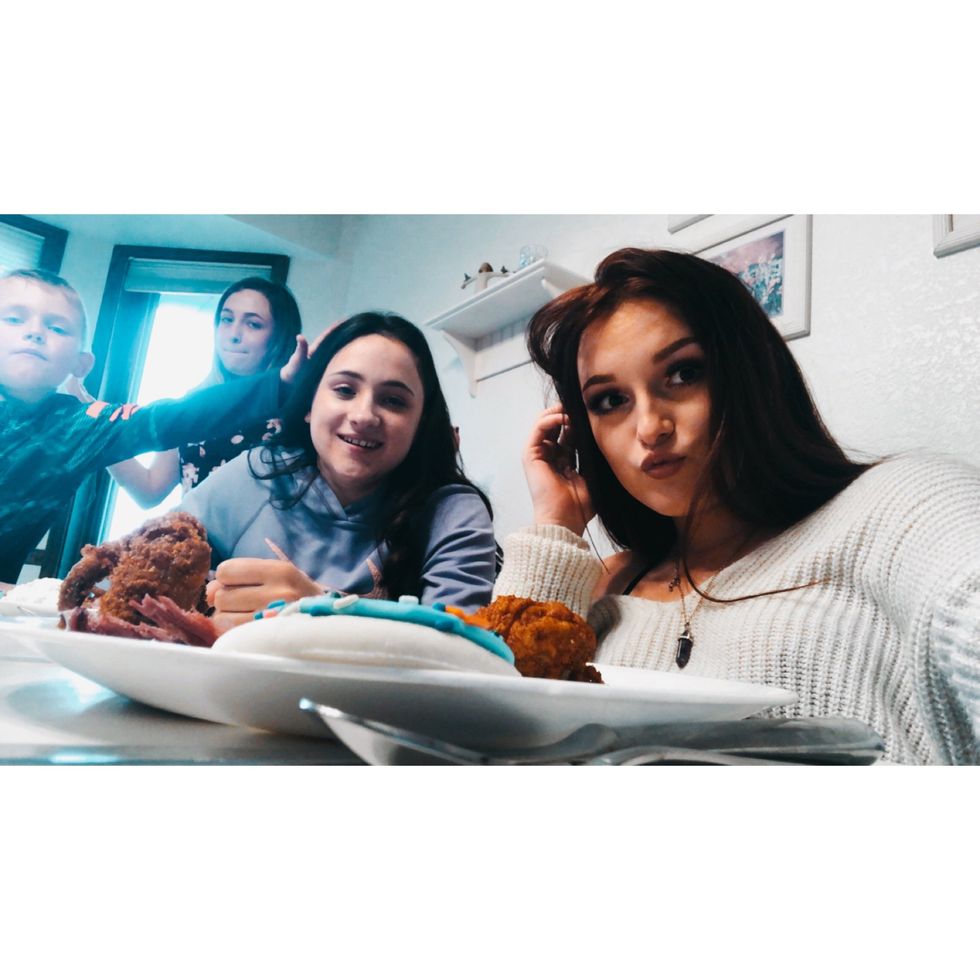 One moment you will text them saying you hate them and the next ask them to hang out, it's what cousins do. Through thick and thin they are your family and you will always have a special love-hate for one another.
Being all together will bring out happiness for everyone.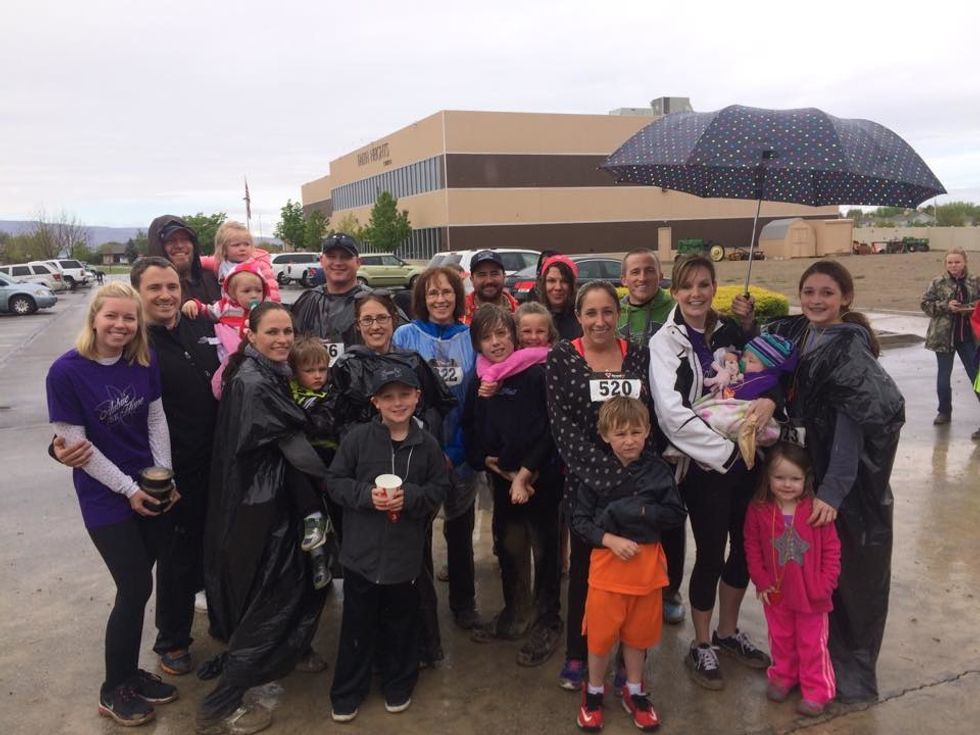 No matter the circumstances you can depend on your cousins and family as a whole to lighten everyone's day. Being with everyone will bring the purest joy you'll ever see.
They know more about you than you do.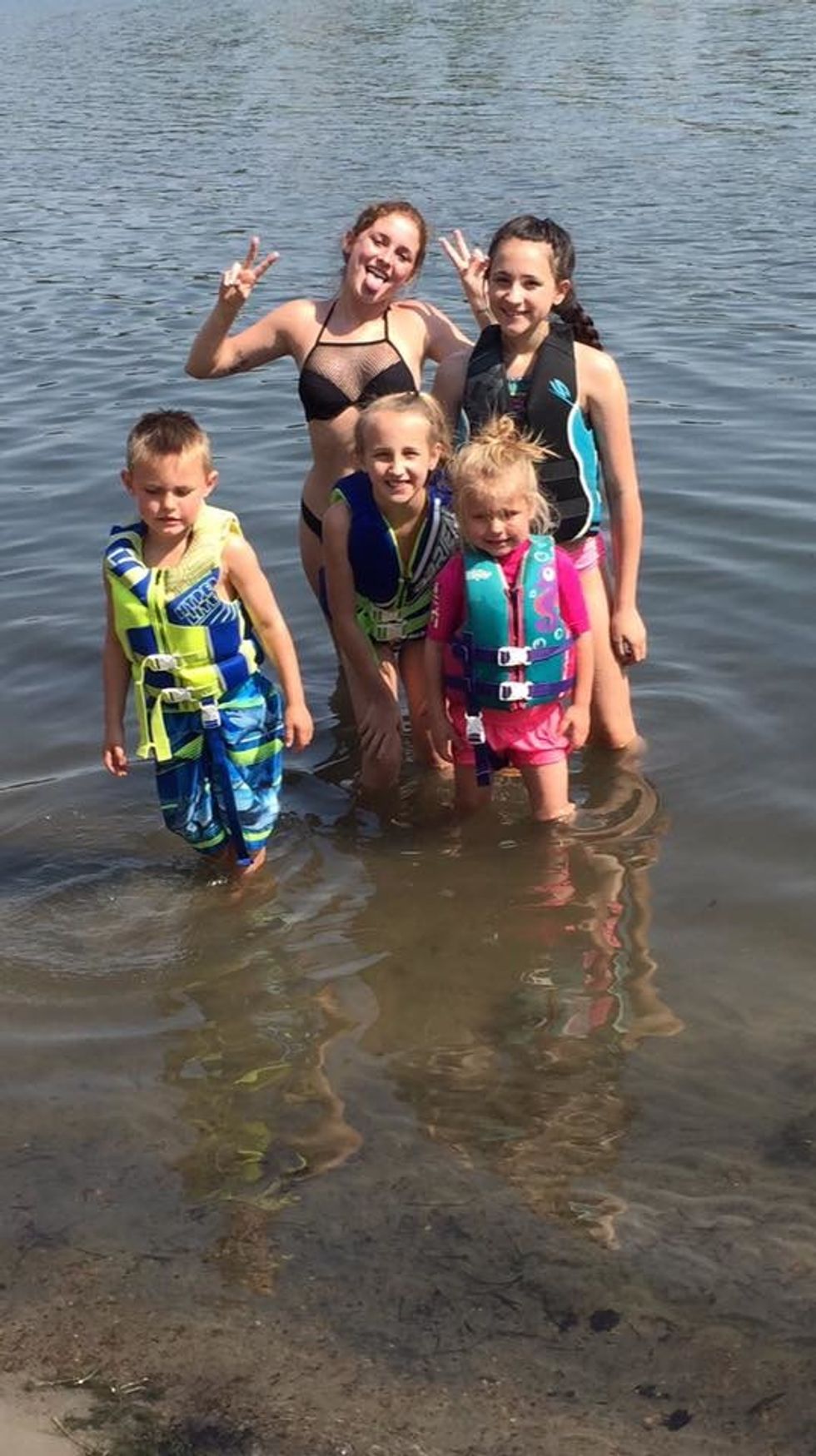 If you're anything like me then you will go to your cousins for every piece of advice. Eventually they will know more about you than you do and you can ALWAYS remember they will support your crazy decisions.
Let's not forget how CUTE they are.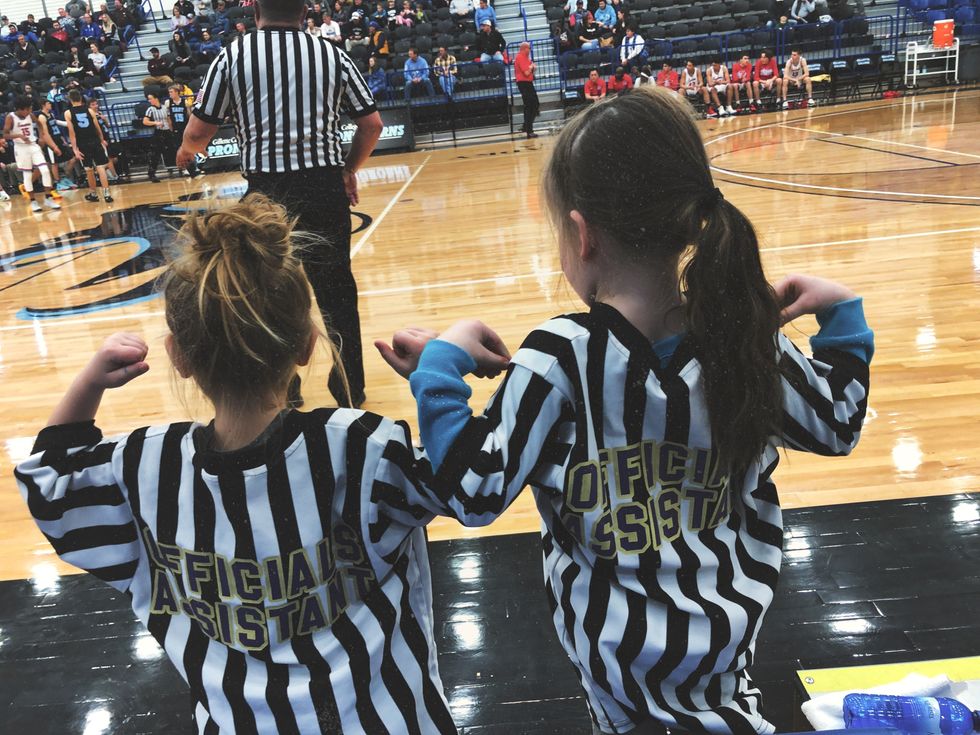 Considering they are my family they have to be the cutest children you will ever lay eyes on and you can't argue otherwise.
They make holidays even more enjoyable.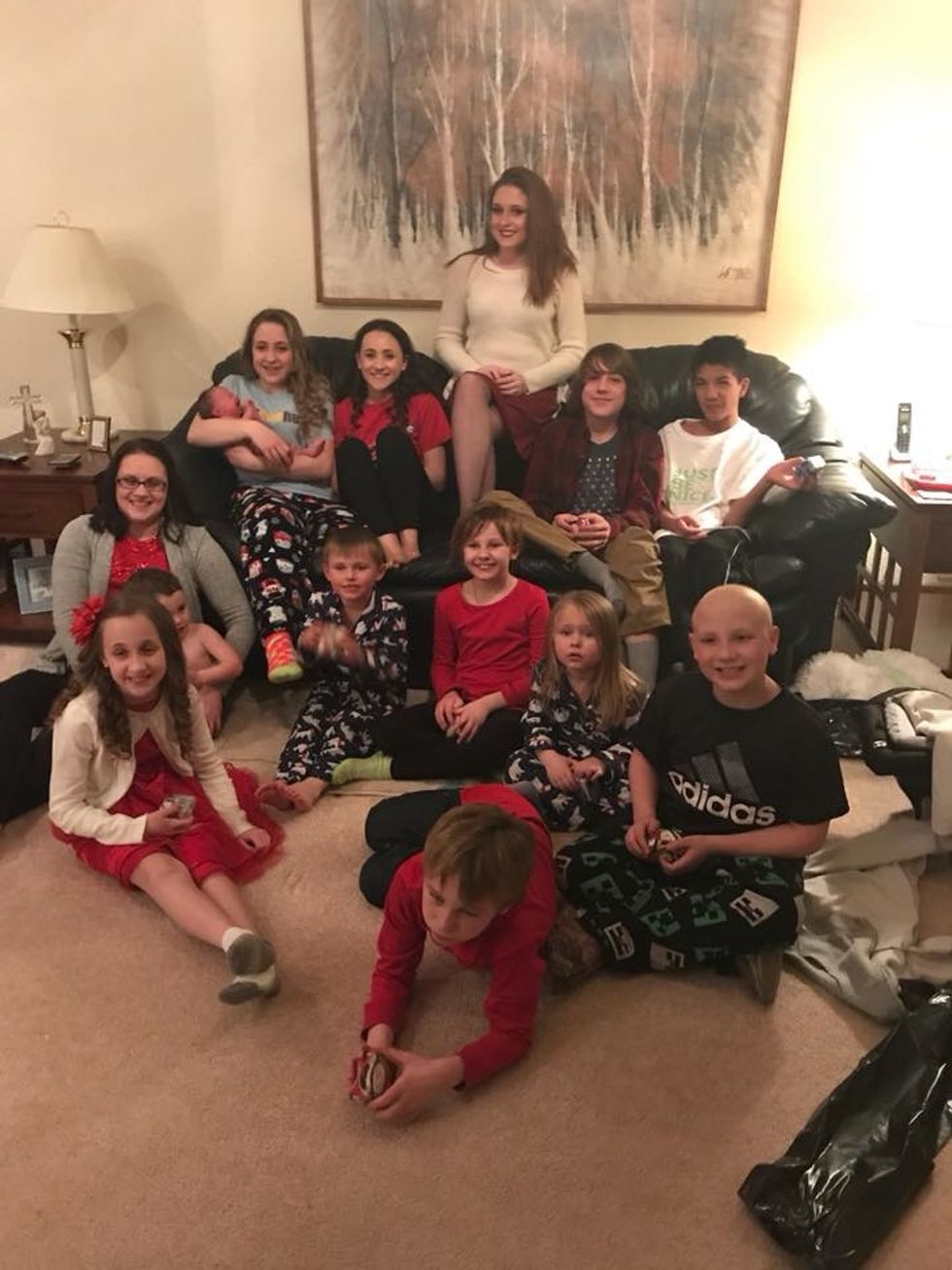 Holidays are best spent with family but nobody is more enjoyable than your cousins. I'm always willing to risk sitting at the 'kids' table if it means I am with my cousins.
They will always be your permanent best friends.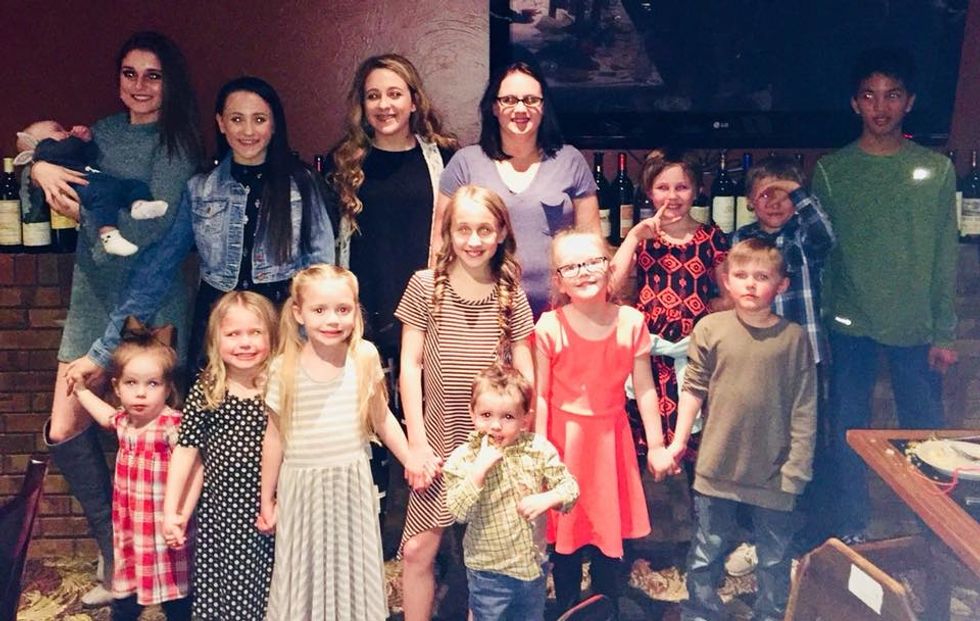 Abigail Krussow
Whether you have one friend or ten, no friends will be better than the ones you share blood with.