Most people say they hate country music. But the real truth is that country music is not pure country anymore, it is mainly country-pop, with more pop. These are a few singers who have a little more pop in them than most country singers.
1. Carrie Underwood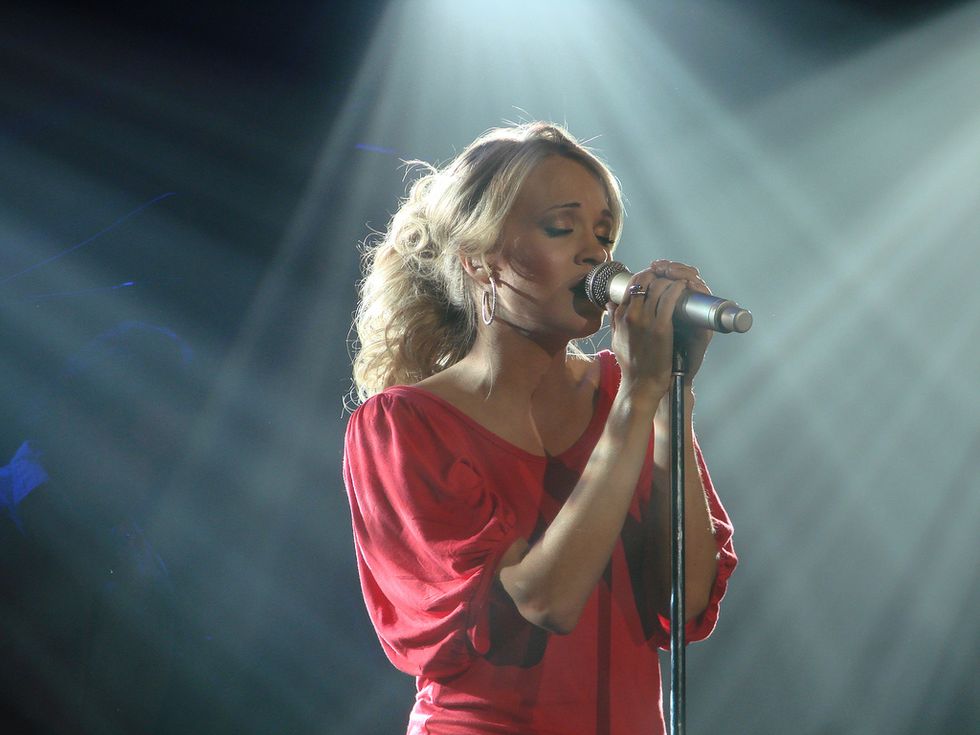 Although Carrie Underwood is country, she has one of the best and most real voices in the music industry. She started off on American Idol and became one of the top female artists' of all time.
2. Taylor Swift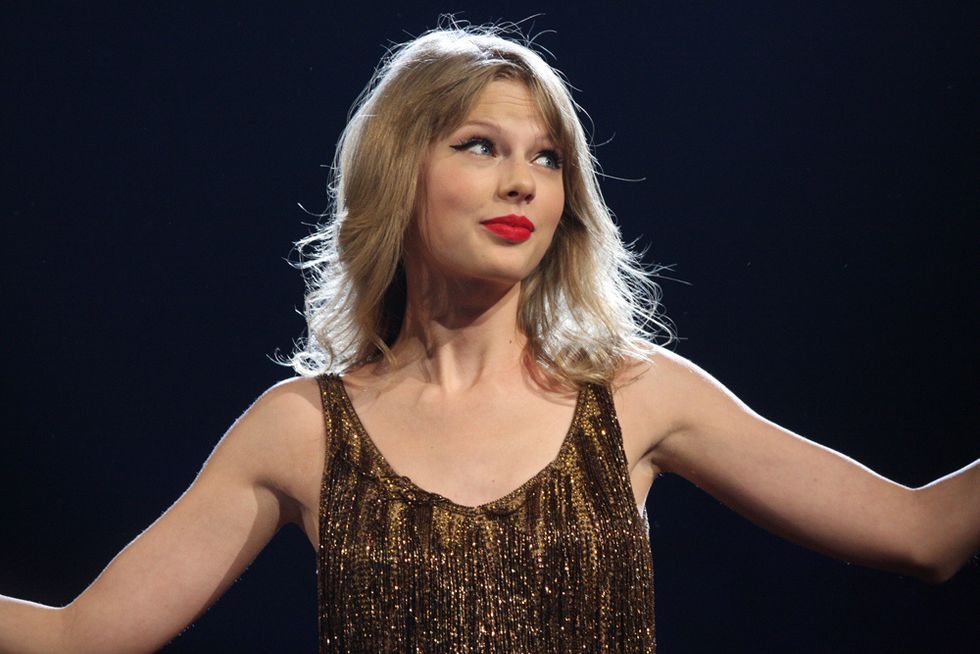 Taylor Swift is not very country anymore, but the old Taylor was pure country. In my opinion, I prefer her original music instead of her new music because it does not seem like the real her anymore. I believe she needs to learn the real her again, and not try to become someone she isn't.
3. Kelly Clarkson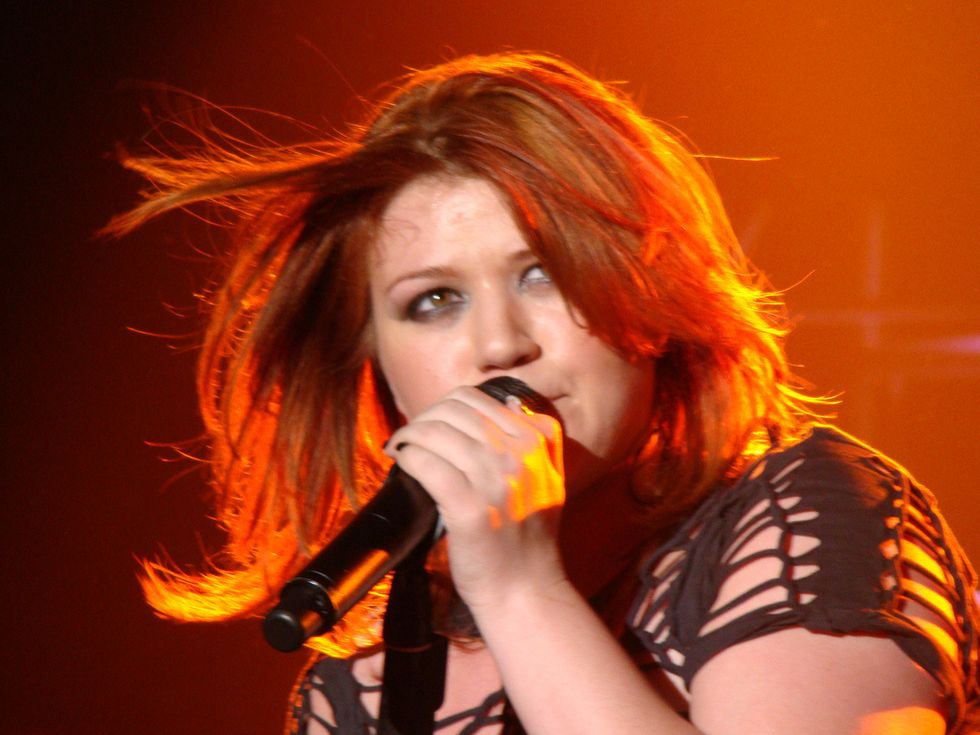 After winning one of the first seasons of American Idol, was how Kelly Clarkson managed to get her debut. She had started off as a country singer but went more into pop a little later on. Now she had combined her country side with her pop side, that is a great combination for her.
4. Sam Hunt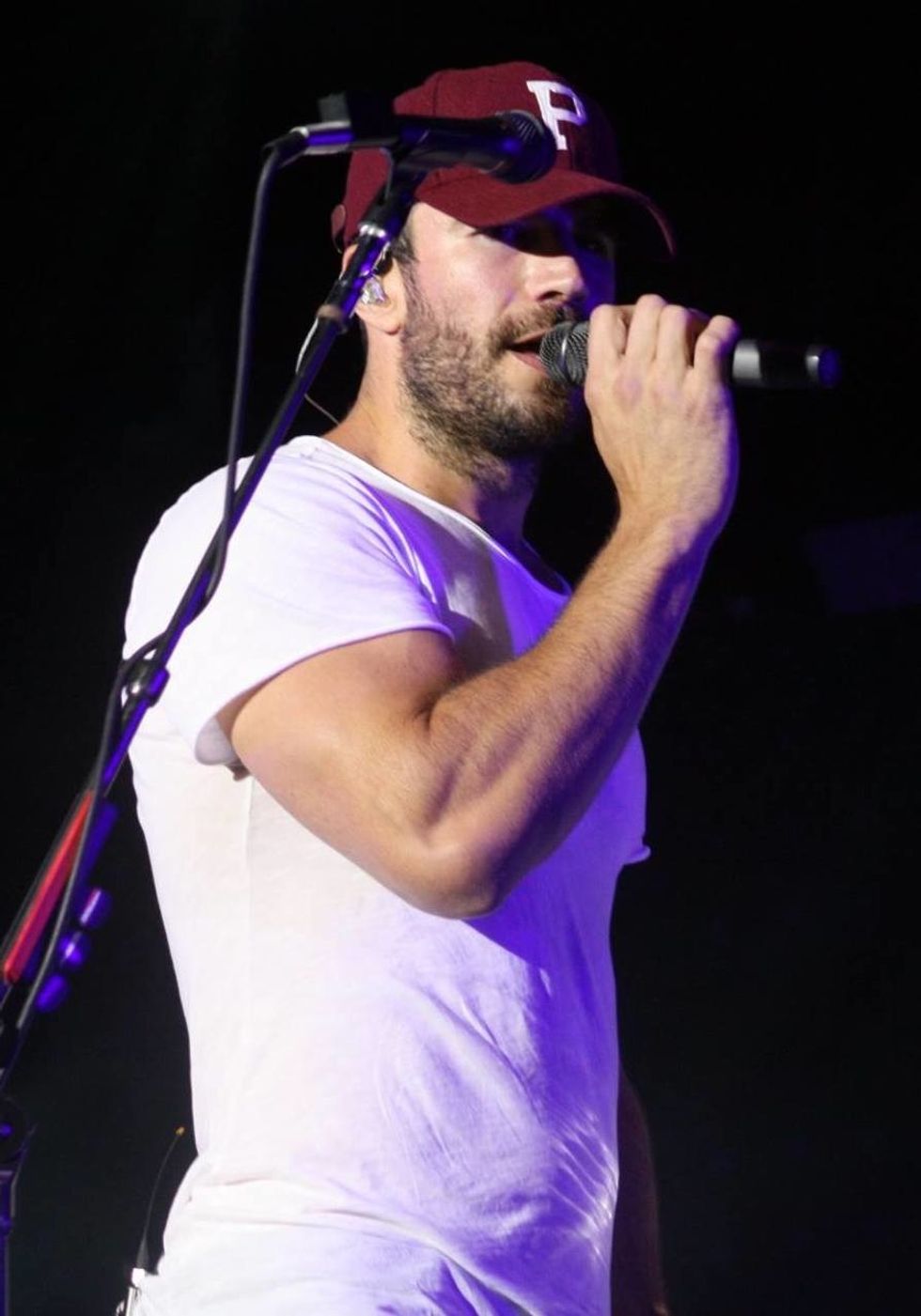 I do know that Sam Hunt is basically pure country, but he has some amazing songs that anyone should enjoy. "Body Like A Back Road" is his top song and my all time favorite. If that comes on in the car, I would sing along with it with my friends.
5. Florida Georgia Line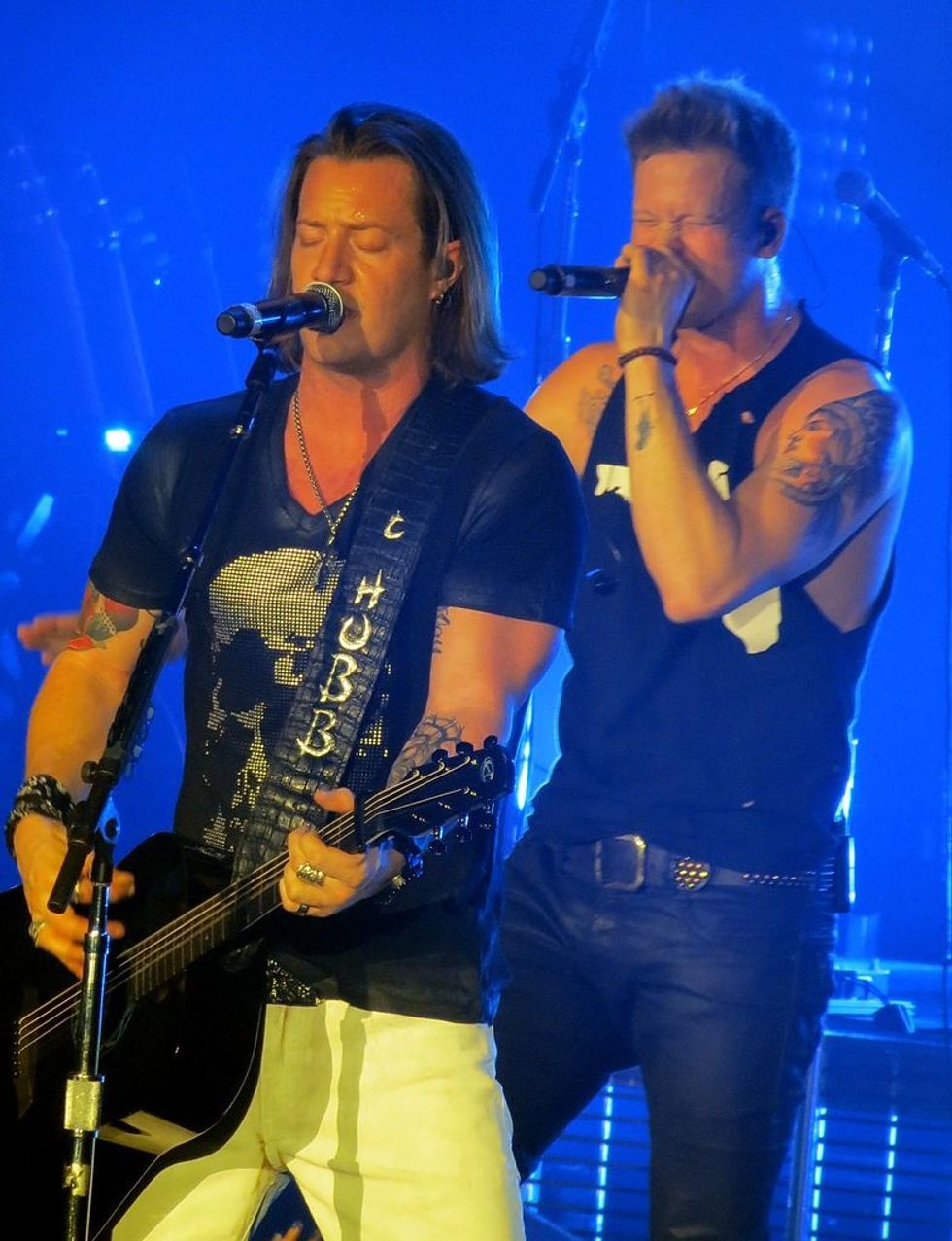 This band is my favorite band in country music. I saw Florida Georgia Line in concert and it was the best experience of my life. I had only been to one concert before so I do not have much to compare it to, but it was still amazing.
6. Cassadee Pope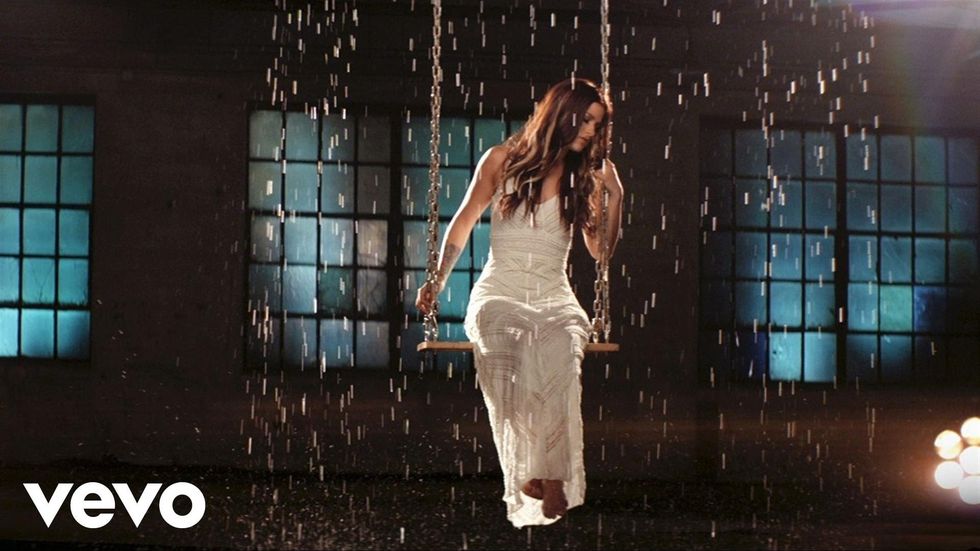 www.youtube.com
Cassadee Pope has managed to top the charts a few times ever since she won The Voice with Blake Shelton helping her out. She has had the best start for her career when she won, and tings have never gone down.
7. Miley Cyrus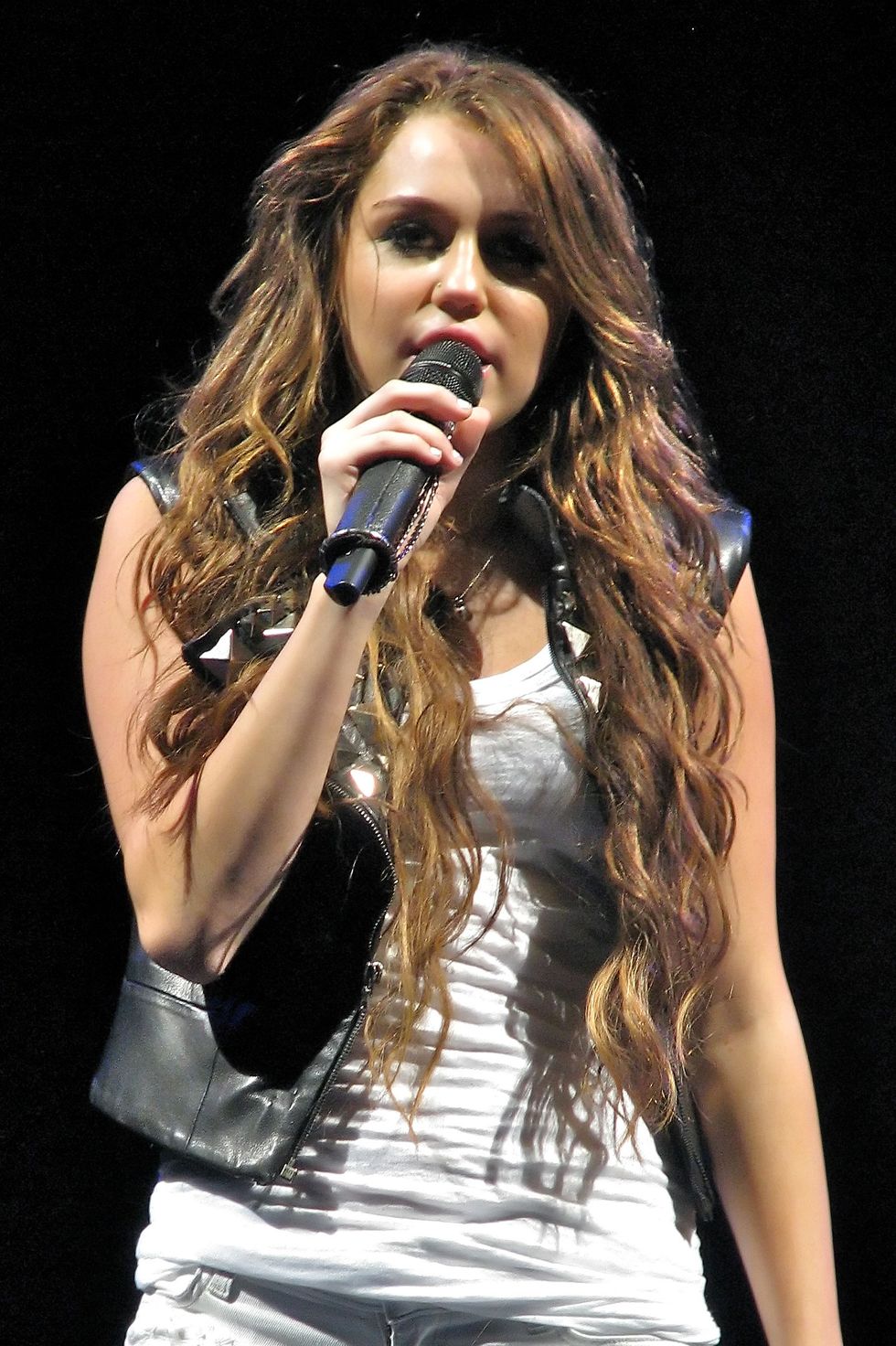 I know that Miley Cyrus is not country anymore, but I preferred her original songs in the beginning of her career. Once she changed the way she had, I was not a big fan anymore. Once she started to die down from her faze, she got a little better, but her original songs are still a lot better.