My school has a scholarship program called the Martin Scholarship and I was fortunate enough to receive it. The program focuses on academics, service, and leadership with a special importance focused on racial reconciliation in the church and society. Being involved in my first year seminar, multi-cultural events and congress, and getting to know my fellow Martin's has been one of the best things about college life so far. Here are 5 things I love about being a Martin's Scholar.
1. The diversity among my classmates.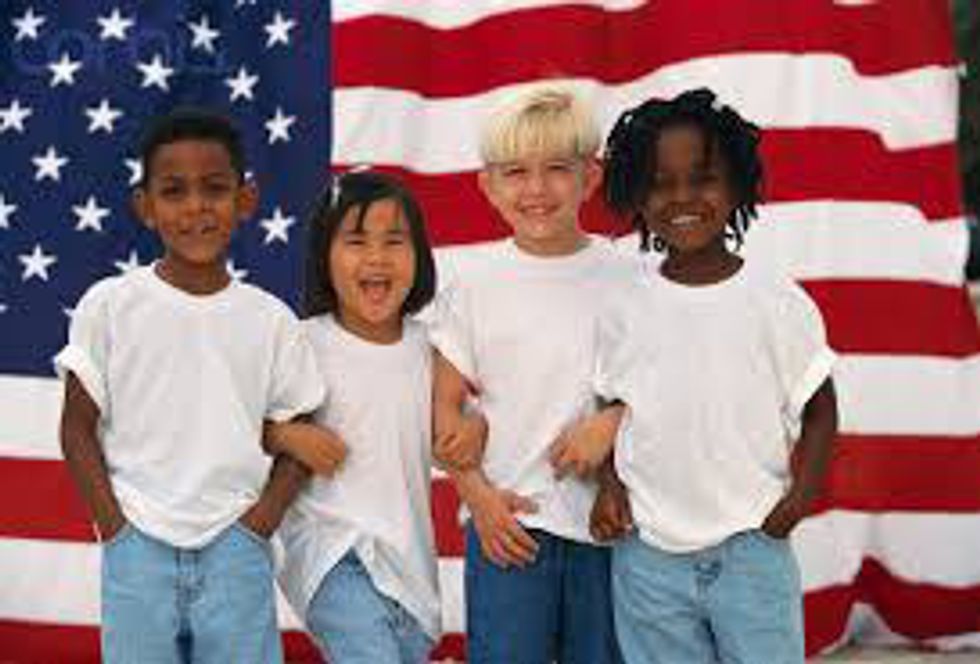 (bakerssocialrb.blogspot.com)
In the small group of eleven freshman Martin's there are 3 Hispanics, 2 African Americans, 2 Caucasians, and 4 multi-racial people. We come from different states, from both rural and city backgrounds, and from families with different religious and cultural backgrounds. There's only 1 guy in our group, so we lack diversity there; but in every other aspect we are a mix of people that society normally wouldn't group together because of apparent differences that accepts and celebrates one another.
2. Being challenged to think about difficult topics.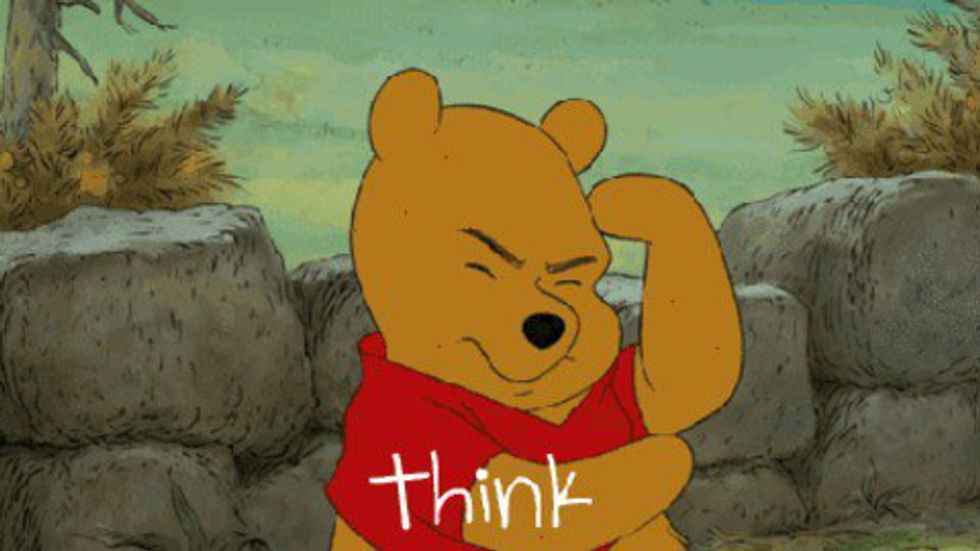 (giphy.com)
No one wants to talk about what oppression is or how it affects society. But in the Martin's program we learn to dialogue about things like racism, sexism, ableism, homophobia, and socio-economic status in a way that is productive and respectful. I love listening to and learning from everyone's perspectives and I believe that learning to talk about these hard issues is crucial for active and productive citizenship.
3. Martin's Mentors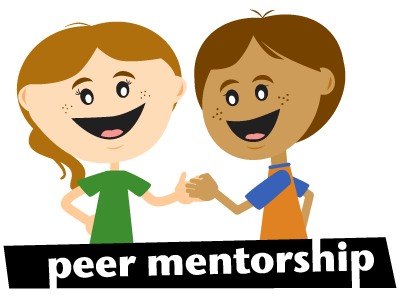 (www.nveee.org)
The group of eleven of us have three upperclassmen mentor's and will soon be selecting faculty mentors as well. Our mentors Britney, Olivia, and Nate have taken us under their wings in the most amazing way. They pray for us, hang out with us, advise us, give us directions when we're lost, take us on late night Applebee's trips, watch movies with us, and teach us to break out of our comfort zones.
4. My classmates.
(www.imgrum.net)
I already mentions the diversity in our group, but I also want to say how much I love each and everyone of my new friends as individuals. We have become "squad goals" and I am never far from at least one of my fellow Martin's. We refer to one another and family and there is no better description for the 9 sisters and 1 brother I have acquired.
5. My professor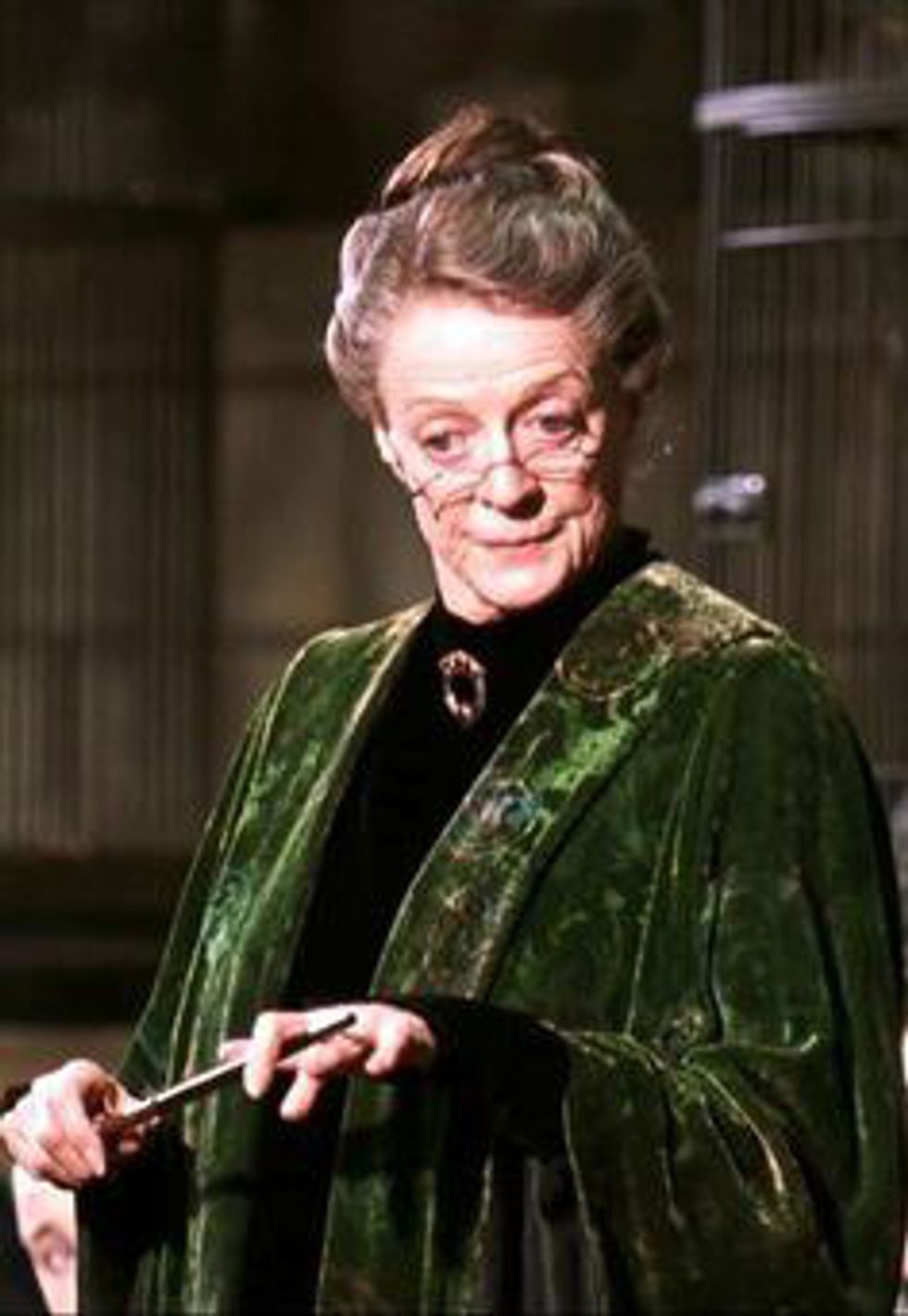 (www.pinterest.com)
Some teachers just inspire students, and my first year seminar professor for the program is one of those teachers. She genuinely cares about and supports each of her students while challenged and teaching them. (No my teacher is not Professor McGonagall, she's even better than the greatest professor at Hogwarts.)
All in all I couldn't have asked to be accepted into a better program. I was incredibly blessed to receive the scholarship, and I continue to be blesses by the people and experiences that it has brought into my life.